Emirates sets its eyes on becoming more environmentally-friendly by reducing single-use plastic onboard their flights. From 1 June, this Muslim-friendly airline will introduce eco-friendly paper straws as it aims to be plastic straw-free. All these initiatives are in part of the company's ongoing sustainability efforts.
Since air travel is guilty of having a giant carbon footprint, such eco-initiatives are welcomed by environmentalists worldwide. Besides plastic straws, other plastic utensils such as plastic swizzle sticks and stirrers will be replaced with more environmentally-friendly alternatives by the end of this year. This August, it aims to use paper bags for Inflight Retail purchases rather than plastic bags. Such initiatives will reduce plastic consumption from landfills annually by approximately 81.7 million.
Also read: Earth Day: 8 Muslim-Friendly Ways to Live a Zero Waste Lifestyle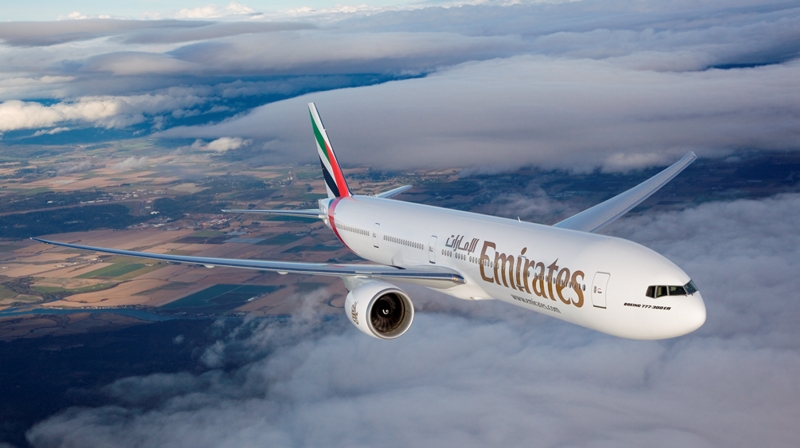 Previously, Emirates introduced ecoTHREAD™ blankets for its Economy Class cabins which were made from recycled plastic bottles. This push towards being more eco-friendly was supported by many of the Emirates staff and cabin crew as trials were conducted on their flights. These trials were to experiment with various recycling initiatives on board.
As part of their long-term plan, Emirates has been separating large plastic bottles to be recycled in their home country of Dubai and other countries worldwide. About three tonnes or 150,000 plastic bottles are diverted from landfills in Dubai every month.