Khadijah Mellah just made history by claiming victory as the first Muslim Hijabi British Jockey. She finished ahead of 11 other female jockeys at the famed Goodwood racecourse last Thursday. 
She rode to victory in the Magnolia Cup, a charity race for non-professional jockeys. This 18-year-old student from south London competed against former Olympian, Victoria Pendleton, and presenter, Vogue Williams. Mellah had actually never sat on a racehorse until April. This is why her success is deemed a "fairytale" win.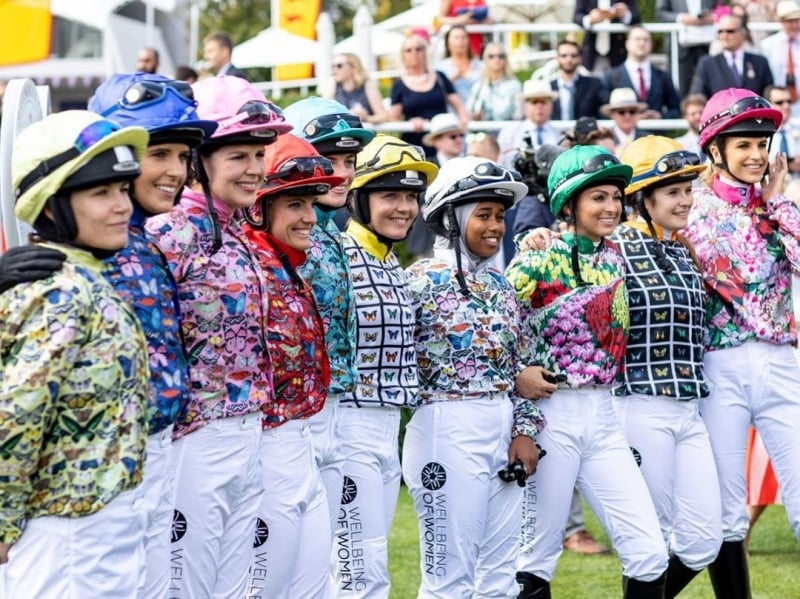 "There's quite a stereotype around Muslim girls and them not being able to follow their sporting passions and dreams. I am thrilled that I am part of a shift in social understanding of what women can achieve and what they can be good at."

— Khadijah Mellah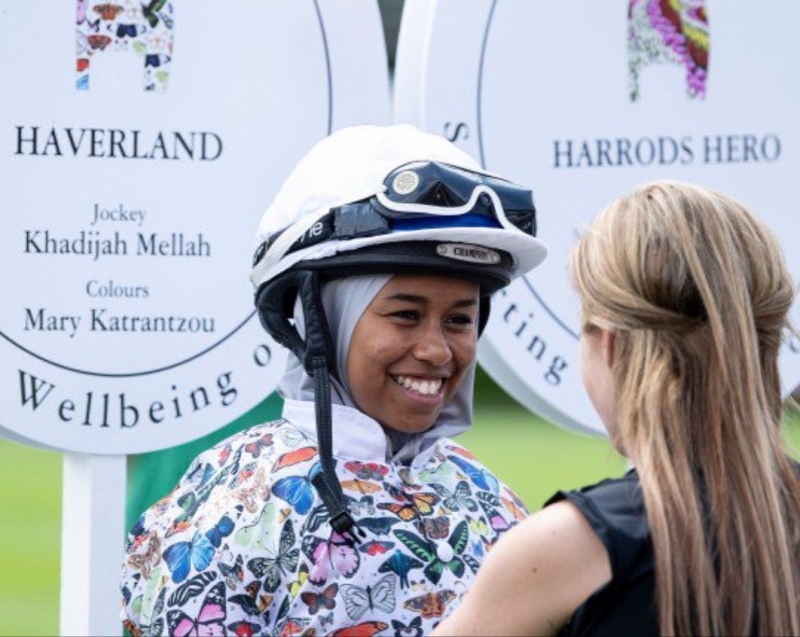 Mellah began riding seven years ago when she chanced upon a community riding centre, Ebony Horse. Moreover, she also served as a volunteer there for seven years. This is just the beginning for Mellah as she aims to attain an amateur racing license whilst studying. She is set to attend university this September and will be studying mechanical engineering.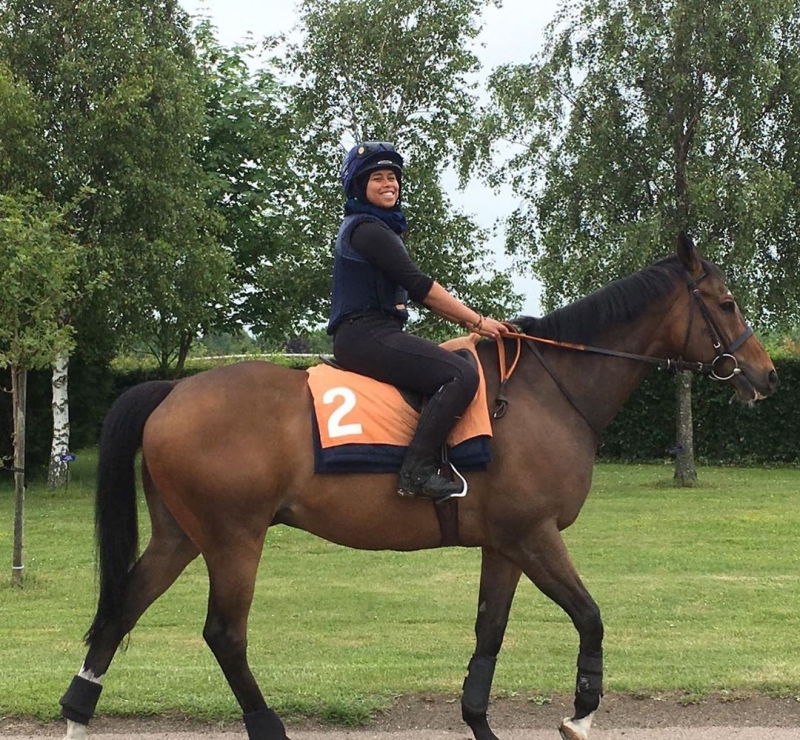 "I want to be a role model to anyone who wants to do something that they wouldn't initially believe was in their comfort zone and allow people to follow their aspirations."

— Khadijah Mellah
Also read: Zoha Rahman is The First Hijabi Actress to Star in The Marvel Series