From 26 May to 5 June, passengers travelling on Garuda Indonesia can request for a physical copy of the Quran via the flight attendants. This programme is offered on Garuda's 157 domestic and 22 international routes to and from Jakarta. Each flight will carry a maximum of four copies of the holy book.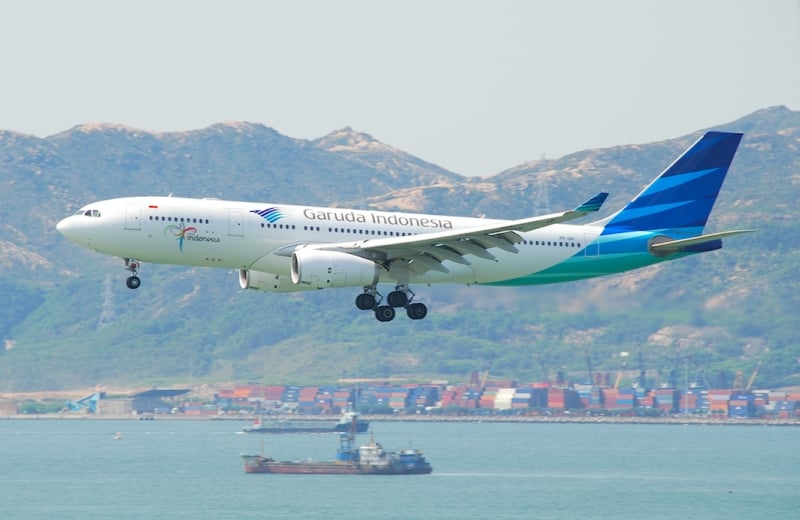 Garuda Indonesia vice president corporate secretary M. Ikhsan Rosan said, "We'd like to provide comfort and convenience to our Muslim passengers during the final 10 days of Ramadan."
Travellers can request for the Quran during the flight and return it before arriving at their destination. In addition, Garuda Indonesia has also introduced an audio version of the Quran that can be found through the "Islamic World" tab on the in-flight entertainment.
The needs of Muslim travellers are slowly being met through the tactful implementation of such thoughtful gestures. During these last few days of Ramadan, even travellers can focus on reaping the rewards of the holy month wherever they might be.
Also read: Qatar Airways Offers Iftar Boxes For Muslim Travellers During Ramadan