Halal Soaps and Shampoos – Being hygienic is not only considered a good practice in Islam, but it is in fact an indepensable preliminary condition before performing certain rituals and obligatory religious duties. 
Islam has placed so much importance on cleanliness making it an essential part of faith and Muslims should uphold the value. One way we can achieve it is by showering regularly. 
Following is a list of halal soaps and shampoos you can bring into the shower to keep yourself clean the permissible way.

1. Clearly Natural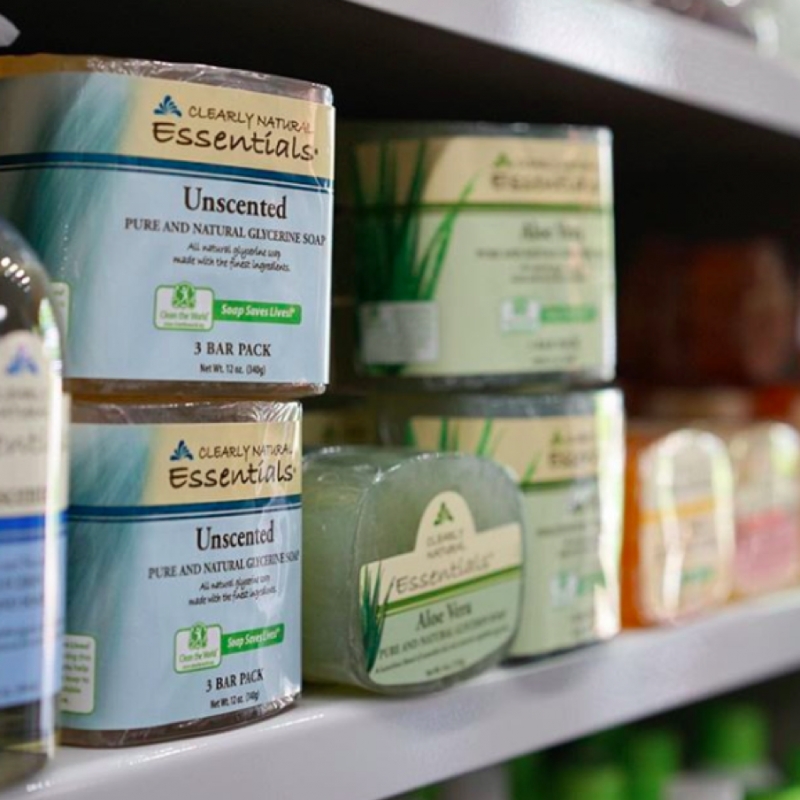 Ideal for those with sensitive skin, Clearly Natural manufactures vegetable glycerin soaps that come in an array of colours and scents—as well as unscented for those who are put off by strong fragrances.
Glycerin soaps are known to have a lower PH level as compared to other soaps meaning it will help your skin retain its natural moisture. The bar soaps are also free from artificial dyes and fragrances, parabens, petroleum-based ingredients and animal ingredients.
2. Kiss My Face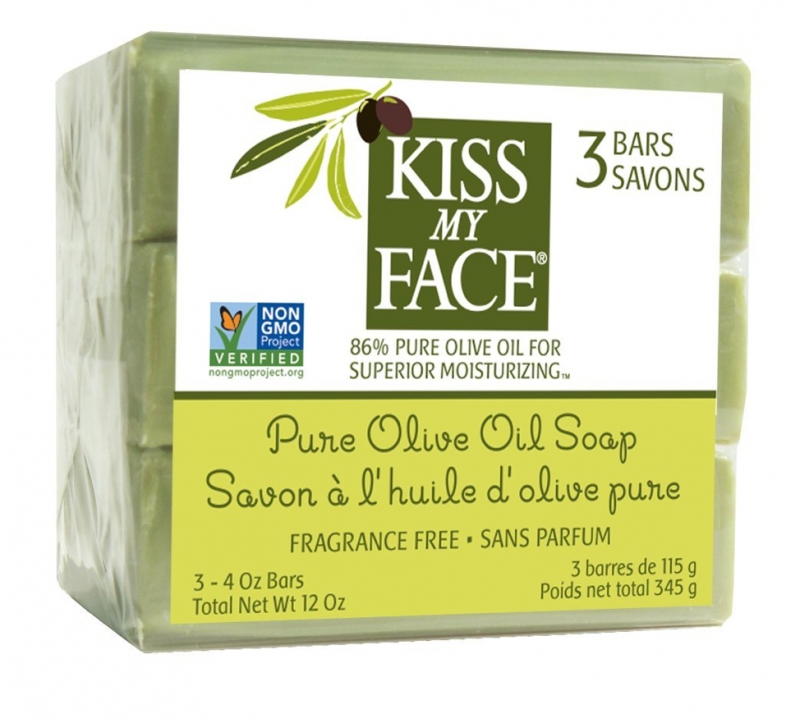 We are all aware of the nourishing quality of olive. It is rich in vitamin E, which can reduce inflammation when applied topically and boasts antioxidant properties that may prevent premature ageing.
You will be glad to know that the olive oil soap from Kiss My Face is just what you need to keep your skin supple and moisturised. It is vegan and cruelty-free too.
3. Lush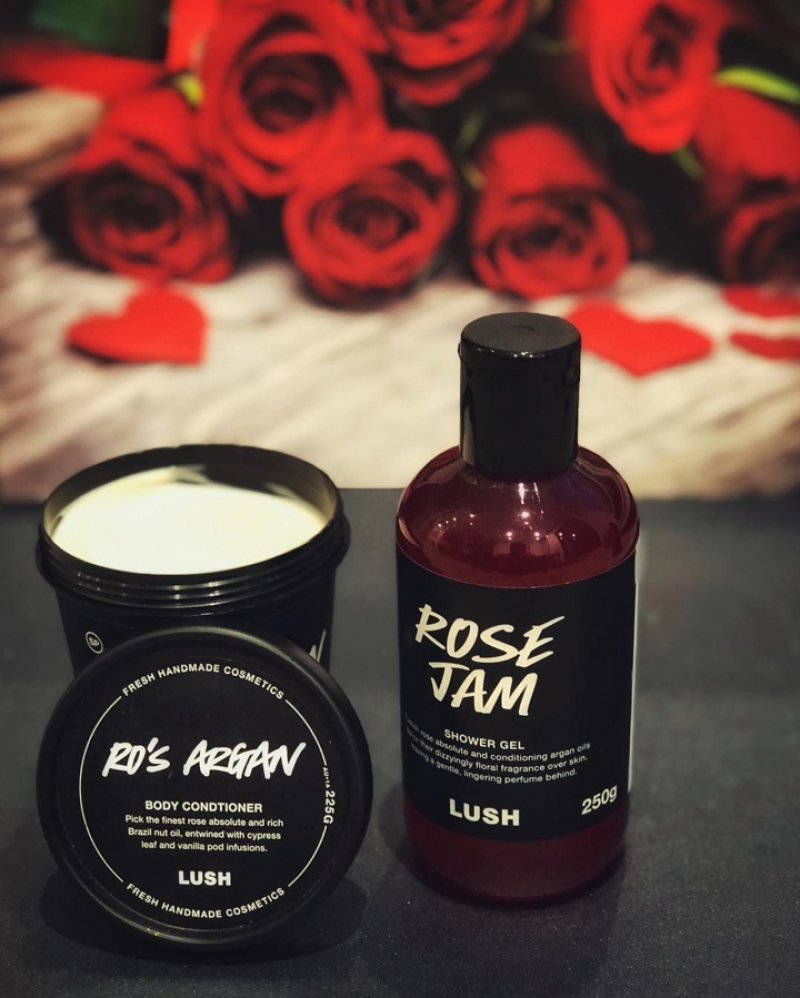 With a multitude of fresh handmade products to choose from, Lush helps you take care of your entire body. From basic shower necessities like big sea salt shampoo and olive tree gourmet soap, to more fun shower  products like bubblegum lip scrub – you will be spoilt for choice.
While it is 100% vegetarian, do take note that some of the products contain denatured alcohol. So to allay any uncertainties, visit the website to find out the list of ingredients for each product. 
Also Read: How is Halal Skincare Changing Today?
4. Hajj Safe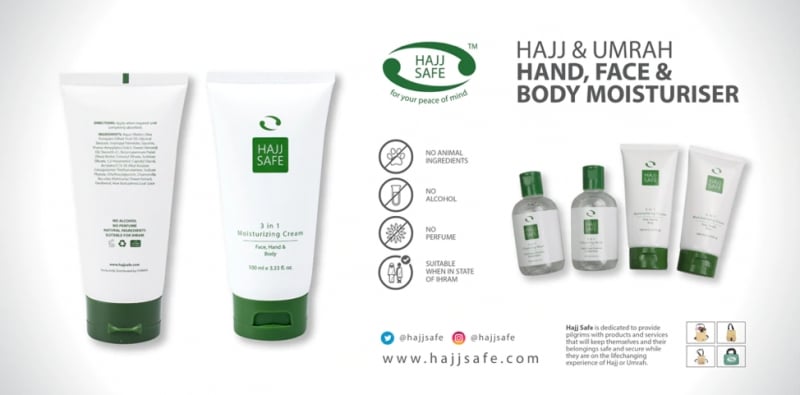 The brand already makes us feel reassured from the get-go. While it is dedicated to providing pilgrims with halal products to enter a state of Ihram while they embark on a transformative Hajj or Umrah, it is a safe choice for any Muslims who wish to exercise more caution on what they slather on their sacred skin.
You can get your hands on unscented soap and moisturiser, which don't contain alcohol, perfumes or any traces of animal ingredients. 
5. AlHannah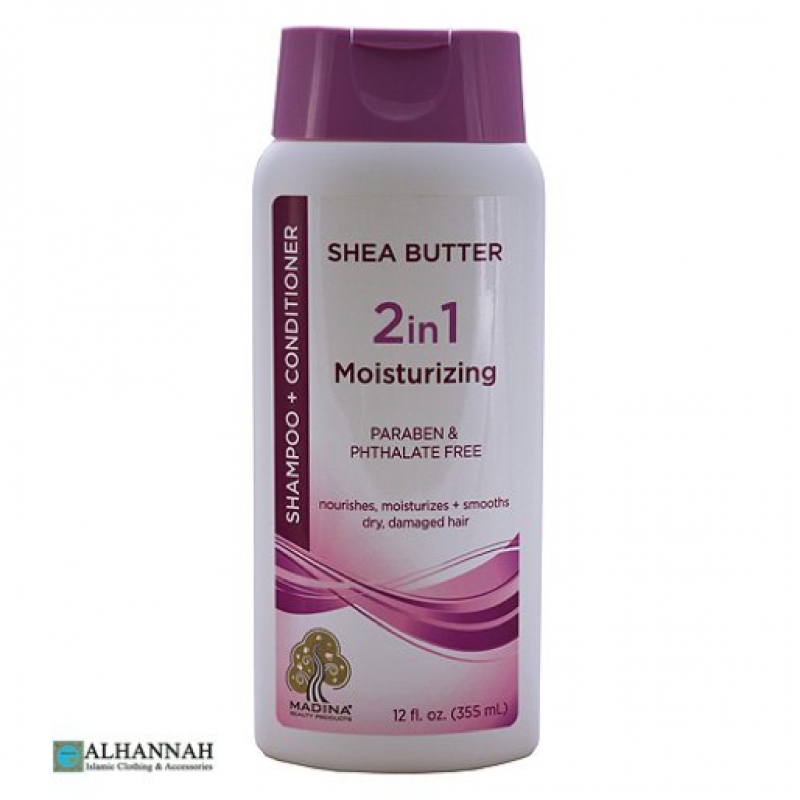 This online platform sources its wide variety of products from throughout the Muslim world – Jordan, Saudi Arabia, Egypt, Dubai, Kuwait, Turkey, Syria, Pakistan and beyond.
Some of their best sellers include black seed face wash, mango or mandarin soap and shea butter shampoo.

6. Desert Essence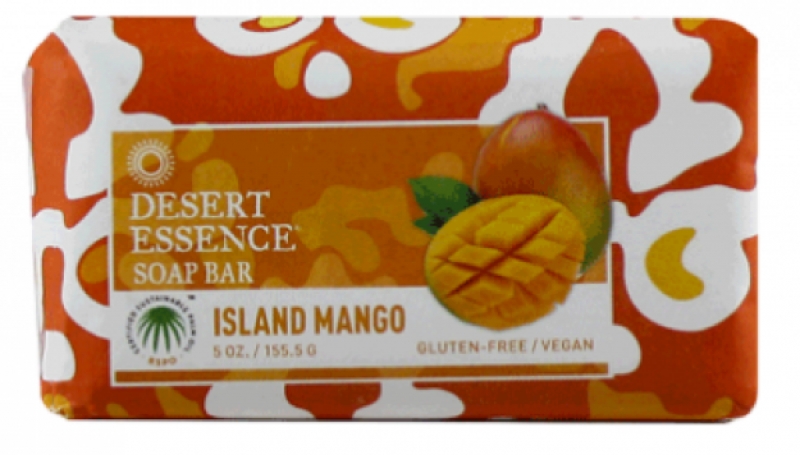 For 35 years, Desert Essence has been committed to sourcing and harvesting the most powerful ingredients on Earth to deliver a healthy beauty experience, without damaging plant and animal biodiversity.
With an unwavering dedication towards social responsibility, Desert Essence products are biodegradable and packaged in materials that are recyclable. It has a wide range of products that do not contain alcohol.

Also Read: 6 Muslim-Friendly Fragrances That Are Not "Minyak Attar"
7. Anatolia Daphne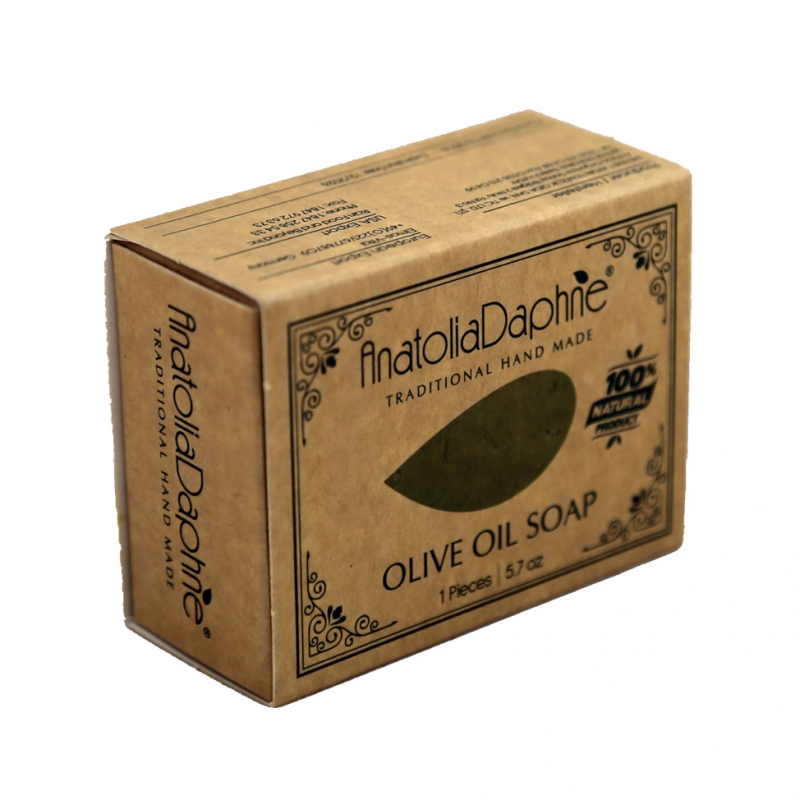 Based in Turkey, the soaps made by Anatolia Daphne only contain all-natural ingredients – no derivatives from animals.
With a multitude of bar soaps handmade by artisans who have adopted the ancient soap-making techniques that were used in Egypt and Mesopotamia, the natural soap will cleanse your pores scrupulously, while uplifting and revitalising your body, mind and spirit.
8. Splendor Santa Barbara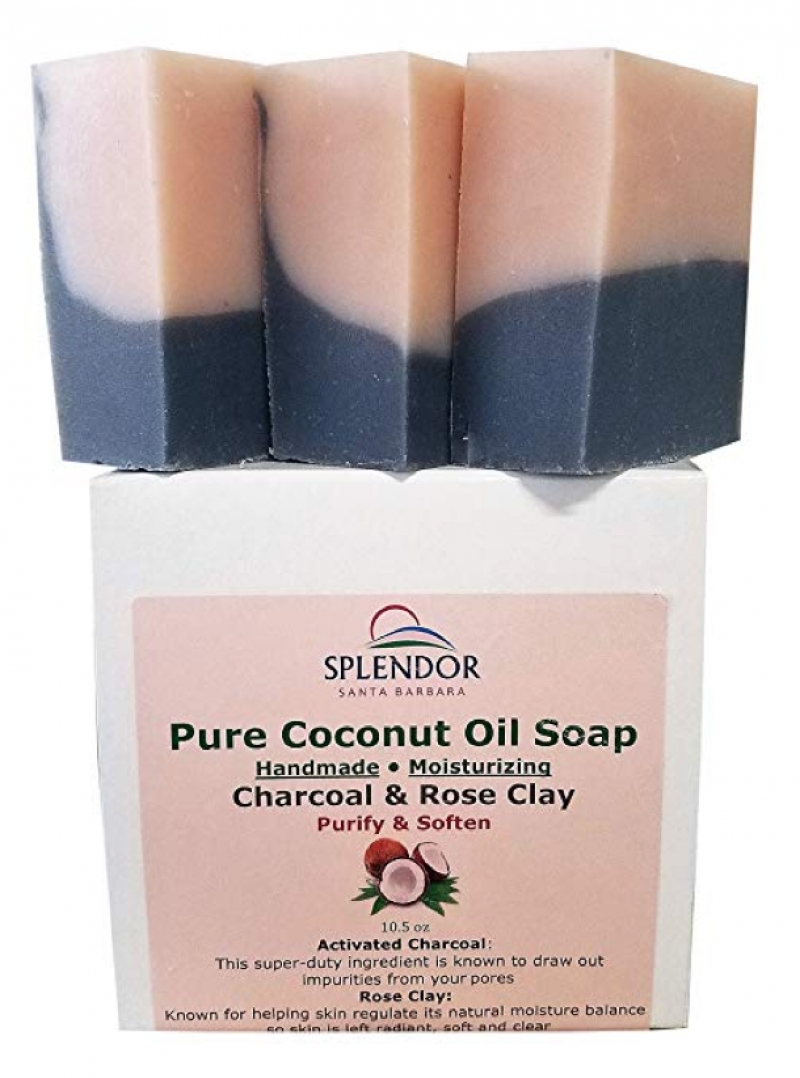 Splendor Santa Barbara's Pure Coconut Oil Soap boasts a plethora of properties that will keep your skin glowing and protected. Antiviral, antifungal and antibacterial agents are incorporated into the soap to elevate its benefits.
It also comprises of activated charcoal, which unclogs pores and absorbs environmental pollutants. A skin 'detox' every once in a while will do you some good!