A spritz of perfume or cologne is usually the last step of a woman's or man's grooming routine before stepping out of the house. As the author, C. Joybell C. aptly puts it, "you're never fully dressed without perfume".  
On the same note, did you know that there are halal or Muslim-friendly fragrances available? Yes, the concept of "halal" doesn't apply to food only, but also in other aspects of life. In the case of fragrances, the product is halal if it doesn't contain alcohol, animal ingredients, harsh chemicals and is not tested on animals. 
While most are familiar with "minyak attar" (essential oils derived from botanical sources), here are six Muslim-friendly fragrances to switch things up: 
1. D'Calysta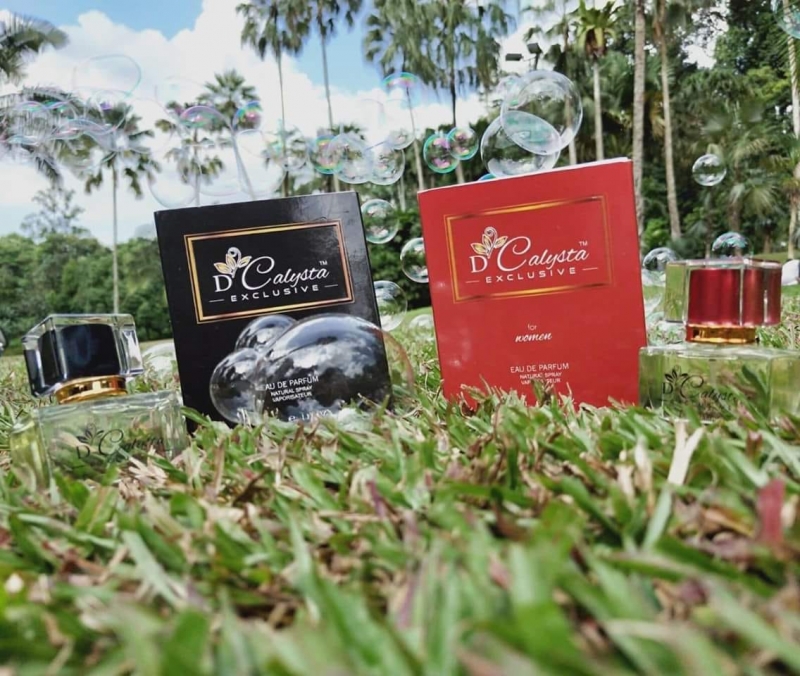 Making its debut in Singapore, D'Calysta fragrances are known for their long-lasting scents and for being prayer-friendly. These bottles of perfume are made in France – in the same factories where high-end perfumes are made! Therefore, it is not surprising to find that D'Calysta's scents are similar to fragrances from brands such as Chanel, Salvatore Ferragamo, Ralph Laurent, Kenzo and Bvlgari. 
2. De'Xandra Perfumes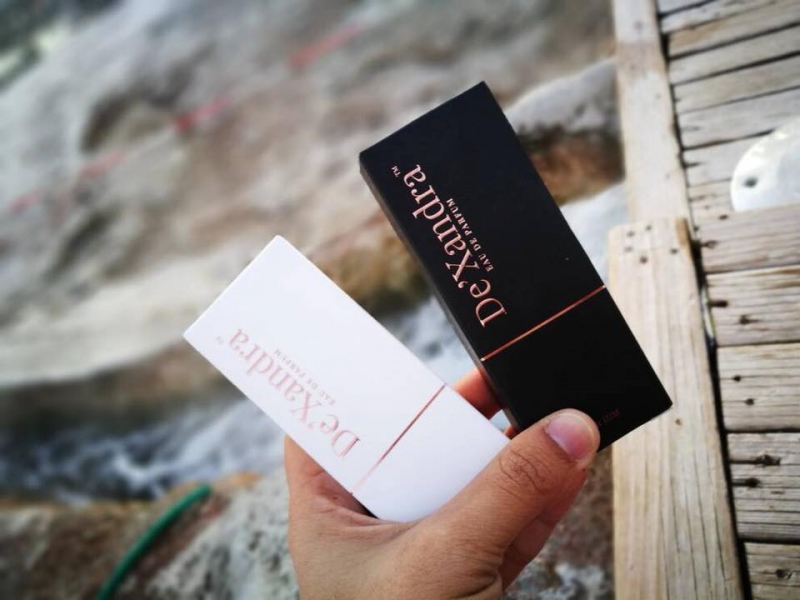 With over 100,000 bottles sold per year, De'Xandra Perfumes is a popular fragrance brand from Malaysia. When the brand was first launched, De'Xandra Perfumes was marketed as high-quality perfumes which allow customers to enjoy luxury-branded scents at a lower price point. Now, De'Xandra carries their own line of unique scents, for both him and her, packaged in a sleek and minimalistic bottle.
3. Freda'D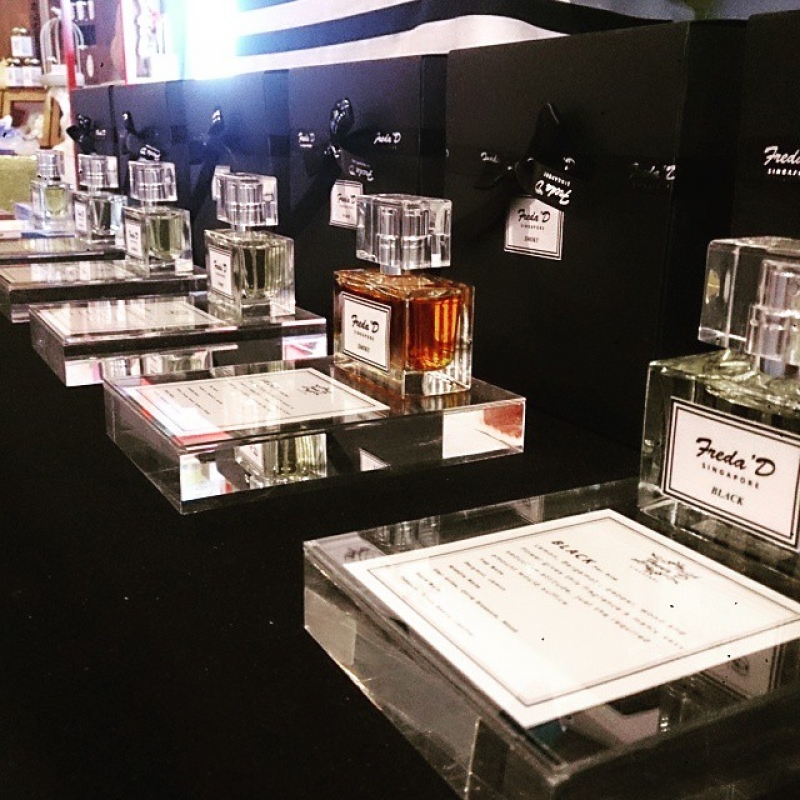 Freda'D is an artisanal fragrance house from Singapore that is dedicated to the art of natural perfumery. Each scent in the brand's wide range is meticulously hand-crafted by the owner, Freda, herself. Freda'D perfumes are formulated with different personalities in mind, such as for the youthful, the mature and even the sporty. You can also create your own perfume or organise perfume workshops with Freda'D!
4. Wardah Beauty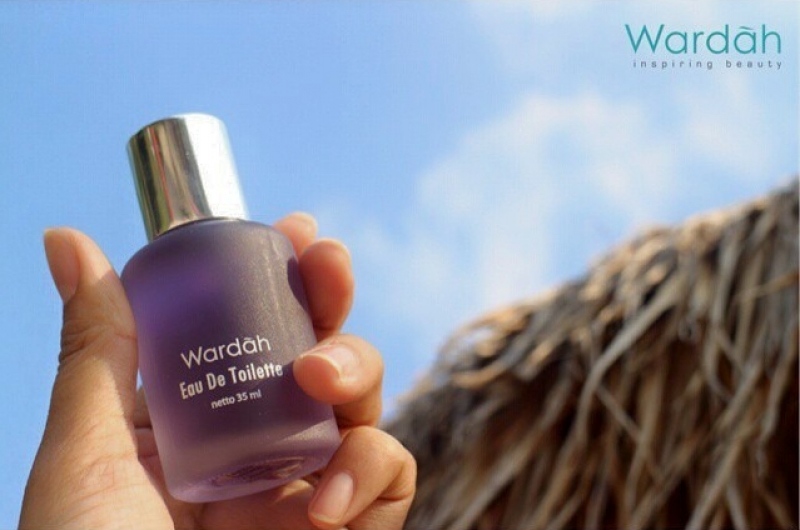 Wardah Beauty is an Indonesian cosmetics brand that has already reached the shores of its neighbouring countries such as Malaysia and Singapore. Although they are more well-known for their halal skincare and makeup products, Wardah also carries a fragrance line called Scentsation. The line consists of a range of light-scented body mists and invigorating Eau de Toilettes that are also developed with halal and safe ingredients.
5. Iba Halal Care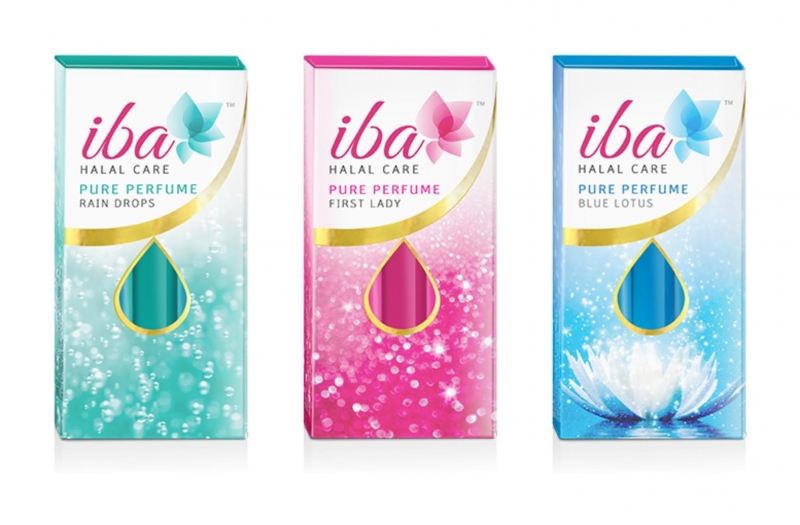 Iba Halal Care is India's first halal-certified cosmetics brand. Other than their skincare and makeup products, Iba also introduced a range of fragrances that are formulated without any animal extracts, alcohol, parabens and sulfates. Iba's Pure Perfumes line consists of three scents – Rain Drops, First Lady and Blue Lotus – that are touted to last throughout the day with just one application!
6. Christy Organics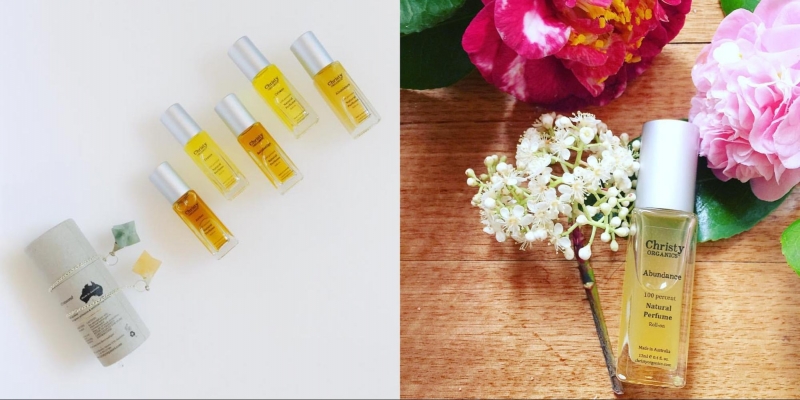 Crafted in Melbourne, Australia, Christy Organics specialises in an extensive range of vegan and organic roll-on perfumes. The perfumes are made entirely from a blend of natural ingredients that are sourced from Australia, such as organic jojoba oil and botanical concentrates. Since these perfumes are all-natural, its scent evolves depending on the individual's skin chemistry, which means that you'll have a scent that is uniquely yours!

Consider these unique halal-friendly perfumes instead of the usual "minyak attar". We know how strong those can be and it might not appeal to those who prefer a lighter fragrance. Go forth and try these Muslim-friendly fragrances!
Also read: 9 Halal-Friendly Skincare Products For You to Try