Heineken raised some eyebrows in Malaysia when it introduced Heineken 0.0, its latest non-alcoholic malt drink. The Dutch brewing company claimed that the purpose of introducing the Heineken 0.0 is to allow consumers to enjoy a beer without feeling buzzed. 
What does 0.0 mean?
The beverage is believed to contain a negligible amount of alcohol of 0.03 per cent and would allow consumers to drink during work meetings or even if you're driving. It is believed to help non-Muslim drinkers who wanted to moderate their alcohol consumption. It contains only 69 calories compared to the 150 calories of a regular drink.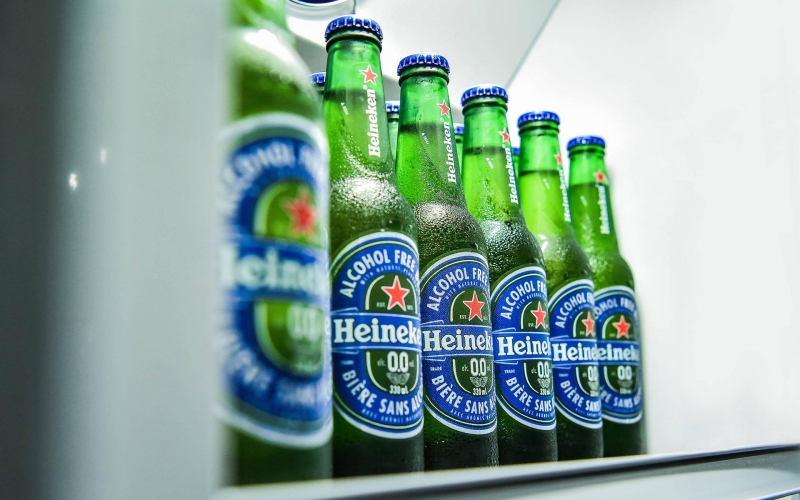 Since alcohol is deemed not permissible in Islam, many Malaysian critics were quick to point out that despite not containing any alcohol, this drink is not permissible for consumption among Muslims. The Malaysian Islamic Development Department, the country's top Islamic body, wanted to send a clear message to Muslims to not be misled by its alcohol-free name. 
"Alcohol-free doesn't mean it is halal"
The country's top Islamic body, the Malaysian Islamic Development Department, had on Saturday informed Muslims in a post on Facebook that they were prohibited from drinking soft drinks made from the same process as those of alcoholic drinks. It said this was the case regardless of whether the drinks contained any alcohol.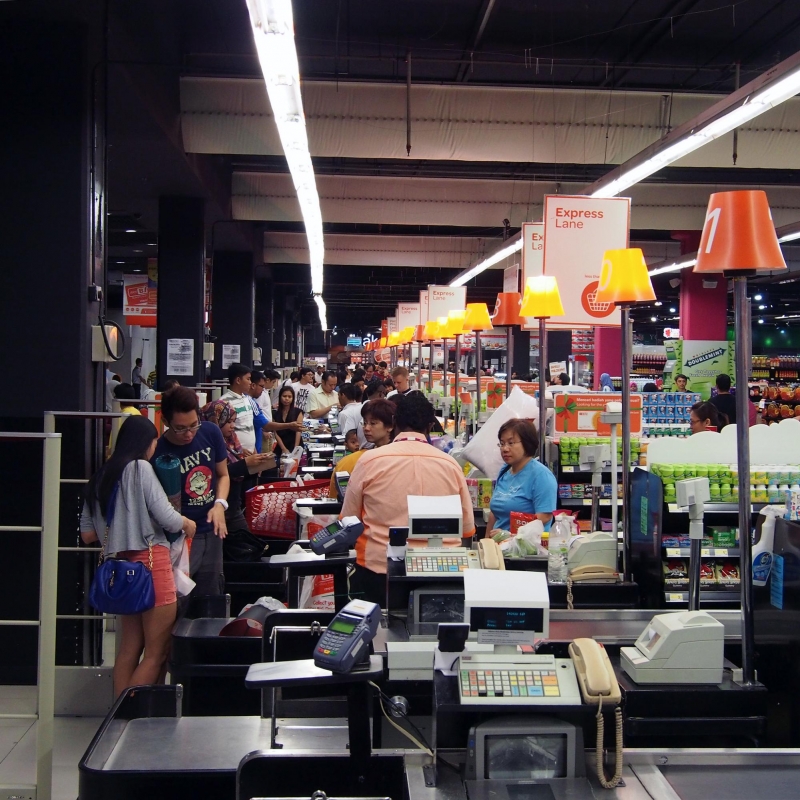 Dutch brewing company Heineken has clarified that the sale of its new non-alcoholic malt beverage, Heineken 0.0, is aimed towards non-Muslims only. This is due to concerns that its name could be misleading for Muslim customers.
Minister Mujahid Yusof of the Prime Minister's Department continued to stress that the process of producing the drink including distillation is carried out in the system used to produce alcohol products. Thus, Muslims are discouraged from consuming such beverages since it's halal status is unknown.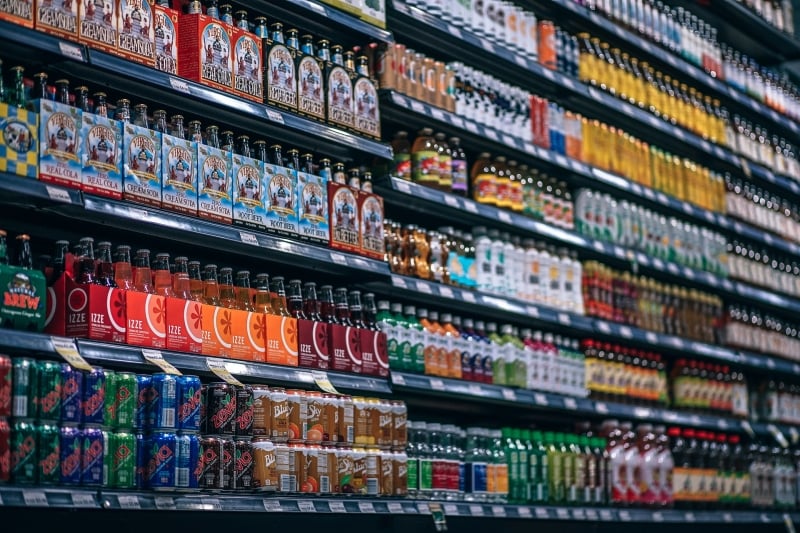 Heineken Malaysia Berhad had further emphasized that all Heineken 0.0 products will only be available at the non-halal zone of supermarkets and convenience stores. Furthermore, clear signage indicating that the product is strictly meant for non-Muslims who are aged 21 and above have also been displayed near the products. 
Also read: "Halal Alcohol": Is It Really Safe for Muslims to Drink?