Johor is a popular weekend destination for Singaporean Muslim travellers. Whether it's a quick halal food hunt or simply indulging in some retail therapy, many weekend warriors love to escape to this Malaysian city. But there are a couple of changes travellers should take note before heading across the causeway.
1. Shopping and GST
With its massive supermarkets, many Singaporeans enjoy grocery shopping in Johor. Whether you're piling up on cleaning supplies or just some retail therapy, you should take note of this new rule. There's a new Goods and Services Tax (GST) relief for travellers entering Singapore on items bought overseas.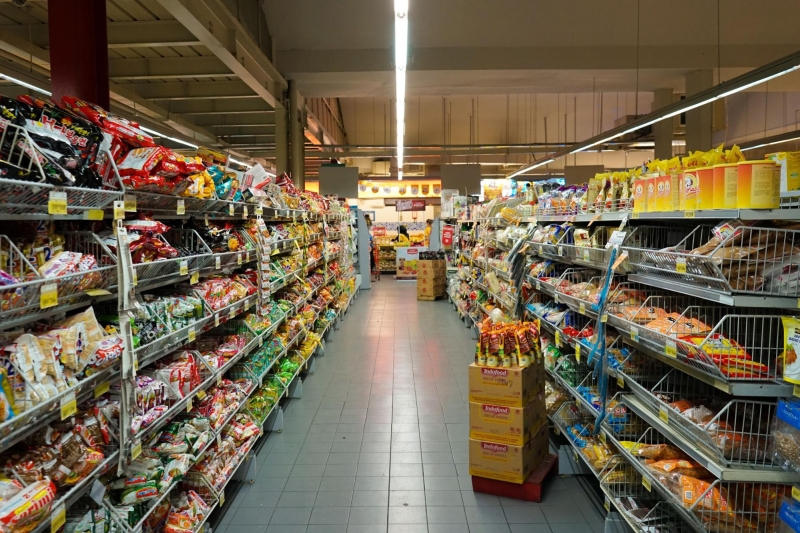 Travellers have to pay GST on goods bought overseas worth more than S$100 for those who spend less than 48 hours out of Singapore. Also, you would have to pay GST on goods worth more than S$500 if you stay longer than that.
2. Shopping with NETS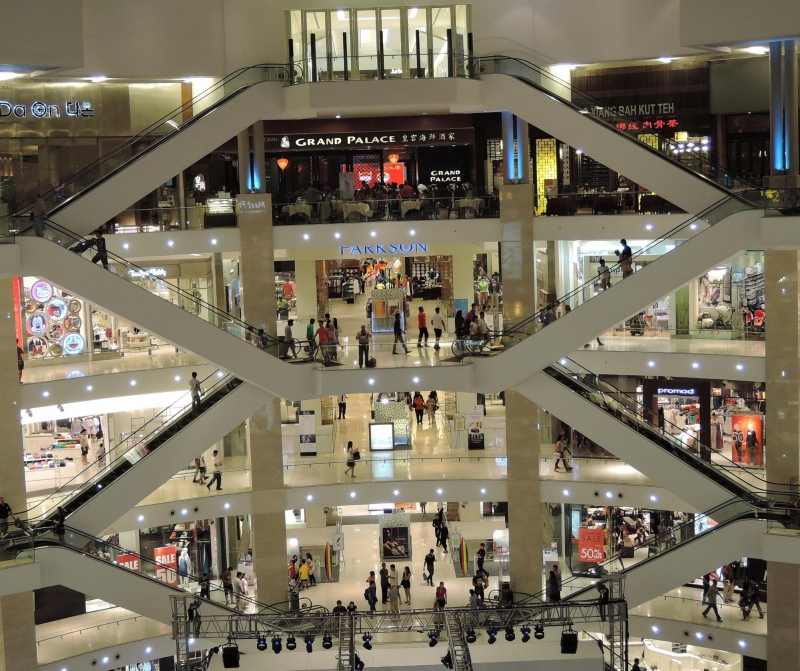 You can now use your NETS-enabled card at popular shopping centres such as KSL City and Johor Bahru City Square. You'll be able to find over 4,500 NETS acceptance points all over Malaysia. You'll never have to worry about searching for a money changer or running out of cash at those hypermarts.
3. Vehicle Entry Permit (VEP) for foreign cars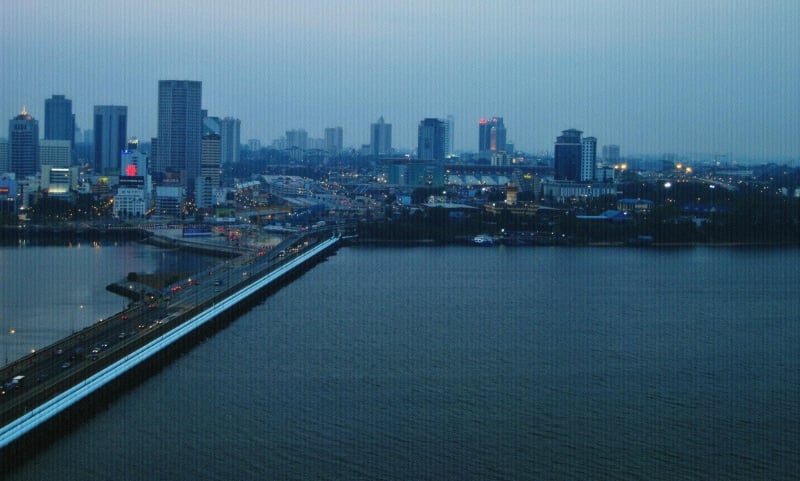 For those of you who are planning to drive to Johor, you'll have to register for a Vehicle Entry Permit (VEP) soon. Owners of foreign vehicles can go online to apply for the permit. Do take note that there's a one-time RM10 (~S$3.30) registration fee to have your permit processed. This road transport law will be enforced come October.
Also read: Johor Bahru Day Trip: New Halal Food & Fun Things to Do
4. New fuel rule for diesel vehicles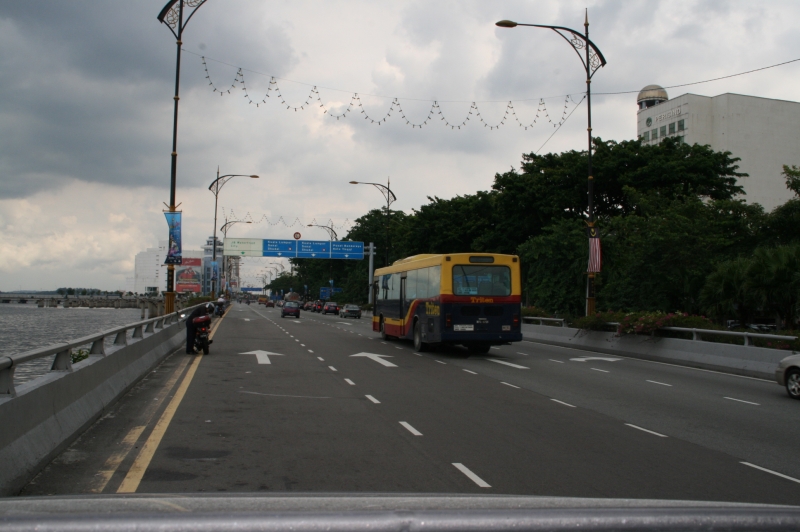 When leaving Singapore through the land checkpoints, diesel-powered vehicles now have to also adhere to the three-quarter tank rule. Previously, this rule was only applicable to Singaporean vehicles that run on petrol and compressed natural gas. Be sure top up your tanks before heading to the checkpoints!
5. No more toll for motorcycles at Second Link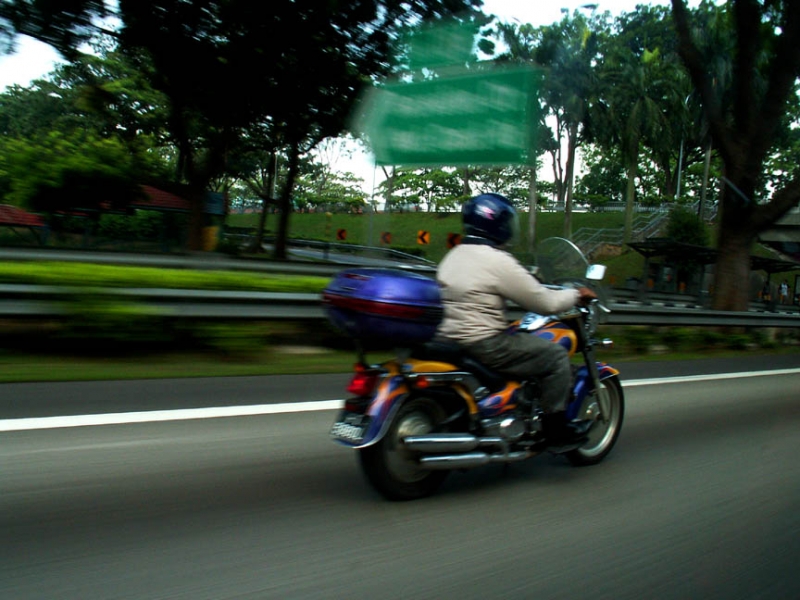 Motorcyclists who enter Johor via the Tuas Second Link would no longer have to pay any tolls. Malaysia eliminated the toll fares last November and as part of an established policy to match rates, Singapore followed suit this January.
Also read: 9 Best Shopping Malls in Johor Bahru for Muslim Shopaholics