Within an hour including crossing the immigration, you'll step into the world of amazing halal food, shopping and entertainment! There are plenty of things you could do across the Causeway but nothing is better than some retail therapy at the many exciting shopping malls in Johor Bahru. Here are some of the best shopping malls in Johor Bahru for your next shopping spree!
1. R&F Mall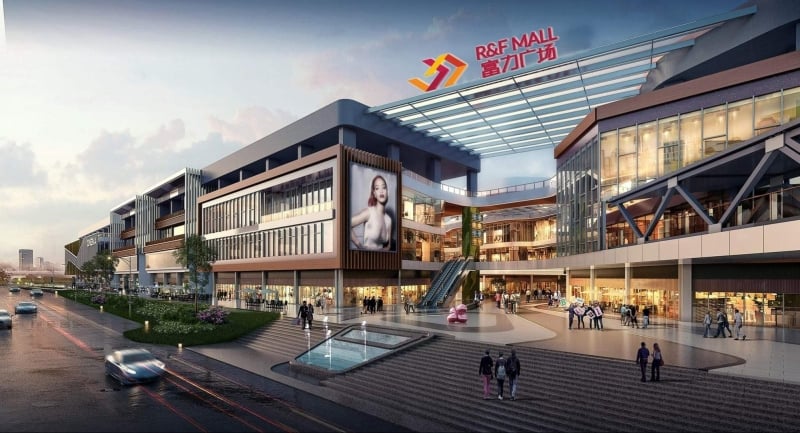 After the soft launch in March 2019, R&F Mall is going to be every Singaporean's new favourite mall in Johor Bahru. Located just 10 minutes away from Malaysian customs, this mall will be home to an extensive collection of international name brands. Plus, there's even an IMAX &4D cinema! One definite perk every Muslim traveller can look forward to is the opening of a halal Carl's Jr! Despite having only a few of its 100 stores open, R&F Mall is definitely a place to look forward to once it fully opens in the latter part of 2019.
Address: Tanjung Puteri, 80300 Johor Bahru, Johor, Malaysia
2. The Mall, Midvalley Southkey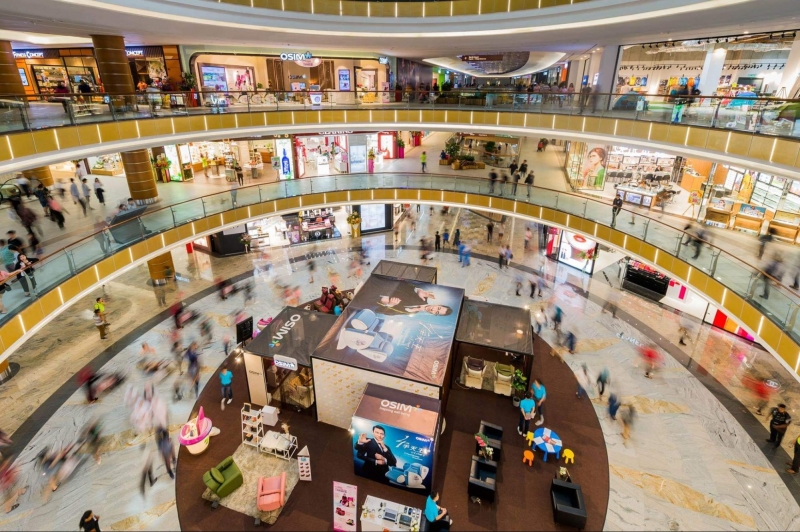 One of the newest mega Malls in Johor Bahru aptly named The Mall, is Johor's largest integrated shopping mall. Recently opened in April 2019, this mall consists of retail stores, restaurants, entertainment and office spaces. You might even recognize the many household names such as SOGO, Michael Kors and Onitsuka Tiger. There are also plenty of crowd favourite dining spots such as A&W, Kenny Rogers and Boat Noodle!
Address:  EDL, Southkey, 81100 Johor Bahru, Johor, Malaysia
3. Paradigm Mall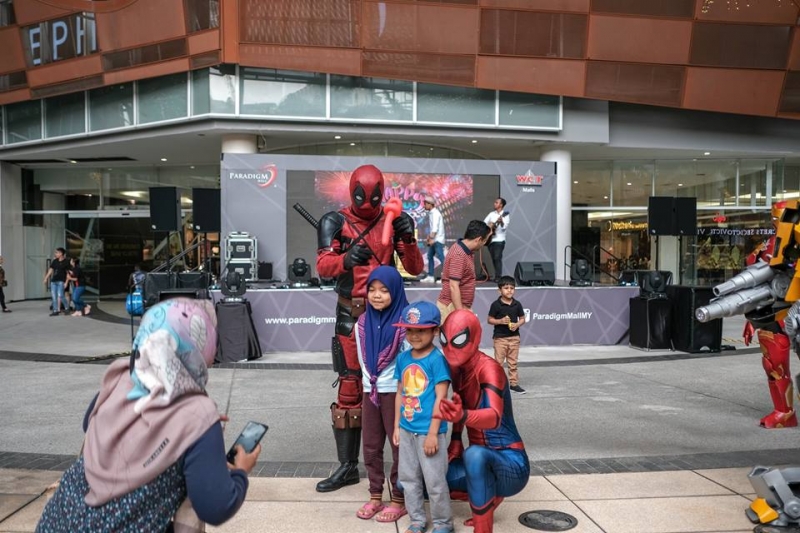 Paradigm Mall seems to be the most family-friendly mall with tons of activities to keep everyone of all ages occupied. Muslim shopaholics, you'll be able to shop at your favourite international stores like H&M, Cotton On and Uniqlo. Also more than just a mall, head over to Paradigm to catch a movie, try your hand at ice skating or even scaling up on their rock wall! You definitely won't have a dull moment here.
Address:  Jalan Bertingkat Skudai, 81200 Johor Bahru, Johor, Malaysia
4. KSL City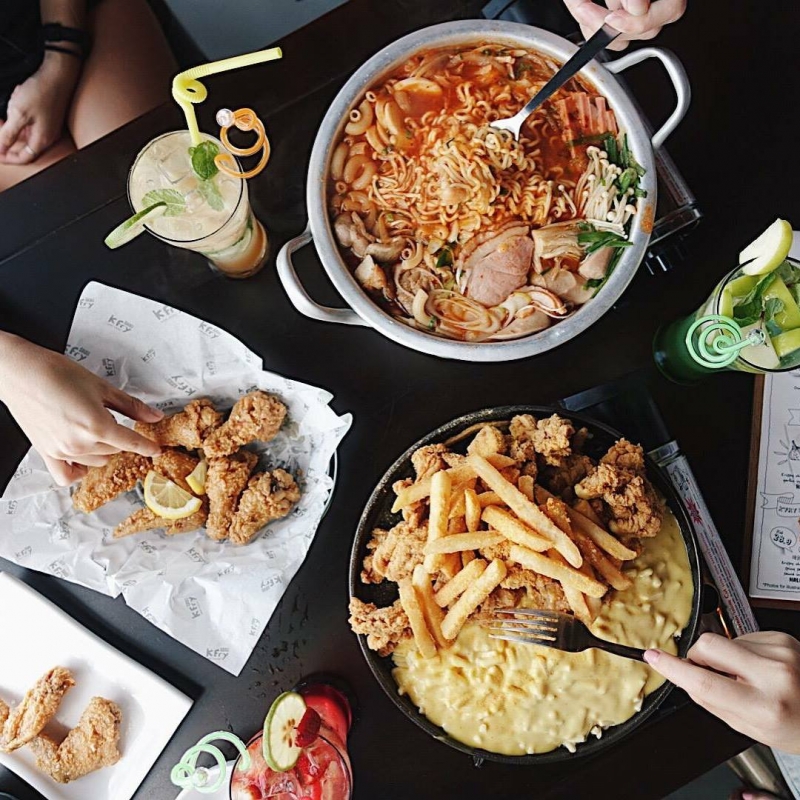 KSL is a favourite among many Muslims due to its wide array of food options at affordable prices. Of course, K-Fry is an easy crowd pleaser. Their classic fast food selection and the best seller, Cheesy Bumbuk Chicken, is definitely worth crossing the border for. If you've had your fill of delicious halal food, head over to Thai Odyssey for an amazing Thai massage. From feet massages to the whole body spa treatment, this back cracking experience will be one to remember.
Address: 33, Jalan Seladang, Taman Abad, 80250 Johor Bahru, Johor, Malaysia
5. Johor Premium Outlet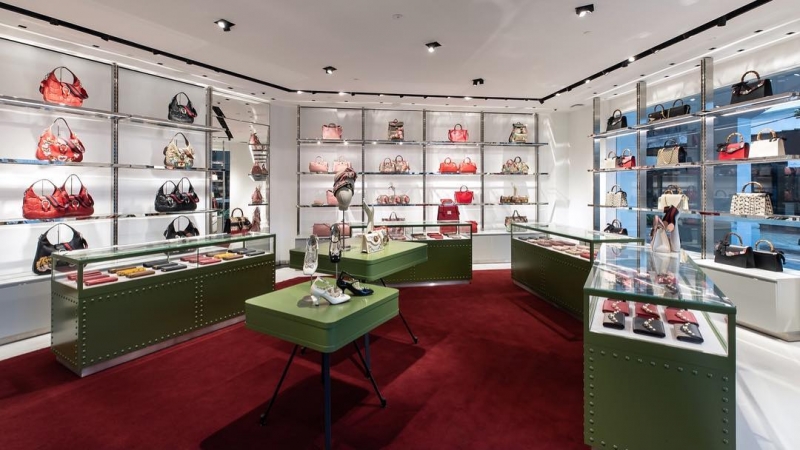 For Muslim travellers who want to enjoy the finer things in life, you should definitely hit up Johor Premium Outlet. You'll be able to get some massive savings from your favourite luxury brands. Versace, Jimmy Choo, Gucci and Coach are some of the extensive lists of luxury brands available at this outlet mall. If you're not too keen on high-end fashion brands, there are also other brands here like Nike, Fossil, The Body Shop and even Godiva chocolate. You could easily spend the whole day in this retail heaven.
Address:  Jalan Premium Outlets Indahpura, 81000 Kulai, Johor, Malaysia
Also read: 10 Hidden Gems of Sabah, Malaysia
6. AEON Bukit Indah Shopping Centre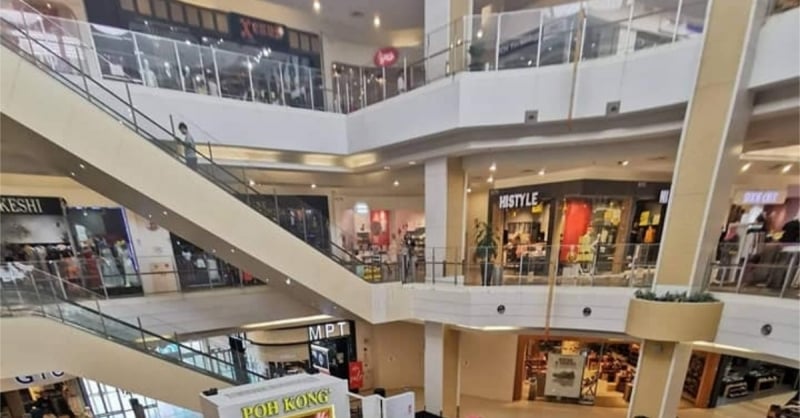 This beloved grocery shopping store is a must-visit for those who are looking to stock up on groceries. However, there are a plethora of exciting shops here besides the massive supermarket. Start off by heading to Daiso which is worthwhile as they carry a wider variety of household and stationery items! When you're feeling those hunger pangs, pop on over to A&W for lunch. Their ice cold mug of rootbeer float would surely hit the spot. After shopping, relax at Huang Zu Xuan located across the street from Aeon Bukit Indah for a calming massage.
Address: LOT S51, Aeon Bukit Indah Shopping Centre, 8, Jalan Indah 15/2, Taman Bukit Indah, 81200 Johor Bahru, Johor, Malaysia
#HZtip: There are other Aeon malls sprawled all over Johor such as Aeon Bandar Dato Onn, Aeon Kulaijaya, Aeon Pemas Jaya, Aeon Taman City and  Aeon Terbrau City.
7. City Square

Just a bridge away from the immigration checkpoint, many Muslim JB day trippers would not miss out on heading to City Square Mall. From having a gastronomic buffet feast at Seoul Garden to selecting your favourite sushi at Sushi King, the variety of halal food here are aplenty. Once you're full, why not catch a movie at MM Cineplex. Or even head over to Laser Battle for an exhilarating game of laser tag!
Address: 106, 108, Jalan Wong Ah Fook, Bandar Johor Bahru, 80000 Johor Bahru, Johor, Malaysia
8. Komtar JBCC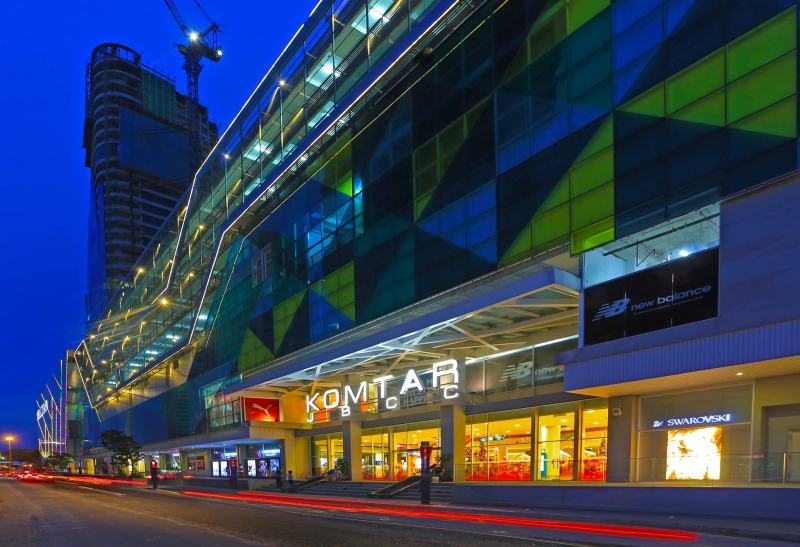 If you aren't keen on travelling further than the main city area of Johor Bahru, then this shopping mall is perfect for you. Komtar JBCC seems to be home to many beloved beauty stores from Sephora to Bath & Body Works. It may seem relatively similar to any mall you may find here in Singapore. However, the prices of certain items are actually more affordable, especially when bought in bulk.
Address: KOMTAR, Level 3 BUTIK ARMADA LANUN JOHOR, City Centre, 80000 Johor Bahru, Johor, Malaysia
9. Angsana Johor Bahru Mall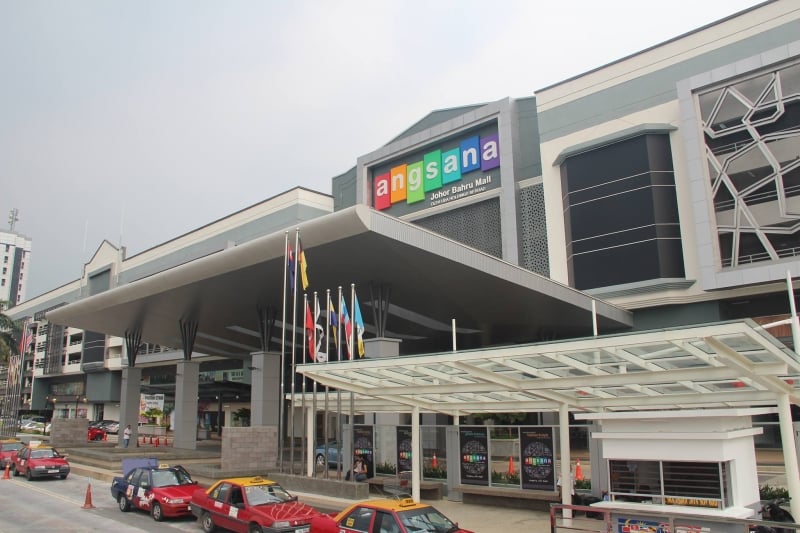 Considered to be one of the more popular malls, Angsana is well loved by many locals and Muslim travellers alike. There are more than 200 retail stores here, featuring various Malaysian brands and designers. When you're done with your retail therapy, grab a bite of Nasi Briyani Gam or the famed Johor Mee Rebus when you're feeling famished. For desserts, you must indulge in the Air Batu Campur or Chendol, known to be a local Malaysian favourite.
Address: L1.33a, Level, 1, Jalan Tampoi, Pusat Bandar Tampoi, 81200 Johor Bahru, Johor, Malaysia
With all these up and coming or already well-loved shopping malls in Johor Bahru, your next shopping trip wouldn't have to break the bank. Time to put on those comfy walking shoes because you'll definitely be doing a lot of walking in these retail malls.
Also read: Visit Penang, Malaysia: Where to Eat, Explore and Stay!