On the 31st of August, Malaysia will be celebrating its 62nd year of independence! With the nation's long and rich history, Malaysia is home to a melting pot of cultures which makes her cities so fascinating to explore. From a floating mosque to a French-inspired town, here are some of the best cities in Malaysia for every type of traveller: 
1. For the whole family: Bukit Tinggi, Pahang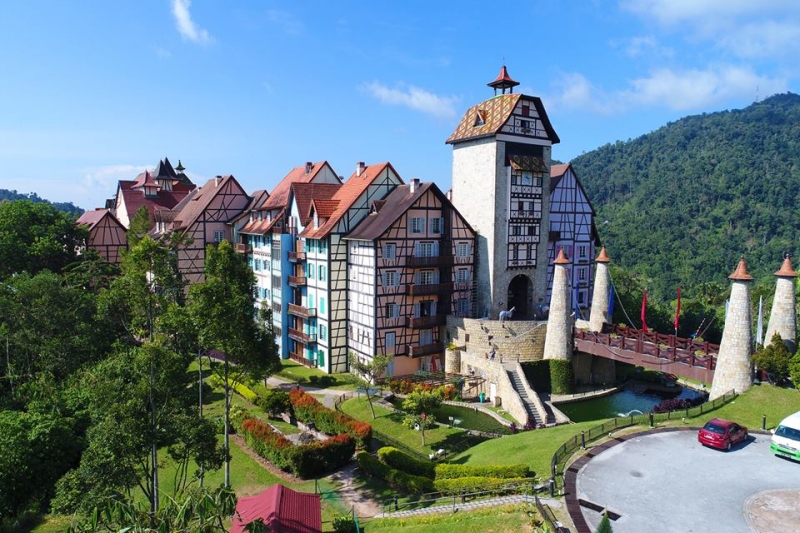 While others flock to Genting Highlands, head down to nearby Bukit Tinggi in Pahang instead. Although Bukit Tinggi doesn't offer glitzy shopping malls or exhilarating roller coaster rides, this quiet town packs a whole slew of activities for the whole family. 
Bukit Tinggi is most well-known for the Colmar Tropicale Berjaya Hills resort. As you can probably tell from its name, this resort brings Colmar, a town located in Alsace, France to life. Having personally been to the actual Colmar, I must say that the Malaysian version is really similar! From the vivid colours to the architectural details, you don't have to break the bank to have a family vacation in "France".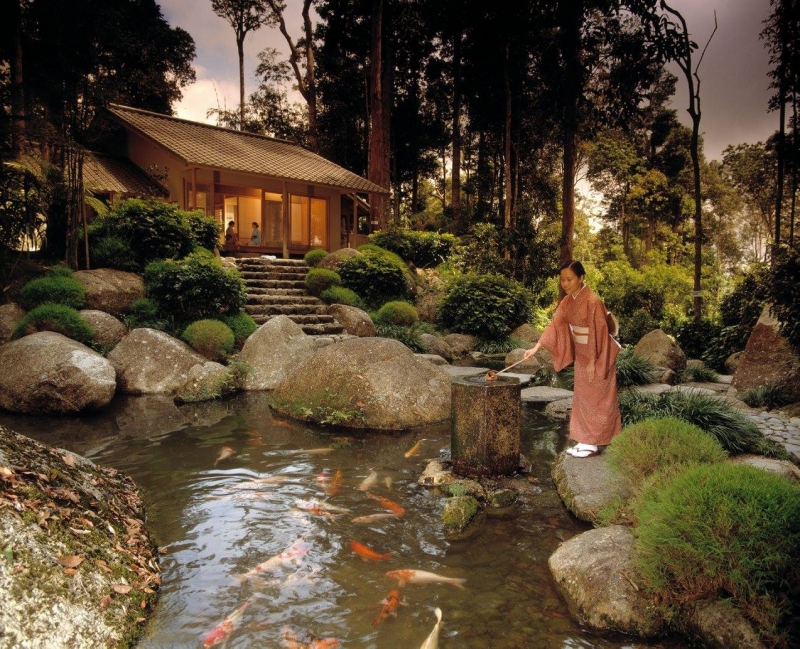 There are plenty of activities that the whole family can enjoy at Bukit Tinggi. Fitting of a European-inspired resort, you can enjoy the surrounding verdant forests while riding the marvellous breed of Palomino horses! Fancy taking a short trip to Japan? Drop by the Japanese Village where you can don yukatas and learn the art of Japanese tea-making. 
2. For the culture vultures: Kuala Terengganu, Terengganu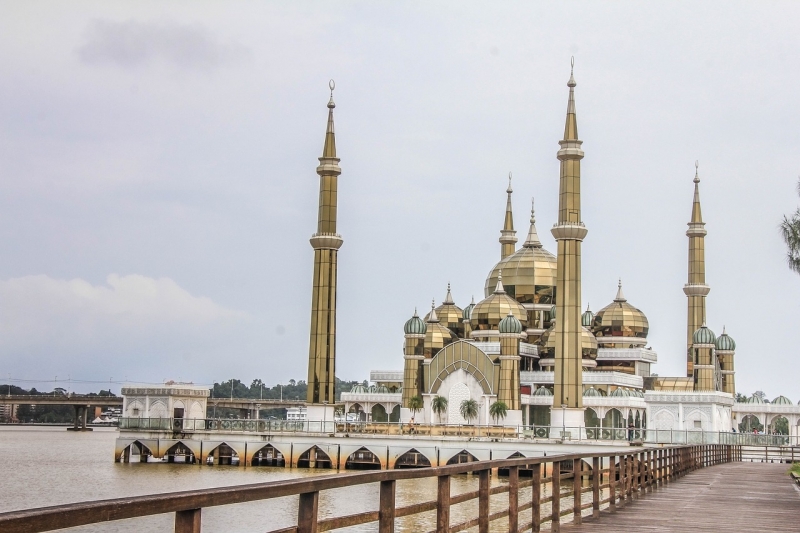 Kuala Terengganu is often seen as the gateway to the surrounding idyllic islands and lush rainforests such as the Perhentian Islands, Redang Island and Taman Negara. However, the city itself offers visitors plenty of things to see and do.
A trip to Kuala Terengganu wouldn't be complete without visiting the Islamic Heritage Park which houses 22 replicas of important Islamic buildings all over the world. Some of them include the Kubbah As-Sakhrah Baitul Muqqaddis in Palestine and the Al-Haram Mosque in Mecca, Saudi Arabia. Arguably, the best part of the park has got to be the dazzling Crystal Mosque. Being built mainly with steel, glass and crystal, the mosque is definitely the highlight of the city.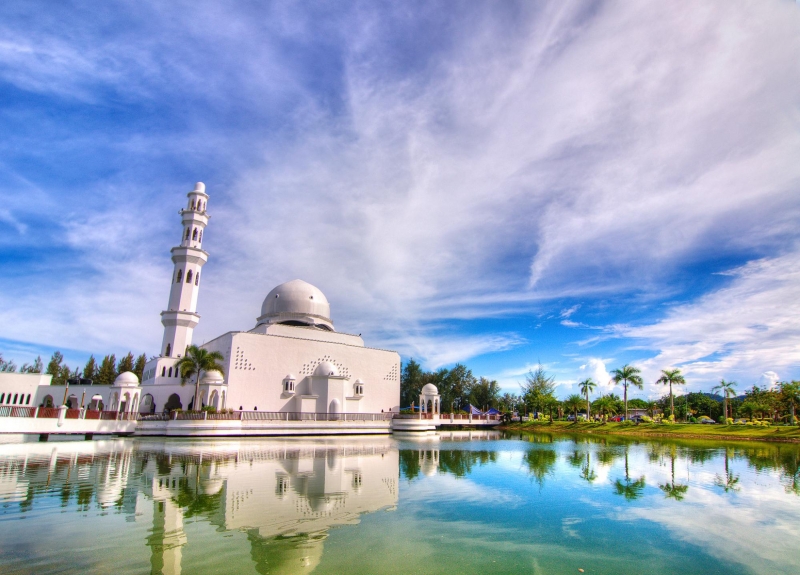 While the Crystal Mosque is undeniably stunning, Kuala Terengganu is home to other lesser-known yet unique mosques as well. One example is the Tengku Tengah Zaharah Mosque or the Floating Mosque. Built on the Kuala Ibai River, this mosque is known to be the first floating mosque in Malaysia!
3. For the nature lovers: Bako National Park, Sarawak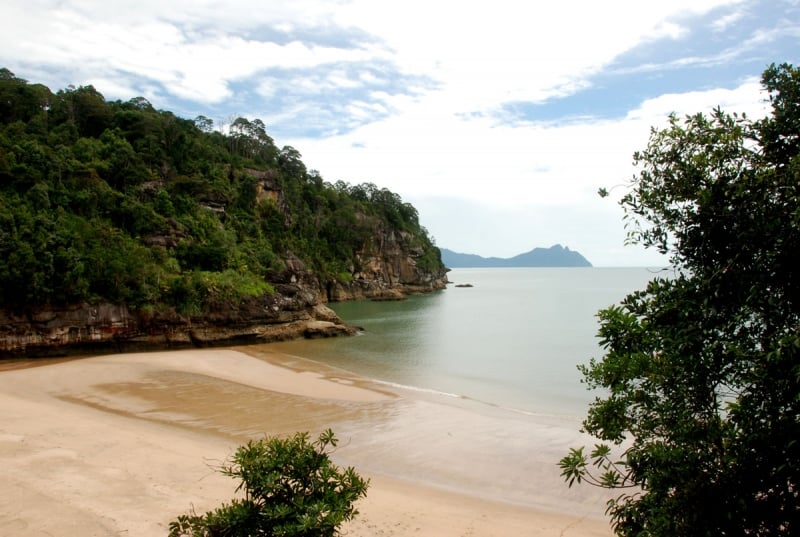 While Taman Negara is one of Malaysia's most popular national park, it doesn't mean you should overlook other parks. One such example is Bako National Park in Sarawak. Albeit its smaller size (as compared to Taman Negara), this park packs a whole lot of scenic views and one-of-a-kind animals! 
Whether you're a beginner or an experienced hiker, there are different types of jungle trekking trails of different difficulty levels in the park. There are also a wide variety of different terrains in the park. You can choose to go stomping through mangroves, or stroll past coves and beaches. 
While on your hike, keep your eyes peeled for the most famous residents of Bako National Park – the proboscis monkeys. These peculiar looking monkeys, with large noses and pot bellies, are very rare (with only approximately 150 left in the wild) and can only be found in Borneo. The best time to catch them in action is in the early morning or in the hours before dusk. 
4. For the foodies: Sungai Petani, Kedah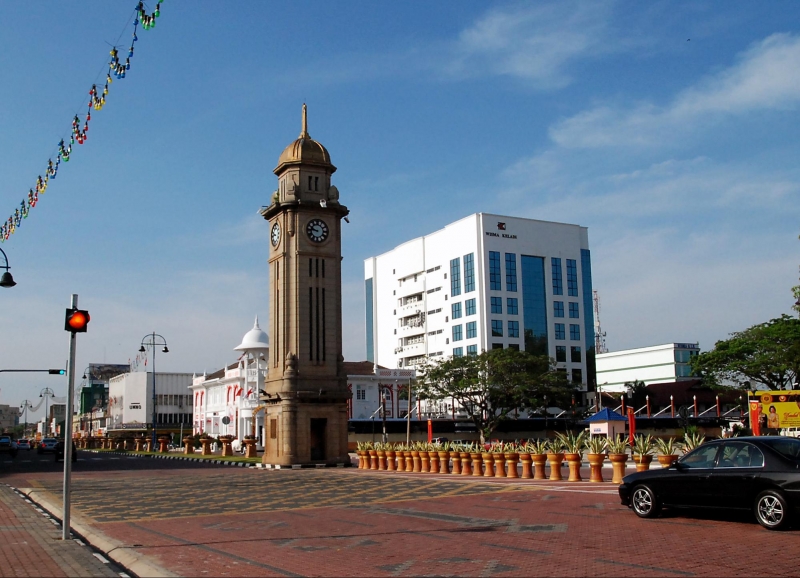 The lesser-known Sungai Petani is Kedah's largest town. This underrated town is located just a little over an hour's drive away from Malaysia's go-to food paradise – George Town, Penang. Although it is overshadowed by its neighbour, Sungai Petani boasts some of the best food in the country.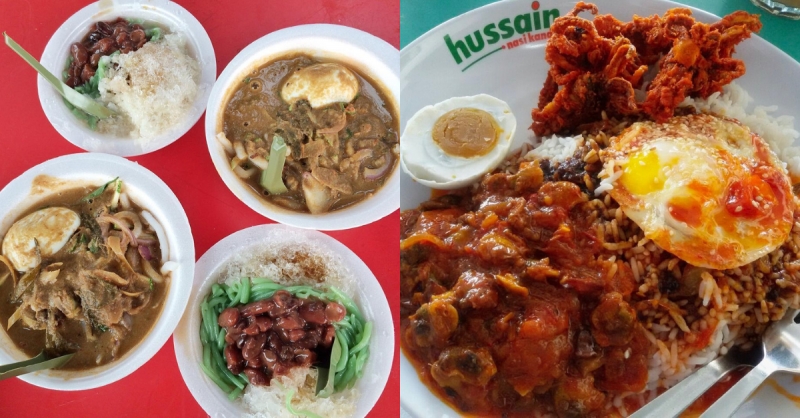 The most iconic dish in Sungai Petani has got to be Laksa Kedah. Laksa Kedah is also considered to be the dish that represents the state. Laksa Kedah is almost similar to Penang Laksa but without the pineapple and prawn. Instead, Laksa Kedah is served with cashew shoots, bud shoots and sambal!
Another must-try dish in Sungai Petani is Nasi Kandar. Its name came about when hawkers in the past sold nasi (rice) on a kandar pole with two containers on each end. Although this dish originated from Penang, Hussain Nasi Kandar is said to be the best place to try this dish! Some of the recommended side dishes that pair well with the steamed, mildly-flavoured rice are the fried sotong (squid) and daging masak hitam (beef cooked in spicy dark sauce).
5. For the beach bums: Sipadan, Sabah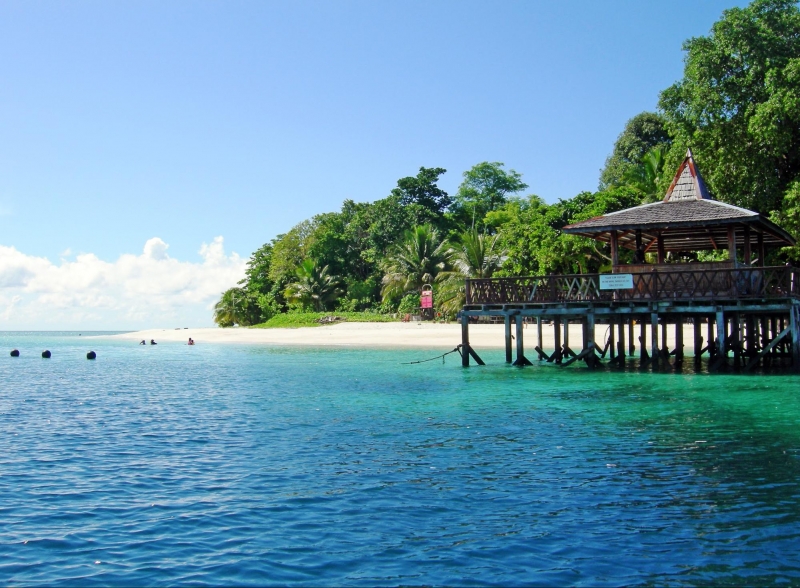 Situated in the Sulawesi Sea off the eastern coast of Sabah is Sipadan Island. At only 40-acres large, this tiny oceanic island is an underrated gem that boasts many scenic places and exciting things to do. With its powdery-soft white sand and crystal clear waters, you can spend the entire day on the beach kayaking, swimming or reading a book.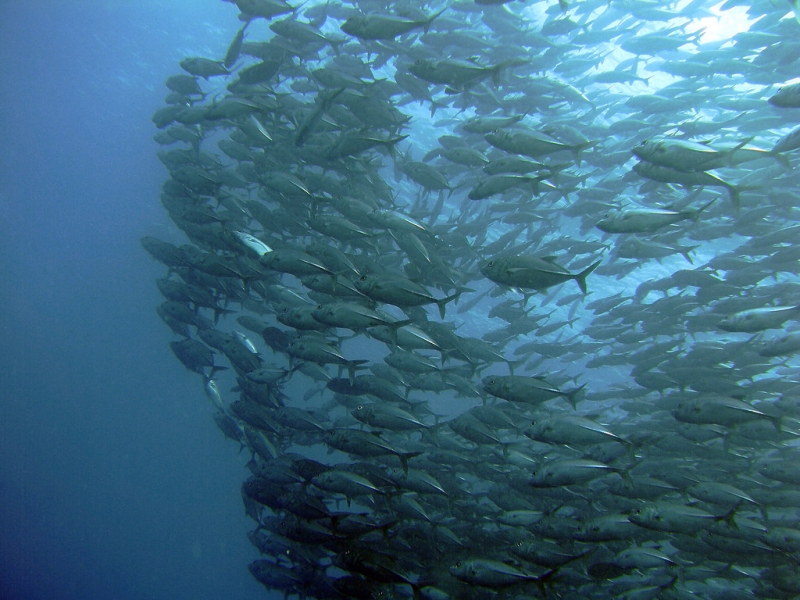 The major reason why tourists visit the island is to dive! The island is home to over 3,000 species of fish, a number of green and hawksbill turtles, and hundreds of multi-coloured corals. A top diving spot is Barracuda Point where you can witness thousands of barracudas in a tornado-like formation! It's no wonder Sipadan Island is one of the top diving spots in Malaysia. 
Other than the spectacular marine life, Sipadan Island is also a great spot for bird watching thanks to its exotic bird residents. Some of these beautiful birds include sunbirds, starlings, sea eagles and kingfishers.  
There are so many things to eat, explore and do in Malaysia. Who says you need to travel far to experience the best things in the world? Happy Merdeka Day!
Also read: 9 Muslim-Friendly Beach Getaways in Malaysia