Located in the Khor Al Maqta area close to the Sheikh Zayed Grand Mosque, Al Qana's waterfront development will be home to the region's largest aquarium. Al Qana National Aquarium is currently 70 per cent complete and is set to open in early 2020. In case you're wondering, the colossal aquarium spans the size of an entire football pitch!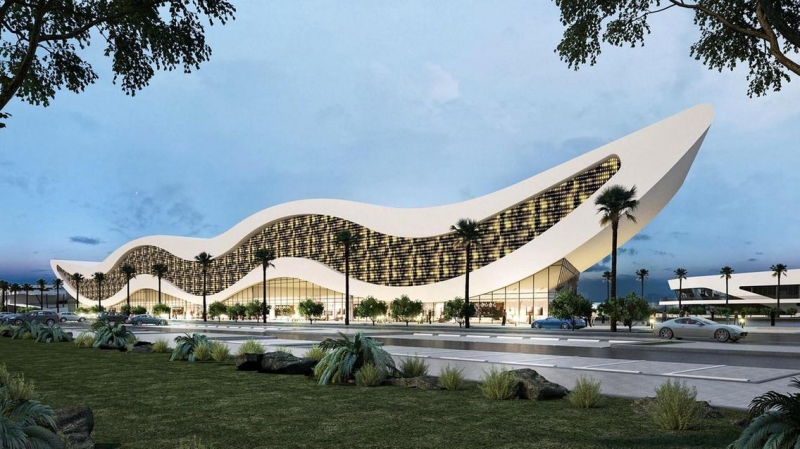 Featuring 10 themed zones, the aquarium will house 33,000 marine animals (of 250 distinct species) that have been ethically sourced. Whilst focusing on the Arabian Gulf and UAE's local marine life, the aquarium will also feature species from as far as the tropical Pacific Ocean. Visitors can also expect to see the largest reptile in the UAE! 
With the help of a world-class team of 80 marine experts and specialists as well as accredited educational programmes, visitors can garner a better understanding of the underwater realm. After all, the aquarium was made to highlight the pertinence of marine conservation and protection of the planet.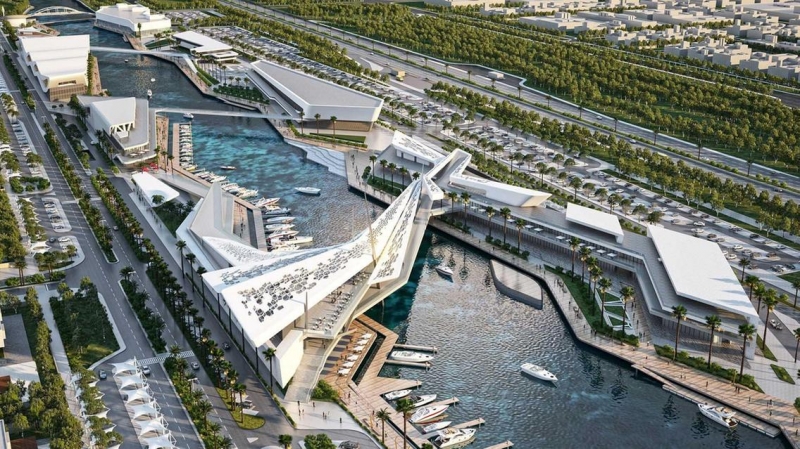 Aside from the aquarium, the Al Qana waterfront development will also be home to the largest standalone cinema in Abu Dhabi, a yacht marina, a wellness hub, a VR park, an outdoor skatepark and a kids' action zone.
Also read: World's Largest Snow Park to Open at Reem Mall, Abu Dhabi in 2020