Abu Dhabi is home to a fun-filled array of renowned attractions such as Ferrari World Abu Dhabi and Yas Waterworld. UAE's capital is set to expand its pool of attractions next year with the addition of a colossal indoor snow park! Set to open on Reem Island, Snow Abu Dhabi will be four times the size of Dubai's famous Ski Dubai and a family favourite for sure.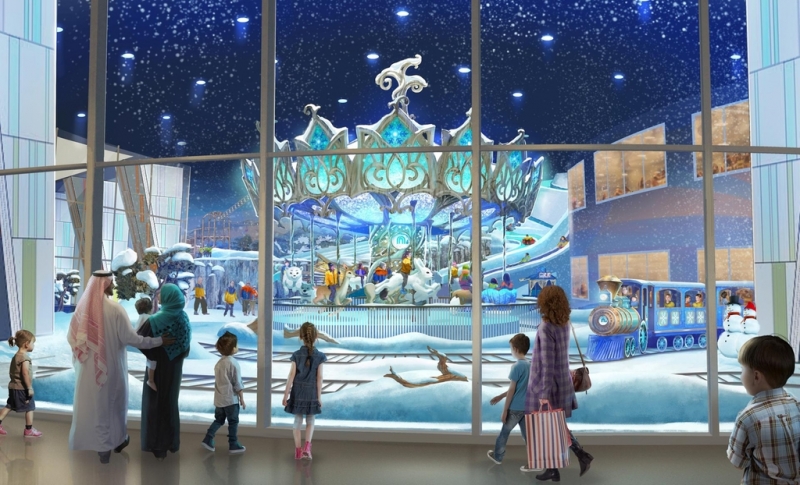 Snow Abu Dhabi will emulate an enchanted world, with each different zone boasting a slate of fun activities. Expect the temperatures inside to remain at a cool -2℃ as you explore the 13 rides and attractions. Enter ice labyrinths, build cute snowmen and toss a couple of snowballs all while frolicking around in 50 centimetre-deep snow.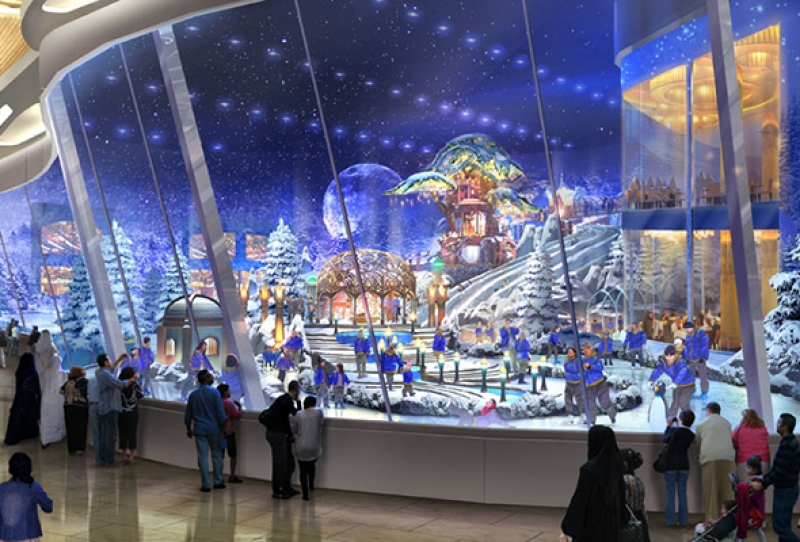 The main highlight has to be the Enchanted Tree which is located at the top of Flurries' Mountain. This is pretty much the majestic central piece in the park. The vantage point from this magical winter forest will give guests an unparalleled aerial view of the entire park. The park will also showcase several winter wonderland-esque characters that will roam the park and interact with guests.

Snow Abu Dhabi will also have a Blizzard's Bazaar where guests can purchase snowy weather gear, quirky retail offerings plus mementoes of their experiences at the attraction.

Reem Mall is expected to open in late 2020 and include over 450 stores and 100 dining options, plus a range of entertainment venues. Reem Mall will also feature a hypermarket, two food courts, a multiplex cinema, four department stores and a range of entertainment options.

Also read: Zombie Apocalypse Park Set to Open in Dubai in 2020