The city of Perth in the land Down Under has always been attracting many Muslim travellers. Muslim communities have been established in Australia for a long time, and there are many mosques to visit, as well as Muslim-friendly places to eat while in Perth too. Wherever your itineraries and plans may take you around the city, you will certainly find a nearby mosque to fulfil your daily prayers.
City of Perth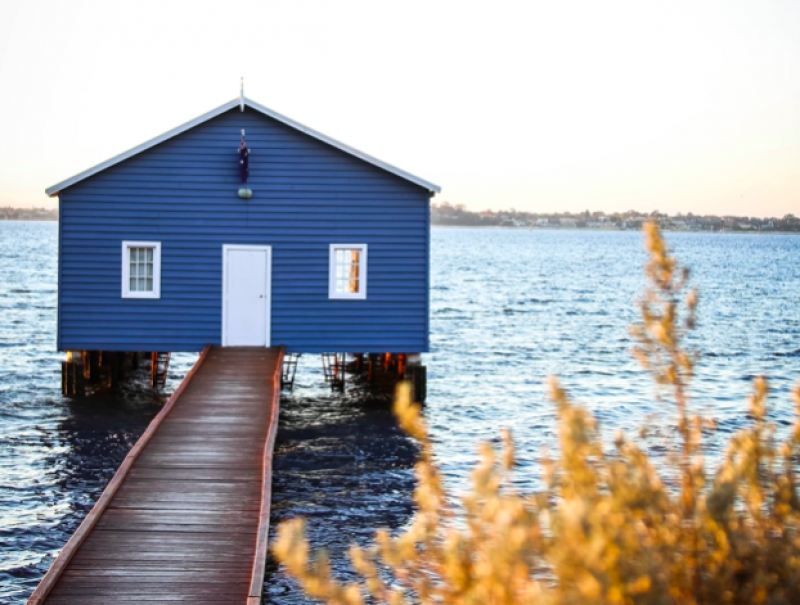 Blessed with endless sunshine, dreamy coastlines and diverse wildlife, Perth is one of the liveliest cities in the world. Tourist spots such as the Blue Boat House (actually known as Perth Crawley Edge Boatshed) is an iconic feature for those visiting.

Muslim visitors who want to learn more about the indigenous culture can take a look at the Art Gallery of Western Australia, which houses 17,500 artworks and is free to enter. If you need a place to unwind and read a book, Kings Park and Botanic Garden is one of the most popular attractions in Perth.
Perth Mosque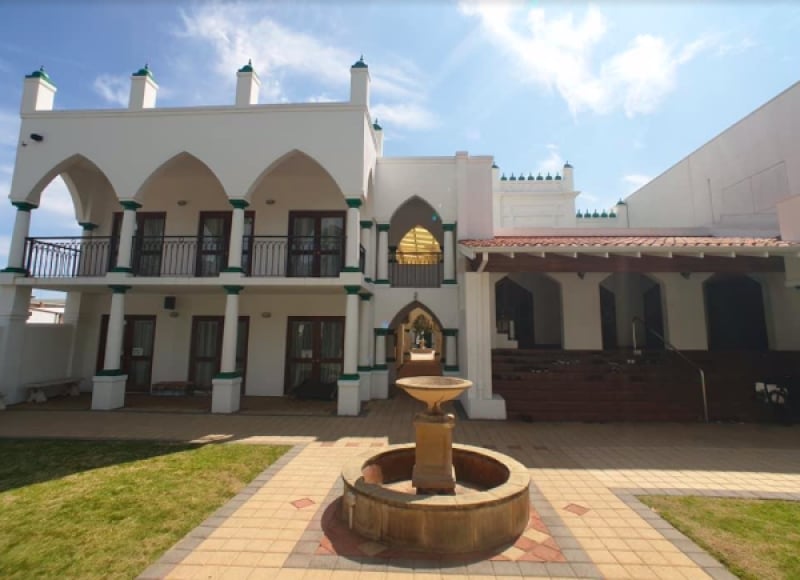 Address: 427 William St, Perth WA 6000, Australia
Rivervale Islamic Centre
Address: 9 Rowe Ave, Rivervale WA 6103, Australia
Masjid Al-Taqwa Mirrabooka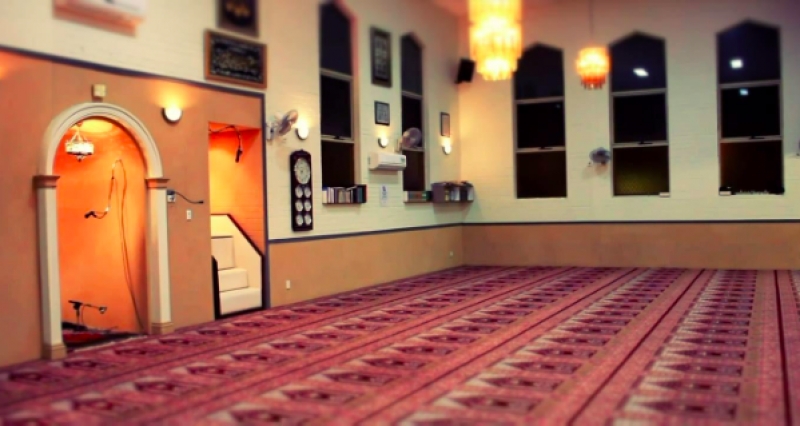 Address: 135 Boyare Ave, Mirrabooka WA 6061, Australia
Maylands Mosque / The Islamic Centre of Western Australia
Address: 238 Guildford Rd, Maylands WA 6051, Australia
Fremantle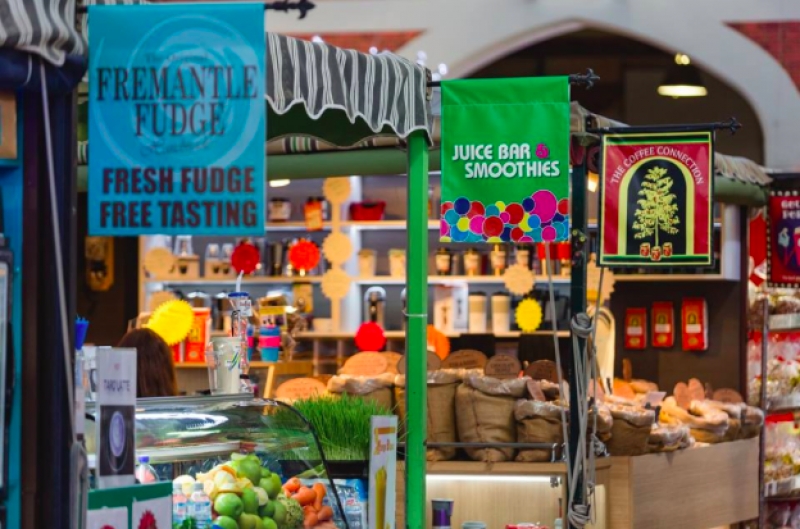 Muslim visitors to Perth should not miss Fremantle too, a port city just 30 minutes from the CBD. The historic Fremantle Market houses a hundred years worth of culture and heritage with over 150 stalls to browse through. Soak in the bustling atmosphere and enjoy performances by buskers! If you have time, visit the 17th century-built Fremantle Prison, as well as the Fishing Boat Harbour. 
Nasir Mosque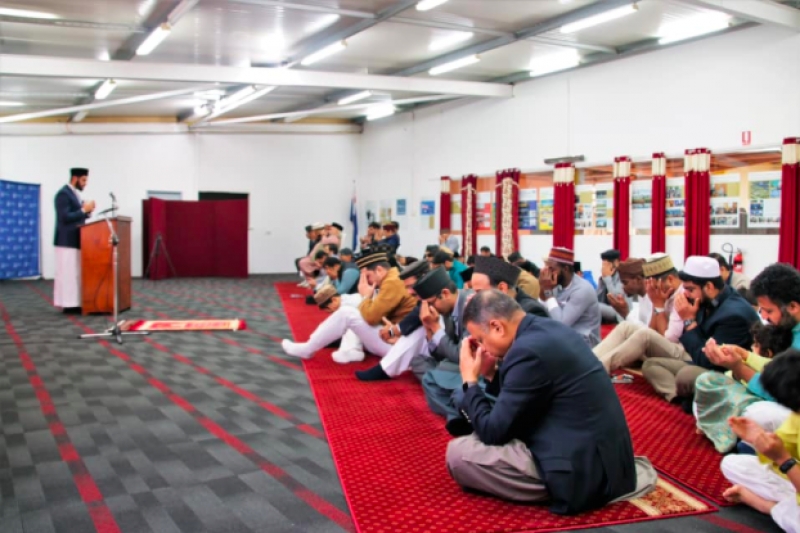 Address: 239 Barrington St, Bibra Lake WA 6163, Australia
Swan Valley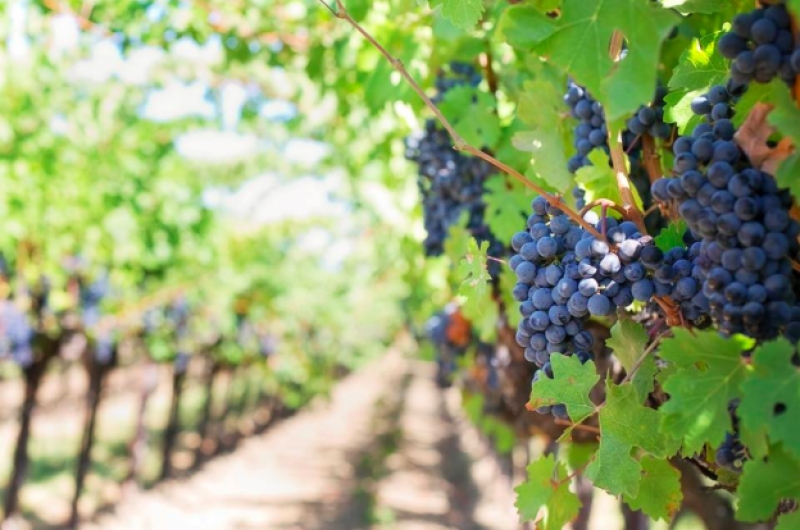 The Swan Valley landscape is different from any other in Perth. Take in the picturesque views during your drive here. There are numerous shops selling local produce in Swan Valley including chocolates, cheese and honey. Go for the free tastings before picking your favourite ones to buy. Animal lovers can also head to Caversham Wildlife Park where the animals are mostly native to Western Australia. 
Swan Valley Mosque and Islamic Centre / Bosnian Islamic Society Perth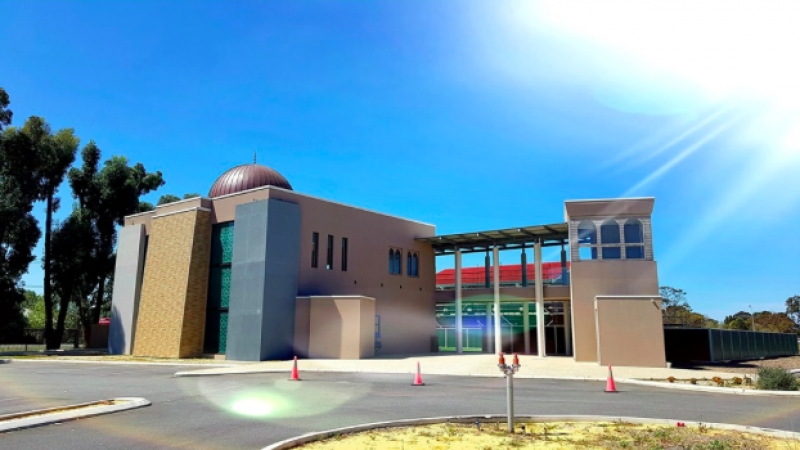 Address: 2 Smallbrook Retreat, Caversham WA 6055, Australia
Also read: Halal Food in Perth: 9 Places to Visit When You're Hungry