Getting married is such an exciting and magical experience. Getting those butterflies and jitters are all part of the fun. But the preparation for the big day can be stressful, especially the bride's jaw-dropping, heads-turning gown. 
No matter what anyone says, the wedding outfit has to be perfect, or at least to the bride's eyes. Here are some tips to consider when choosing the perfect dress.
1. Set a budget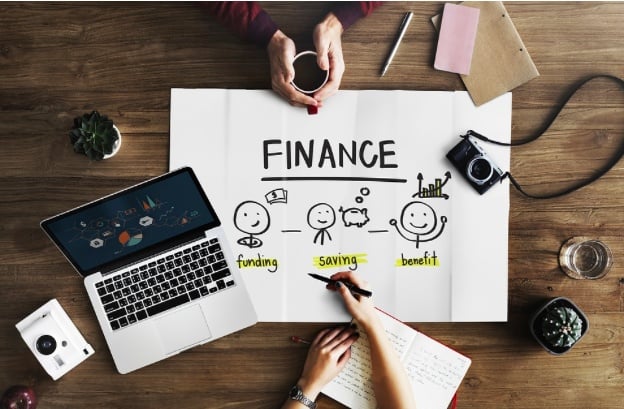 While splurging on your wedding dress isn't a bad thing, it's important to set a budget for it. Keep in mind not to try on dresses out of your own budget, and keep a mental note to factor in any extra costs. This would not only narrow down your choices but also help you hone your expectations in the dress-shopping process.
2. Recce the racks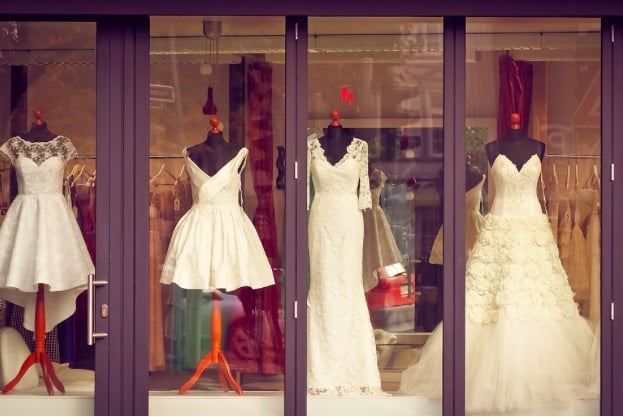 Walk into any and every bridal boutique you see. Getting inspiration firsthand — from style and silhouette to fabric and colour — is crucial in figuring out what is perfect for you. While a designer can recommend styles that they think you'd fancy, they can't tell what your heart fonds if you don't let them know.
3. Do some research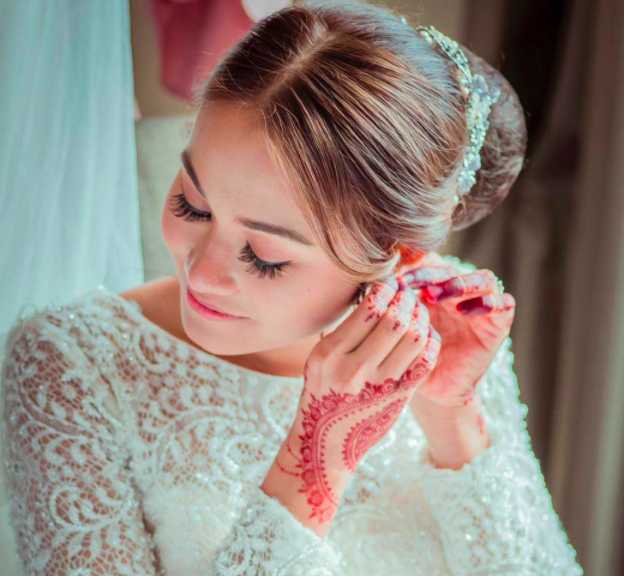 Similar to window shopping in real life, do some window shopping via online stores. It can get overwhelming with the unlimited options and styles, so you might want to consider taking wedding dress quizzes to find out what style of gown suits your taste. Be well-informed on your body type, and look into what kind of style or details flatter it best. 
4. Be inspired by social media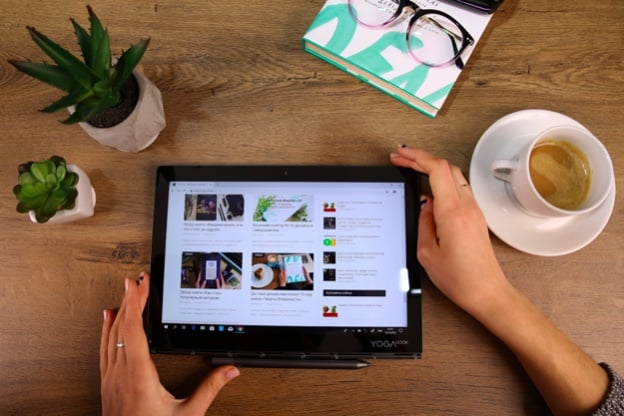 Pinterest and Instagram are perfect inspiration platforms to browse through the endless choices for a wedding outfit. Follow your favourite icons, bloggers and bridal salons to keep up to date on the latest wedding outfit designs. You'll never know, there might even be a flash sale or promotions where you can save a few bucks!
5. Brush up on dress terminology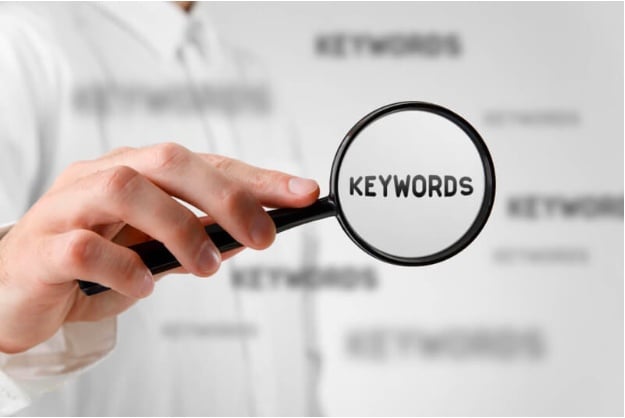 Not only is it convenient for your fashion consultant, but it also gives them a clearer picture of your idea of the perfect dress when you speak the same language as them. As you pin your Pinterest images and archive Instagram posts, take some time to check out the terminology behind the looks you love.
6. Proper undergarments and accessories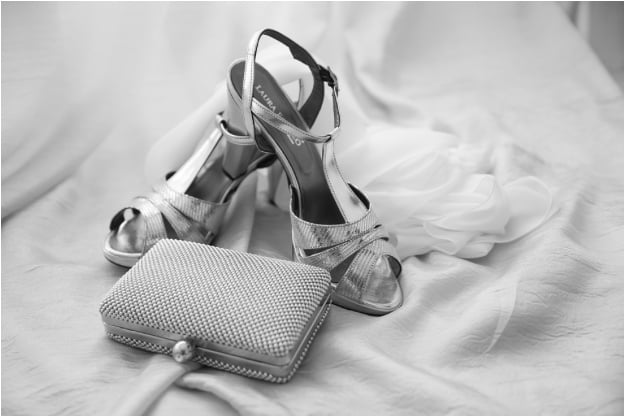 While the dress is the most significant, accessories do wonders to complement it, and the garments you wear underneath the outfit is crucial in determining your flattering fit. Let your consultant or designer know about your preferences for accessories (like shoes and shawl, or any additional ornaments) and what undergarments you're planning on wearing. 
7. Prepare questions and requests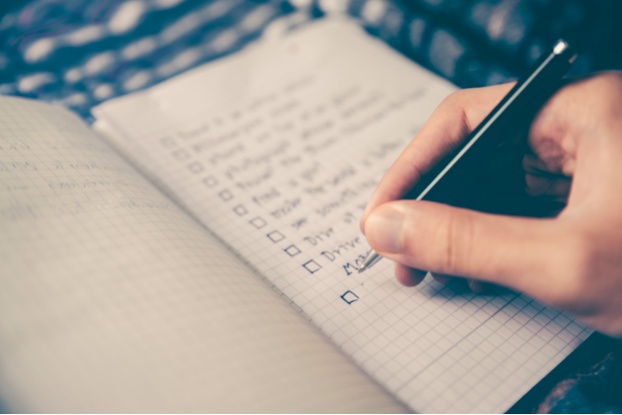 Bring in a list of questions for your designer. Anything that you can think of — whether they'll ship it to you, how long it takes, additional alterations needed, etc. It's important to clarify any doubts you have or any requests that you may need. The clearer an image you provide your consultant, the closer you are to achieving your perfect outfit!
8. Be open and experimental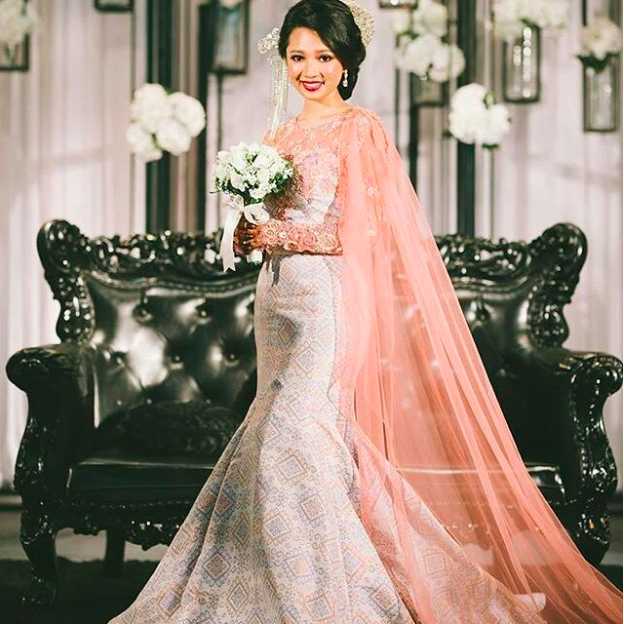 It's helpful to know what you like, as it assists your designer in narrowing down the styles for you, but don't be afraid of trying something completely out of the box. You might expect a ball gown for your big day, but don't let that deter you from trying on some A-lines or fit-and-flair silhouettes. You might be surprised at what speaks to you and what captures your heart in the end.
9. Shop for your own skin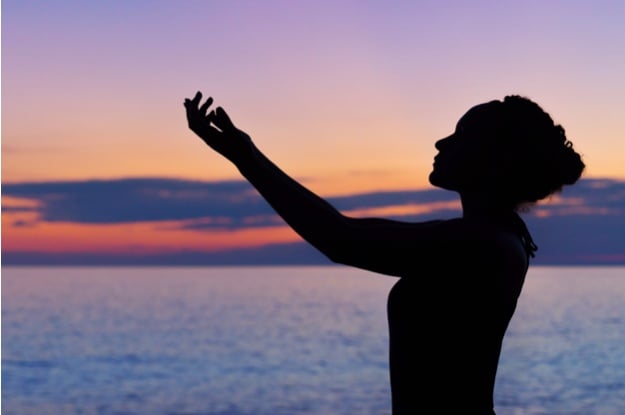 It's pretty normal to aim to lose a few pounds for your big day, but your body type won't change that drastically because of that. What looks good for your body type now? It's best to shop for what looks good on you now than make a dress too small that it won't work at all on the actual day.
10. Take note of your wedding destination's climate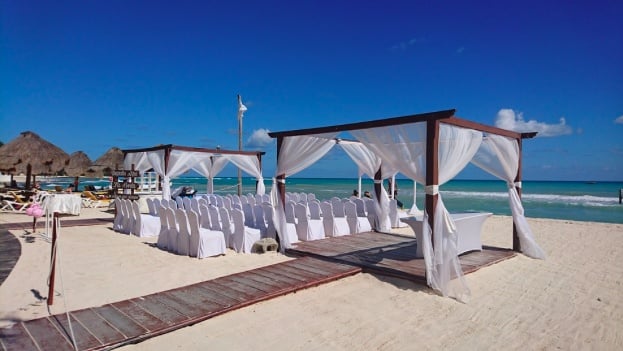 Keep in mind the season and destination for when you're trying on gowns. An 8-layer ball gown wouldn't be fitting for a beach wedding in Bali. Speak to your consultant or designer about this. They'll be able to recommend fabrics and outfit detailing to better suit the occasion's weather.
Also read: 5 Modest Wedding Dress Brands to Discover in Singapore