30 days of worship, 4 weeks of mercy, 720 hours of spirituality and 43,200 minutes of forgiveness.
Every time I utter the word Ramadan, my heart instantly feels at ease and at peace. This beautiful month never fails to evoke deep-seated emotions for me. Since Ramadan dawned some 24 days ago, I have learnt so many lessons, been humbled by so many precious moments and am still heartened by how life-changing this holy month has been.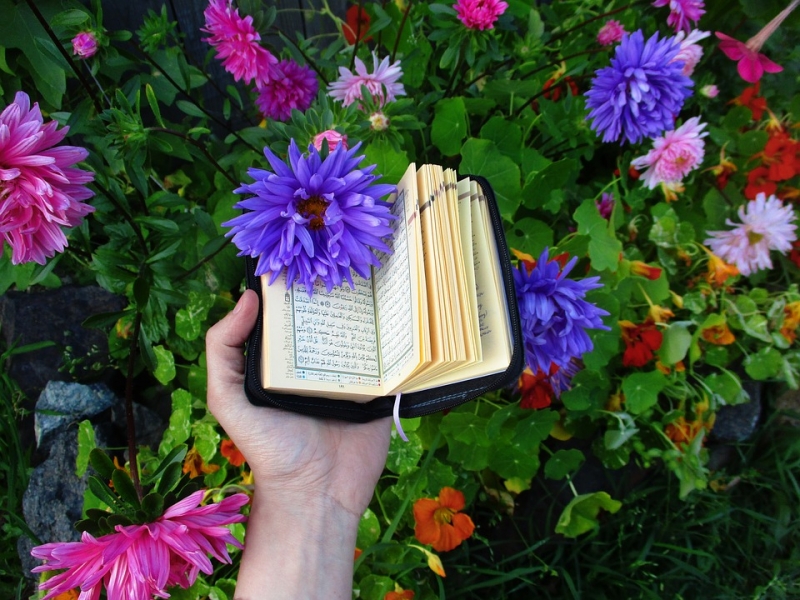 Ramadan has always been an in-depth personal journey, one that you embark on in pursuit of seeking taqwa, or God-consciousness. As a young Muslim woman living in a first-world country, it is seemingly easier though to be carried away by the temptations of the world.
Juggling work (an almost two-hour daily commute is no joke), social circles (friends, family, extended family and the list goes on…) and personal time may prove to be a huge challenge. But Ramadan has taught me a key lesson: the importance of prioritising and the futility of complaining.

No doubt, fasting during this month may be fatigue-inducing and tough but for as long as you remain steadfast in your intentions, your faith will bear testament to your success. Hence, I've learnt the importance of being resilient and staying true to myself while putting what's important first.
Complaining and making the process miserable doesn't do much justice to our objectives and instead, revokes the innumerable blessings that you can earnestly gain.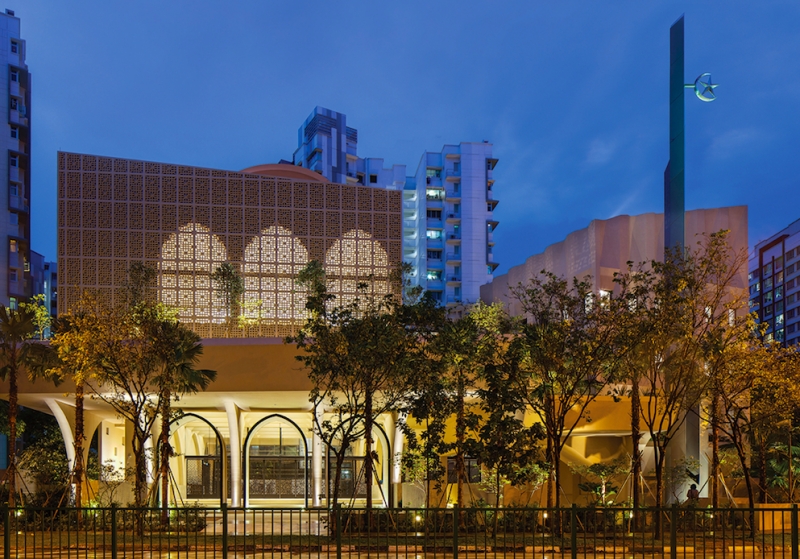 I started off Ramadan feeling very honoured to have been able to fulfil my first terawih prayers for the month at Al-Islah Mosque. The beautiful recitations of the Quran's verses coupled with the tranquil atmosphere left me feeling calm. Everyone that was present shared the same goal that night, the goal of attaining His mercy and His blessings during this sacred month. The whole prayer was a timely reminder of how beautiful Islam is.
During the second week of Ramadan, I paid a visit to Pusara Aman (the Muslim cemetery at Lim Chu Kang). It's a yearly affair with my family members but this year's visit was more tear-jerking than usual. I lost my paternal grandmother and paternal grandaunt early this year and their passings will no doubt leave an impact on how things will be this Hari Raya.

Every year when I visit the cemetery, I find it to be an eye-opening experience. I am reminded about how transient time on Earth is and the existence of a more important bigger picture. Death may be scary but it is inevitable. The fear of leaving this world before fulfiling what I should always drive me to re-align my focus. 
The following weekend, I had the privilege of having an iftar session with the girls from Darul Ihsan Orphanage. I observed that these girls bore some of the brightest smiles and exuded such an effervescent aura. They were caught up in their own little world and got so excited at the mere mention of taking an Instagram "Boomerang" together.
Being surrounded by these girls taught me the very essence of humility. They were so grateful for the little things like the KFC chicken and pizzas that were brought for the iftar. I took a moment for there were so many things I had to be appreciative of.
Beneath their infectious smiles and contagious giggles lies a story, one that deeply impacts that journey in life. But in my eyes, it is their strength, willpower and persistence that narrates the bigger story.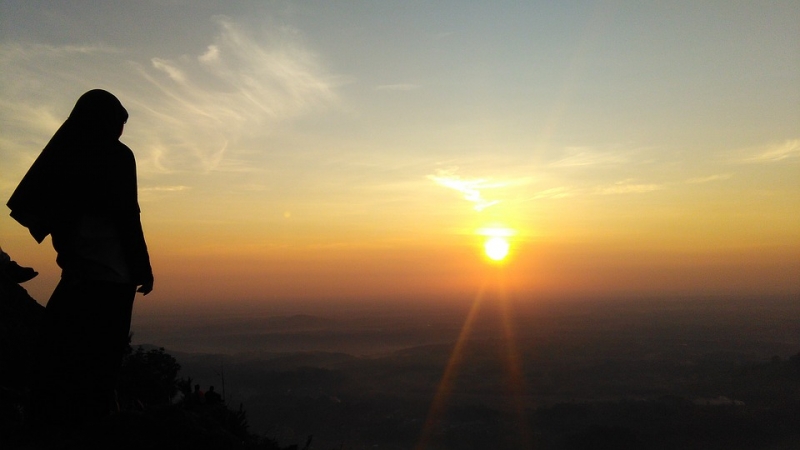 Just a day ago, I was busy scrolling through comments on a particular Facebook video post that I was featured in. In brief, the comment questioned the authenticity of me being a Muslim simply because I do not don the hijab.
My initial response was no doubt anger, rage, fury and all the other synonyms you can think of. But as I pondered about it a bit more, I realised that by passing such callous judgments, the person was the bigger fool. I could have responded out of anger but my silence reiterated how confident I was in my belief and that I needed no reason to justify anything to anyone. In silence, I found the reassurance that I needed. As long as He knows my intentions and beliefs, that was all that truly mattered.  
My Ramadan journey might have been very different from yours and therein lies the beauty in the month. Every individual would have experienced it differently and the lessons learnt are also unique. All I ask is that you take a brief moment to ponder about everything that has unfolded during this holy month and give yourself the chance to recognise any humbling moments.
"As every Ramadan comes to an end, we are filled with regret that we didn't do more. It is a foretelling of what the end of our lives will be like. Make the most of what you have left."
Remember to seize the opportunity, everyday.