The excitement that you get in the days leading to your long-awaited holiday is the best feeling ever. Picking outfits to wear on your travels and flaunting your newly-bought items is all part and parcel of the fun.

Packing can be a fun activity for some but an absolute chore for others. Either way, here are some useful strategies to keep in mind when you're filling up your luggage for the trip of your lifetime. Even though you might be going away for your holidays, remember not to leave behind your faith. 
1. Prepare the perfect carry-on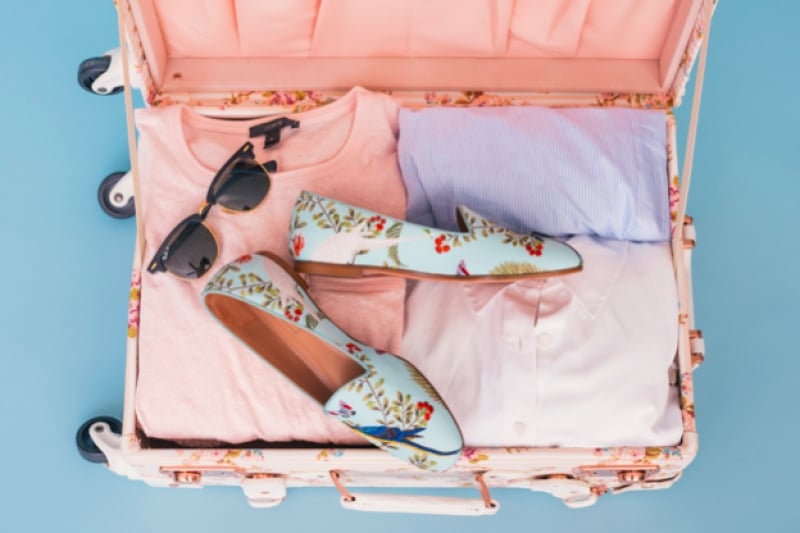 A very underrated and overlooked factor, the carry-on luggage is extremely crucial. A set of clothes, comfy footwear and toiletries should be the first few items in the bag. Don't forget any valuables and medication!

After a long flight, changing into a fresh set of clothes and freshening up will make you feel so much better. It's also a safety precaution in the unlikely event of delayed or lost check-in baggage, you'd already have all the essentials with you.
2. Use packing cubes or Ziploc bags to sort clothing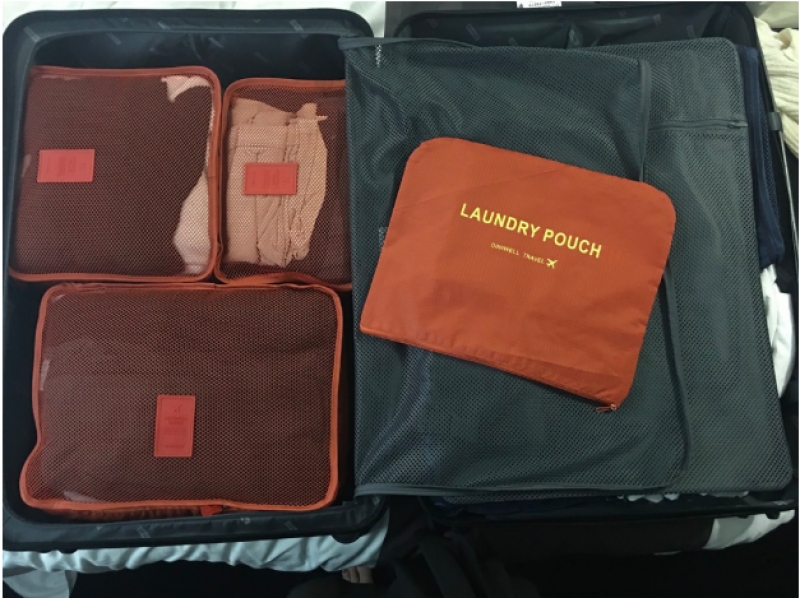 This is one that I personally began to appreciate after various multi-city travels. Packing and separating your clothes into packing cubes makes one's travel life so much easier.
Not only is it more organised, but it also saves you the hassle of rummaging through your luggage each time and having to reorganise your luggage time and time again. This is especially useful when you're on a multi-city trip or having to hop from one accommodation to another!
3. Keep a pocket prayer mat and travel-friendly robe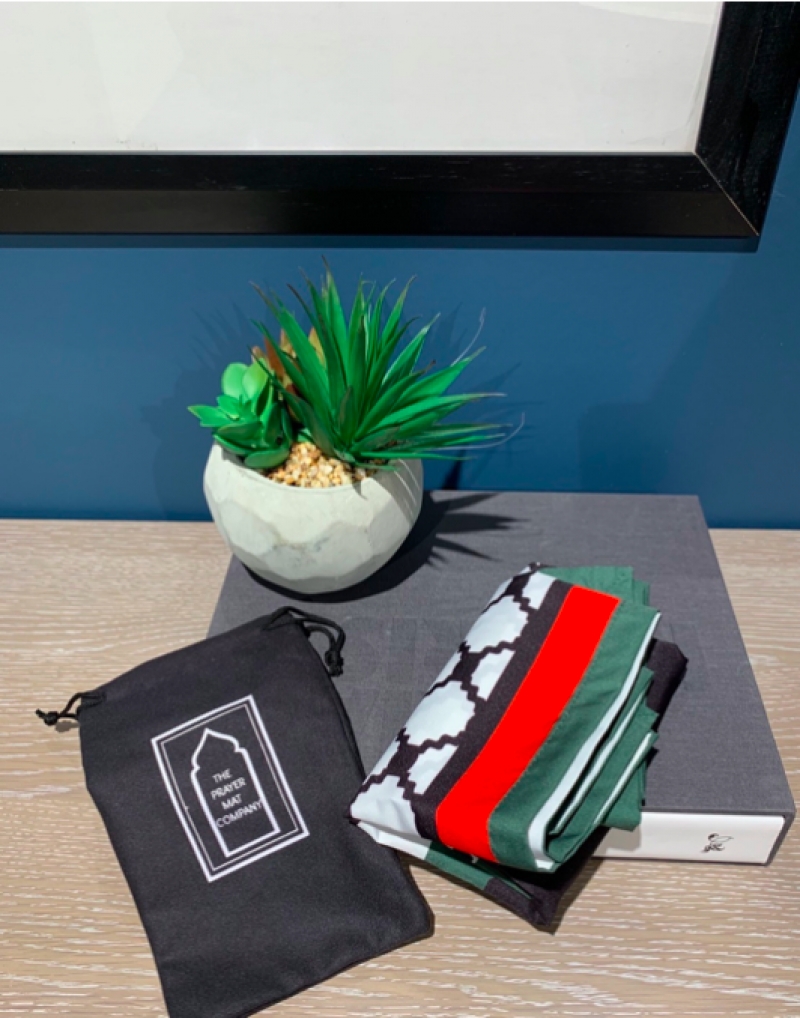 While a normal prayer mat and praying robes don't take too much space, it's always good to have a handy-sized one that you can just carry it with you at all times. You can just whip it out from your handbag on-the-go and saves you from opening up the big luggage unnecessarily. It's also perfect to carry around during your daytime adventures.
4. Bring a few extra bags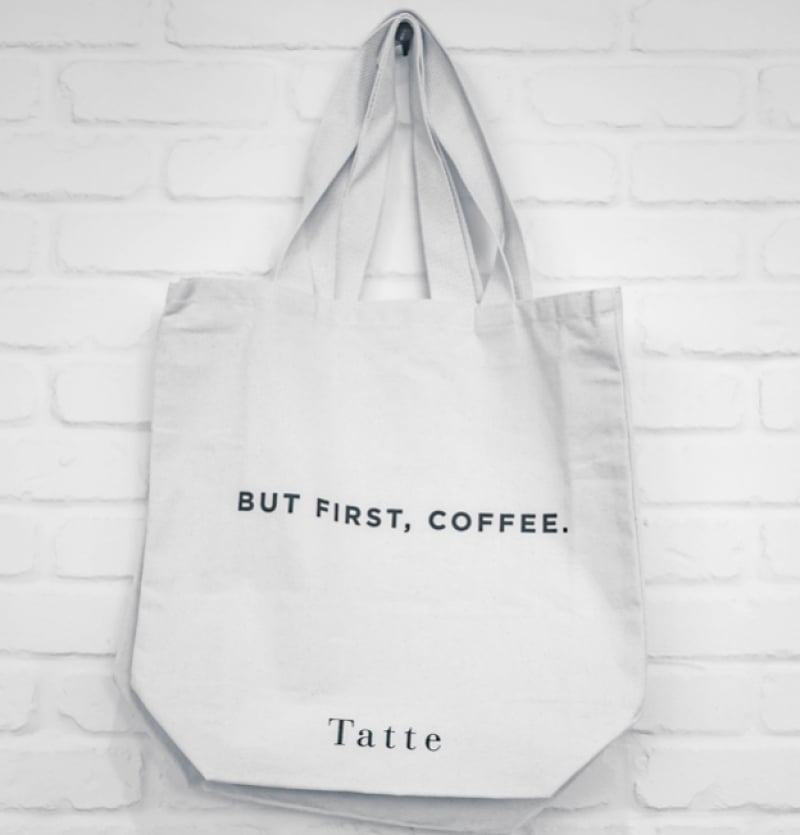 This one doesn't take any space at all! Slide in a few Ziploc bags, foldable shopping bags or just a recycled canvas tote bag. These would come as lifesavers when you're out shopping and in need of a big bag to carry everything or to separate products during your trip. Keeping extras can come in handy when you're in need of a laundry bag to set them aside from your fresh clothes.
5. Store toiletries in a waterproof casing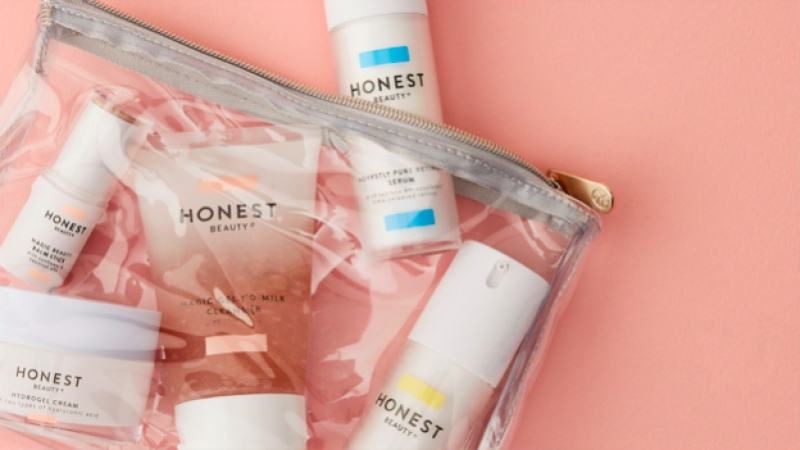 Invest in a good toiletries bag, in particular, a waterproof one. In the unfortunate event when one of your liquid products leaks or breaks, at least it won't spill onto the rest of your packed items. Do separate liquids from others, especially for carry-ons, as most customs require you to do so.
6. Transfer liquids to travel-size containers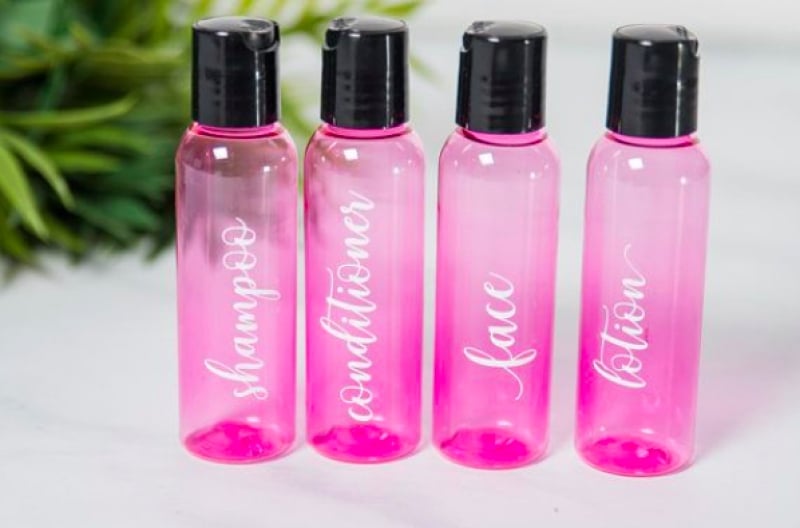 Keep your bulky, full-sized products at home! Get some travel-sized containers and transfer your hair products, facial products and other liquids into them to save on storage. Trust me, this will save you a lot of space!
7. Pack extra toiletry products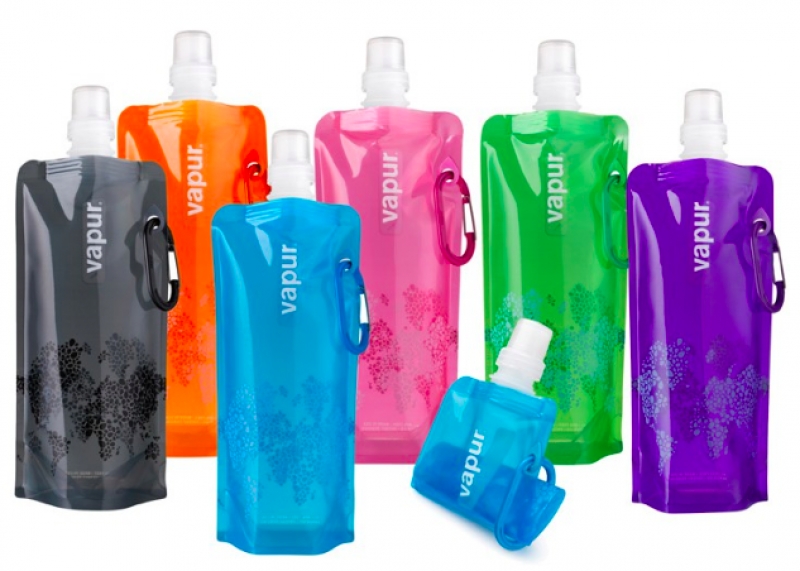 This not only saves you a few pennies but also time searching for them! Pack a couple more wet tissue travel packets as well as dry tissue packets. You'll never know when you may need them, so it's always great to have some just in case. 
On top of the general toiletries, do consider bringing one of those foldable water bottles. Not every country in the world has bidets in their public toilets, so having one that takes up almost no space would make your washroom experience and wudhu-taking more comfortable. 
8. Bring along some halal instant food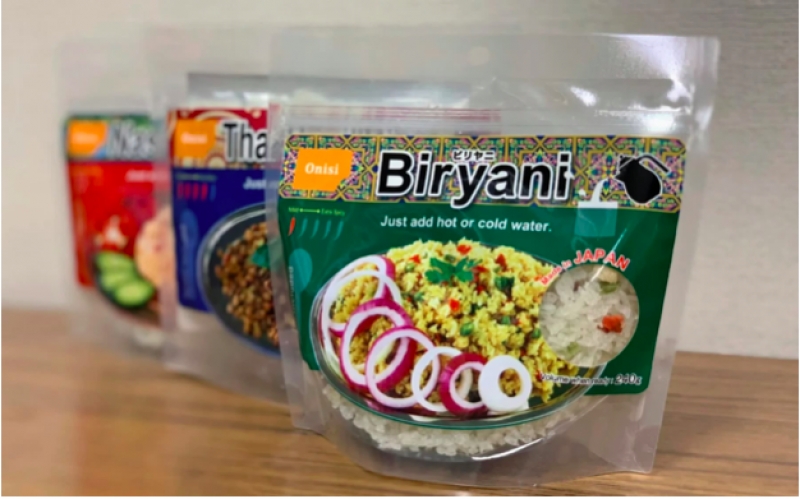 Depending on the country you're travelling, halal food options may not be as abundant as others. It would be good to pack a few halal instant foods in your luggage. I wouldn't recommend getting the ones that need to be heated over the stove as some accommodations may not permit that. Look for those that you can prepare with just hot water or something similar. 
9. Remember to bring a thermos flask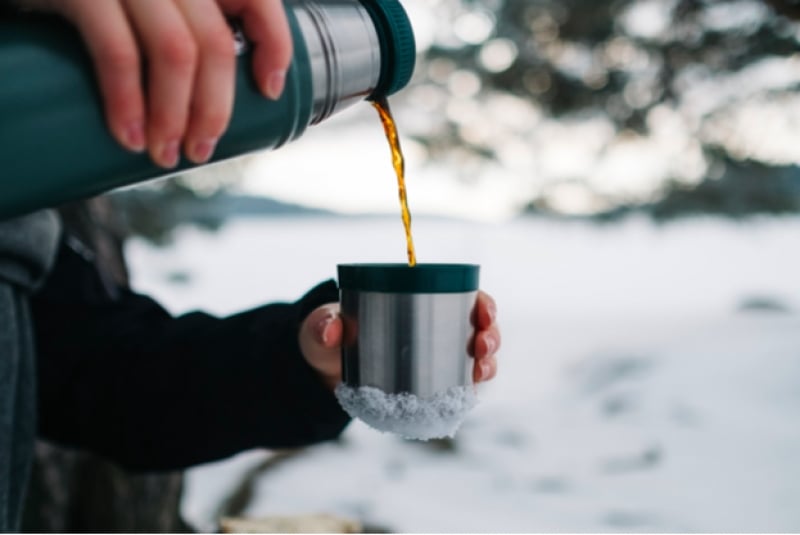 Despite the season that you're travelling during, don't forget to grab your thermos flask. Having a quick sip of still-hot tea or still-cold water in the middle of your day adventure can do wonders to your travelling experience. 
10. Grab your neck pillow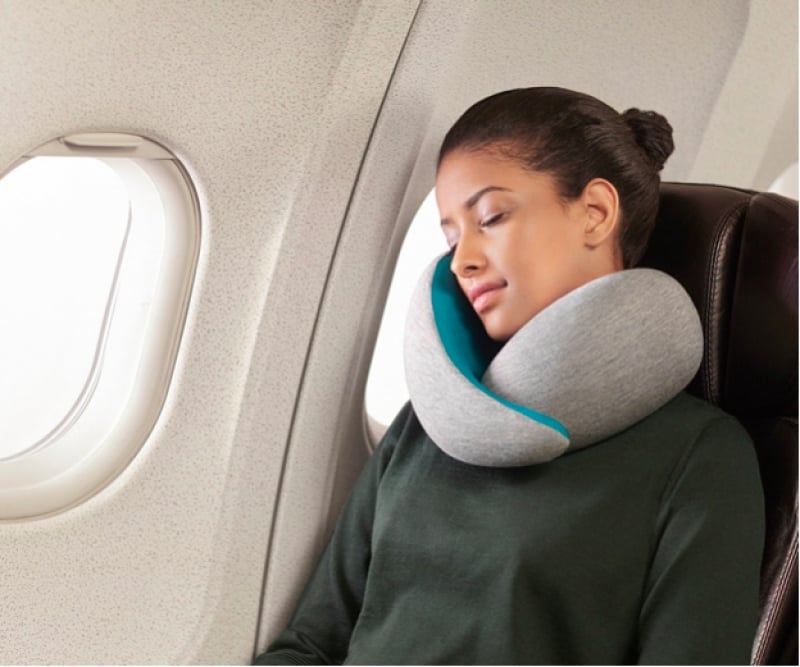 Even though some airlines provide a pillow and blanket for long flights, it's highly recommended to invest in a comfortable (and maybe even stylish) neck pillow. Not only does this provide more comfort to get some shut-eye on the plane, but you can also use it on long bus or train rides which do not provide them. 
Also read: A Muslim Budget Traveller's Guide To Travelling on A Shoestring