Everyone wants to travel, but at what cost? Money, of course. 
As a frequent Muslim budget traveller myself, I'm often being asked, "Where do you get the money?" The somewhat disappointing truth is I don't have a stack of cash stashed away. Contrary to popular belief, it doesn't take a lot of money to travel. It just takes determination to save up, tons of self-control and ways to manoeuvre around highly-costed stuff.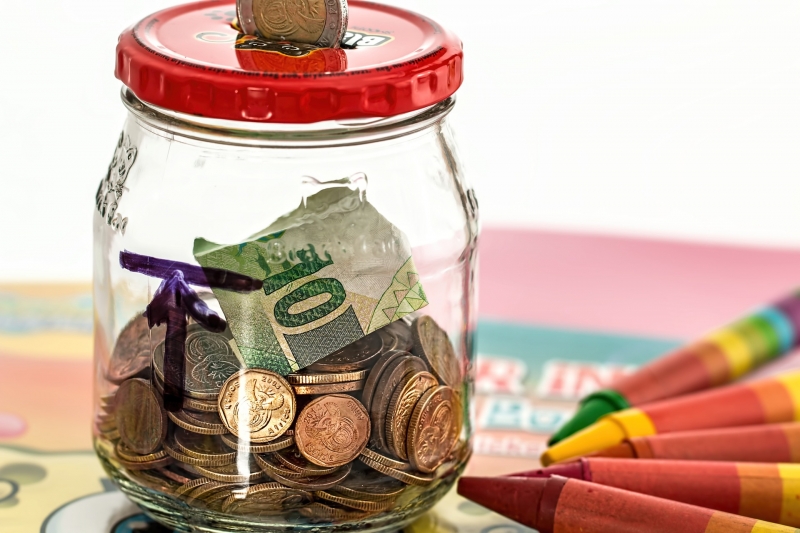 Here are some tips and tricks for Muslim budget travellers before planning your next holiday. I've personally, religiously follow these tips on all my travels to save a bit of moo-lah here and there.
1. Avoid travelling during peak seasons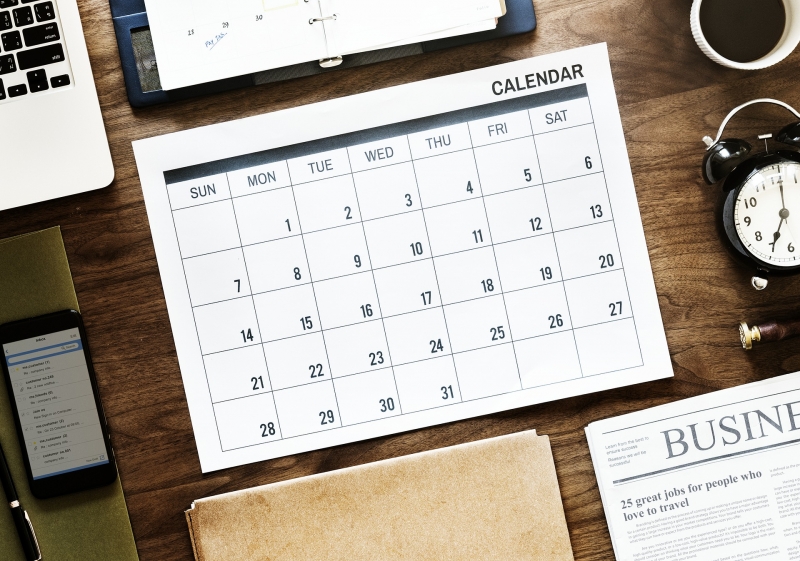 The best way to save money is to not travel during the peak seasons. It's tempting for Muslim travellers to travel during peak seasons whether it's the year-end holiday season or to see the Japanese cherry blossoms bloom in Spring. Did you know that it will cost thrice as much as compared to travelling during the off-peak? 
While it is nice to experience the festivities, avoiding the crowd of tourists and locals alike may not be such a bad idea. Visiting a country during the low season might allow you to experience the truest local life. Moreover, it may be difficult for parents to avoid travelling during peak periods such as school holidays. If you must travel during peak seasons, it is important for Muslim travellers to book your flights in advance.
2. Do your homework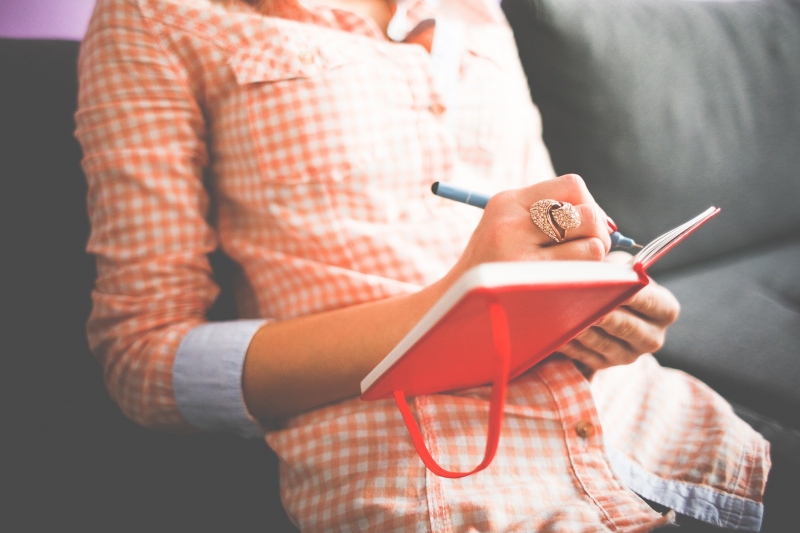 Always do your homework, kids! Pull up tens of tabs on three different destinations just so you weigh out your options that fit your financial and travel budget. Depending on what your budget is, thorough research is necessary before even deciding on your destination. 
It is important for Muslim budget travellers to remind yourselves that enjoying your trip doesn't have to be in luxury. There are plenty of ways to make the most of your holiday without splurging. Why not opt for hostels instead of hotels? On top of saving a few extra pennies, it's an opportunity to make friends with fellow travellers just like you! 
Also read: 10 Budget-Friendly Cities Where Halal Food is Easy to Find
3. Book very well in advance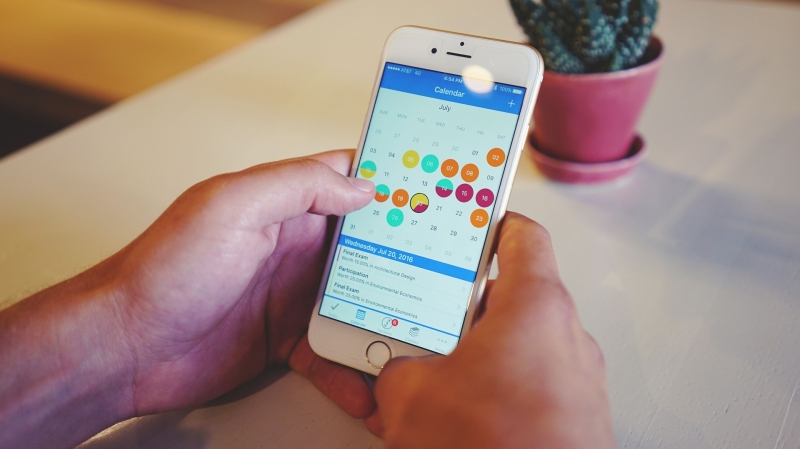 Indecisiveness can literally cost you. Booking your flight tickets and accommodation well in advance can save you more than you think! Some travellers claimed booking your flights six months in advance while others advise to book two months in advance. Regardless, Muslim travellers should do your own research and track the prices at least 6 months before your departure date. 
Try not to delay and push it back to the last minute. It's best for Muslim budget travellers to avoid booking a month in advance. That's when the prices sky rocket, forcing you to exceed your budget even before going on your trip. 
4. No unnecessary baggage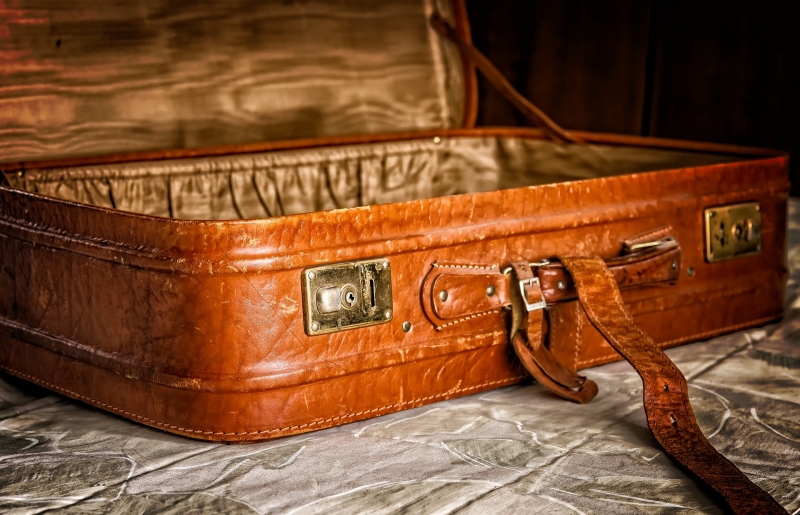 We are all guilty of overpacking and bringing unnecessary pieces, and end up going just a kilogram under the weight limit. But keep in mind that your luggage may weigh two or three kilos more when you're returning from your trip. Muslim travellers could avoid those pesky extra baggage fees by keeping your packing to the minimum to lighten your load. Plus, you wouldn't want to be lugging a heavy suitcase all around Europe.  
5. Use the local public transport
The idea of public transport sends me in a bittersweet mood every time, anywhere I go. It is the cheapest mode of transportation, but because of that, it is the most popular mode of transportation. You're bound to be jammed in a packed train or being stepped on a jerky bus, but going on the local transportation is part and parcel of the whole experience, am I right? While it is tempting to just hail a cab when it's rush hour, put on your invisible body armour and embrace the local crowd!
6. Modesty is the best policy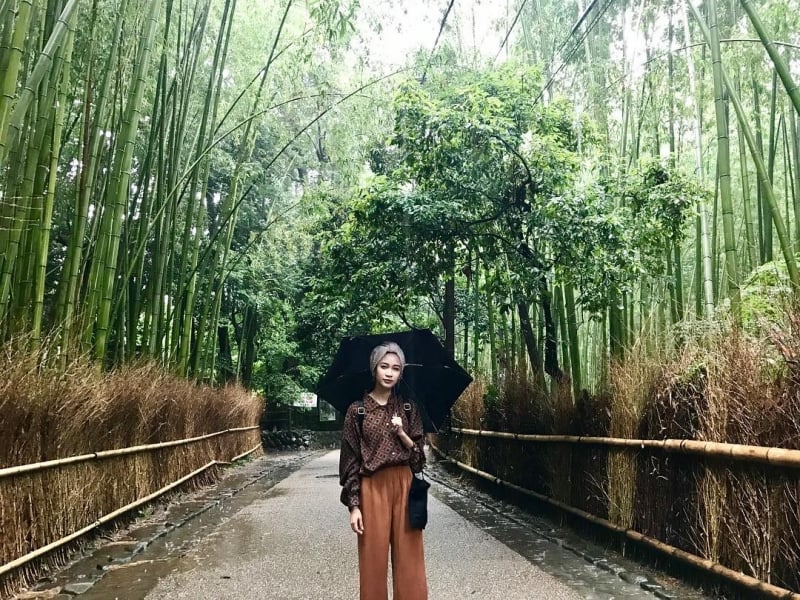 Our expenses and travel cost is dictated by our need for comfort. Everyone's comfort levels vary, but there are some things Muslim travellers can pass on to save a dime or two. You don't always have to spend a lot of money to have a memorable and comfortable holiday. 
Instead of renting a car, you could travel via train and bus instead. Not only would you be saving some money, but it's a more eco-friendly way of travelling. Do you really need to go sky diving? Look out for free things to do or days with free entrance fees to make sure you get the most out of your travels. Switching a fancy hotel for an Airbnb or the fancy restaurant for a local diner really does wonders for your wallet!
7. Pack some food with you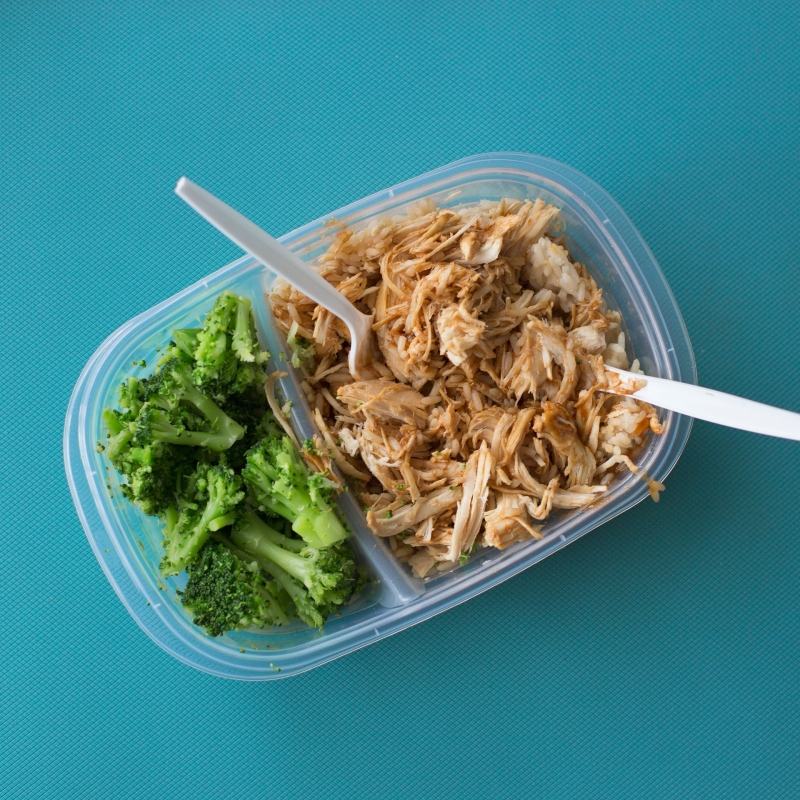 Forking out a dollar each time for bottled water or two dollars for a bag of chips to snack on also piles up over time. Plus, dining at restaurants and cafes every single meal will cost you especially if you're in an expensive city.
Instead, Muslim budget travellers could pack some snacks in your bag for your light munching for the day. Bring along a full water bottle to keep you hydrated during your day. If you're feeling up for it, why not bring a whole lunchbox and sit at a park for lunch? 
8. Get the best exchange rates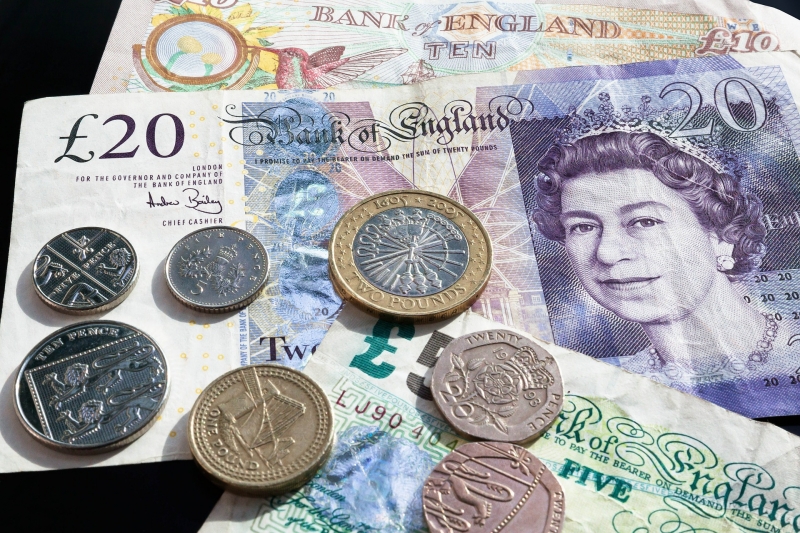 Though exchange rates might not matter if you're changing a small amount, it does when changing a large sum. Monitor the rates months leading up to your trip, and when the rates are at its best, Muslim budget travellers should change a whole sum to benefit from it!
Ideally carrying cash is the best when travelling. Paying by credit cards can be convenient, but the exchange rates used by banks might not be in your favour. You might end up losing out a few bucks here and there. 
9. Venture the off beaten path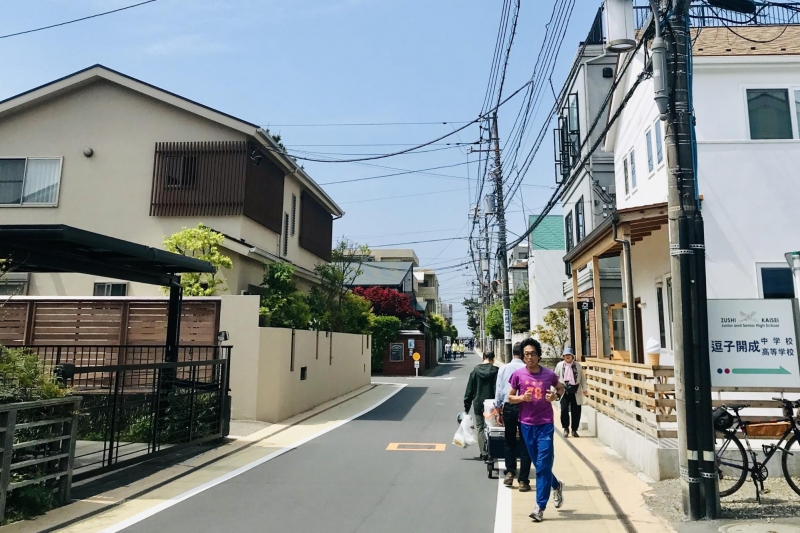 While the main streets of any Muslim-friendly city is where the hustling bustling's at, it is also where the "tourist prices" are at. Many of these places up the price of food, souvenirs and basically everything to profit the most from tourists and travellers.
Take a few lefts off the main street and explore the authentic local scene. Groceries and items are a lot cheaper as they're catered to the locals. It's also the best way to take in the true vibes of the country.
10. Live like a local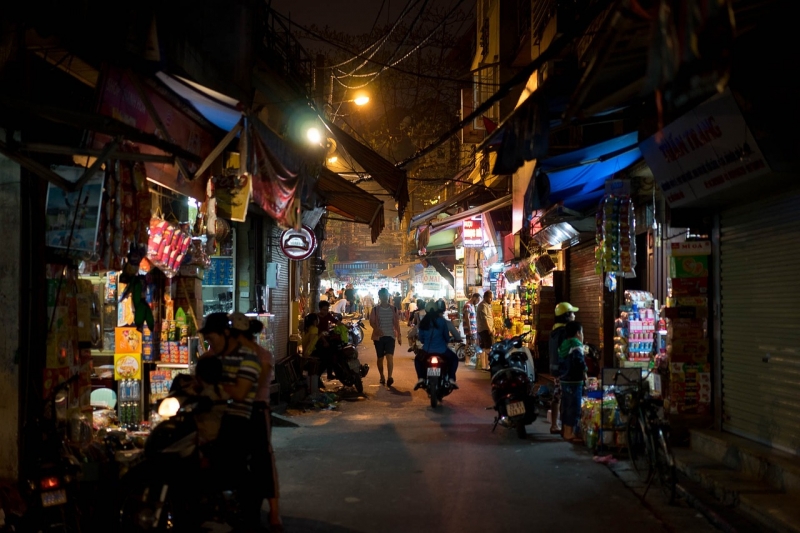 Instead of opting for the most recommended cafe or a popular restaurant, why not walk into a local Muslim-friendly eatery across the street? The taste of the dish might be far more authentic. And if you're lucky, a chat with a local customer might be the highlight of your day!
Anything and everything is possible if you set your mind to it. Travelling isn't a luxury only the wealthy can afford. It's for anyone and everyone who's eager to explore and venture out of their comfort zones and into the realm of the unknown!
Also read: Explore Japan on a Budget: Halal Food, Transport & Accommodation