Pakistan is hoping to promote tourism by offering visas on arrival to visitors from 50 countries and electronic visas to 175 nationalities. This new liberal visa regime came about after some countries eased travel advisories on Pakistan in light of improvements in safety and security.

Since the 1970s, Pakistan's strict Islamic laws and deteriorating security resulted in a severe decline in tourists. However, since security has dramatically improved in recent years with fewer militant and terrorist attacks, tourist numbers have gradually risen. Prior to this, the time-consuming visa process, as well as the recurring terrorist attacks, have also affected inbound tourism in this predominantly Muslim country.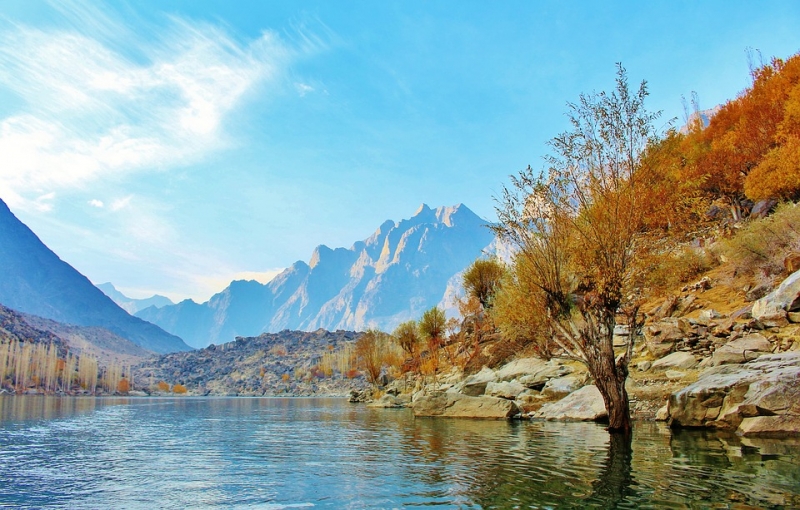 Pakistan is a fascinating country with jaw-dropping natural landscapes. From the elusive Himalayan peaks to the vast Arabian Sea – there is a lot to see and explore here. Now, tourists will also be able to visit the politically-sensitive region of Kashmir and other northern areas.
Moreover, Halal food, mosques and prayer facilities are abundant in Pakistan, so Muslim travellers will find it a breeze to fulfil their religious needs while enjoying their vacation.

Also Read: 15 Instagram-Worthy Destinations in Pakistan

There's more reason to explore Pakistan now. Age-old traditions, delectable food, intriguing culture and a complete treasure trove of nature's gifts will make you swoon for days. The best part is that everything is still preserved in its rawest and most natural form.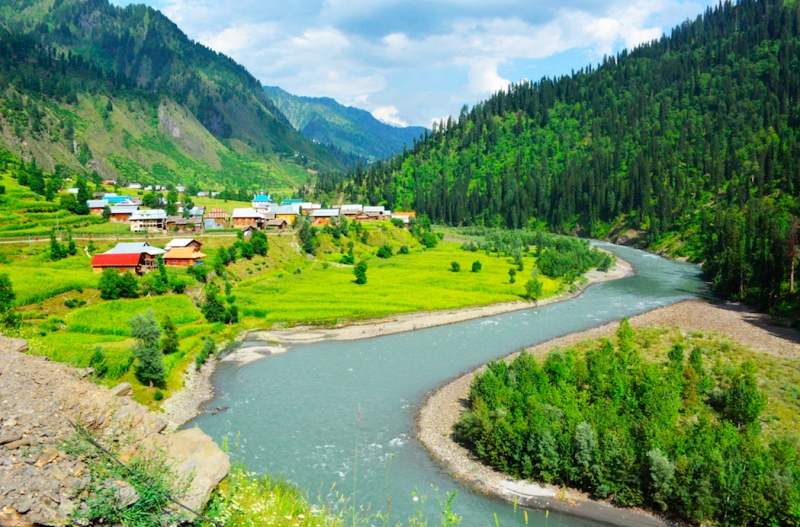 Her beauty doesn't lie in just picturesque landscapes and sceneries. In fact, Pakistan's beauty lies in its hospitable people too. Why don't you grab your loved ones and experience it for yourself? Enjoy some good ol' chai while you're at it.
Also read: 15 Instagram-Worthy Destinations in Pakistan