During our travels, there is always the desire to purchase popular snacks from the country we visit as gifts for friends and family. However, how can you be sure if those snacks are Muslim-friendly or not?

At times, the foreign language barrier and lack of information might make it tricky for Muslim travellers to discern if a snack can be eaten or not. To make it easier for you, here are six popular snacks for starters that are NOT halal and their suggested alternatives!
1. Tokyo Banana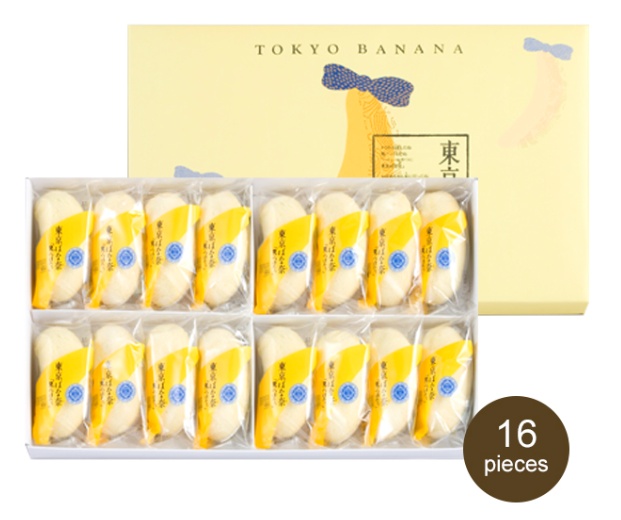 One of the most popular snacks many travellers buy after visiting Japan, Tokyo Banana is a familiar name. The bright sponge cake filled with banana-flavoured filling is, unfortunately, not halal. The custard-like filling is made with bovine-derived gelatine and should be avoided. In addition to that, some of these cakes actually contain liquor. 
Alternative: Tokyo Banana Castella Cake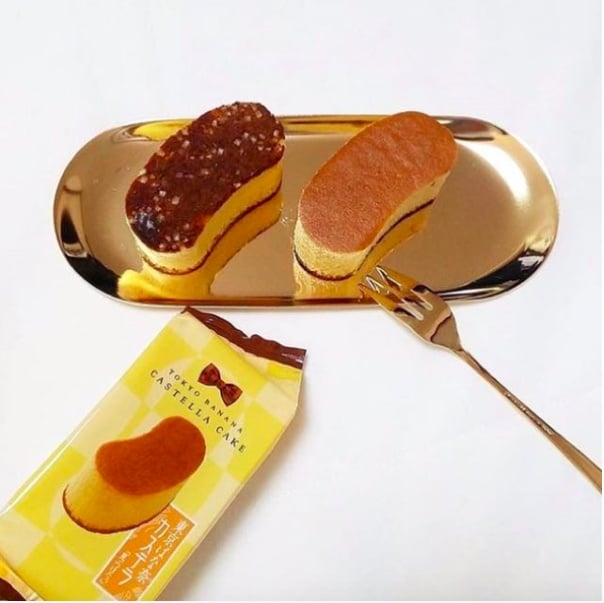 A product you can consider to purchase would be the Tokyo Banana Castella Cake that is liquor and gelatine-free! With Tokyo Banana stores available in all major cities in Japan, you can still easily purchase the halal-friendly options.
*While not halal-certified, it is safe for consumption at your own discretion. 
2. Matcha Kit-Kat by Nestle Japan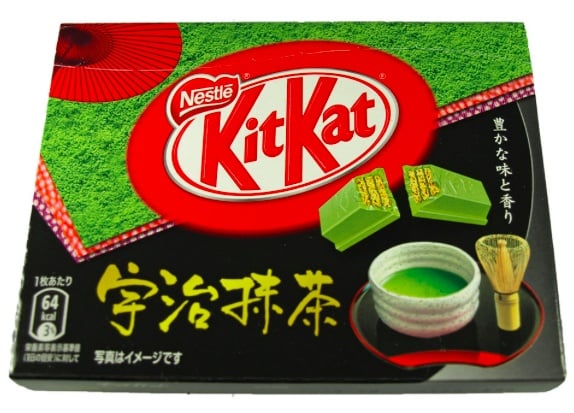 The iconic Matcha Kit-Kat is unfortunately produced by Nestle Japan who currently does not possess any halal certification. For Muslim chocolate lovers, this may be devastating news. Fortunately, Japan has a plethora of delicious chocolate snacks from brands such as Takeda Seika, Milky and Q.P (or Kewpie) as alternatives!
Alternative: Meiji Chocolate Products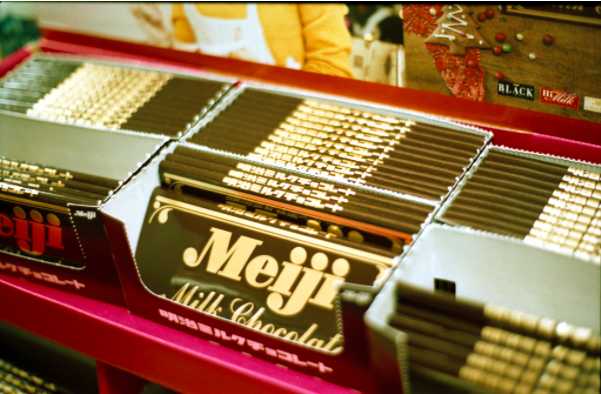 One of the most iconic Japanese brands, Meiji produces a large variety of chocolates. According to Meiji's Facebook, the products are safe for Muslims. Bestsellers includes Meiji Almond Chocolate, Kinoko no Yama and Meiji Ghana Milk Chocolate. Producing chocolate since 1918, there is no denying the quality of the products!
3. Honey Butter Chips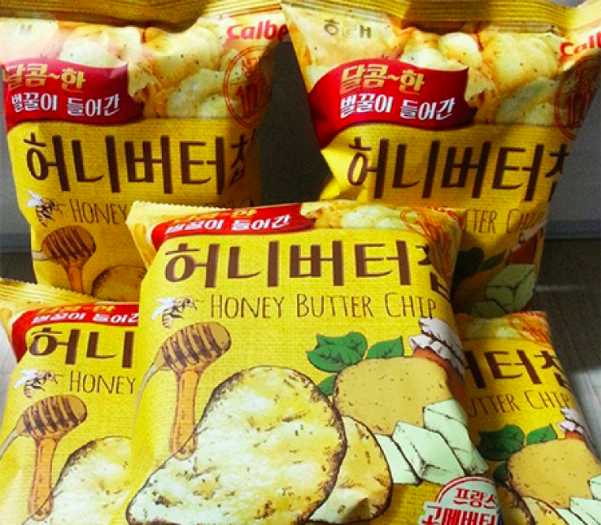 These famous Calbee's honey butter chips are a hot favourite for many who visit South Korea. Featured in so many social media platforms when it was first marketed, this snack became an instant hit. At some point, the popularity that followed this snack created a craze in South Korea.

However, despite the ingredients being mostly vegetarian-friendly, the products are produced in the same factory which also handles pork-related products. As such, there might be reasons to fear the possibility of cross-contamination. 
Alternative: Bibigo Seaweed Crisps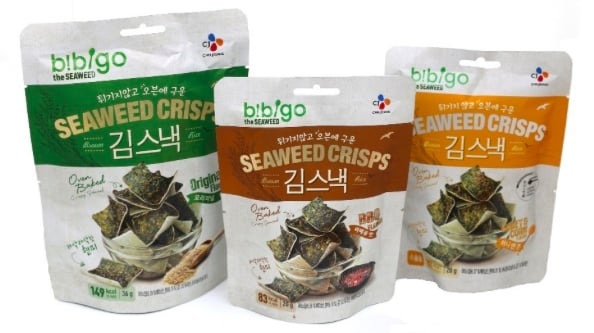 Instead, you could opt for the popular Bibigo Seaweed Crisps. Oven-based and vegan-friendly, this snack is not only a better alternative because it is halal, but it is also healthier!
Produced by Bibigo, a company striving to share the taste of Korean cuisine to the world, this snack is also one of the more popular snacks available in Korea. Not only that, the crisps come in a variety of flavours including BBQ, Honey-corn and hot and spicy. 
4. Pop-Tarts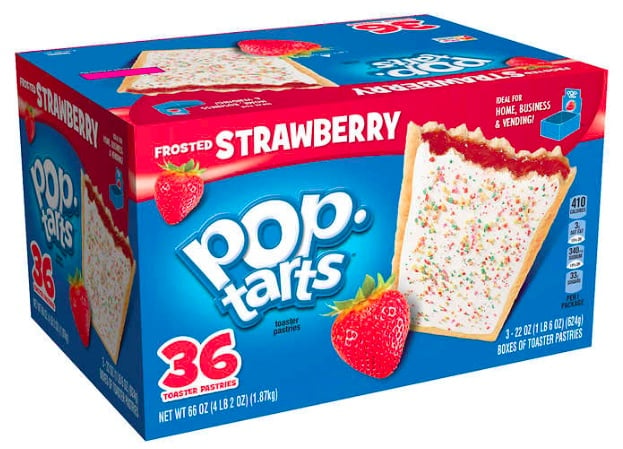 An infamous breakfast (and all day) snack featured in many American advertisements, Pop-Tarts is one of the most recognisable popular snacks. While these popular products of Kellogg's contain beef gelatine, the huge variety of flavours for pop tarts makes it difficult to discern if it is truly safe for consumption by Muslims.
Alternative: Nature's Path Organic Toaster Pastries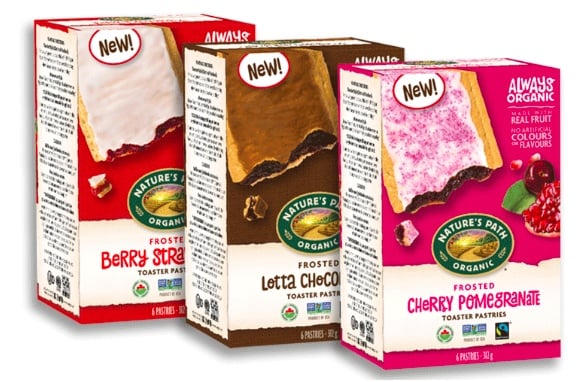 Muslim consumers may instead consider purchasing Nature's Path Organic Toaster Pastries which are usually found in the health food section and do not contain gelatine. Based on reviews by a wide range of consumers, the taste of these organic pastries does not stray far from the hugely popular Pop-Tarts. 
5. Arnott's Tim Tams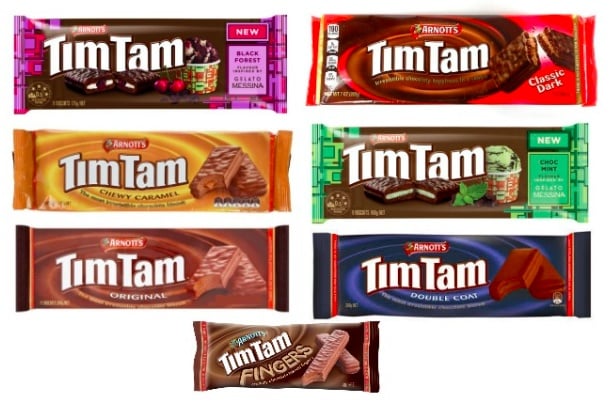 Sadly for many, Arnott's Tim Tam is not halal. Famously known as Australia's favourite snack, this product contains alcohol-based flavourings which is present in all Arnott's Tim Tam. While the alcohol content is minute, they might also contain E120 (cochinea) which is extracted from bugs.
Alternative: Cadbury Australia Products

You can instead go for the products under Cadbury Australia which are halal-certified! Some of the bestsellers include Cadbury Fingers, Cadbury Crunchie and Cadbury Dairy Milk chocolate bars. More options can be found on this list. Australia has many other halal alternatives as well considering its proximity to the Malay Peninsula. 
6. Orion Choco Pie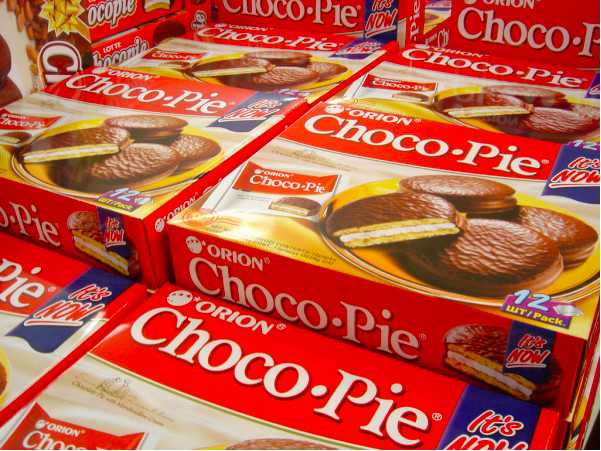 Another popular Korean snack, Orion's Choco Pie, is also non-halal as the marshmallow contains pork gelatine. While there is no exact alternative that is relatively similar to the choco pie, if you are a chocolate lover, then Korea is a gold mine for you.
Alternative: Pepero Chocolate Sticks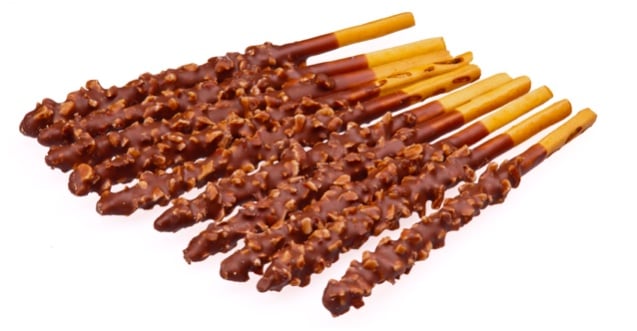 One of my personal chocolate-flavoured snacks, as an alternative, is Pepero Chocolate Sticks which are just as good! If these addictive chocolate sticks are not for you, do not fret, there is always a halal alternative.
Also read: 11 Halal-Friendly Snacks to Buy from Seoul's Lotte Mart