Dubai is a city of superlatives just based on the number of world records the city holds. This brand new landmark highlights how Dubai is always on the move, again.
The Palm Jumeirah will welcome a staggering public observation deck right at the heart of the island, that towers 240 metres above the ground. Adding to Dubai's leisure and recreation scene, The View at The Palm will offer spectacular vistas of the Dubai skyline, the Arabian Gulf and the surroundings. Visitors will also be able to understand the incredible story behind the making of this artificial island that helped to put Dubai on the world map.

Omar Khoory, Managing Director of Nakheel Malls, said: "The View at The Palm will combine awe-inspiring, breath-taking views with an interactive, educational experience about the creation of the iconic Palm Jumeirah. This stunning new attraction – the only location in Dubai offering this unique experience – will be a magnet for residents and tourists."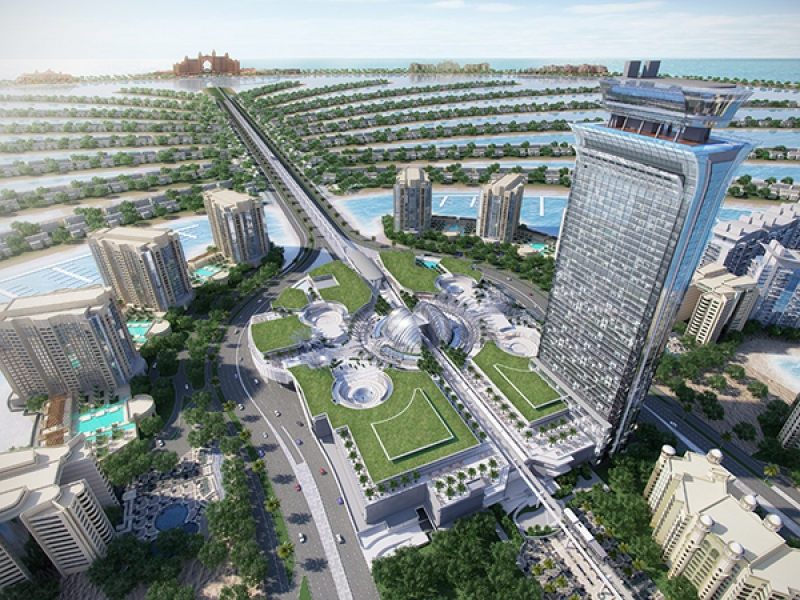 The observatory is directly connected and will be accessible from Nakheel Mall which is set to open in the last quarter of 2019. Day or night experience tickets can be bought either online, by phone or in person at the Nakheel Mall roof plaza. Perched on the 52nd floor of The Palm Tower, the observation deck also includes a VIP lounge and areas for private events. 
Visitors will begin their journey at Nakheel Mall's roof plaza where they will find an interactive museum and gallery. These are dedicated to the creation of the awe-inspiring Palm Jumeirah.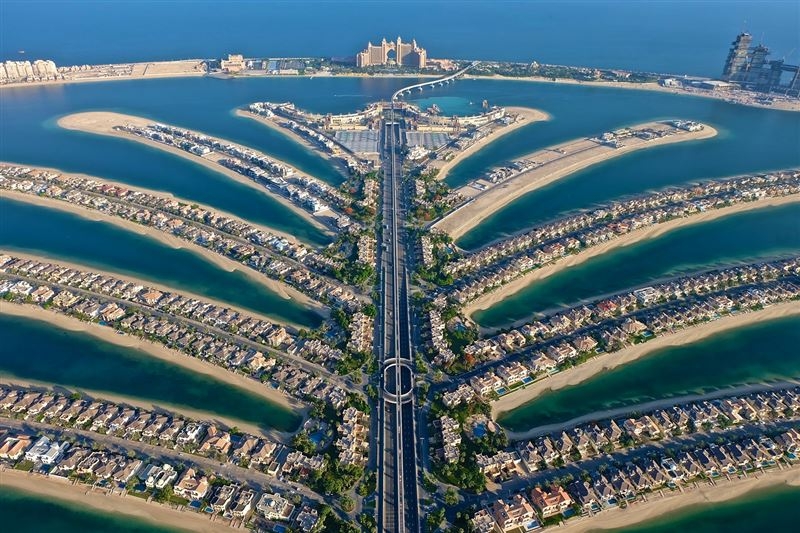 From there, a three-minute elevator ride will take visitors straight to the top of The Palm Tower. Enjoy 360-degree views of Dubai and marvel at the entire island beneath. Upon returning back down, visitors can choose to refuel at The View cafe or browse for gift merchandises at the Nakheel Mall roof plaza.

Are you ready to see Dubai's version of a whole new world?
Also read: Dubai Airport to Provide Free SIM Cards to Visiting Tourists