The Qatar National Tourism Council (QNTC) has teamed up with the World Tourism Organization of the United Nations (UNWTO) to boost Qatar's tourism industry, both at home and around the globe. UNWTO is a United Nations agency that oversees the promotion of responsible, sustainable and universally accessible tourism. It advocates tourism as a tool for development by providing market knowledge, appropriate training and education, and ensuring sustainable tourism policies.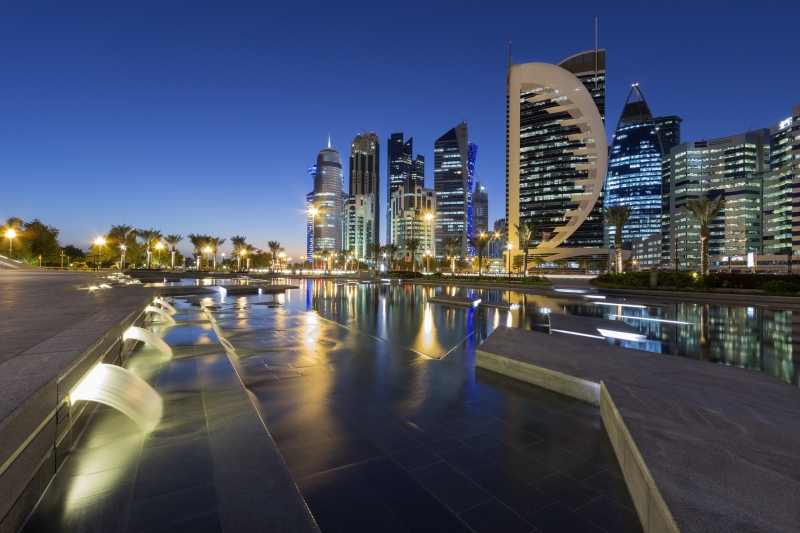 Qatar's tourism and sports industry are gearing up to host the 2022 FIFA World Cup. QNTC aspires to increase its exposure among the football community worldwide. QNTC aspires to further develop its tourism structures to provide the best possible experiences when tourists flock to Qatar for the prominent football tournament.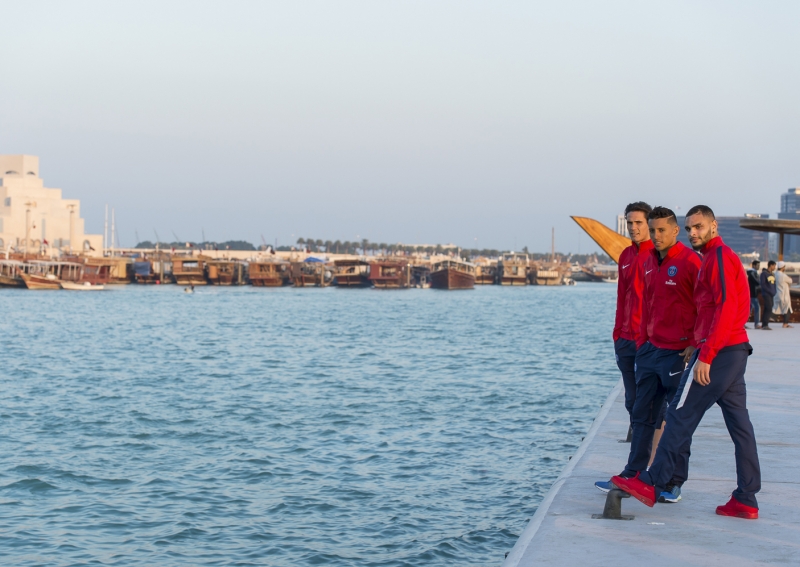 These agreements would mean that QNTC will become a sponsor for UNWTO's first Sports Tourism Start-Up competition in collaboration with multi-time Spanish champions FC Barcelona. This competition hopes to promote and strengthen the tourism and sports sectors. Moreover, an online tourism academy is in the works to support the growth of the tourism industry. The initiative will provide exhaustive and appropriate training for people looking to work in the tourism sector. Thus, it would in turn further develop innovation in sports tourism and upgrade the entrepreneurial system.