It's an hour to iftar and you're feeling hungry. So, It's easy to get caught up in a cooking storm especially during Ramadan. In the spirit of the fasting month, it is essential to remember to avoid overindulgence even when you cook. From reducing food wastages to repurposing your leftovers, here are excellent tips and tricks to emulate during Ramadan.
1. Plan your meals for the week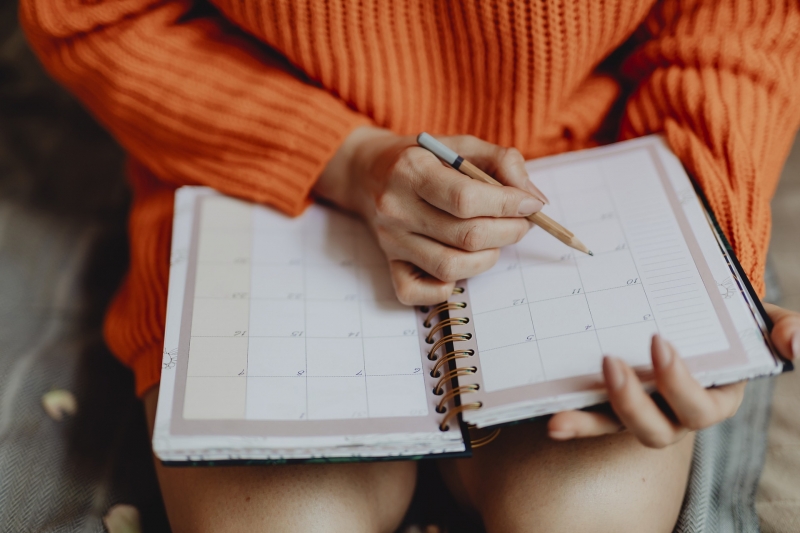 Meal planning is essential not only in Ramadan but all the time. Besides staying organised during Ramadan, it will allow you to maximise your food resources. Hence, this will allow you to only spend within your budget and reduce any potential food wastage. Planning your meals will reduce the hassle of constantly thinking about what to eat or cook. Moreover, it will give you sufficient time to choose meals that are healthy and nourishing for you and your family.
2. Avoid cooking too much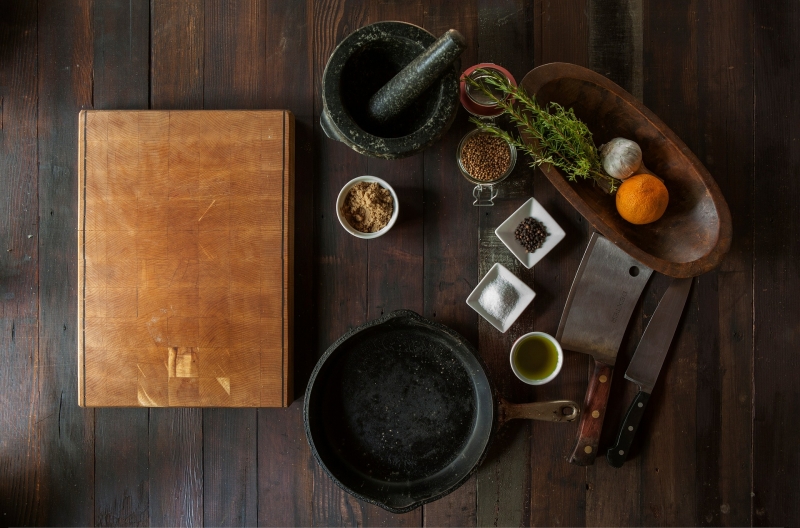 When you're feeling hungry during your fast, it's easy for you to get caught up in the various food options you could prepare for iftar. It is important to remind yourself of the essential nutrients you need and prepare your dinner accordingly. Stick to a simple iftar dinner which includes a portion of protein, complex carbohydrates and vegetables. Besides reducing food wastage, keeping it simple would also ensure that everything cooked gets eaten! Plus, it will be in line with the essence of this holy month.
3. Repurposing leftover food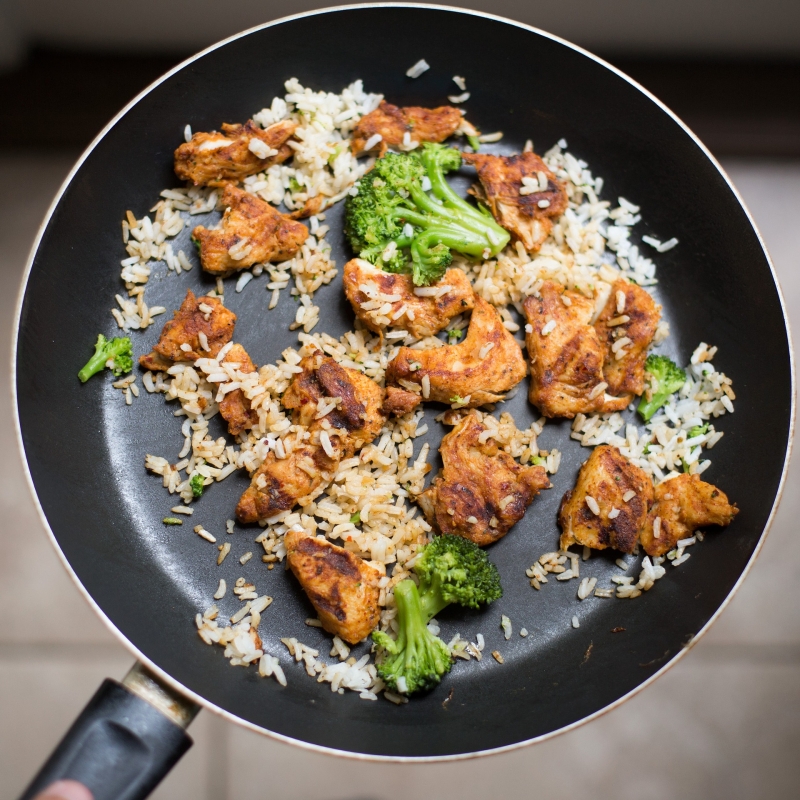 Despite meal-planning and rigorous prep work, sometimes leftovers are hard to avoid. However, not all food leftovers should go to waste. There are plenty of ways you can repurpose leftovers from soups to rice. You could easily shred leftover chicken and turn it into topping for your soups and stews. White rice from suhoor could be recooked with some spices and herbs into fried rice for iftar. Also, dishes such as soups and stews are great leftovers since its flavours develop with time.
4. Avoid grocery shopping when you're feeling hungry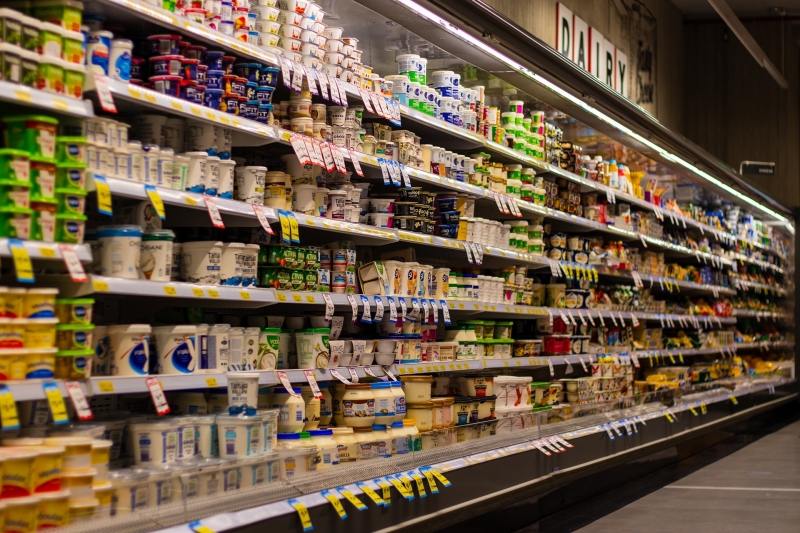 It's an hour to iftar and you have no idea what to cook. You make a quick trip to the grocery store for some food inspiration. But you end up leaving the store with a shopping cart full of ingredients you don't really need. It is highly recommended that you avoid grocery shopping when you're feeling hungry. Besides the risk of overspending, you will also avoid indulging on unhealthy snacks. Hence, this reinforces the need for meal planning.
5. Modify your cooking techniques
It is best you adopt healthy food choices, especially during Ramadan. But it is equally important to practise healthy cooking methods such as boiling, grilling and roasting. This would cut down the amount of oil in your meals and would also enrich the flavours of your food in other ways.
6. Resist adding too much salt when cooking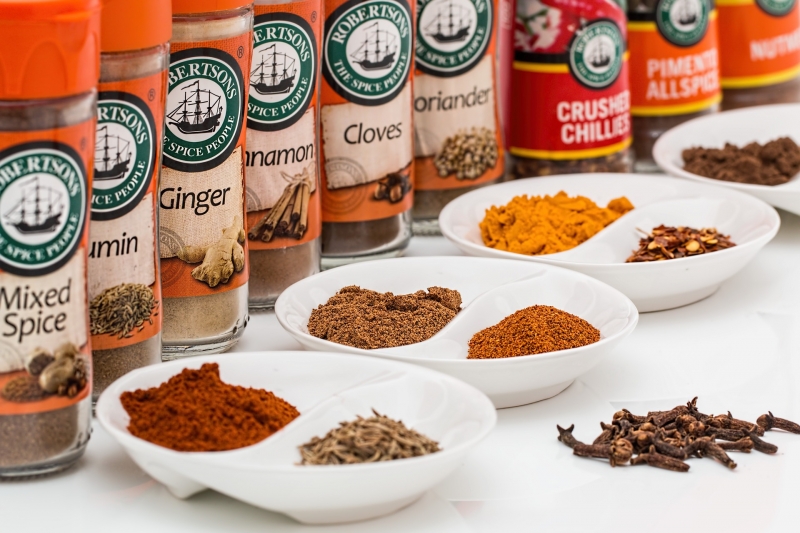 You're bound to feel thirsty during your fast. To reduce the risk of dehydration in Ramadan, be sure to moderate the amount of salt you add to your cooked dishes. It is important to be mindful of your salt intake especially during suhoor so as to decrease your thirst. Moreover, you could use herbs, spices and vegetables to add flavour to your meal.
7. Stick to recipes you know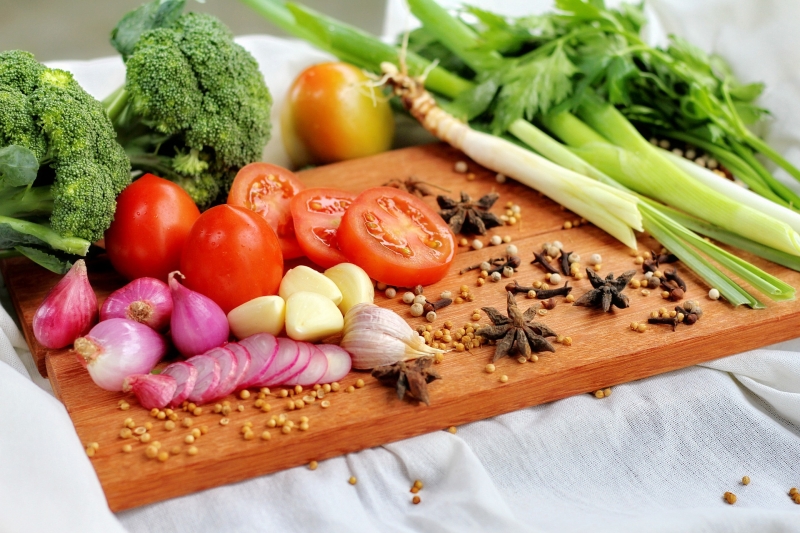 Your creative cooking juices may get flowing during Ramadan, and suddenly, you feel like a MasterChef with countless recipes you would like to try. But this may lead you to cook in excess, resulting in food wastage. You could still channel your inner Masterchef but with recipes, you're more familiar with. Remember, keep your cooking simple!
Hunger seems to take over many of us during Ramadan, but it is important for Muslims to avoid overindulgence and practise portion control. Furthermore, with these cooking tips, you'll avoid overeating and feeling sluggish throughout your tarawih prayers.