Over a billion and a half Muslims celebrate Ramadan. So, it comes as no surprise that Ramadan is one of the most active times of the year for social media usage. This is especially in the Middle East. With the advent of technology, Muslims are spending more time connecting and sharing important messages through their phones during Ramadan.
What do people use social media for?
Although Ramadan is a time for self-reflection, discipline and devotion to prayers, time spent on social media is at peak levels during this month. Whether it's staying in touch with loved ones, watching religious channels or getting iftar inspiration via a multitude of cooking channels, the purpose of social media usage during Ramadan tends to generate positive engagements.
Of course, there is the other end of the spectrum. Some use these platforms as a mindless form of escapism, scrolling through ads, games and fakes news.
Some use platforms such as Facebook to connect with friends, family and share traditional greetings during the festive season. Facebook has also emulated the giving spirit of the holy month by launching an array of charitable causes and initiatives.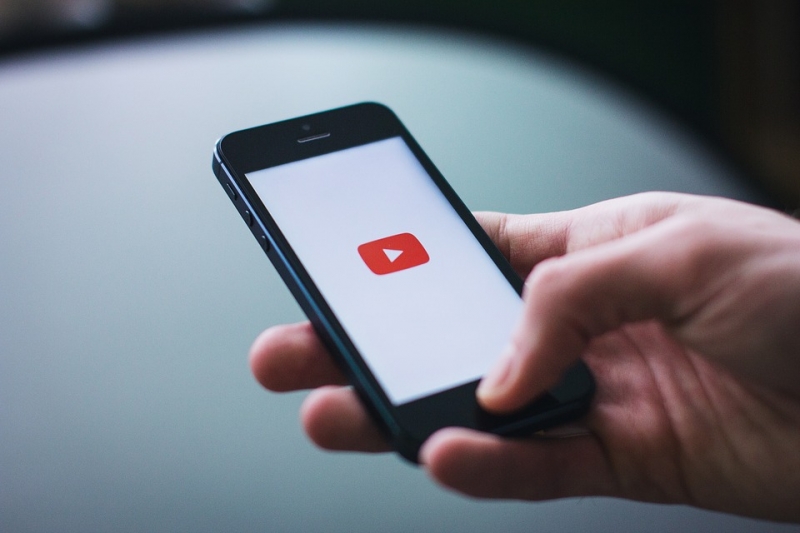 There has been a five per cent increment in Facebook use. Muslims in the Middle East spend close to 58 million more hours on Facebook during Ramadan. They also watch more YouTube videos than any other time of the year.

"Consumption and time spent on our platforms do indeed increase," said Ramez Shehadi, Facebook's managing director for Mideast and North Africa.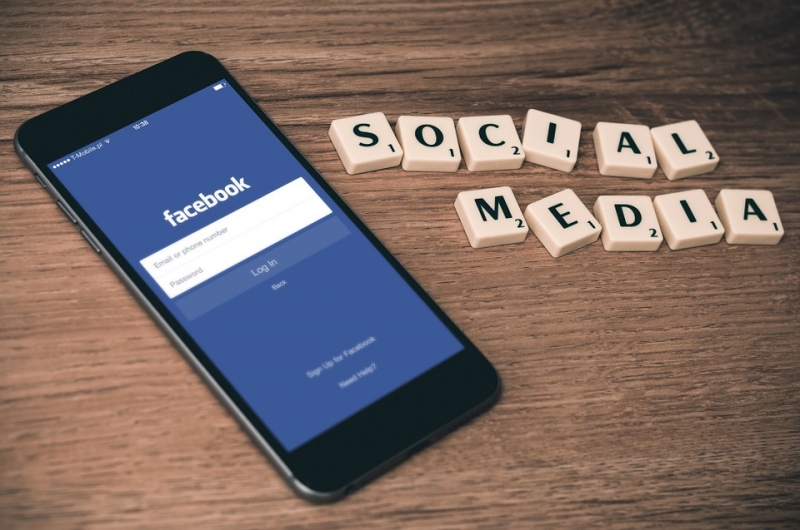 "Across the region, Facebook has been instrumental in enabling communities to connect and build positive social impact during Ramadan: from Facebook's Giving is in Your Blood to Hack for Good initiative and [the] Ramadan Fridges, we've seen people use our platforms to bring brilliant ideas to life and address important issues while bringing people closer together," said Shehadi.
When are the specific peak hours?
The first period of peak usage is from 12am to 4am right up till suhoor. More people stay up later at night to fulfil Tarawih and other special night prayers. The second period is from 6pm to 7pm just before iftar. This makes Ramadan not only the most important month for Muslims but also prime time for advertisers to fully tap on.
Also read: Ramadan Food Wastage in Malaysia Reaches Over 120,000 Tonnes