Muslim-centric comedy, Ramy, has been nominated for the Golden Globe's "Best Actor in a Television Series – Musical or Comedy" award.
A surprising inclusion, Ramy is an indication of representation being made available on a wider scale!
The TV show highlights the journey of a Egyptian-Muslim navigating through his tumultuous in New Jersey.
Also Read: 9 Inspirational Muslim Celebrities That Make Great Role Models
Entirely produced, written, directed and acted by Egyptian-American, Ramy Youssef, Ramy zeroes in on the spiritually challenging journey of a Muslim in an environment where his faith is constantly tested.
The story-line follows somewhat of a relatable qualm for many millennial Muslims today – a Muslim trying to navigate his way through the modern Western world.

Check out the official trailer below:
With many TV shows often portraying Islam and Muslims in an unfavorable light, Ramy does the opposite. 
For all the claims of Hollywood being a progressive industry, often it relies on racial and ethnic stereotypes, especially in choosing villains.
For a series to not only feature a Muslim, but the detailed life, trials and triumphs of a Muslim is a huge win.

Representation is not only important in influencing how others perceive Muslims, but also for how Muslims see themselves.
With increasing authentic representation especially in Western media, more Muslims can feel included in various limitless and healthy narratives.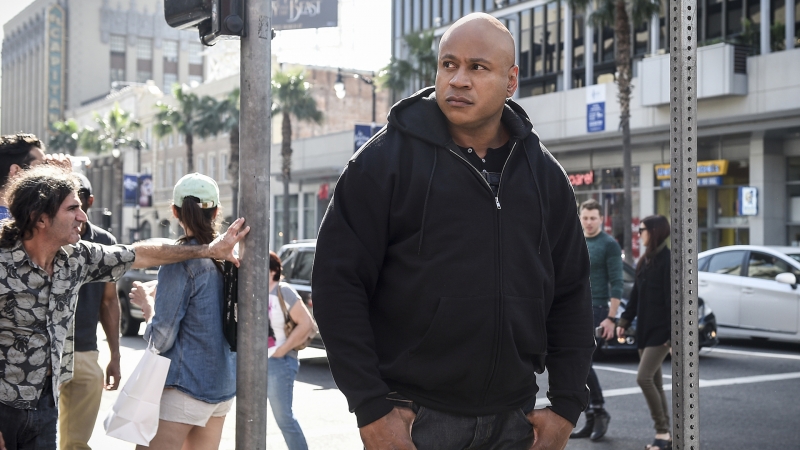 Take for instance, the protagonist Sam Hanna in NCIS: Los Angeles, who is one of the first Muslim lead characters on a major US television series. While his character is proudly Muslim, he is patriotic, strong and an all-American!
In another US series, Blindspot, Afreen, a hijab-wearing role is characterised for her wit more than her faith.
It is through representation like these, where Muslim characters are distinguished beyond their faith, television is able to successfully debunk the many myths and stereotypes placed on Muslims.
As we hope for greater and fair representation of Muslim in television, let's not forget to celebrate the milestones and impressive changes in media portrayal so far.
The upcoming Golden Globes will be held on 5th January 2020.
Also Read: Is Listening to Music Haram?