The ongoing crisis between Rohingya Muslims and Rakhine Buddhist communities is truly a heartbreaking one. The Rohingya represent the largest percentage of Muslims in Myanmar. They are also one of the many ethnic minorities in the predominantly-Buddhist country. The government, however, views them to be illegal immigrants from Bangladesh.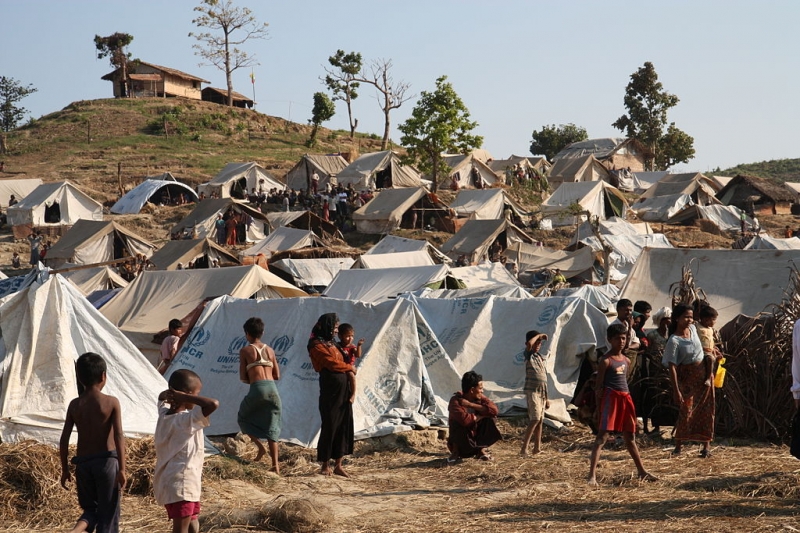 Since 2012, following fatal riots between Rakhine Buddhists and Rohingya Muslims, many have been forced to live in squalid conditions. In 2017, nearly one million Rohingya were forced to seek shelter in Bangladesh after Myanmar's army launched a brutal campaign in Rakhine state. As quoted by The United Nations, the Rohingya's situation is the "world's fastest-growing refugee crisis".

In response to this, Saudi Arabia's King Salman has ordered one million Iqamas (a type of identity card for citizens of Saudi Arabia) just for displaced Rohingya Muslims. Basically, the Government of Saudi Arabia will give free Iqamas without any fees under the sole sponsorship of the government. These Iqamas will allow the Rohingyas to benefit from free education, healthcare and public services like any other citizen of Saudi Arabia.
The Sheikh of the Burmese community based in Saudi Arabia praised the decision of King Salman in helping the Rohingya Muslims to settle in his kingdom. Hopefully, this move will offer them a new lease of life.