Travelling with kids can pose a myriad of problems. From temper tantrums to falling sick, there seems to be abundant of things that can go wrong. With these eight tips, Muslim parents can prepare themselves before the worst happens. From packing to planning hacks, we've got you covered!
1. Choose your flights wisely
Whenever possible, choose flights that centre around their sleeping patterns. There's usually plenty of flights throughout the day that'll differ in price. Though it might be pricier, redeye flights are a great option for your kids as they're more likely to sleep during the flight.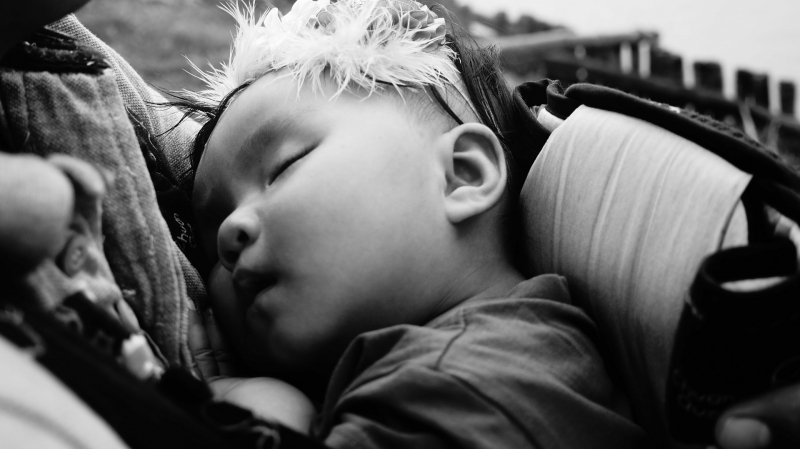 If you're taking a short flight, book a flight that coincides with their nap time. It is important to let your children sleep whenever they need to. Remind yourself that relaxed bodies will make them more cheerful and easier to manage.
2. Pacify them during takeoff and landing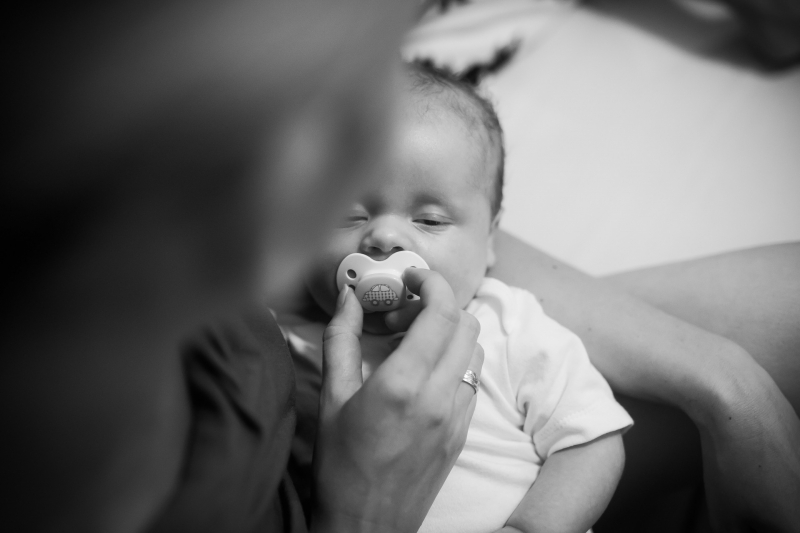 Young children usually have a hard time equalising their ears on their own. Popping their ears might help them feel more comfortable during takeoff and landing. Parents might want to feed their babies during these times to help relieve the pressure. Plus, it will also distract your children from mild discomforts especially if it takes longer to equalise.

Alternatively, parents can also use a pacifier since the sucking motion will help their ears equalise naturally. This will ease the pain in their ears due to changes in cabin pressure.
3. Occupy them with toys, books and more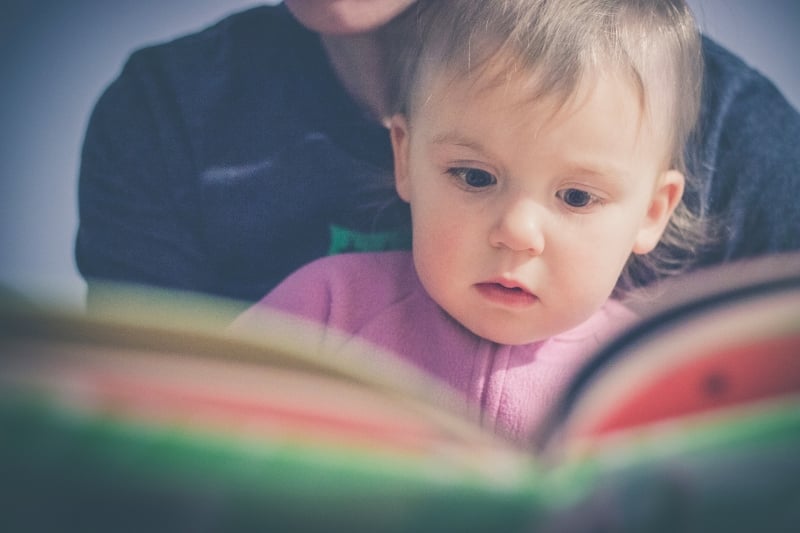 Toys, books or even an iPad might be essential to maintaining your sanity when you travel. It is always smart to have something on hand to keep your little ones occupied throughout the flight. This might even give you an hour of shut-eye and some peace of mind. Be sure to pack a mix of old and new toys. Old toys will bring your child comfort since they're away from what's familiar while new toys will excite them and occupy them more.
4. Snacks are essential
Snacks can set the difference between a "hangry" toddler and a happy one. It is difficult to determine meal times during flights and they aren't always the most delicious of meals. So, it is important to have some snacks in your hand-carry luggage to pacify your children.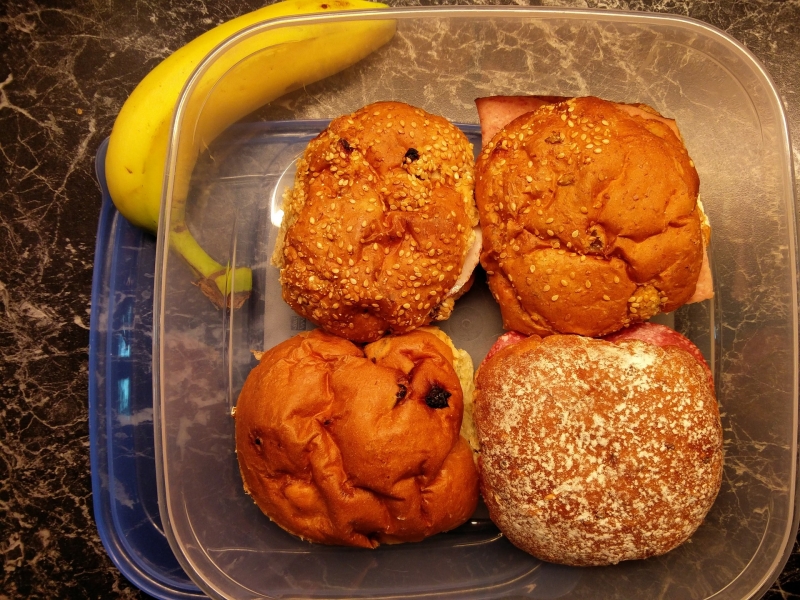 Furthermore, your kids might not be open to the local food at your chosen destination so it's always good to be prepared. Be sure to bring a plethora of healthy snacks such as biscuits and nuts instead of candy. Remember, a sugar rush might lead to an even bigger meltdown.
5. Always give yourself extra time and be flexible
Whether it's going through airport security or going about your day to day itinerary, give yourself plenty of leeways. Give yourself an hour or more to get through check-in and security to make sure you don't miss your flight. Trust us, you wouldn't want to spend more time with unhappy kids while rescheduling your flight. Also, don't overpack your itinerary with too many activities.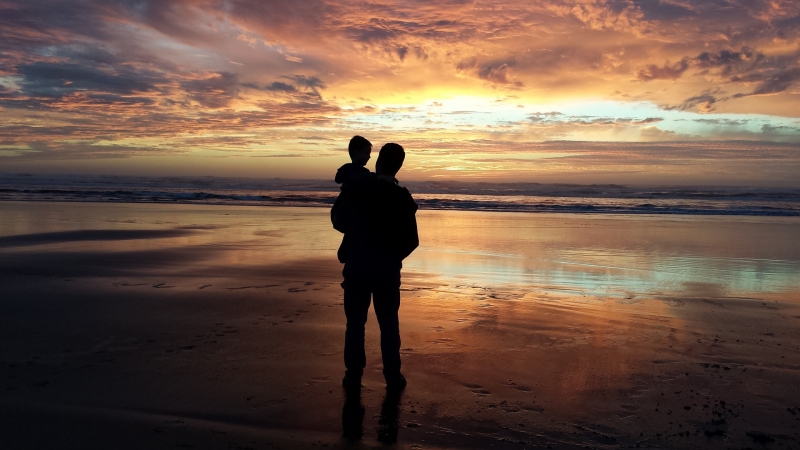 A flexible itinerary will mean less stress for you and your family. You will get to explore your destination when you arrive but it won't be possible for you to see everything. Rushing your family to one more museum or ride is not going to make the trip better. Also, getting upset because you were disappointed won't help either. The less you feel like you have to see, the less stress you'll put on yourself. Be sure to pace your vacation based on your youngest child.
6. Book most things in advance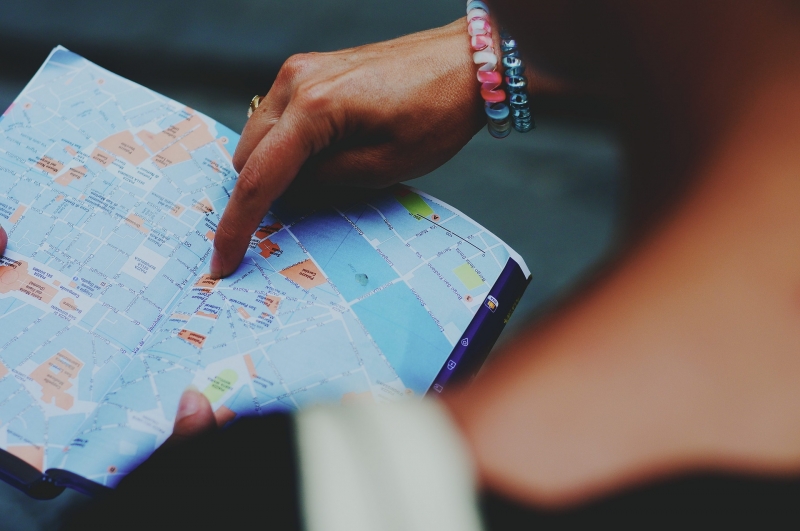 Anything you can book in advance will mean one less thing you have to worry during your trip. It is not exclusive to just your flights and accommodations. Book your attraction tickets beforehand so you don't have to wait in line for hours to just get your tickets with a wailing toddler.
7. Pack some basic medication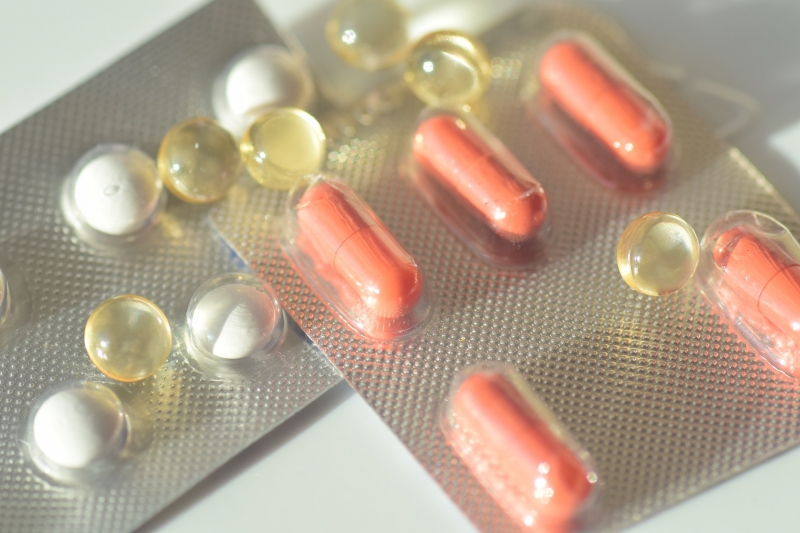 A sick member of the family can potentially ruin your trip. Bring over the counter medicine so you can make them feel better as soon as possible. It'll be useful to pack medication for motion sickness, allergies and headaches.
If you're bringing prescribed medication, be mindful to bring them in the original packaging or with the prescription in case you're questioned by customs and immigration. Also, don't forget to check the regulations of your destination to make sure you can bring in those medications.
8. Explain the trip to them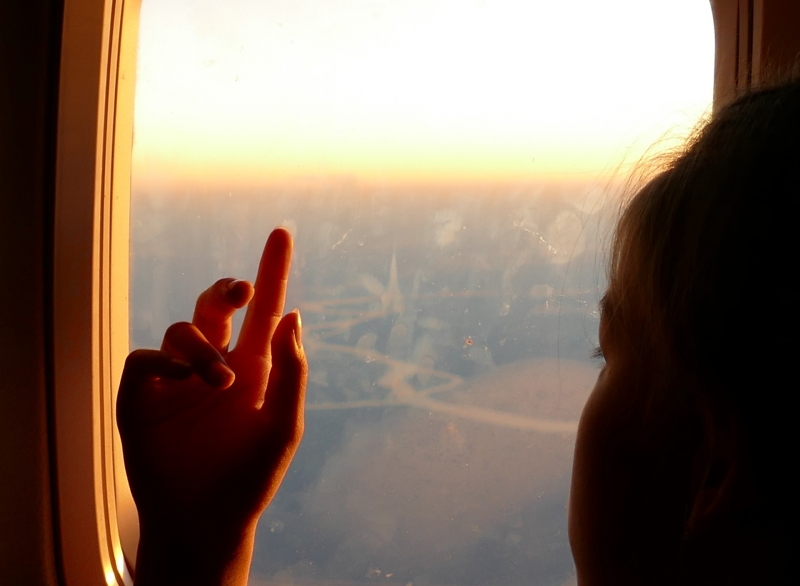 This is important especially if your kids are travelling for the first time. They might not understand what's going on and anything uncertain might make them uncomfortable. Parents can briefly tell them the outline of the itinerary so they know what to expect and be comfortable with what's going on around them. Also, letting them know will mean fewer questions for parents when you're trying to settle travel logistics.
Also read: Muslim Travellers: 10 Ways to Survive A Long Flight