Travelling can be physically and mentally tiring even when you aren't fasting. Though most Muslims tend to "ground" themselves during Ramadan, sometimes it might be unavoidable due to work. Follow these tips and tricks to ensure that you'll undergo your journey with ease.
1. Time it right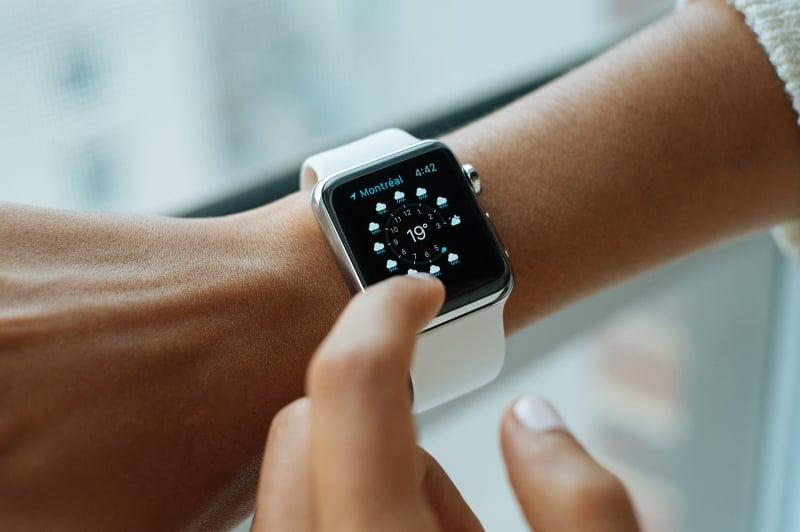 Time is of the essence during the fasting month as you need to know when it's time for sahur and iftar. While in transit, Muslims need not adhere to the fasting times of either your destination of departure or arrival. If you can spot the sun setting or night has fallen from your current location on the plane, you should break your fast accordingly.
Muslims are advised to select flights that depart after iftar and lands before sahur so you wouldn't have to fast while on board the plane. Otherwise, if possible, you should try to time your departure or arrival to avoid having to sahur or break your fast during the flight.
Moreover, if you're in a city with unusually long daylights especially in the summer, you're highly recommended to follow the fasting hours of Saudi Arabia or the schedule of your home country.
2. Don't skip sahur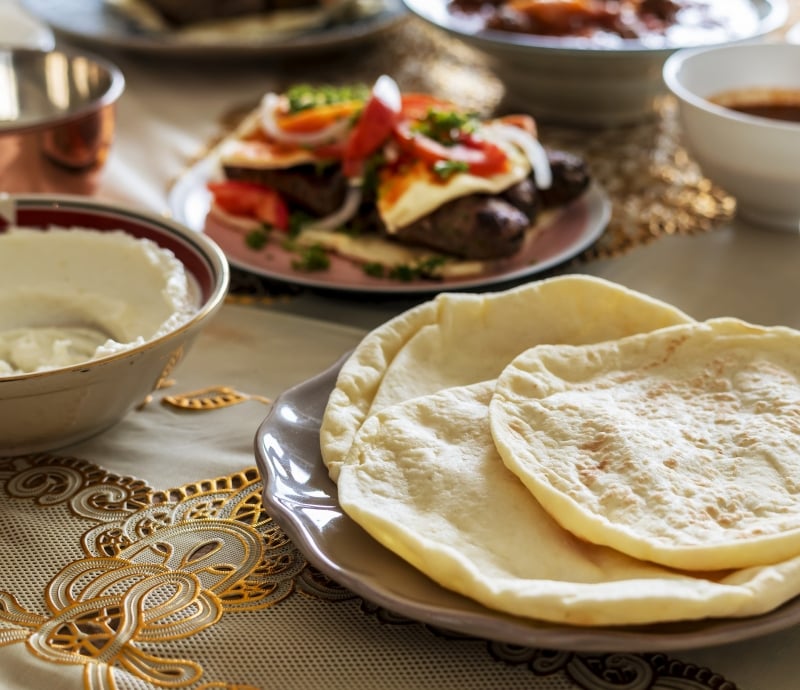 It might be tempting to skip sahur especially if you're exhausted from travelling. However, it is unwise to do so as sahur is a vital meal of the day for those who are fasting. Not only is it an important source of energy, but it will be your only source of energy as you go about your day.
If sourcing for sahur proves to be a challenge, be sure to either pack yourself some instant noodles or alternatively, head to the nearest supermarket or convenience store and pick up food that is high in protein and complex carbohydrates. Fruits, power bars and yoghurt are good healthy options to consider.
3. Always pack snacks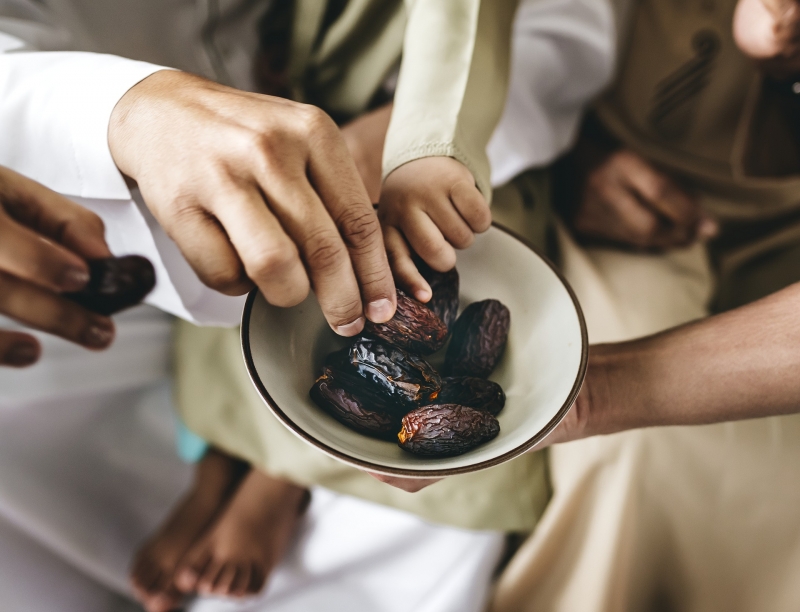 Flight delays and traffic jams are bound to happen to any unsuspecting traveller. These situations will then force Muslims who are fasting to grab a bite while on the go, either for iftar or sahur. It is important to pack some convenient snacks such as a bag of nuts, biscuits, granola or even dates.
4. It's all about planning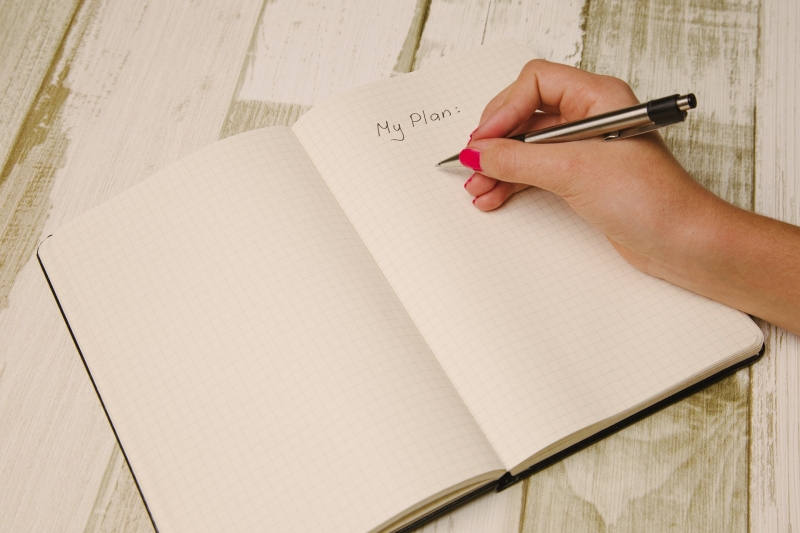 When organizing your travel plans, it is important for Muslim travellers to stick to a light and flexible itinerary. This will ensure that you don't overexert yourself while travelling. Also, be sure to mark out the nearest mosques or prayer areas for your daily prayers to ensure you won't be wandering around aimlessly.
Moreover, if you're travelling to a Muslim country, do take note of the affected business hours due to Ramadan. Restaurants, markets and even banks tend to change their opening hours to accommodate the fasting month.
5. Download Muslim-friendly apps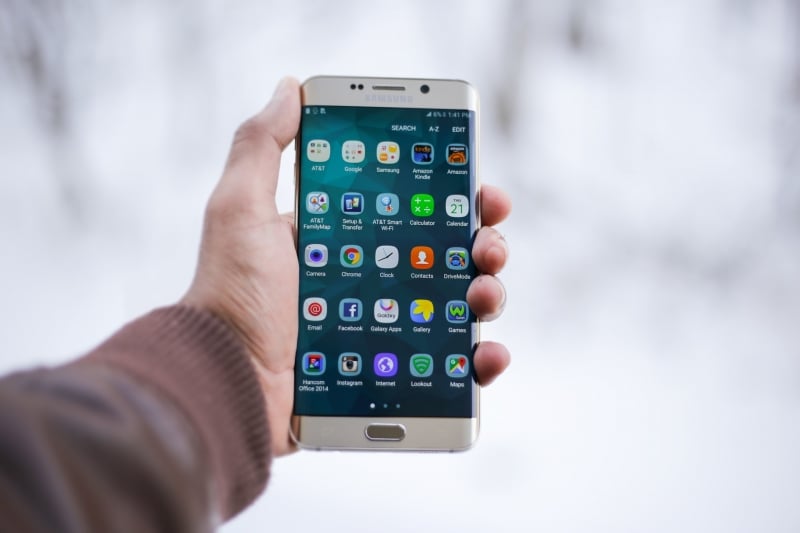 Lucky for modern Muslims, there are plenty of Muslim-friendly apps that will ensure you fulfil your religious obligations with ease and efficiency. There are plenty of apps that will either help you locate the nearest halal restaurants, mosques and keep track of prayer times. Plus, apps such as Muslim Pro are equipped with a Quran function that will allow Muslims to read the Quran on the go.
Also read: Apps That Every Muslim Traveller Should Have
6. Look out for the local Muslim communities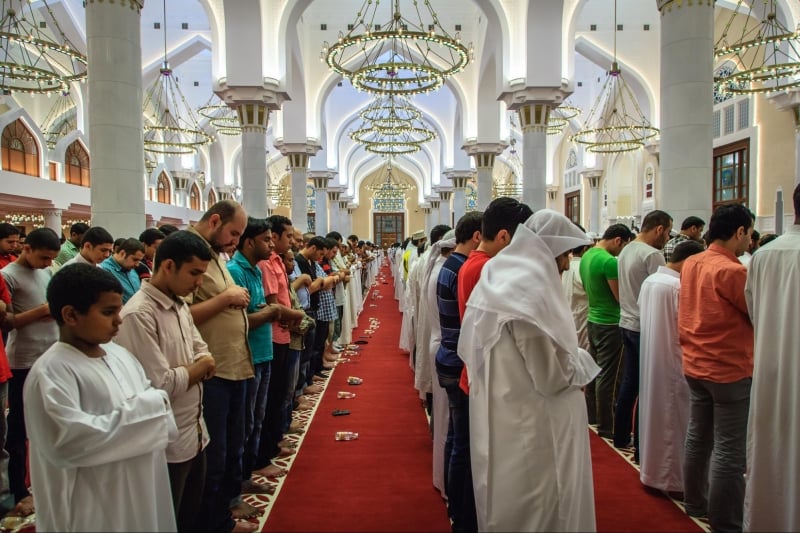 There is no better way to keep the Ramadan spirit alive while travelling than to seek out your fellow brothers and sisters in Islam. There's bound to be a Muslim community whether large or small that will be happy to welcome you.
You can choose to stay near a mosque as it'll be easier to locate halal restaurants and eateries in the vicinity. Most mosques also offer free sahur or iftar meals which is a great avenue for you to interact with the local residents. Also, you can experience Ramadan like a local by joining the tarawih prayers.
If you're travelling this Ramadan, it is important to always prepare yourself regardless of how far or near you'll be from home. Be aware of your limitations and surroundings to ensure that you stay safe and sane.  
Also read: Tips for Muslims Who Are Travelling During Ramadan