Fashion trends come and go, and in the heat of the moment, it's so easy to fall trap to spending on the newest collection pieces. The classics and basics will never go out of fashion, and they're so versatile, they can even be matched with those impulsive trendy buys. Here's a check-list of must-haves in your wardrobe to get you started on the high road to a fashionable closet!
1. Chelsea boots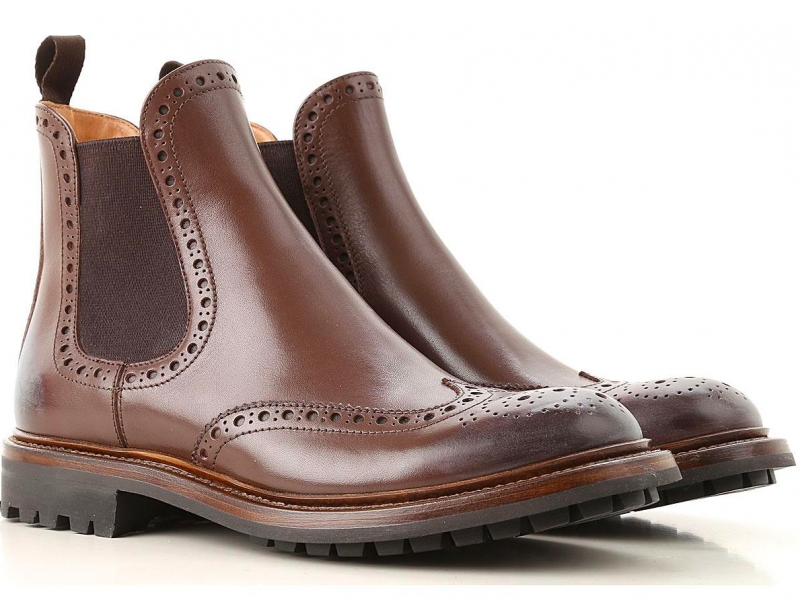 Who's to say you can't have both comfort and style? The classic Chelsea boots are not only the comfiest boots, but they're guaranteed to spice up any outfit. Invest in a good, durable pair and they'll be your best friends for a long time! 
2. Classic turtlenecks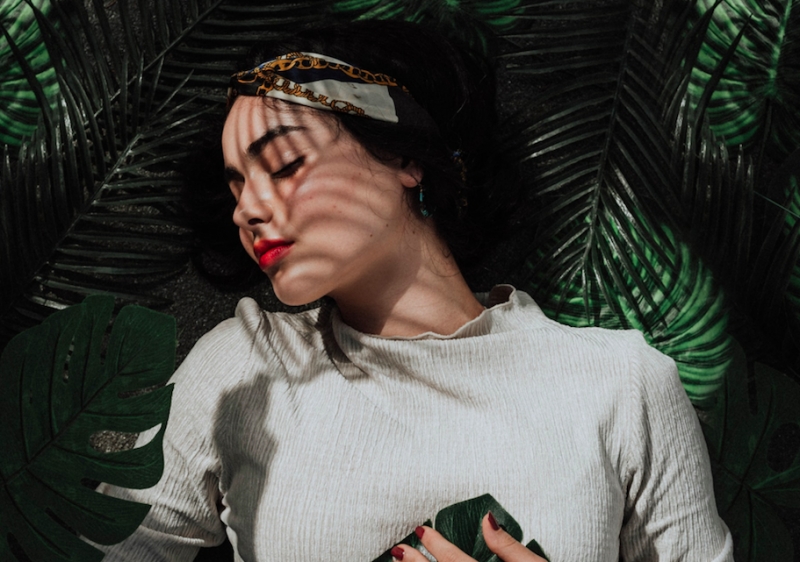 Sometimes, turtlenecks hit the runways, making it an "in thing". But here's the deal: they are never out. Pair a turtleneck with some palazzo pants or jeans, and boom! Effortless chic! Get a couple in different colours if you like, and go crazy experimenting with different ways to style mode fashion.
3. Plain white tee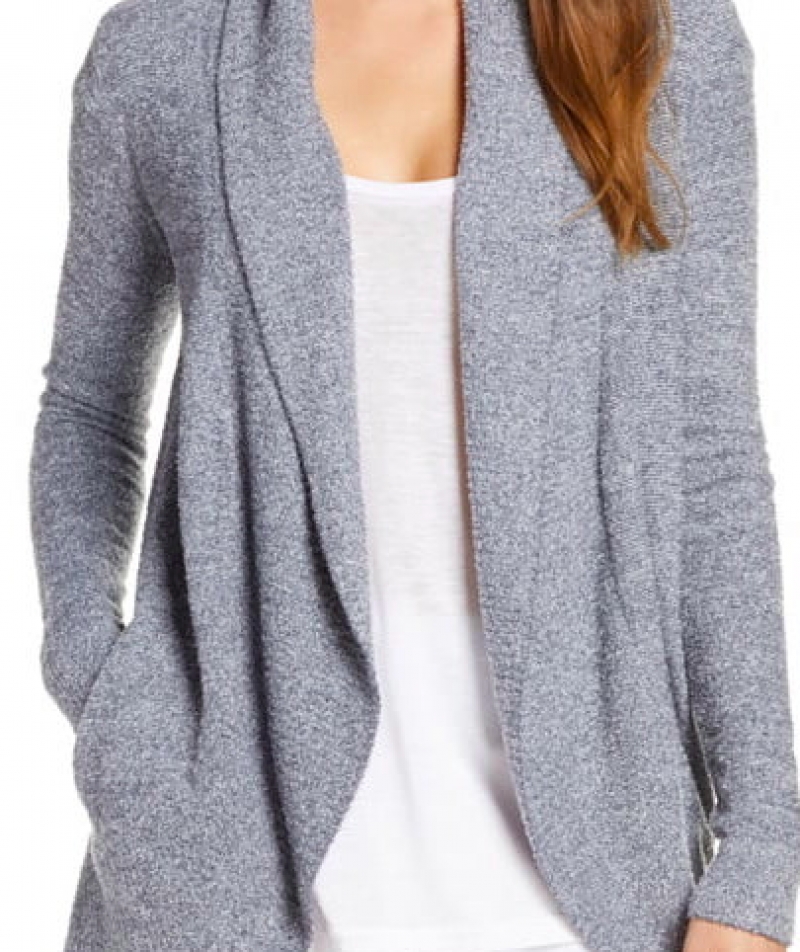 No, not the band. But they have a point: a plain white tee is so significant that they named their band after it! While it may sound pretty mundane and simple, sometimes simplicity is all you need in starting out with fashion. The right fit and material can do wonders to an outfit! Pair this with a cardigan and pull off both a casual or semi-formal look easily.
4. Black trousers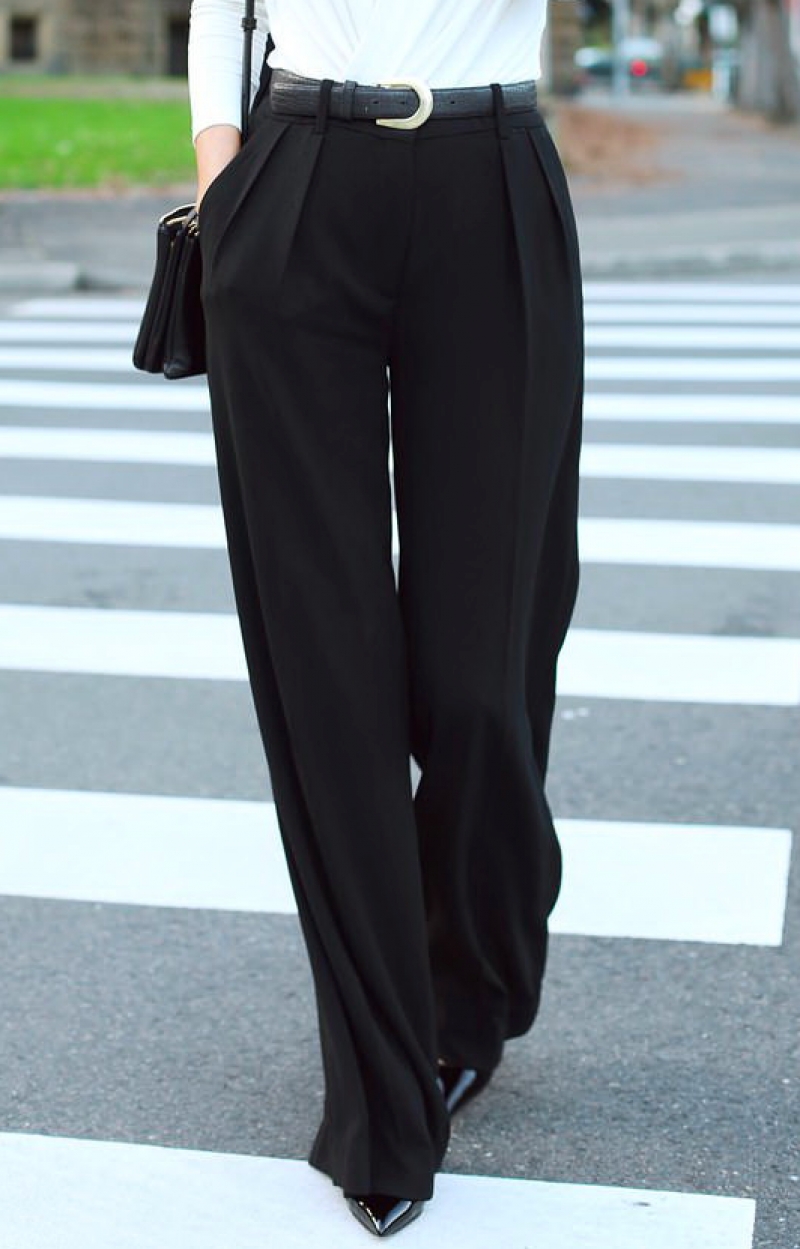 Be it flared or fit, a pair of black trousers is a must in your closet! Nothing can go wrong with it, it matches with mostly everything, and it's also the best go-to item to pick out when in distress on what to wear in the morning!
5. Ballerina flats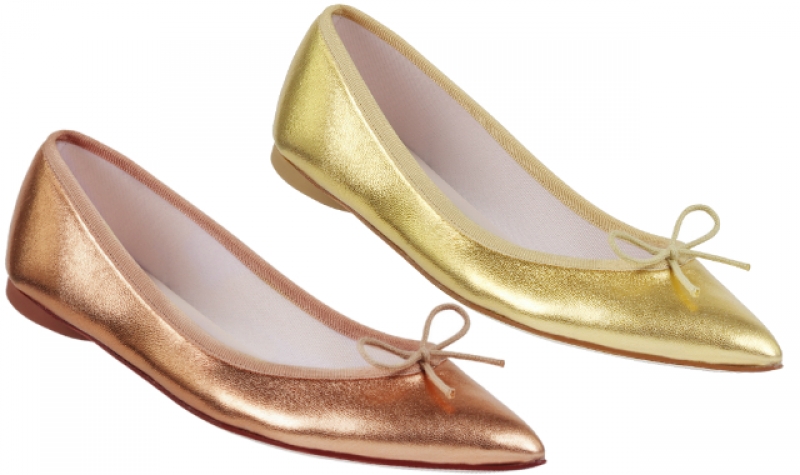 Not just for lazy Sunday strolls and busy morning work shoes, ballet flats are actually so underrated. It no doubt has a touch of femininity to it. While comfort and convenience are mainly the reasons why we'd go for one of these before heading out, but just like a ballerina, it gives a vibe of gentleness to your outfit.
6. Elegant blazer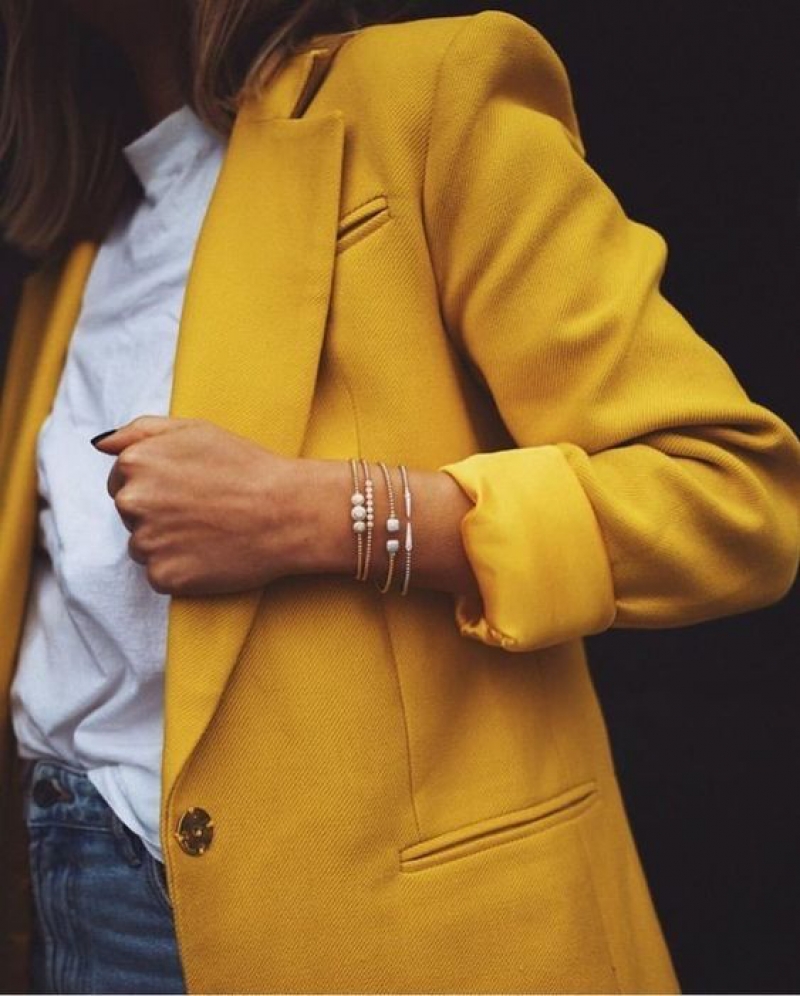 Be it for work or just wanting to a smart-casual option in your closet, an elegant blazer is a need and not a want. Even though colour and print play major roles in picking out the right one, the key to it is the fit. If it fits like a glove, grab 'em!
7. White sneakers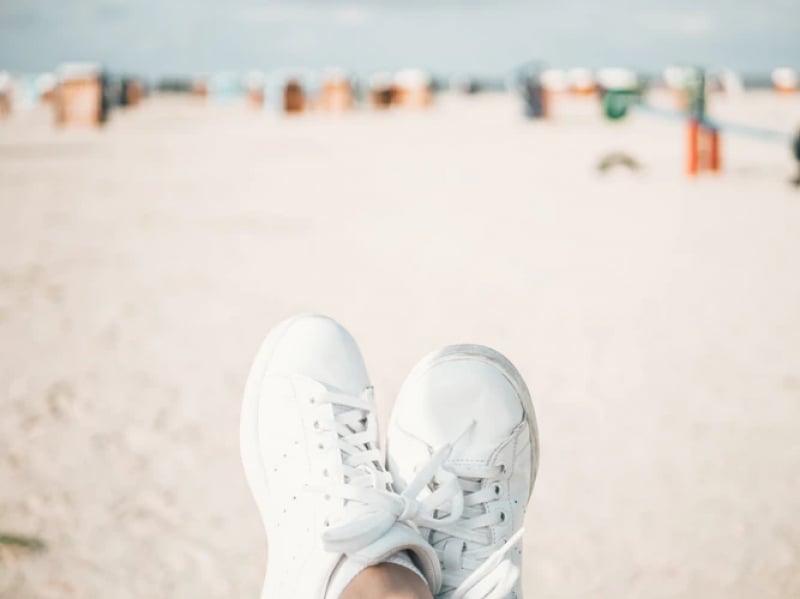 White can be slightly troublesome for pieces that you wear — it gets dirty way too easily. Especially for shoes, why would anyone get white shoes? Believe it or not, it's because these white addition to your outfit, makes your outfit. Maintaining it will be a bit of an effort, but just don't step in mud and you'll be good for a couple of months!
8. Striped top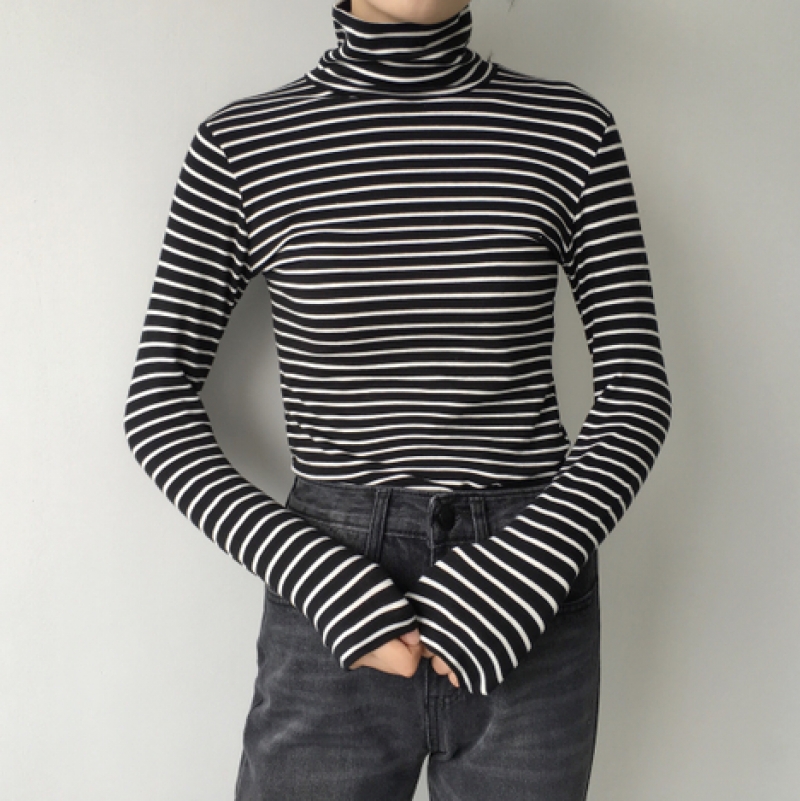 Maybe it wasn't your cup of tea before, but it is a staple you'll want to have in hand. Pair it with some jeans, or even black trousers — it goes with everything, you'll be surprised at how versatile it is while giving a bit of edge!
9. Sleek pumps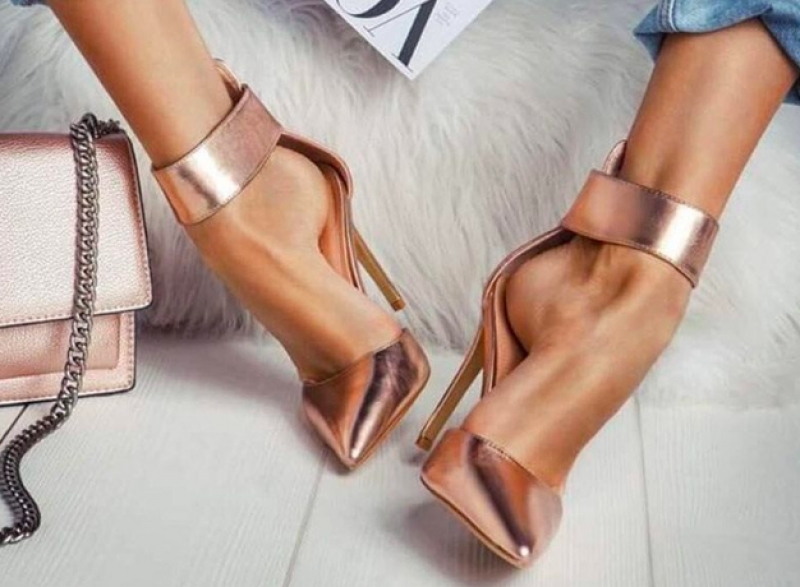 A classic pair of pumps will never fail you or your outfits. Not only are they suitable for the 9-5, but it's also the go-to option for a weekend outing, an evening dinner out or just whenever you're feeling in need of a confidence boost.
10. Darkwash denim
Denim is the ultimate classic material, so why not invest in a solid pair of jeans? Here's a tip: get a dark wash denim pair, it'll never go out of style. Whatever you decide, dressing up or down, jeans in an ultra-dark rinse will be your bread and butter for every season and every shape.
11. A white-button down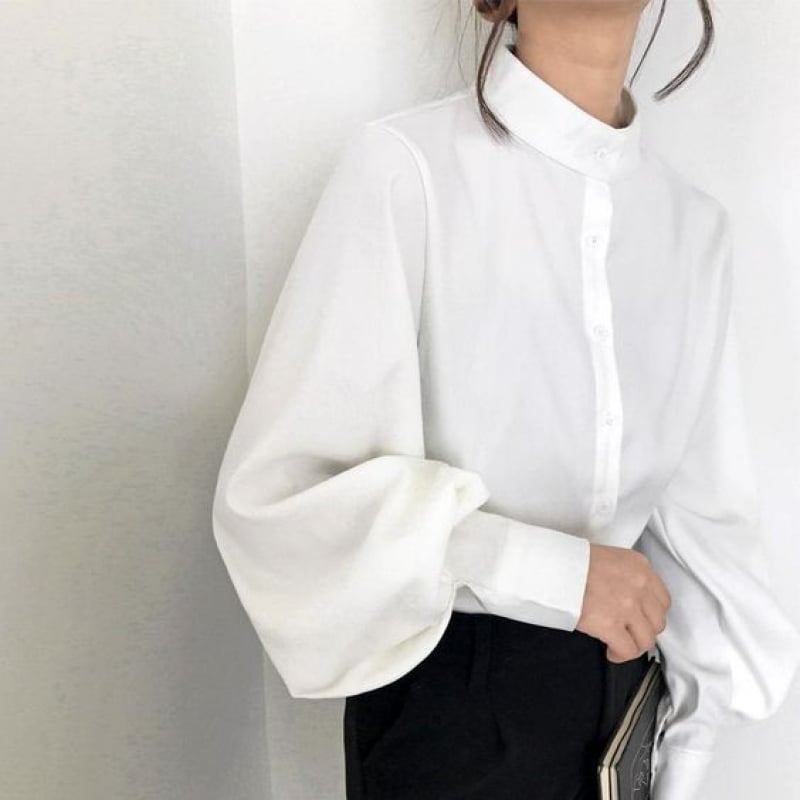 A little level up from the plain white tee, the white button-down just gives a little twist from casual chic to smart-casual chic. It's the perfect day-to-night top, weekday and weekend top, basically anything. If you're prioritising duality and versatility, here it is! 
12. A (not so) little black dress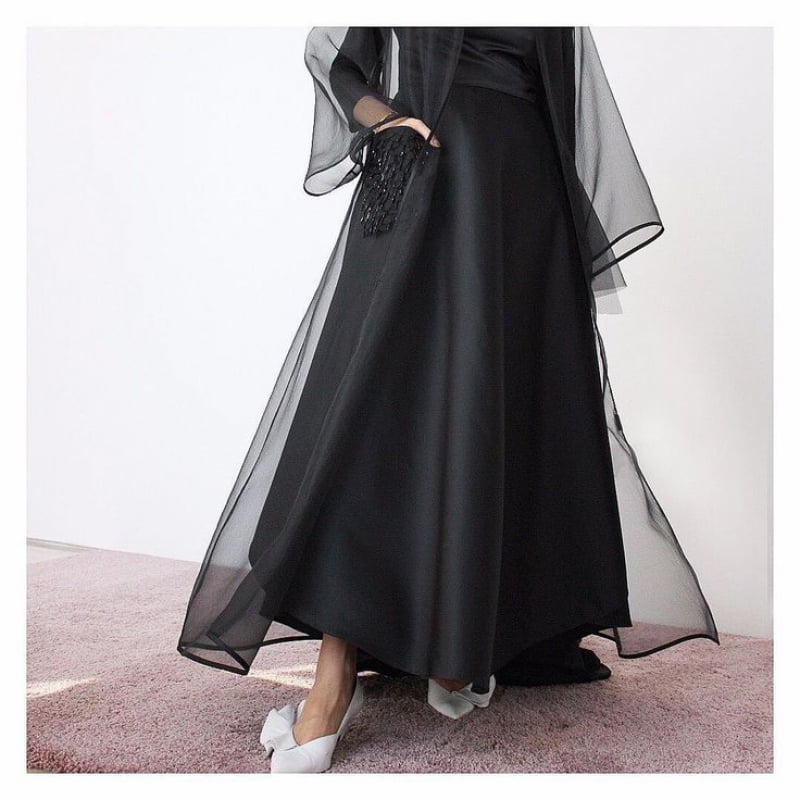 We've all heard about it, the famous little black dress. It's not wrong, though. The classical, and never out-of-date colour black is probably the most go-to colour when in doubt. A black dress goes a long way, be it a fancy dinner, work to dinner date kind of day, or just a day out on the weekends. 
13. Leather jacket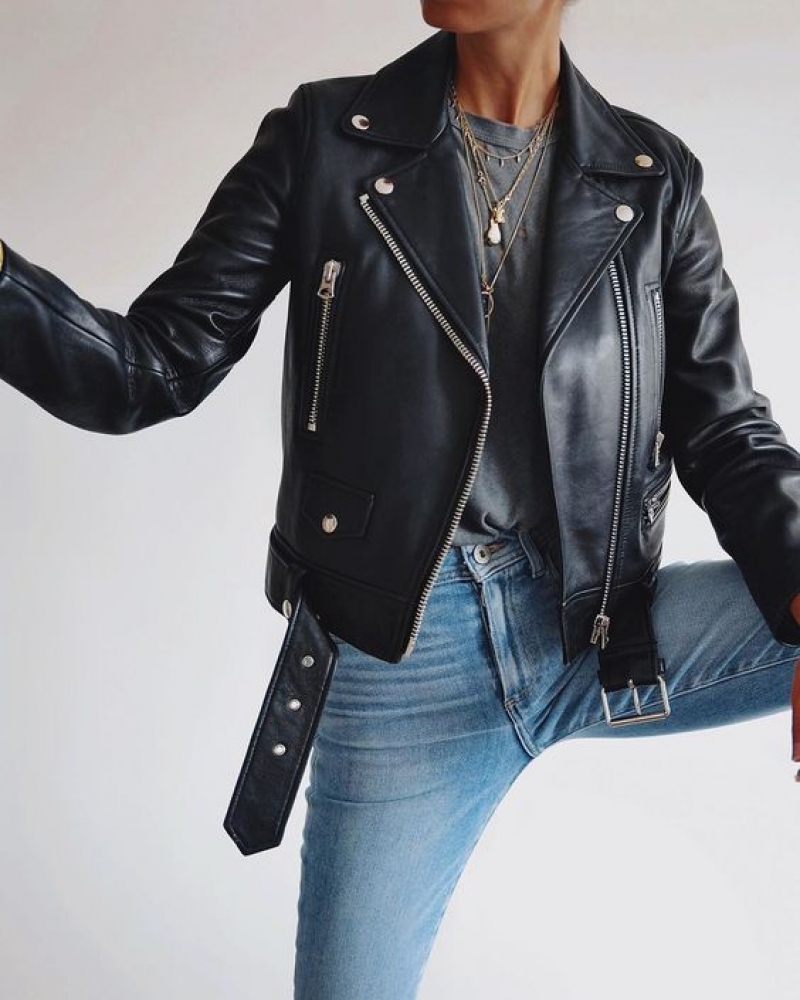 A little edgier and feisty than the other staples, but believe it or not a leather jacket is every fashionista's best friend. When in doubt, not feeling up to picking out an outfit or just want a bit of a mood booster, pop on the leather jacket and it does all of those. The miraculous effect of a good ol' leather jacket!
Bonus: Classy trench coat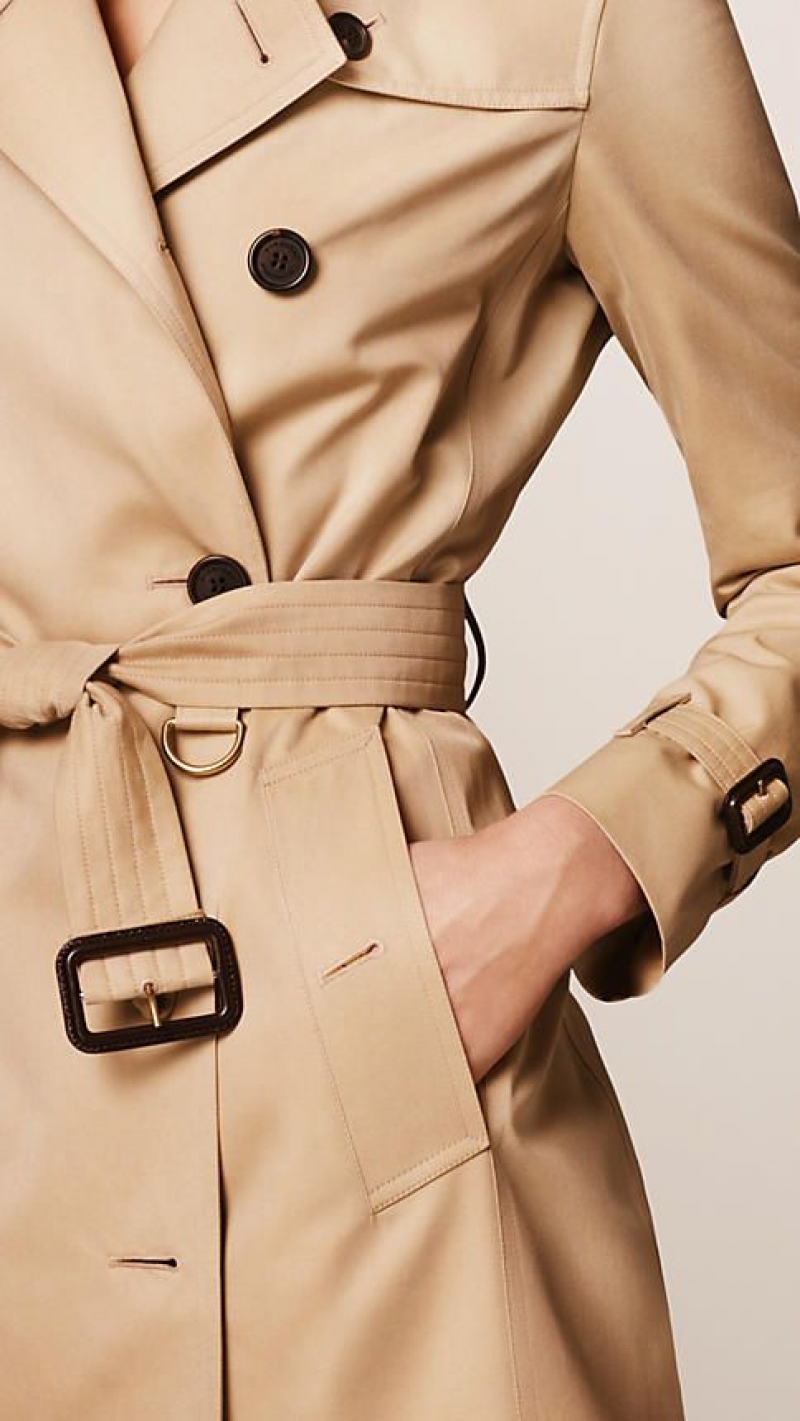 While it may not be a must to own one, it is considered a good investment to have. Those chilly autumn days and warm winter can be a bit of a headache in choosing what to wear, but that's where the trench coat comes in. This live-saver of an outerwear matches every outfit, and shows off your cute choice of top when untied!
Also read: 8 Tips For the Fashionable Muslim Traveller