For the existing and inspiring travelholics, the most exciting and dreadful part of travel is the flight. Jumping from airport to airport and the routine of customs and baggage check feels like a chore sometimes. And what more with the occasional transits. 
Fashion is the least on our minds at times like this. Comfort is always key, but is there really a need for Muslim travellers to compromise looking bomb and chic? Muslim fashionistas, here's how to travel in style with these easy to follow tips and tricks.
1. Comfy footwear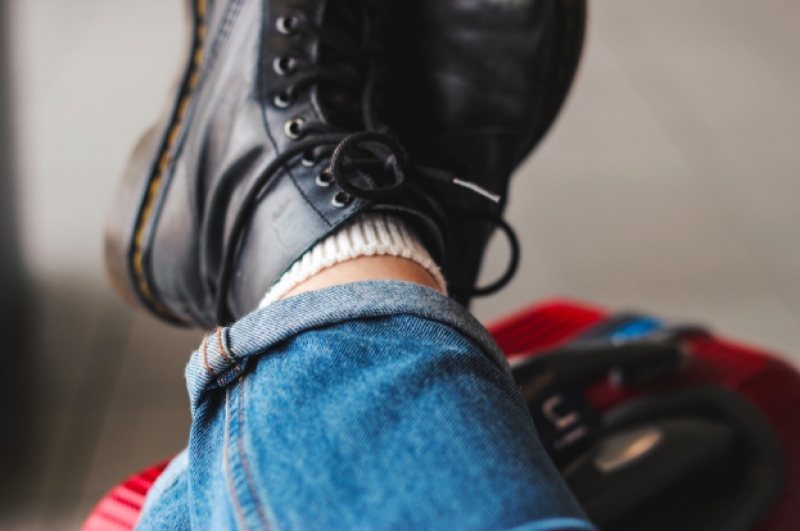 Even though most of the time on these flight journeys we'll be sitting down, but a reliable and comfy pair of shoes goes a long way. Take a mental note on putting on a pair of footwear that's easy to slip on and off for less hassle on the plane itself. On occasions, the walk from the customs to the departure gate might be on either ends of the airport. Strut down that transit hall comfortably and stylishly.
2. Trousers that stretch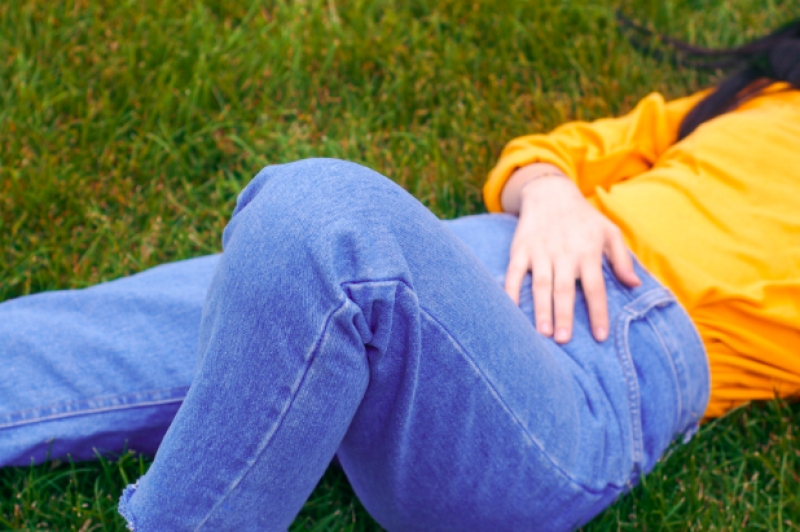 Sweatpants would be the most ideal bottoms for a long overnight flight, but there are other, more fashionable alternatives to the average loungewear. Muslim travellers might want to opt for breathable palazzo pants. It would do anyone's legs good compared to a pair of tight jeans. Stretchy leggings is a viable option too, for those opting for more silhouette options.
3. A breathable top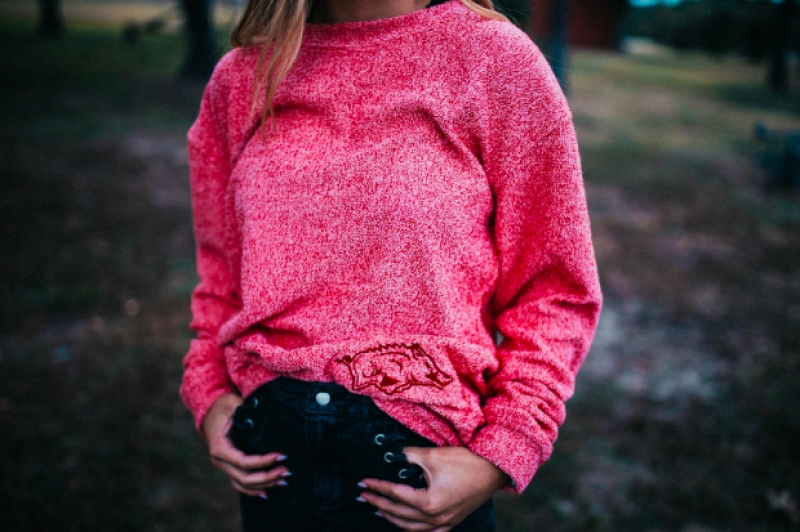 Whether travelling to a hot or cold country, the difference in temperature between the airport and the plane can be drastic. What if there's a need to walk from the plane to the airport linkway, and it is out in the open hot air but you've got a sweater on? Avoid these uncomfortable situations by always choosing an airy, breathable top. A cosy body is a happy traveller. The fashionable Muslim traveller will feel well and snug in your lightweight shirt during that plane nap.
4. Cardigan or a pullover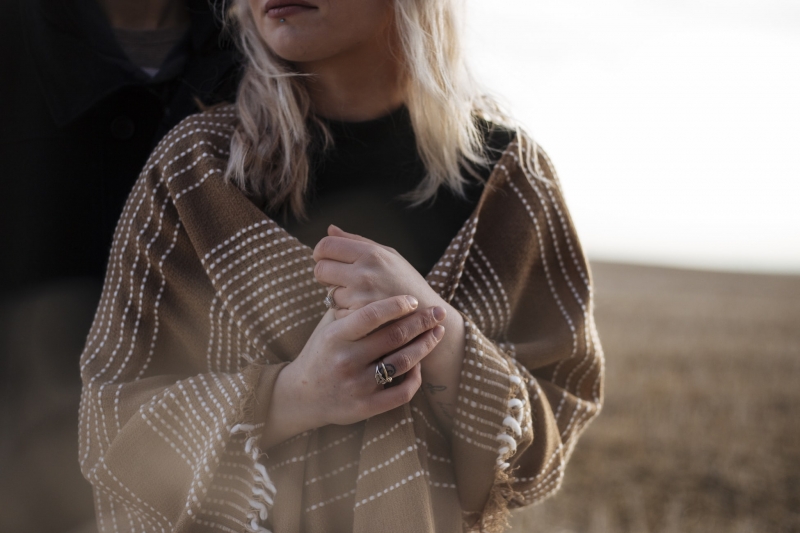 Muslim travellers should always carry outerwear with you. Planes can get cold during overnight or evening flights. Keep yourself warm and cosy with that cosy cardigan or jacket. This choice of layering gives you the freedom to bring as many layers as you want to accommodate to the country you're travelling to, too.
5. A handy bag pack or purse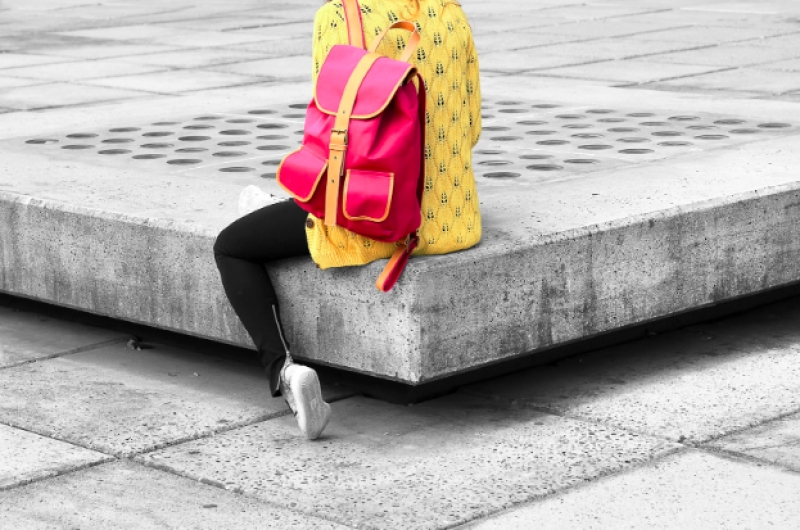 Be it a short or long flight, you're bound to require your basic necessities with you at all times. Muslim travellers should invest in a bag that's big enough to fit all your toiletries, extra clothing pieces and of course, valuables. It's best to get one that has ample pockets inside and outside the bag. It really does wonders for your travel convenience.
6. Loose headwear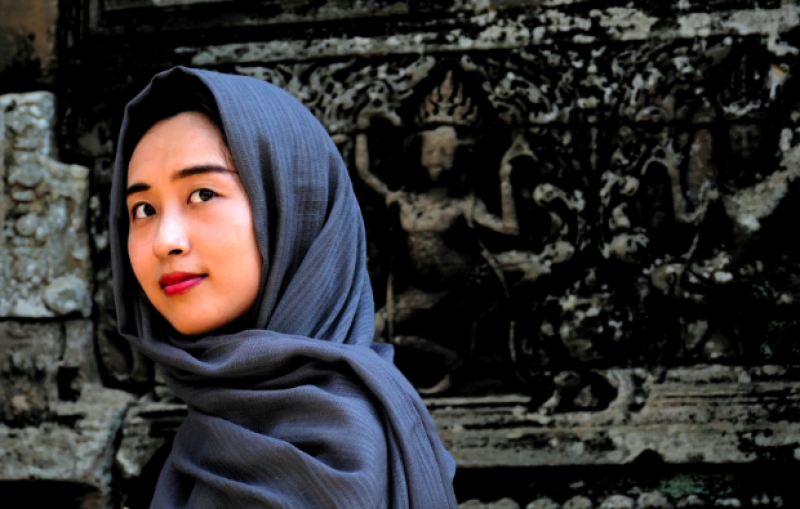 Hijabis can relate — after a while, the headscarf can feel uncomfortable due to it being out of its original place, or just weighed down. Muslim travellers might want to consider to loosen that bun for the flight. Be sure to accommodate a hijab style that requires no pins like instant shawls or instant turbans. With more breathing room and pressure on your scalp, you'll be able to relax comfortably.
For non-hijabis and men, a beanie or a cap would be great to hide that ungroomed hair or just to hold your hair in place. They're conveniently easy to take off if you're feeling uncomfortable at times.
7. Matching carry on and suitcase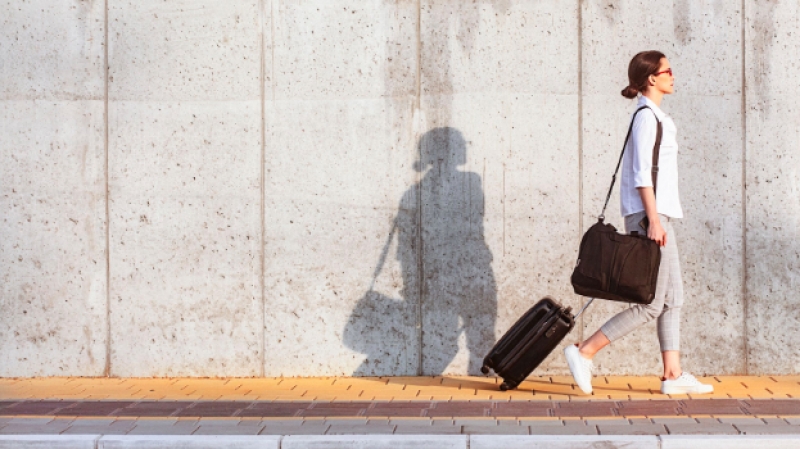 This tip might seem unconventional. But take the time to match your carry on bag to your carry on suitcase. It will give off the vibe that you're well-prepared or well-travelled, or both. Plus, it pulls your whole look together! If you're not too confident in your skills to match it manually, look onto brand sites that have sets and packages for these. While it can get costly, it's a really good investment.
Travelling is not just about the destination. The journey is part of it all. While airports may not be the most aesthetically pleasing or attractive places to be, it is argumentatively one of the spots we would have to spend quite some time at. Maintain your style morals while going through that journey!
Also read: 12 Muslim Fashion Influencers You Should Follow On Instagram