Syawal is coming! Hari Raya is usually a time you spend with your loved ones. Whether you're working or studying abroad, many Muslims will make it a point to head home during this festive season.

However, Hari Raya doesn't always coincide with school holidays or you might not have enough vacation days to head home. These circumstances will mean that you might be on your own during Eid. But that doesn't mean you can't still enjoy yourself! Here are some ways you can celebrate Hari Raya abroad and curb your homesickness.
1. Create your own Hari Raya atmosphere
Hari Raya is synonymous to delectable cookies, fairy lights and lots of delicious food. Even though you'll be far from home, you can still recreate these Eid elements wherever you are.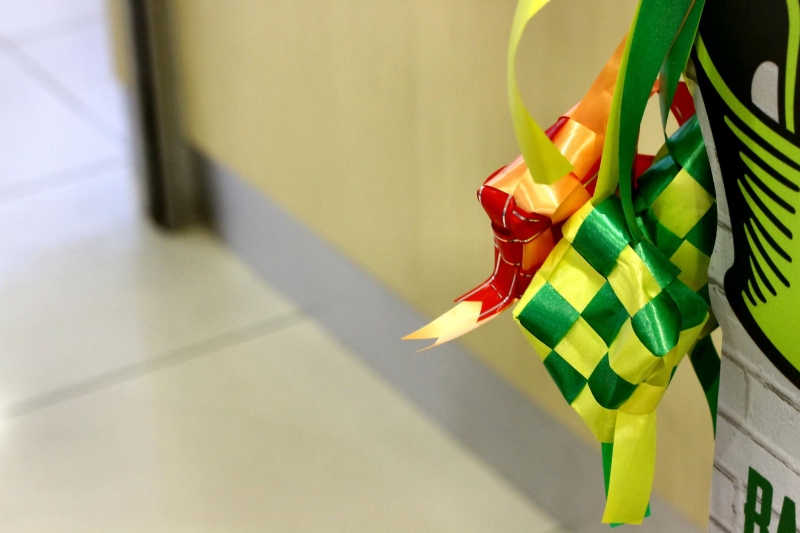 Before the day itself, you can gather your friends and bake some simple Hari Raya kuih. Or send Hari Raya cards to friends and family back home to wish them well during the festive season. You can also decorate your room or apartment with fairy lights and paper decorations to remind yourself of home.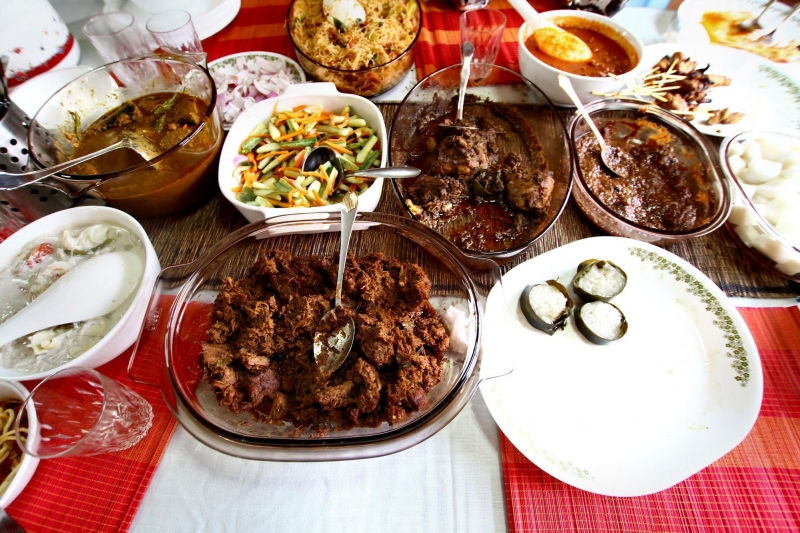 But of course, the best part of Hari Raya is the food. Instead of drooling over your family's photos of Hari Raya dishes, why not attempt to cook some of your favourites? It might be too challenging to make them from scratch so you can purchase the pastes from any Asian supermarkets and add fresh vegetables and meat.
2. Visit the local mosque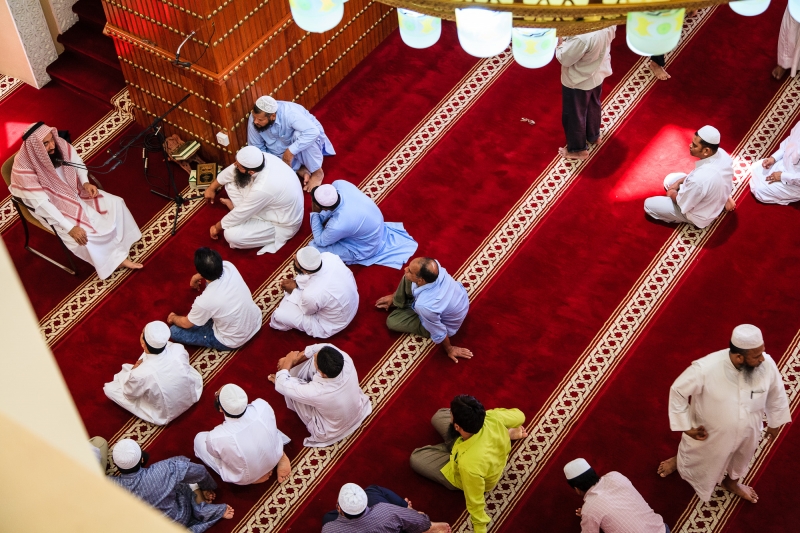 On Hari Raya itself, you should don your best Eid outfit and head to your local mosques for the Eid prayers. Hang around the mosque after your prayers to socialise with the local Muslim community. You'll be able to learn how different kinds of Muslims around the globe celebrate Syawal. You might even get yourself invited to an Eid lunch and experience a Hari Raya like a local.
3. Look out for Raya gatherings
Whether you're a student or you're working, you wouldn't want to spend this festive day alone. Gather your friends and organise your own Hari Raya celebration. It is not uncommon for international students in overseas universities to organise such fun gatherings.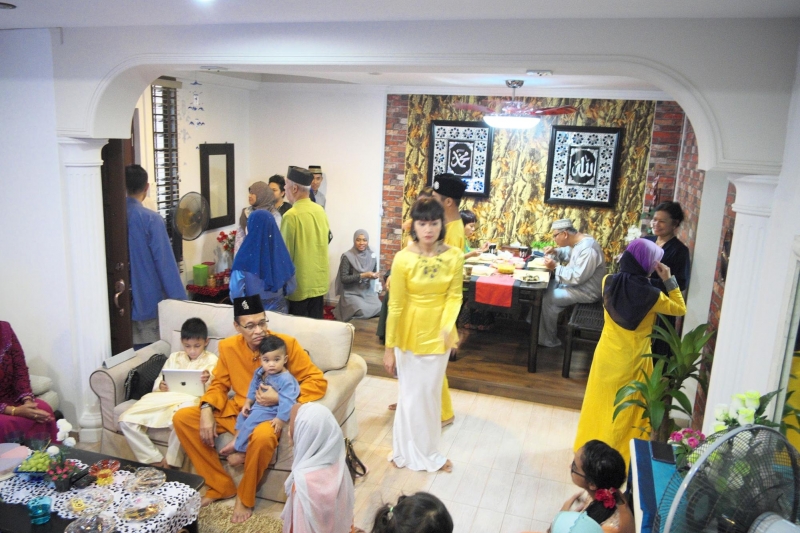 If you're living in Muslim-majority countries, keep a lookout for state-organized open houses. For instance in Malaysia, a Hari Raya open house may be hosted at the Sultan's palace, governmental or maybe even an open space depending on the state. It will be a great opportunity for you to interact with not only local Muslims but also with various locals of all races and religions.
4. Treat yourself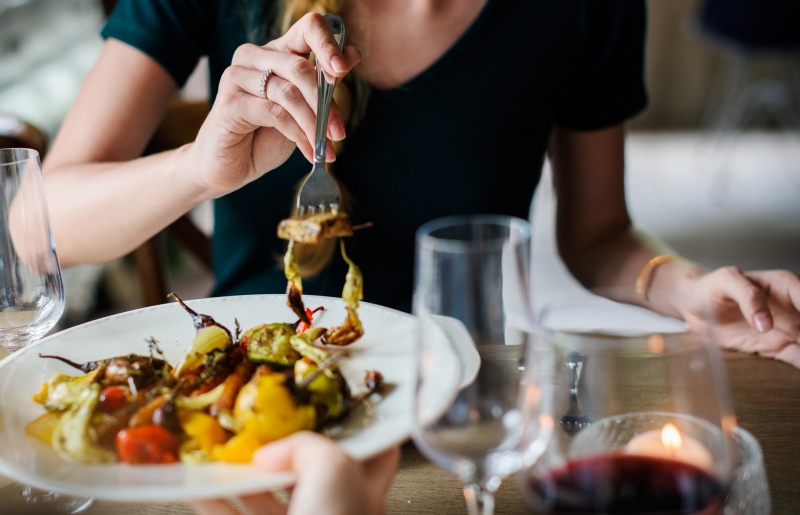 Unfortunately, if you're living in a non-Muslim majority country like Australia, you might not have an official day off from work or school. But that doesn't mean you shouldn't still celebrate this special day. Whether it's taking yourself out for dinner or just having a quiet moment at home, be sure to make it a point to practise some self-care on this special day.
Also read: 6 Hari Raya Essentials to Get You in The Festive Mood