Football – A sport that has long been touted as the 'universal game' and in some regions, the 'world's favourite game,' but probably the one we can all agree on is this: it's a 'beautiful game.'
The sport has seen so much controversy over the years, and while racism still annoyingly clings on to the heels of the world's best players, thankfully a lot has been done to snub it out – shouts out the #NoToRacism movement!
The same can be said about keeping the playing field discrimination-free for Muslim stars in Europe's big leagues. Little things like Liverpool honcho Jurgen Klopp's acceptance of his players' beliefs – allowing them to observe the month of Ramadan freely and even take breaks for their daily prayers.
Other behind-the-scenes heroics also see coaches allowing players to wear a different jersey during practice because the team's training tops have alcohol or betting logos brandished in big bold letterings on the front.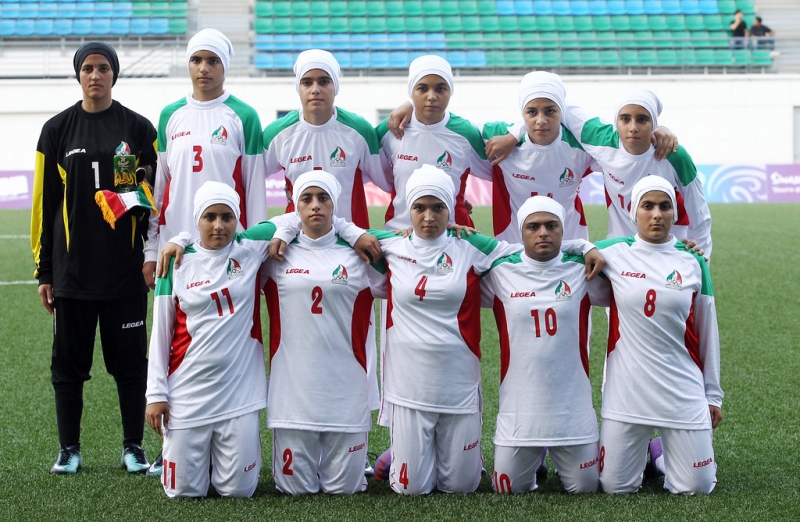 And probably the most notable act that shows the affirmation of Islam in the world of football, is the sport's main governing body, FIFA's, move to allow women's teams to don the hijab if they are Muslim – talk about progress. This is most definitely it!
The success of Muslim players have never been in the spotlight as much as in recent months and that is due to one key man who's known to Liverpool fans as Mo Salah. The Egyptian's influence in his team's journey to the 2018/19 UEFA Champions League title took centre-stage and with that, he put his religion on display for the world to see.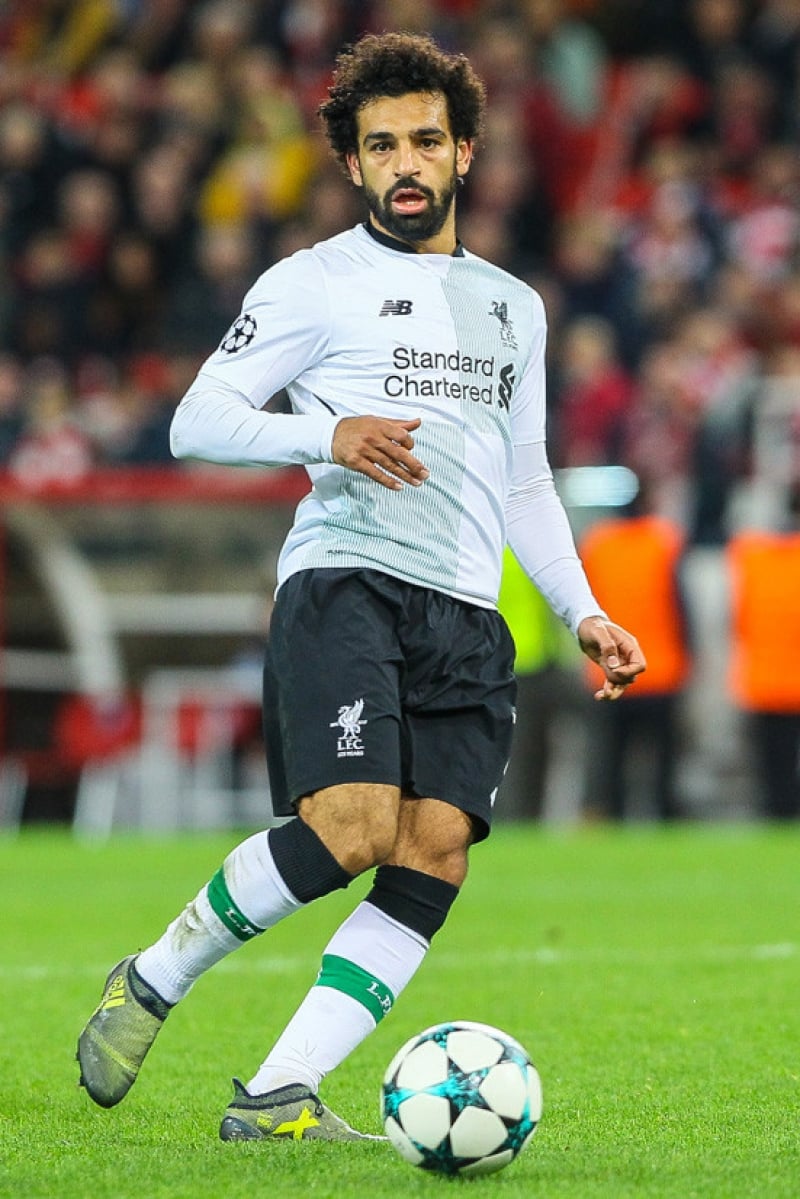 Now, while we know that Salah is Muslim, we unearth some players that you may or may not know who are also one with Islam. Here are our top 10 footballing Muslims who've played in the biggest stages of the sport (in no particular order):
---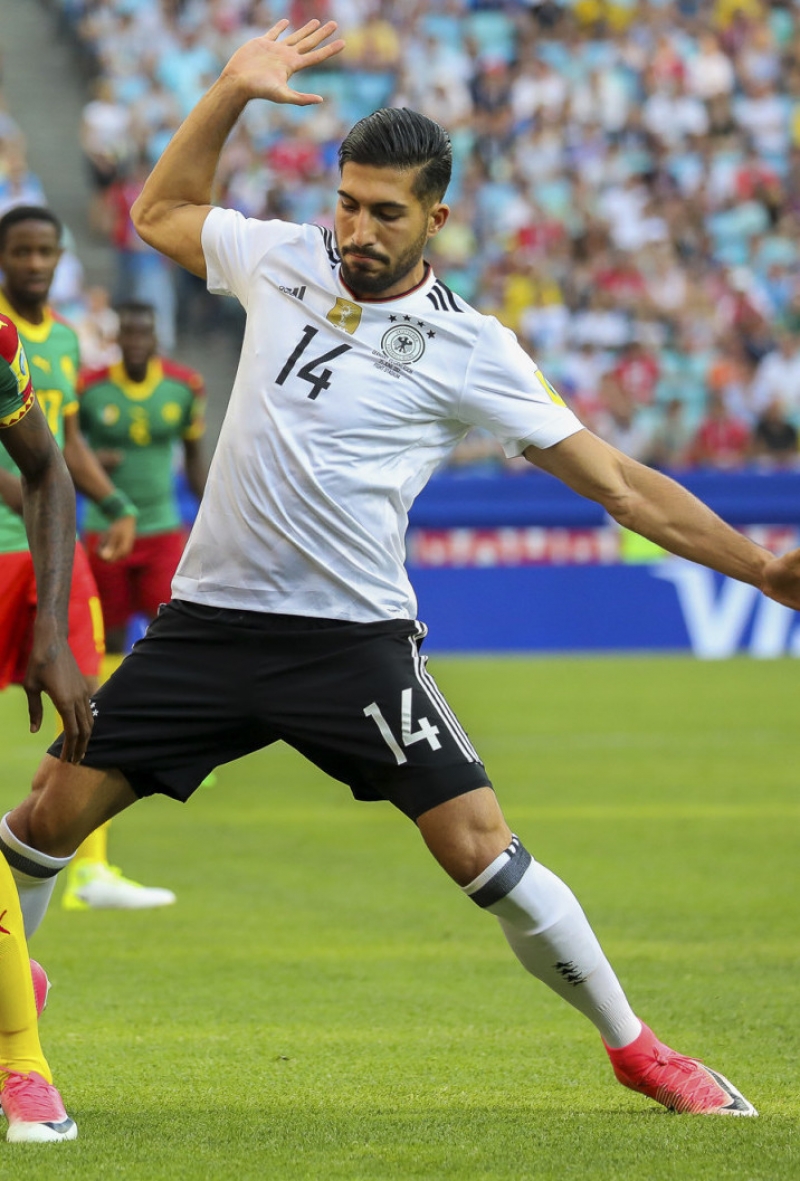 Name: Emre Can
Position: Midfielder
Club: Juventus
Nationality: German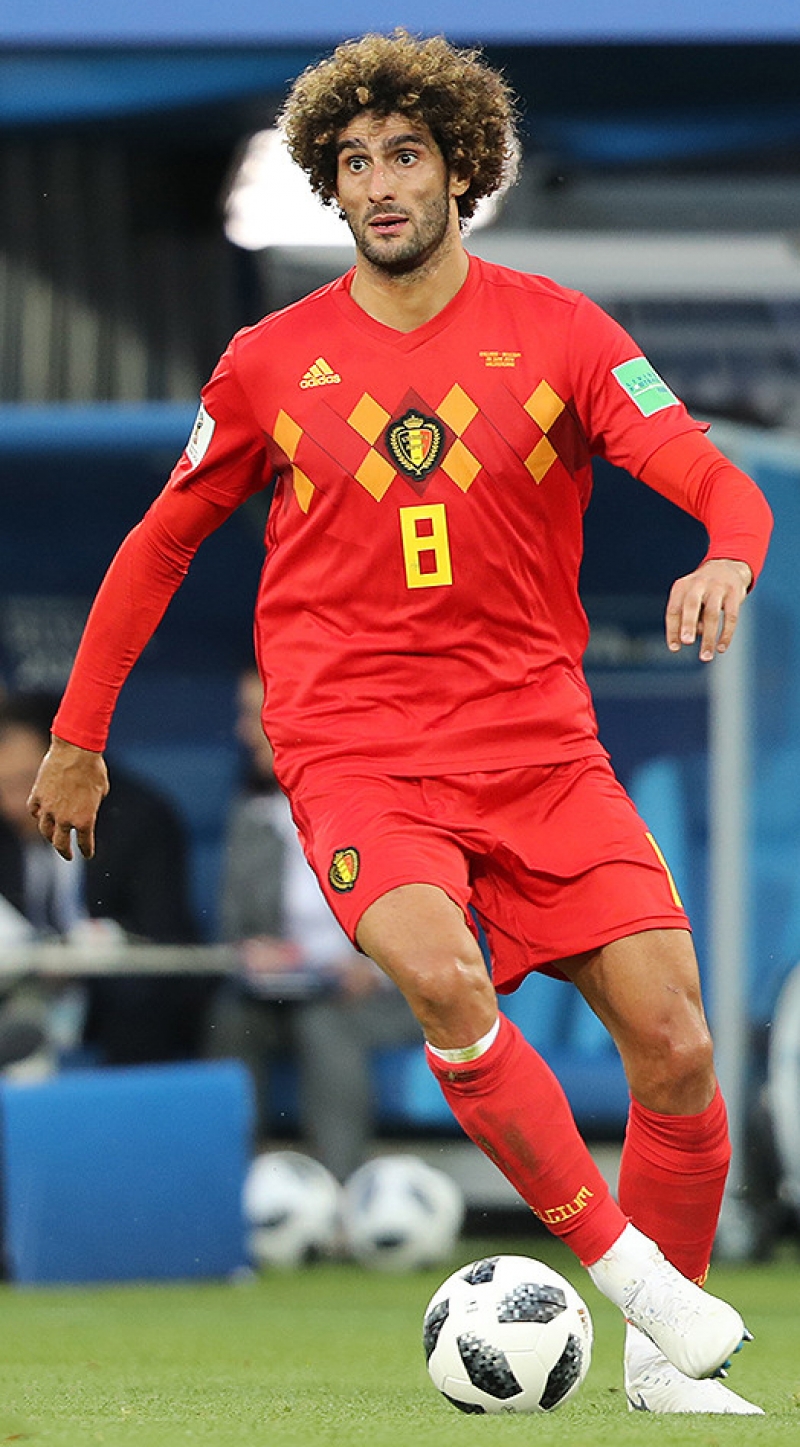 Name: Marouane Fellaini
Position: Midfielder
Club: Shandong Luneng Taishan
Nationality: Belgian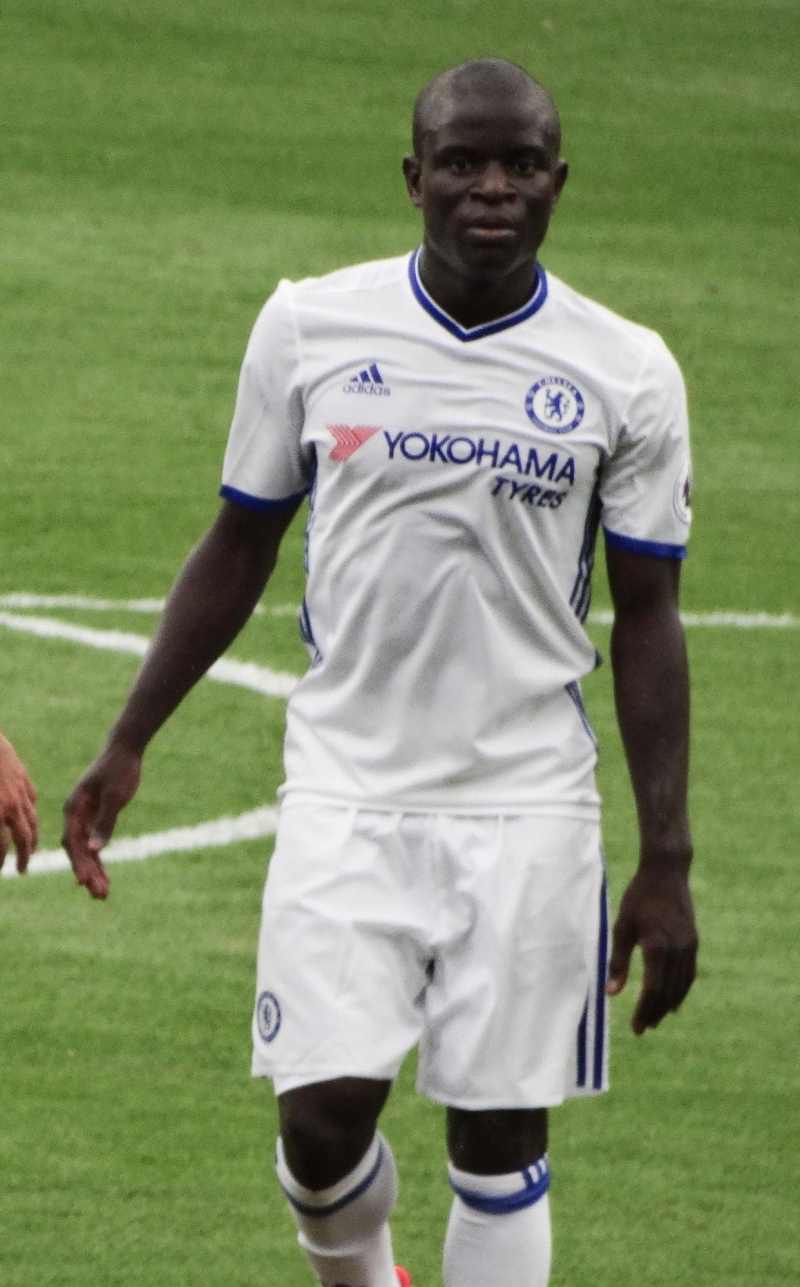 Name: N'Golo Kanté
Position: Midfielder
Club: Chelsea
Nationality: French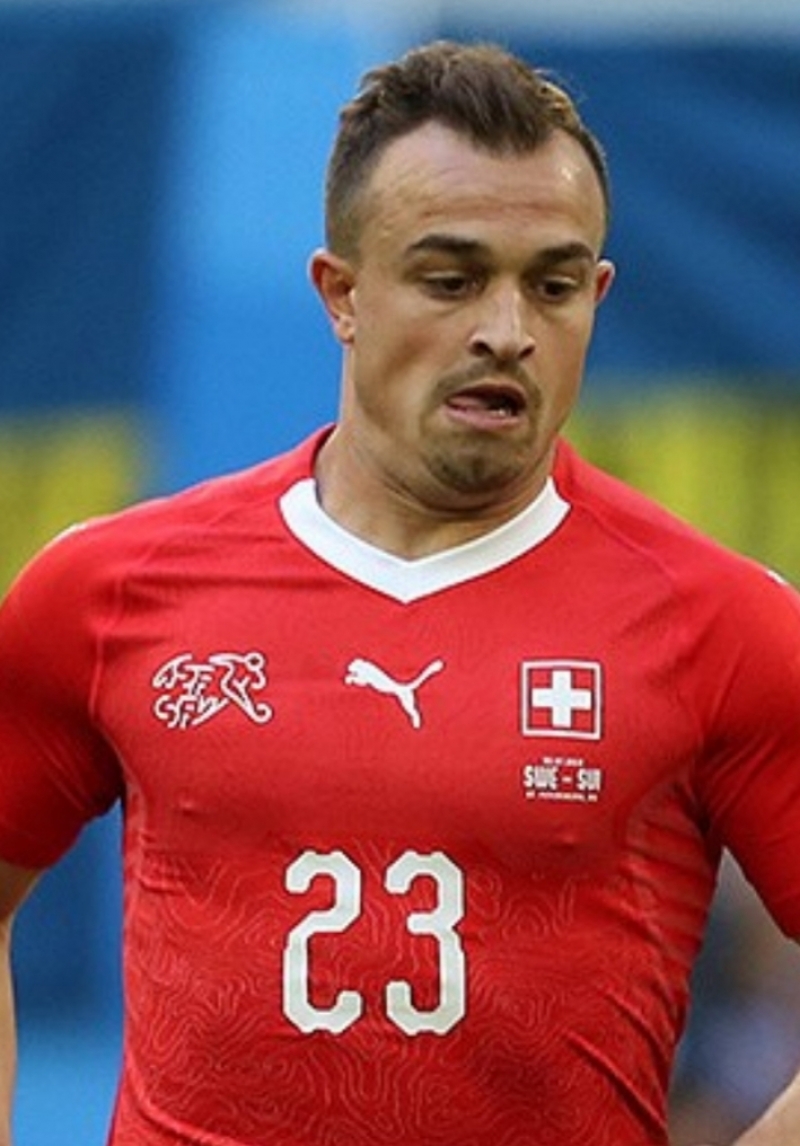 Name: Xherdan Shaqiri 
Position: Midfielder
Club: Liverpool
Nationality: Swiss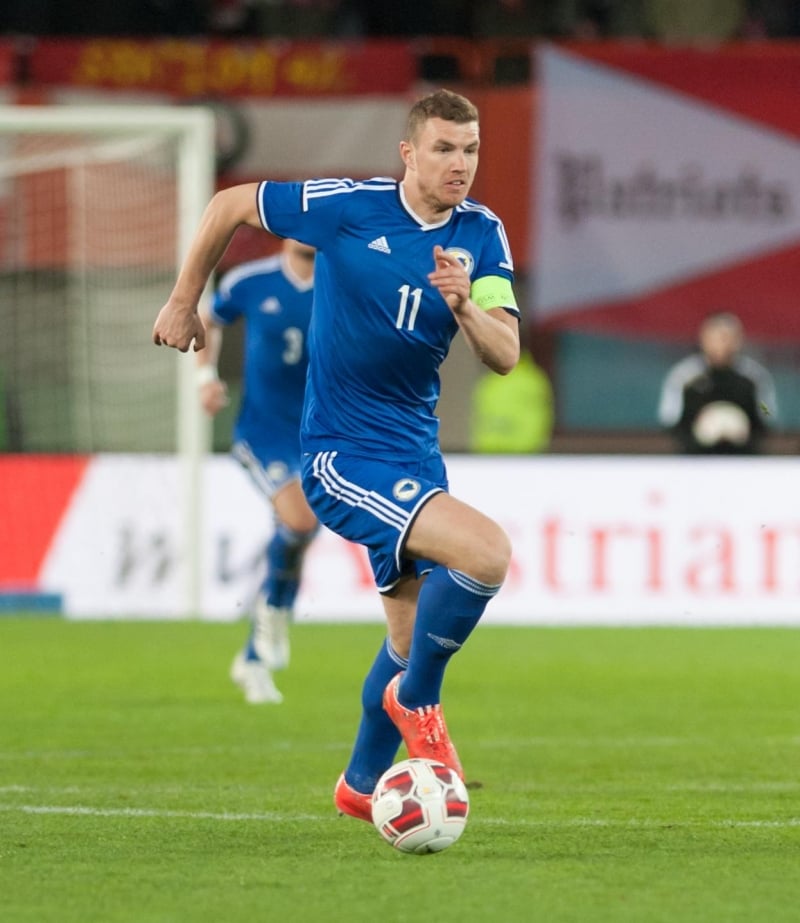 Name: Edin Dzeko
Position: Forward
Club: Roma
Nationality: Bosnian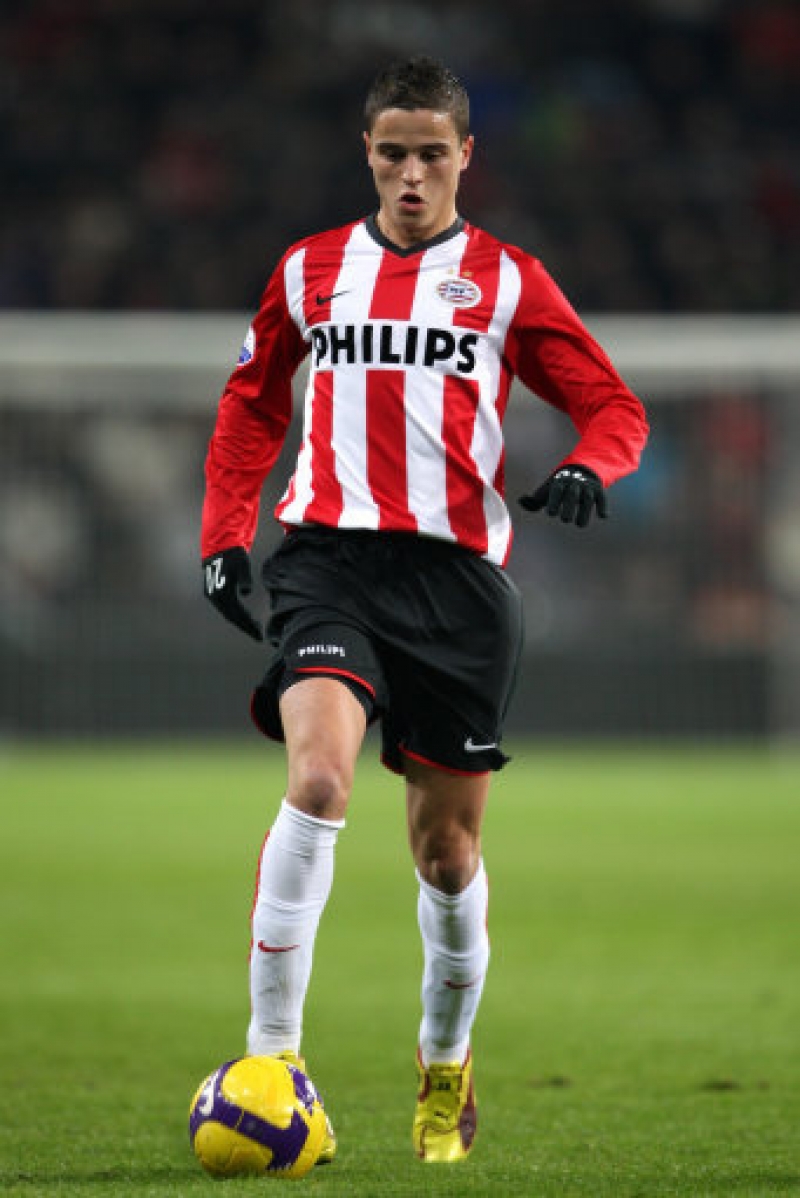 Name: Ibrahim Afellay
Position: Midfielder
Club: PSV Eindhoven
Nationality: Dutch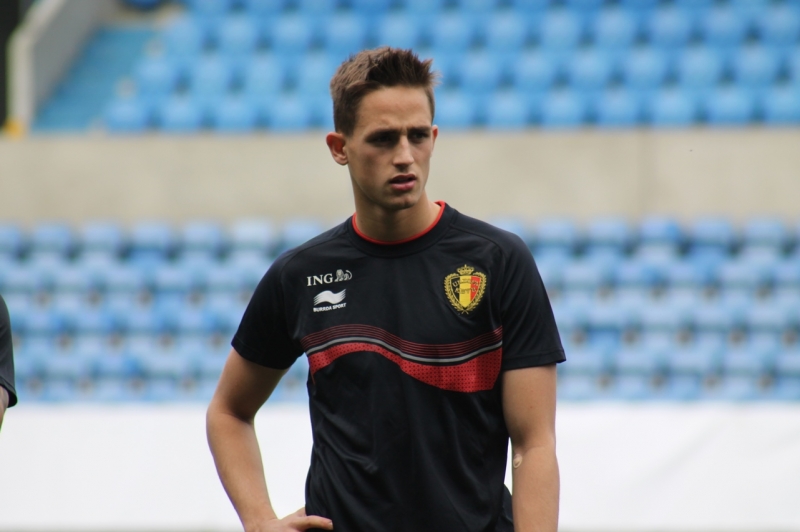 Name: Adnan Januzaj
Position: Midfielder
Club: Real Sociedad 
Nationality: Belgian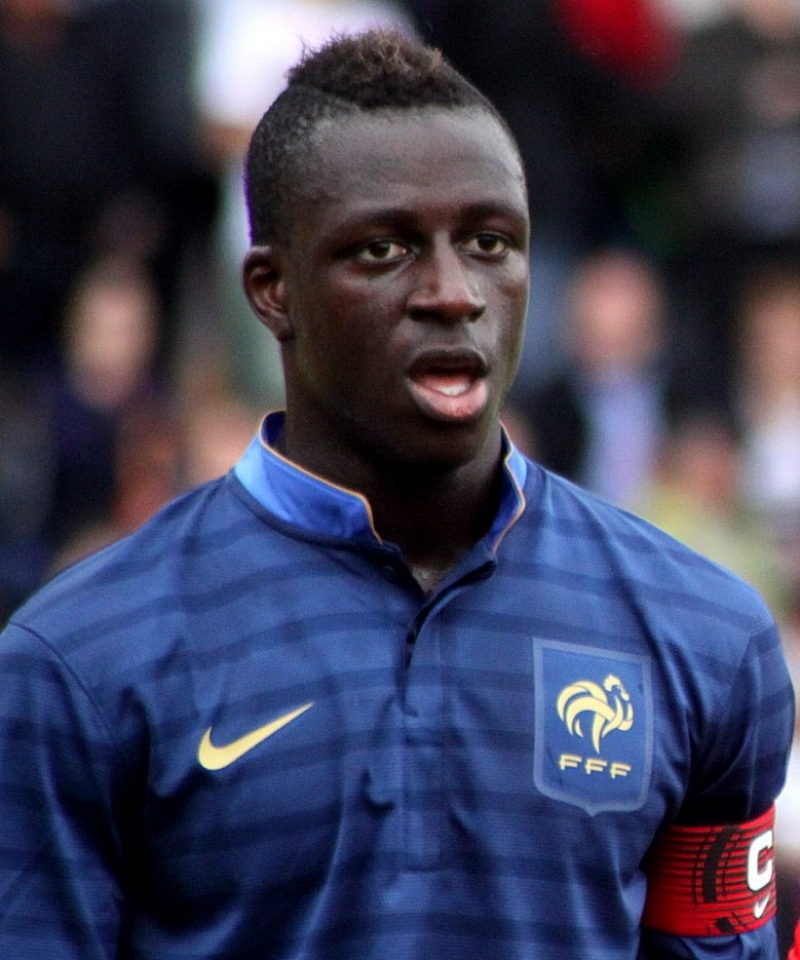 Name: Benjamin Mendy
Position: Defender
Club: Manchester City
Nationality: French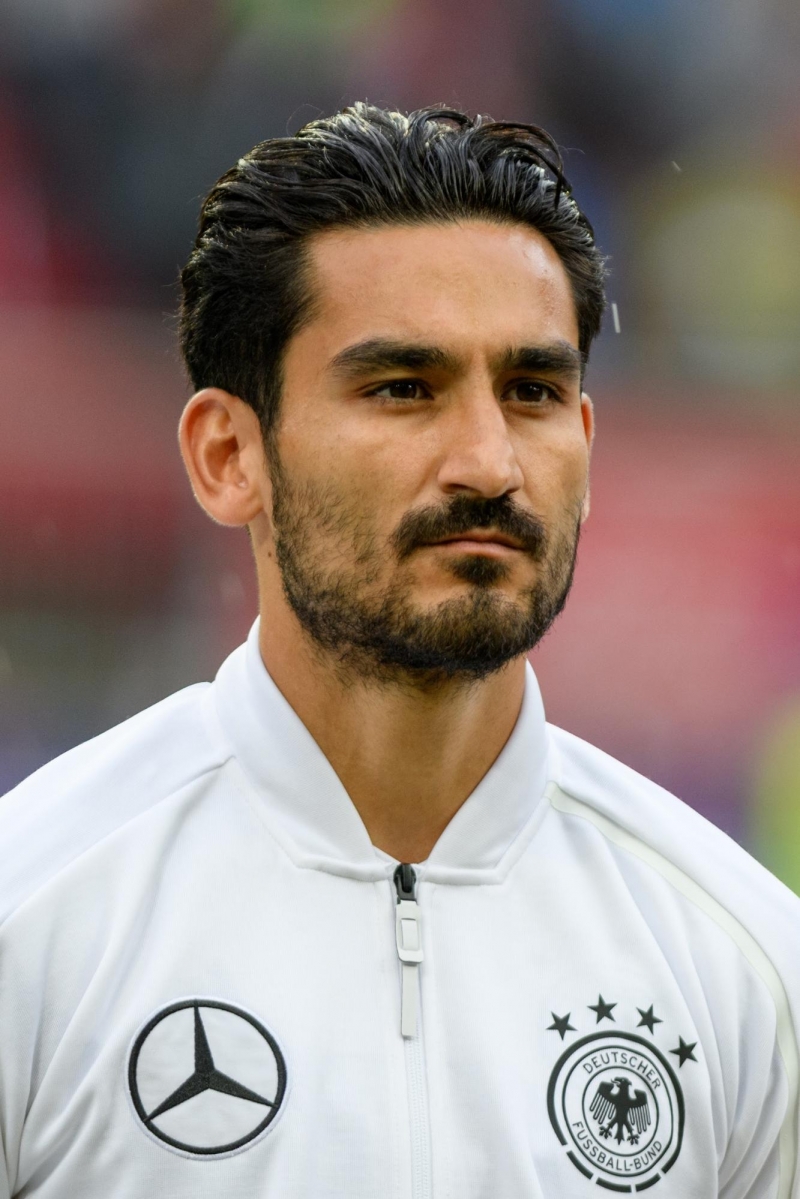 Name: İlkay Gündoğan
Position: Midfielder
Club: Manchester City
Nationality: German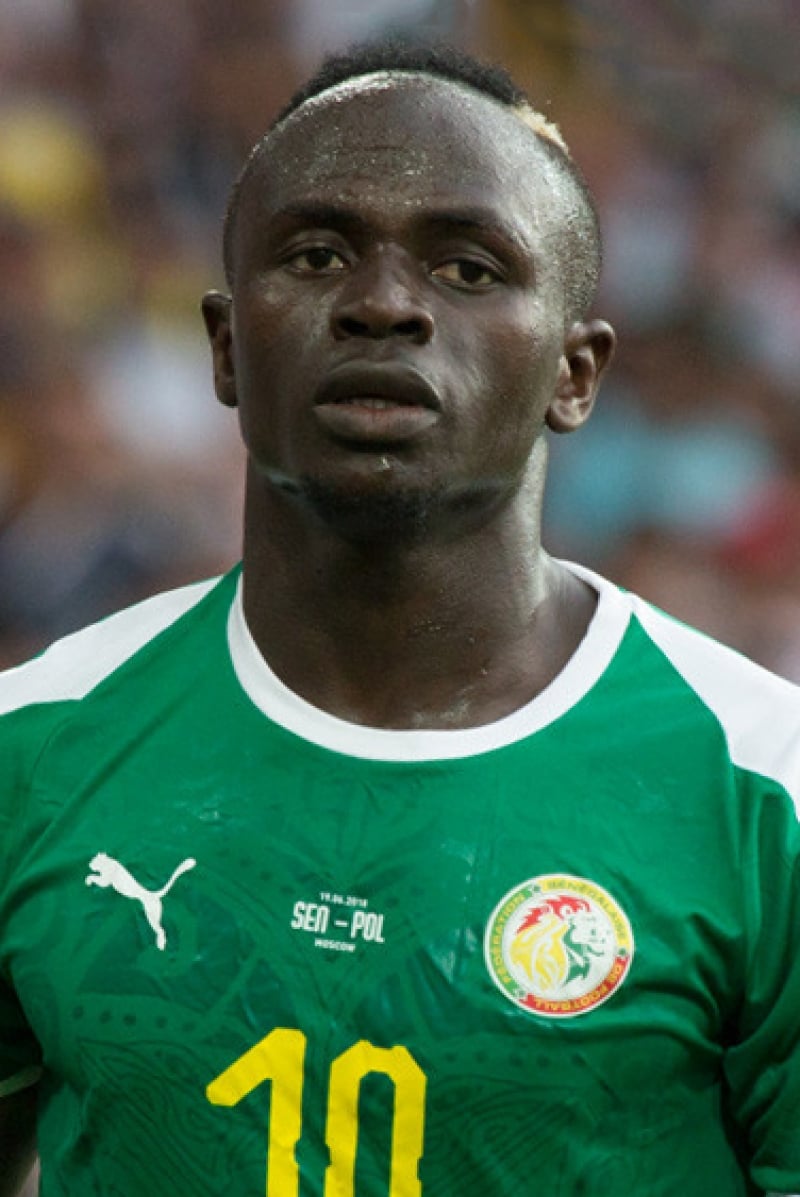 Name: Sadio Mané
Position: Forward
Club: Liverpool
Nationality: Senegalese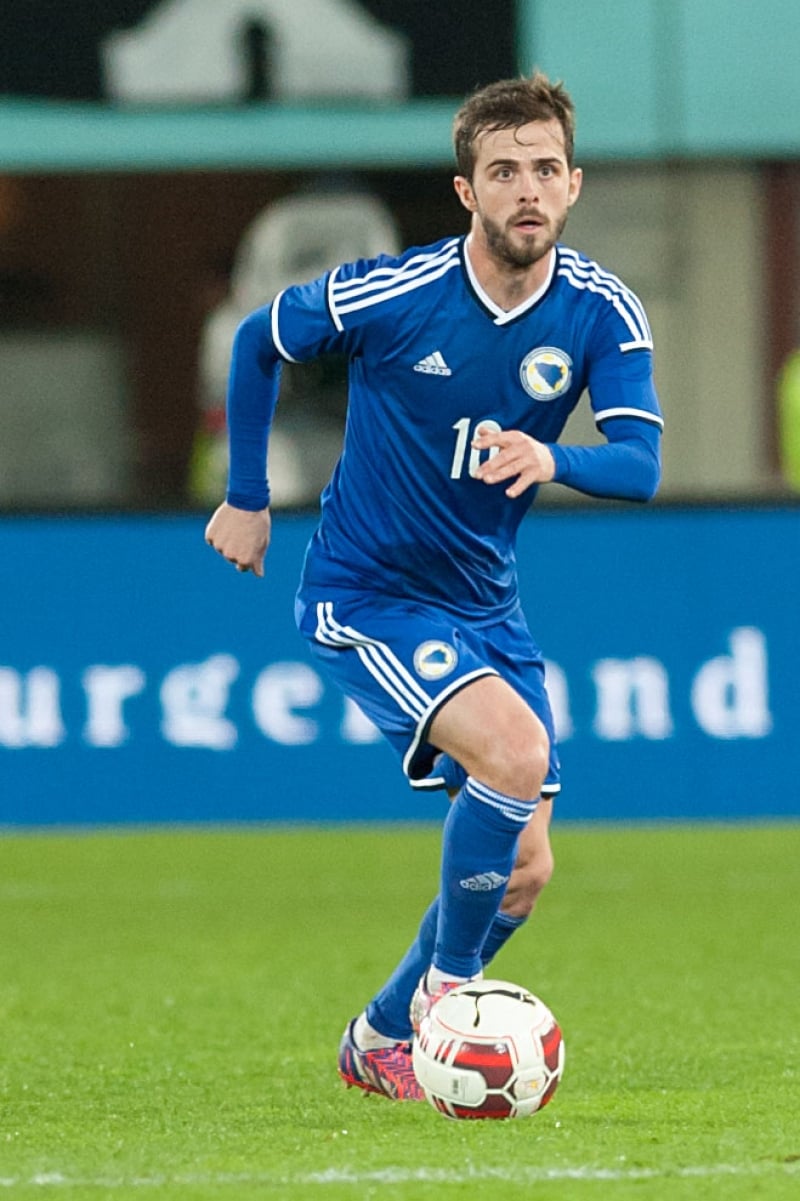 Name: Miralem Pjanic
Position: Midfielder
Club: Juventus
Nationality: Bosnian
Also read: 8 Muslim Youtubers to Follow in 2019