Islamic Podcasts – As Muslim millennials, we might find it difficult to juggle work, personal life, staying healthy and also, to keep tabs on your Islamic education.
Islamic podcasts are a great way for you to deepen your knowledge about Islam without having to physically attend religious classes or talks.
You'll be able to learn about Islamic history or even gain new perspectives on life as a Muslim in this day and age.
Not only will you find growth in your spiritual knowledge, but also be able to relate and connect with other like-minded Muslim millennials.
Here are 8 Islamic podcasts you should check out in 2020!
1. The Good Life Podcast – Mizi Wahid and Nur Adam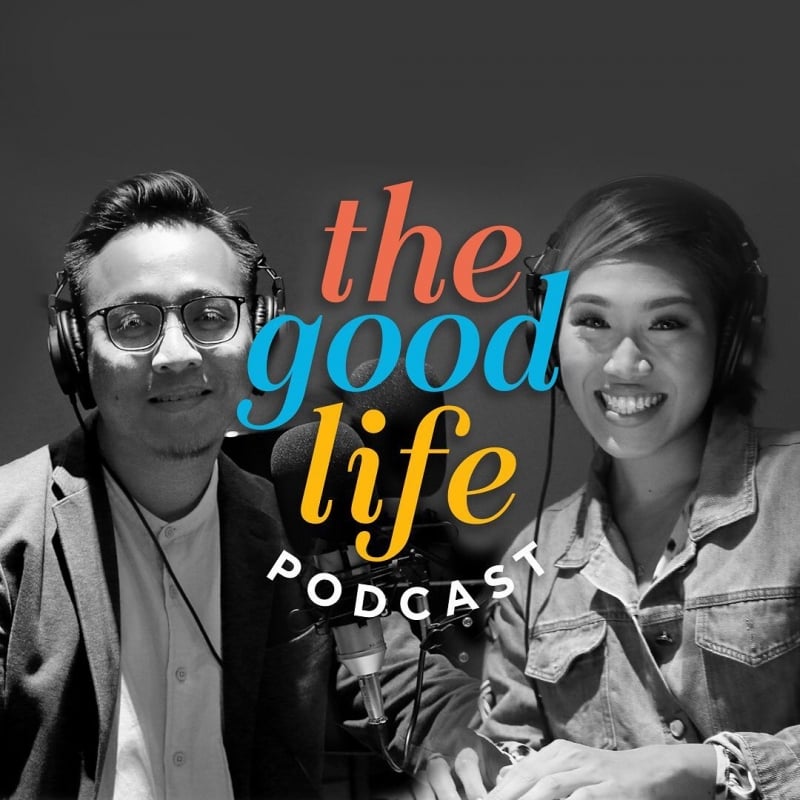 You might already recognise Mizi Wahid from his two best-selling books, the founder of Safinah Institute and his daily inspirational tweets.
Now, Muslim millennials can listen to him and co-host Nur Adam as they discuss "The Good Life," where they share inspiring stories from both their personal experiences and influential figures like Singaporean entrepreneur Norfasarie and Malaysian actress Lisa Surihani.
This Islamic podcast will take you through varying topics of hope, love and of course, faith. 
2. Living the Quran Through Living The Quran – QAIM Institute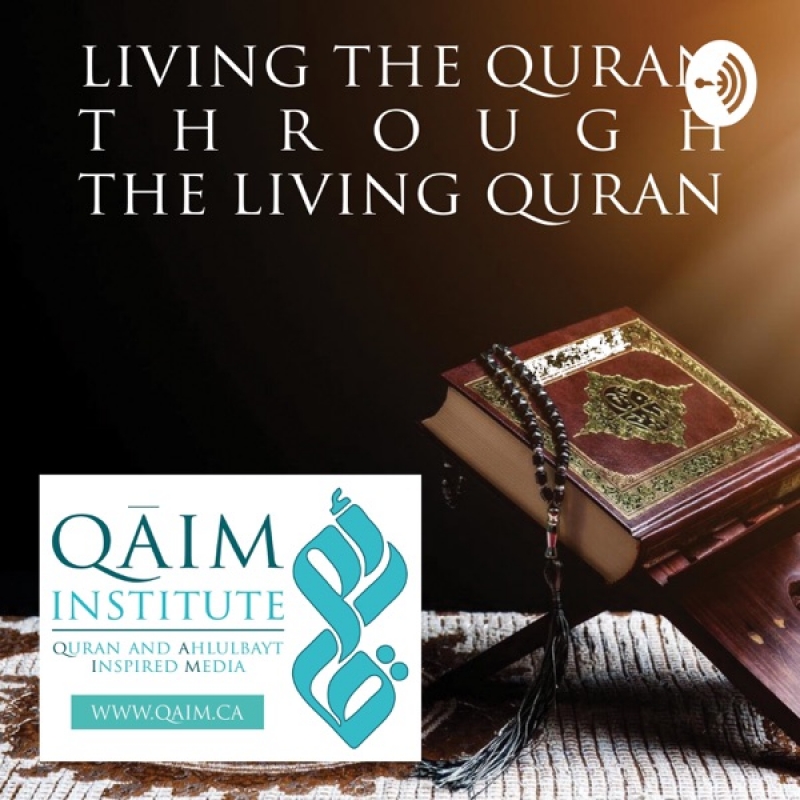 The Quran is an essential pillar of Islam, containing 114 surahs of wisdom and words of God.
If you want to learn more about the Quran and how it relates to your everyday life, the "Living the Quran Through Living The Quran" podcast is perfect for you!
Each 10-minute or so episode dives into the meaning and complexity of the verses of a surah. Through this Islamic podcast, you'll be able to learn about Islamic wisdom and the history of Islam written in each surah. 
3. Be Unshakeable with Aiman Azlan – Aiman Azlan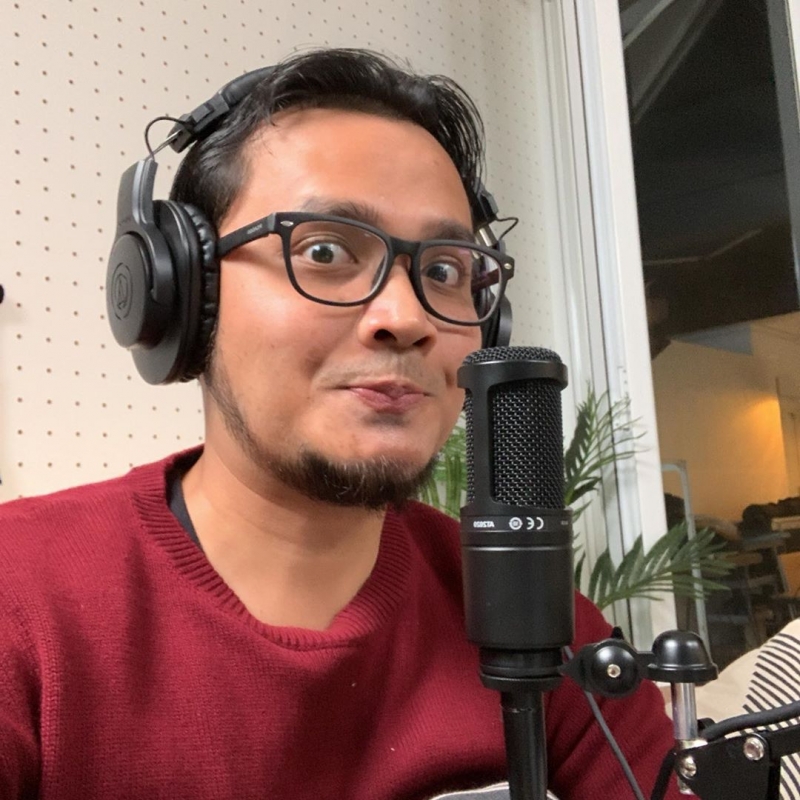 Aiman Azlan is a renowned motivational speaker and youth mentor based in Malaysia. His humble beginnings began with his YouTube channel and he has since written a book "Unshakeable: How to Be Confident When You're Nervous."
The topic of his best-selling book has now expanded into a podcast series. Through his podcast, Aiman hopes to aid youths of today with tools to become the best version of themselves, especially in the age of social media. 
If you're a fan of his podcast, be sure to check his other podcast "Couple Talk," where he talks about relationships with various weekly guests.
4. A Muslim Mom – Farhat Amin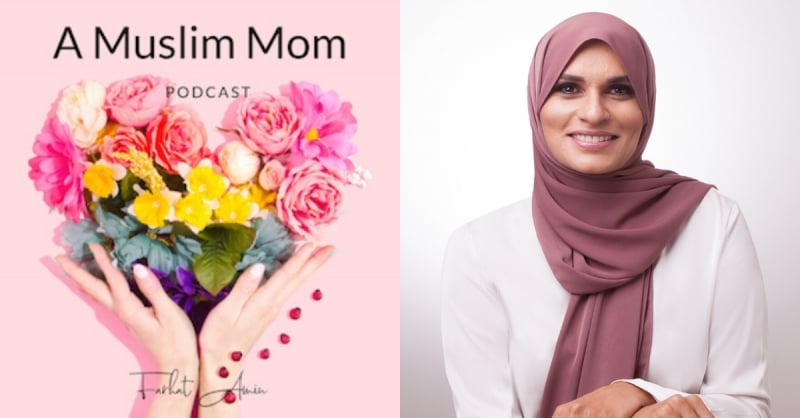 Farhat Amin is a mother and Muslim entrepreneur who is passionate about creating a platform for Muslim moms to be able to share unique aspects of their lives with others.
Through her Islamic podcasts, she hopes to help Muslim mothers understand their Islamic identity. Her podcast series covers issues from Muslim feminists, work-life balance and Muslim parenting.
Farhat also wants to help Muslim moms navigate parenting in the modern world. 
5. Coffee with Karim – Karim Serageldin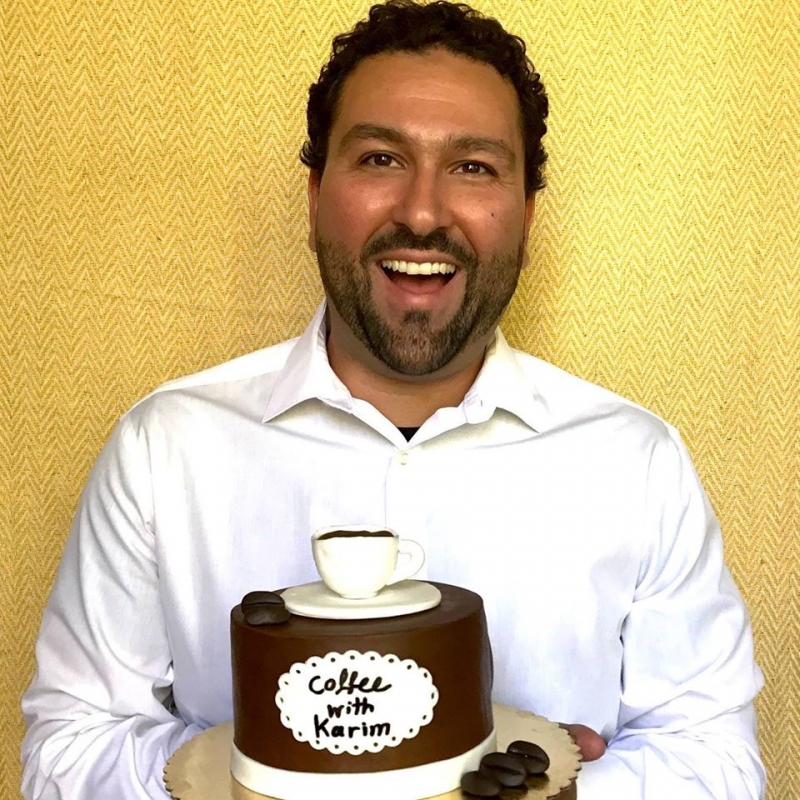 This Islamic podcast stars Karim Serageldin, who uses this platform to share perspectives of American Muslims.
Karim is an American Islamic psychologist, human scientist and educator with a passion for knowledge and wisdom.
Each episode features an expert, who discusses topics such as anxiety, mindfulness and faith with Karim. 
6. The Islamic History Podcast – Al Ismael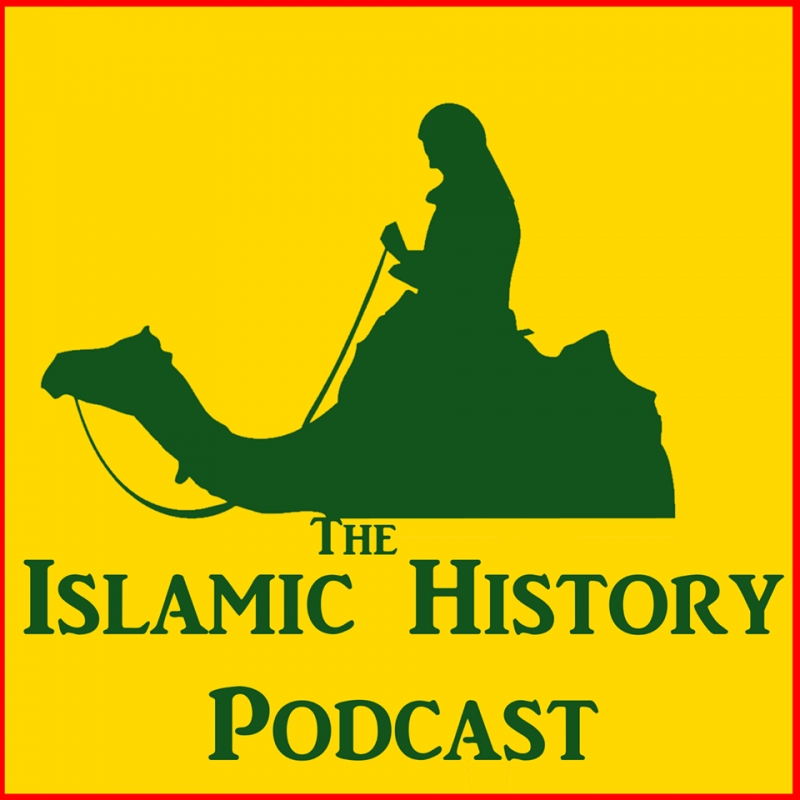 This Islamic podcast is useful for Muslims seeking to learn about the history of Islam as it delves deep into the intersection between Islam, history and technology.
Through this series, listeners will be taken through historic events or key figures in Islam, like the Songhai Empire, the Ottomans and even the spread of the religion in various regions of the world. 
7. Salam Girl! – Nicole Queen and Monica Traverzo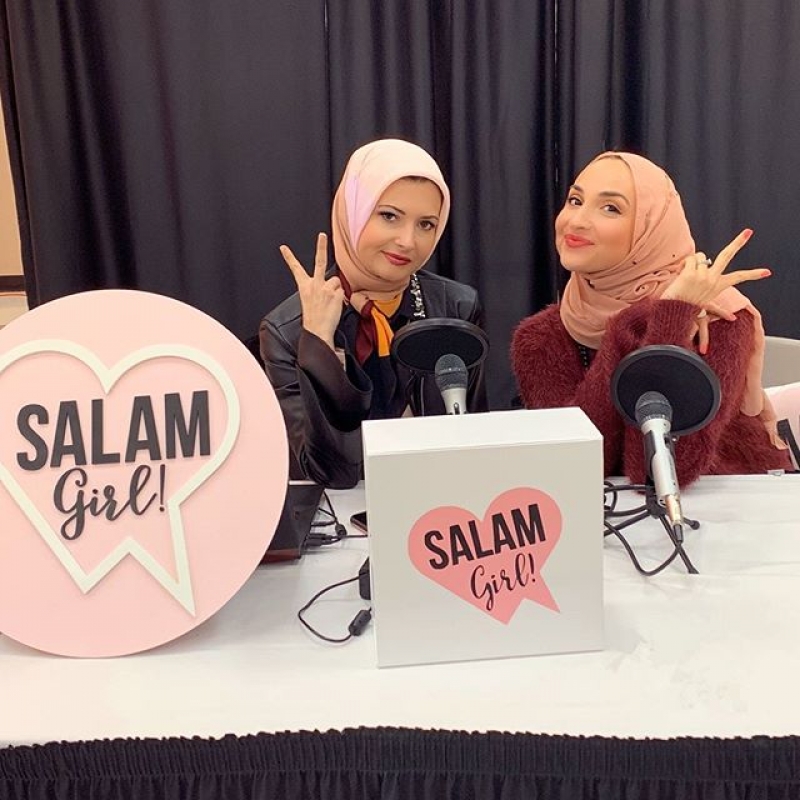 Hosted by Monica Traverzo and Nicole Queen, this Islamic podcast features inspiring advice, experiences and interviews from girl-boss guests who'll motivate Muslim millennials everywhere.
As American Muslim converts, Monica and Nicole created this space where women would be able to grow, reflect and eventually become strong confident characters.
You can expect talking points about online dating, what it takes to build a hijab empire and more!
8. The Aida Azlin Show – Aida Azlin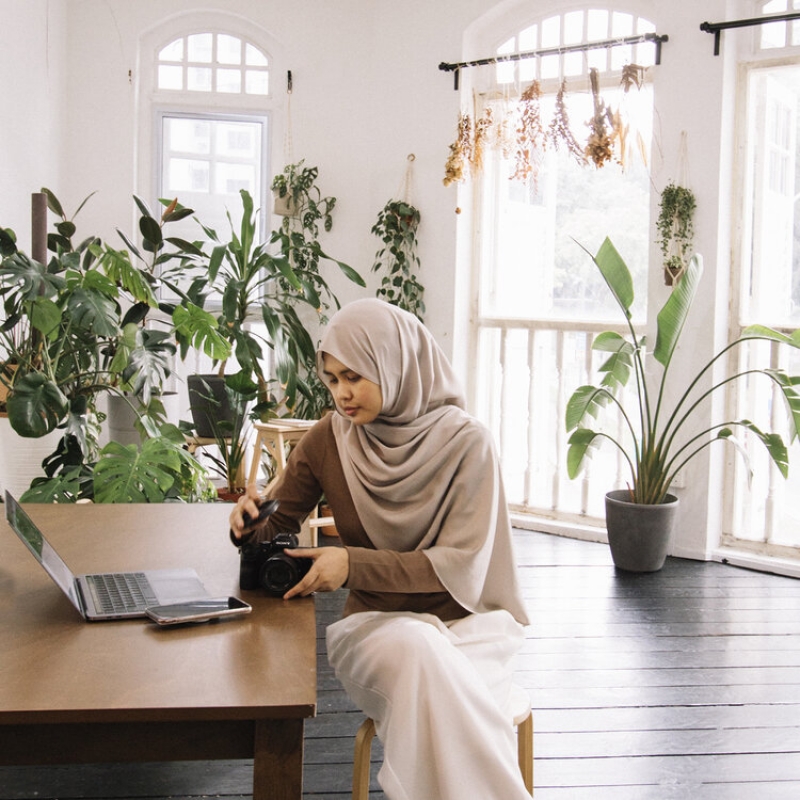 The Aida Azlin Show might be new, with only two episodes, but Aida Azlin rarely needs an introduction.
From her popular "Tuesday Love Letters" to her creative YouTube videos, Aida Azlin shares her knowledge and wisdom with Muslim millennials from all over the world about Islam.
Her newly-minted podcast is fashioned as a talk show where she chats with influential Muslims about their personal experiences and share advice about navigating life as a Muslim millennials.