On 12 February 2019, the world's first pilgrim-centric programme was launched under Malaysia Airlines. Known as "Amal", this new service caters to the growing market of Southeast Asian Muslim travellers who wish to embark on either their Umrah or Hajj pilgrimage. Amal is positioned to become ASEAN's preferred pilgrimage airline as it bids to capture more pilgrim passengers from Malaysia and Indonesia.
Malaysian and Indonesian travellers tend to associate flights to the Holy Land as being "bad flights" since it is often associated with non-premium services. It hopes to change the perspective that these Muslim pilgrims are not deserving of quality services because they are performing their ibadah.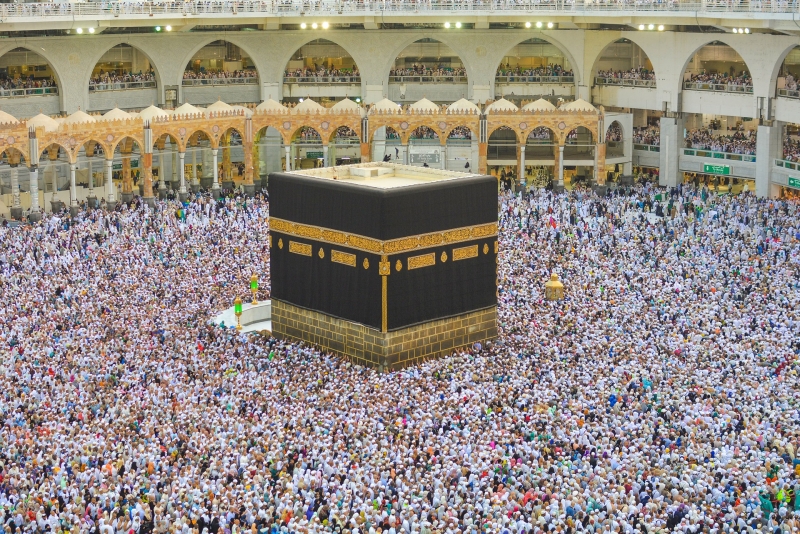 Amal is aimed to alleviate the overall quality of services for pilgrims. The dedicated service will include an in-flight entertainment system programmed with more religious content, a short presentation will be given by a mutawwif pilgrimage guide and the announcement of azan. The cabin crew will also read musafir prayers before departure and the talbiyyah, the prayer recited before Umrah and Hajj.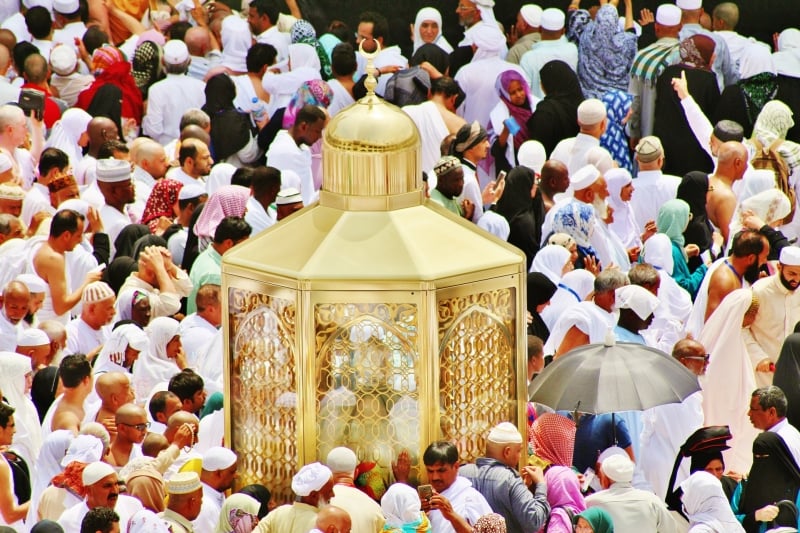 With the rising trend of "DIY Umrah", Muslim travellers can now decide on how they would like to perform their pilgrimages without always having to seek out conventional travel agencies. Muslim millennials are looking to such DIY pilgrimages for more flexible and customization options. Amal could potentially be an integral part of Muslim pilgrimages in the coming years.
Also read: DIY Umrah & VR Umrah: The Changing Landscapes of Spiritual Tourism