In the last few months, Malaysian Muslims have started a campaign for Muslims to be more vigilant about purchasing halal or Syariah-compliant products. The movement is focused on supporting goods and services provided by Muslim manufacturers in Malaysia. Started off in Penang, the campaign involves multiple industries including food, medicine, and even fashion.
Though critics have called it a boycott of non-Muslim products, supporters claim that it is to help Muslim business owners and empower the local economy in Malaysia. Some claim that this campaign will aid small and medium Muslim entrepreneurs to compete with bigger companies.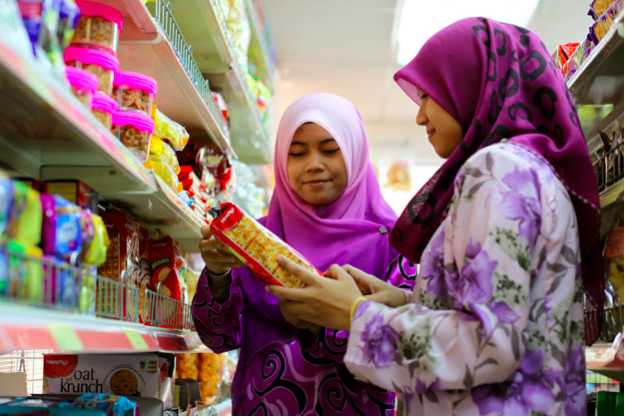 However, the movement might fall short as Malaysia, after all, is a diverse nation of Malays, Chinese, and Indians. The division of the economy based on race or religion might have serious social ramifications since non-Muslims play a significant role in the production of halal products. 
Is #BuyMuslimFirst campaign dividing the nation?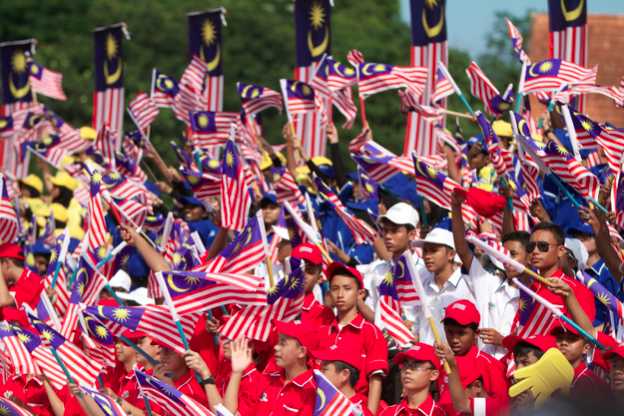 Muslims may view this as their right to choose what they wish to purchase. On the other hand, others have viewed this movement as a boycott of non-Muslims' goods and services. 
Many politicians including Prime Minister Mahathir Mohamad who have criticised the boycott as "shallow". He believes that the boycott only incites anger and tension among Malaysians rather than bring about effective change. This notion has been supported by other members of parliament and notable politicians such as Datuk Seri Anwar Ibrahim. 
Malaysia first or Muslim first?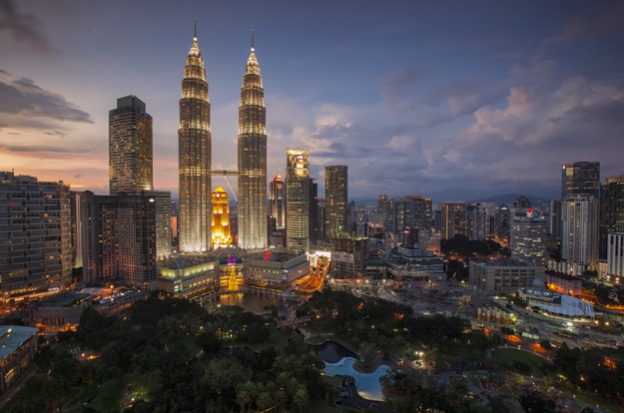 Needless to say, consumers whether Muslim or not should be able to decide the products they would wish to purchase especially if it involves their personal beliefs. However, the use of religion to incite tension in a diverse society like Malaysia might be counter-productive because no race or religion lives in isolation. 
With governing bodies such as JAKIM, Muslims should be assured that products produced by non-Muslims are in accordance with Syariah law. It is important for the government to qualm the queries of Malaysian Muslims and instil confidence in their governing bodies. Maybe then, the nation might find a middle ground in this issue.