After nine years of restoration work, Egypt readies itself for the reopening of King Tut's tomb. King Tut or Tutankhamun was the Egyptian Pharoah of the New Kingdom during the 18th dynasty and had suddenly died at age of 19. Since the tomb's discovery in 1922, it has become a must-visit attraction around the world.
However, its popularity became a problem. The influx of thousands of daily visitors overwhelmed the tomb with carbon dioxide from the breath. The continuous exposure to humidity and dust as well as scratches were threatening the longevity of this precious artefact.
Hence, the Egyptian Ministry of Antiquities and the Getty Conservation Institute decided to embark on a conservation effort to repair the damages and ensure its sustainability for the future.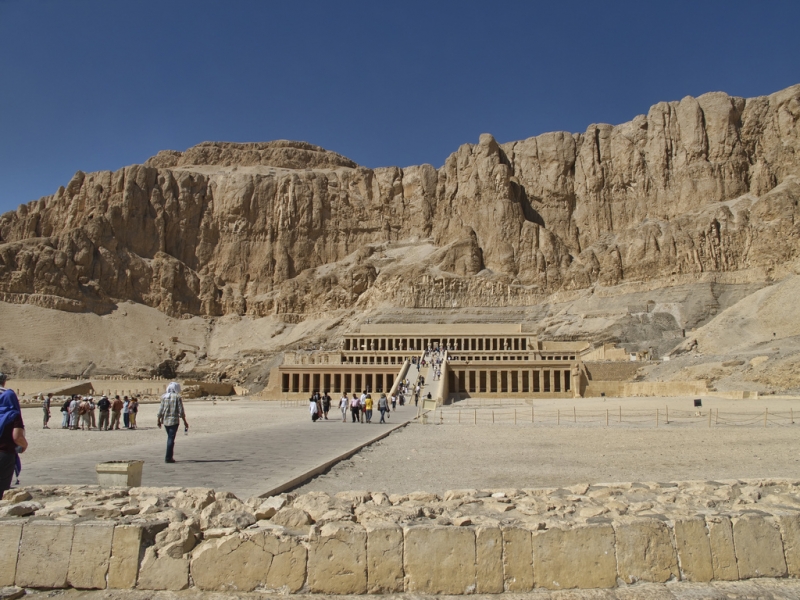 When reopened, this tomb is equipped with updated air filtration and ventilation system. There will also be improved walkways and barriers to safeguard the restored wall paintings. The challenge came from designing these new improvements as they have to be self-supporting to ensure it doesn't damage the structure's integrity.
The tomb stores some of the original objects found in the 1922's discovery. Of course, it includes King Tut's mummy stored in an oxygen-free case. Visitors can also see Tutankhamun's quartzite sarcophagus and the depiction of his life and death on the wooden outermost coffin and the wall paintings.
Also read: 19 Muslim-Friendly Cities to Visit in 2019