The Saudi Ministry of Hajj and Umrah reported over 901,933 pilgrims remained in the Kingdom through Eid celebrations on June 6. Muslims from all parts of the globe travel to Mecca to perform their Umrah pilgrimage throughout the year.

Umrah differs from Hajj as it can be performed at any time. It is also known as a "minor" pilgrimage as compared to Hajj which is one of the five pillars of Islam. Ramadan and Syawal are popular Umrah periods as many Muslims take advantage of the holy month to increase their worship and connection to God.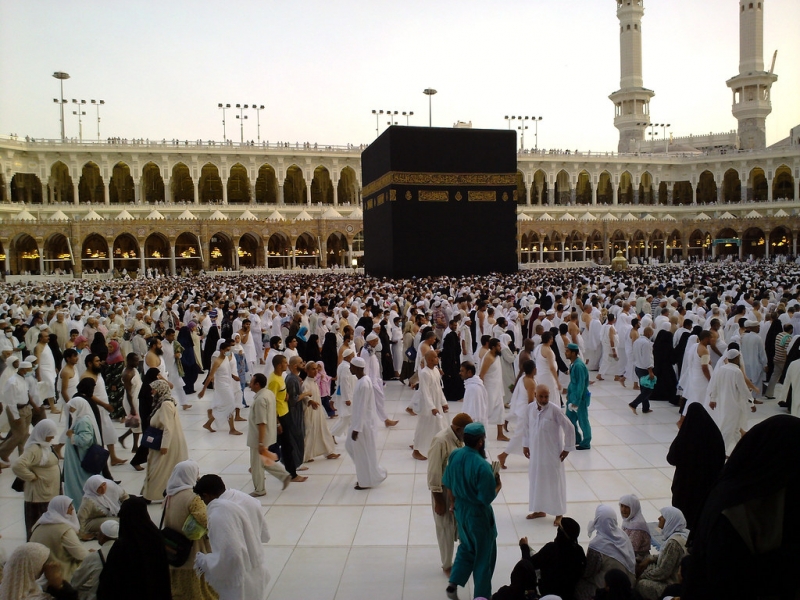 The government has claimed that they've issued over 7,626,161 Umrah visas since the start of the Islamic year of Hijri year 1440 which coincides with 11 September 2018 of the Gregorian calendar. 7,307,356 Muslim pilgrims have already performed their Umrah. This makes up approximately 96 per cent of the expected Umrah pilgrims.
At 1,626,080, the largest group of Umrah pilgrims are Pakistanis. This is followed by 950,748 Indonesians, 645,256 Indians, 538,940 Egyptians and 365,599 Algerians. There was a record of 6.5 million Muslim Umrah pilgrims who travelled to Saudi Arabia in 2017. The Saudi government aims to attract over 30 million Umrah pilgrims by 2030.
Also read: Celebrating Eid in Singapore, As Told by the HalalZilla Team