Kyoto is laden with famous Shinto shrines, serene Japanese gardens and traditional neighbourhoods. Tourists usually take the opportunity to saunter around and explore this quaint city in classic Japanese fashion — bedecked in a demure kimono. One particular company, Yumeyakata, has even gone the extra mile by offering matching hijabs for Muslim women to pair with their kimono.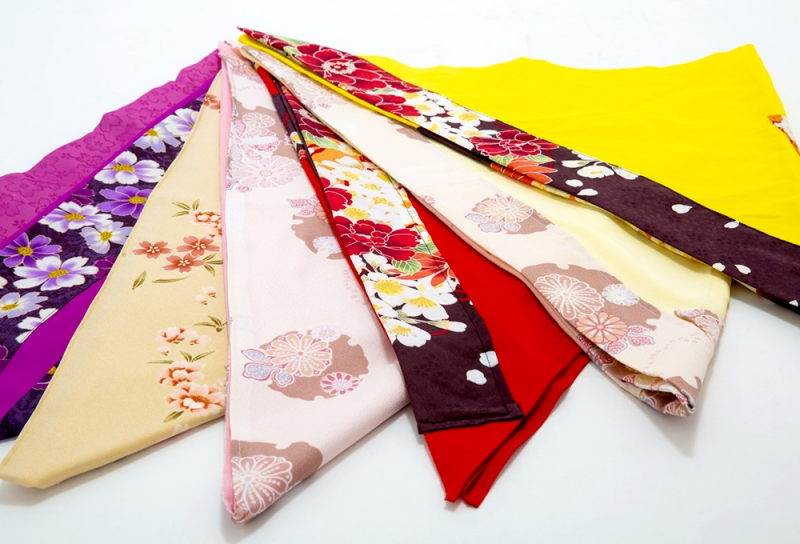 The unique Japanese prints (wagara) on the hijab complement the kimono so seamlessly. There are over 20 designs to choose from so you'll be quite spoilt for choice. They range from gorgeous hues of pastel pink to bright purple and are priced affordably at 300 ¥ (S$3.70).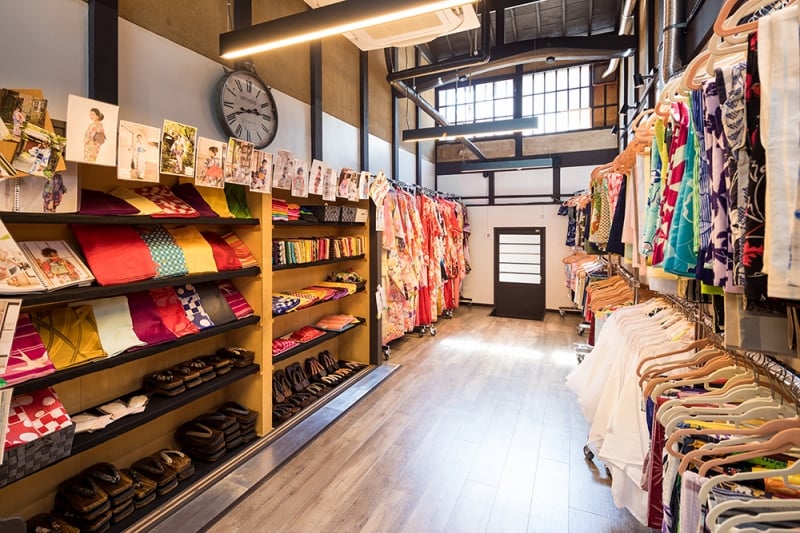 The current line-up is perfect for the spring season with designs featuring the iconic sakura and yukiwa (snowflake). The company plans to expand the collection to include some 50 designs for the summer season and include a more varied range of materials including lace.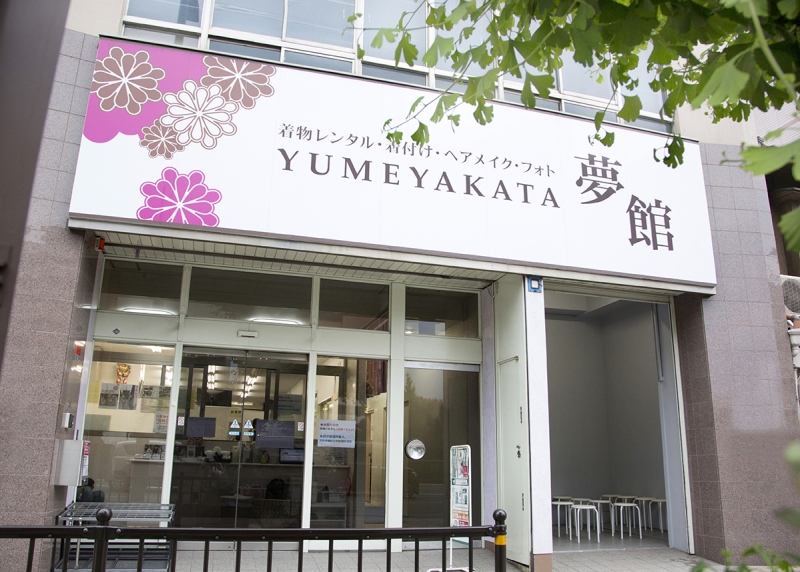 You may rent the wagara hijabs from either of the store's locations:
– 128, Manjujicho, Shimogyo-ku, Kyoto-shi, Kyoto
– 472-1 Kinpukicho, Nakagyo-ku, Kyoto-shi, Kyoto
Experience the best of Japanese culture as you grace the streets looking poised and elegant in these gorgeous kimonos! Don't forget that mandatory #ootd while you're at it.
Also read: 4 Hijabs Every Female Muslim Traveller Needs For an Enjoyable Holiday