Saudi Arabia has welcomed over 54,453 hajj pilgrims during this first half of July. These pilgrims used the newly introduced 'Makkah Road' initiative which is a fast-track immigration clearance programme.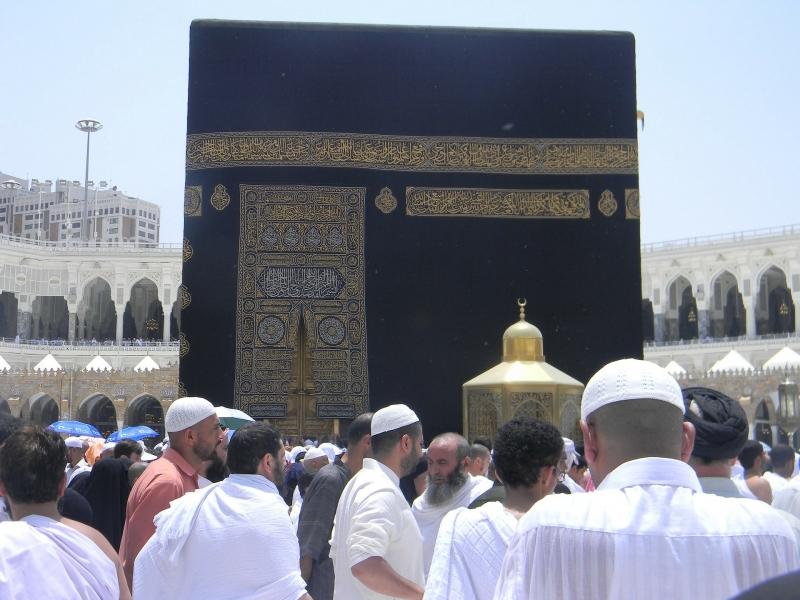 The 'Makkah Route' initiative was launched during the 2018 hajj season in efforts to ease the immigration processes for pilgrims of both hajj and umrah. Malaysian and Indonesian pilgrims are the first ones to try out this new system.
This is due to Indonesia being the country with the largest Muslim population. Only a mere 23,000 pilgrims are allocated for 2019. The quota is allocated according to 0.1% of the Muslim population of each country.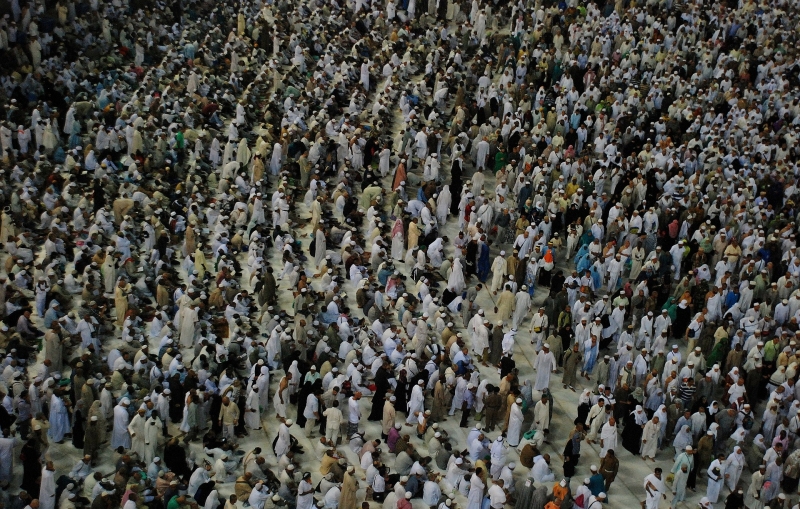 This fast-track immigration service includes visa administration, ensuring compliance with health requirements, and codifying and sorting luggage at airports of the pilgrims' own countries. Ultimately, it would allow them to bypass immigration procedures upon arrival in Saudi Arabia. 
According to the Saudi government, over 34,192 Muslims flew to Medina via 57 flights. There are about 20,261 pilgrims who arrive into Jeddah on 50 flights. The hajj pilgrimage is expected to start on 9 August 2019. 
Also read: Hajj 2019: This Malaysian Couple Has Been Driving Through 8 Countries to Mecca