Eating healthy is beneficial and all, but have you eaten a life-changing sweet delicacy that heightened your sweet tooth even more? 
We're all due for a cheat day each week at the very least. With a variety of halal and Muslim-friendly cake shops to choose from in Singapore, we can never run out of cakes to try each week. Whether you're celebrating a birthday or simply want to indulge your sweet cravings, check out these halal cake shops in Singapore. 
1. Lynn's Cakes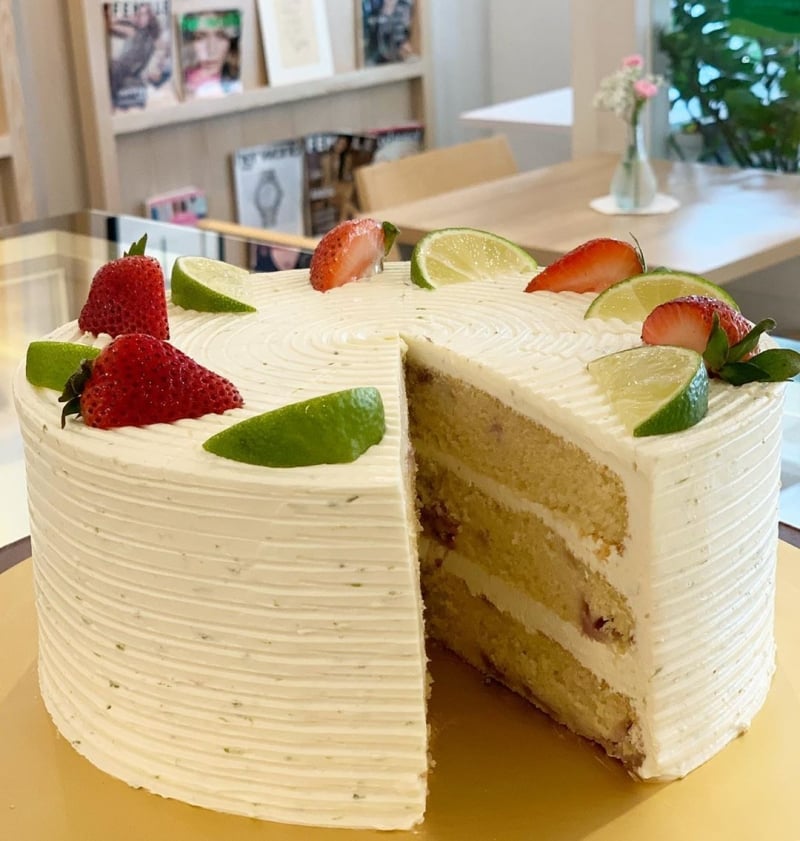 Relax and chill with your gal pals at this cosy cafe. Serving delicious halal cakes that vary daily, Lynn's Cakes promises mouth-watering, soft cakes to enjoy with your cup of tea. You can never go wrong with slices of their classic Rainbow Cake and Oreo Cheesecake. What's more, if you're in need of a customised cake for a special occasion like a birthday or wedding, Lynn's Cakes offers such services to cater to your precise needs!
Address: 11 Eng Kong Terrace, Singapore 598983
Hours: Daily 11am – 7pm, Closed on Mondays
Halal status: Muslim-owned 
2. Fluff Bakery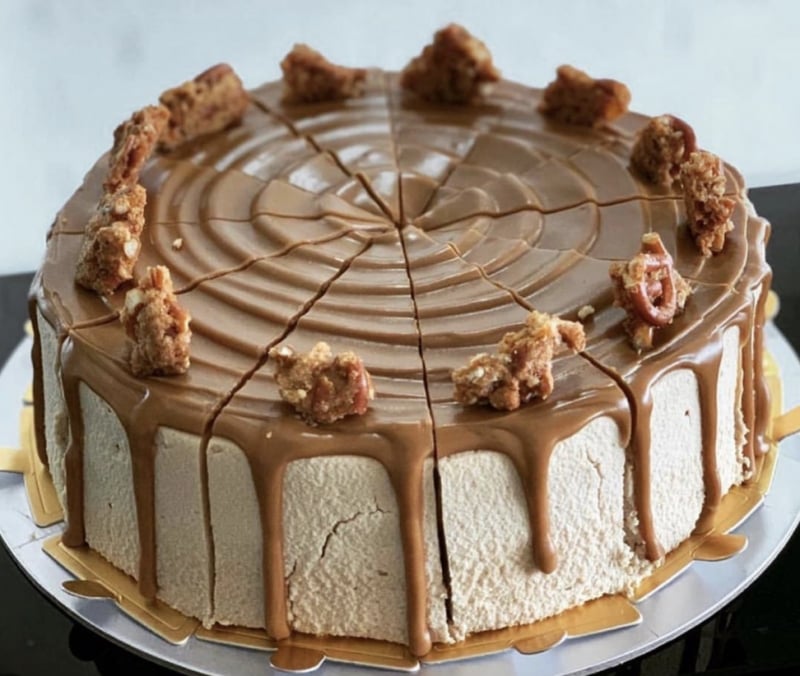 Known for their cupcake goodness, Fluff Bakery also serves amazing, appetising halal cakes! Unlike their cupcakes that have a consistent, regular menu and variety, their cake flavours differ each week. Spice up your weekly routine with a little dash of Fluff surprise!
Address: 4 Jln Pisang, Singapore 199071
Hours: Tuesdays – Saturdays 12pm – 7.30pm, Sundays 11am – 5pm, closed on Mondays
Halal status: Muslim-owned
3. All Things Delicious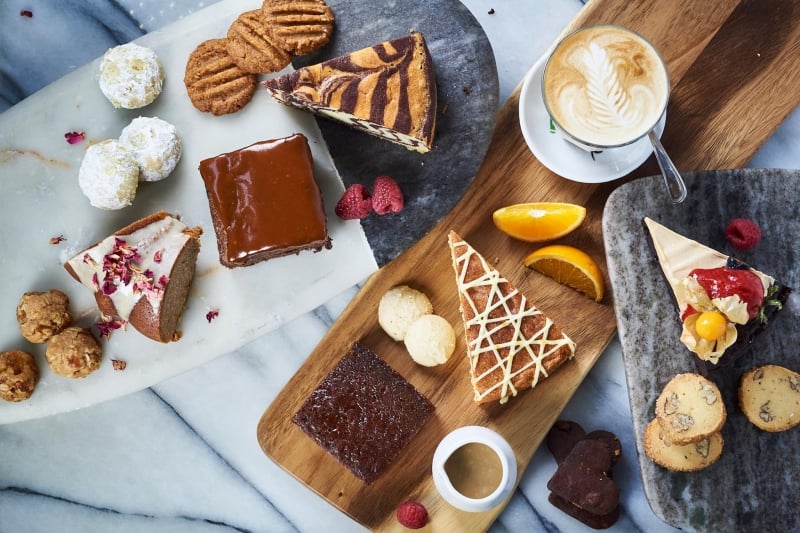 If you're feeling guilty about your cheat day, why not cheat your cheat day by devouring some of All Things Delicious' delicacies? Using ingredients that are considered healthier such as organic unrefined sugar and no artificial flavouring, is it then considered a cheat day? On top of their halal cakes, this eatery serves other delicacies like scones and pudding. Your sweet tooth will be left more than satisfied!
Address: 34 Arab St, Singapore 199733
Hours: Weekdays 8am – 7pm, Weekends 9am – 7pm, closed on Mondays
Halal status: Halal-certified
Also read: Halal Restaurants in Bugis (near Sultan Mosque) You Can't Miss Out
4. Julie Bakes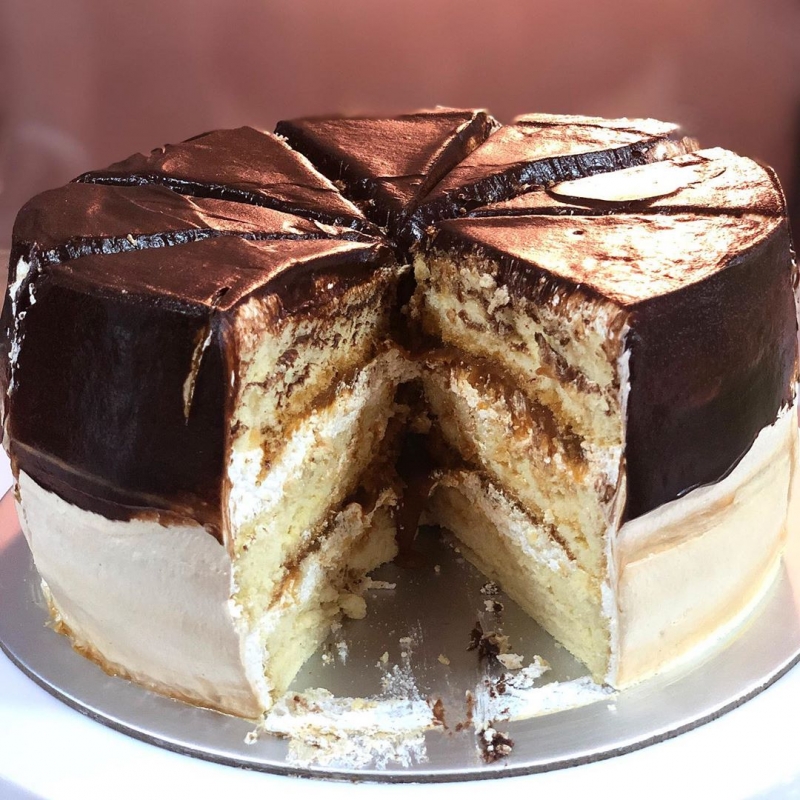 A mixture of classics and unique flavours, Julie Bakes hold highly to their reputation of being one of the few halal cake shops with interestingly flavoured sweets. Chendol, Ondeh-ondeh and Badak Berendam are just to name a few, but just by these, it's safe to say their uniqueness shines! 
Address: 14 Baghdad St, Singapore 199653
Hours: Daily 12pm – 8pm, closed on Mondays
Halal status: Muslim-owned
5. Butter Studio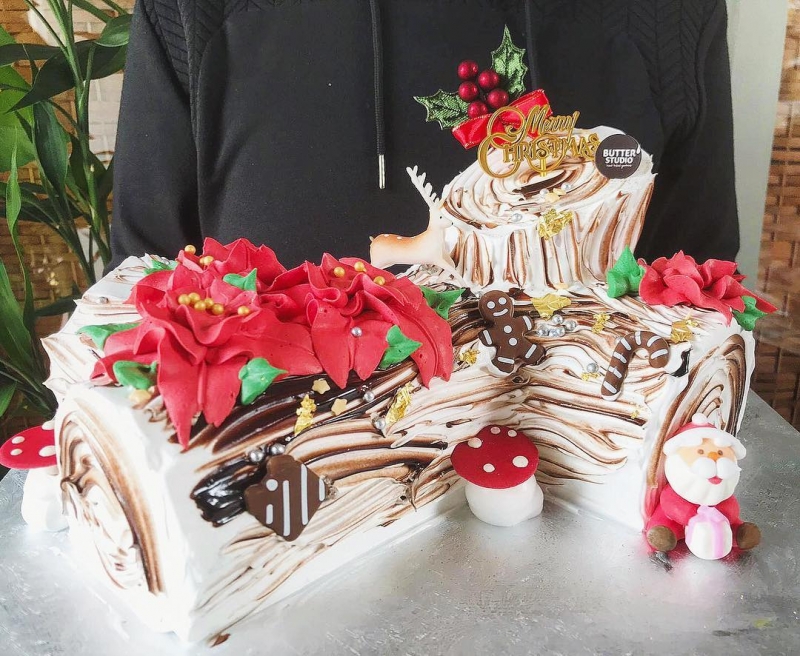 In search for modern design cakes with a local twist? Butter Studio is created to honour the spirit of artisan handmade goodness while infusing a uniquely local and playful spin on familiar home-style bakes. Offering signature cupcakes like the Gula Melaka cupcake and Milo Speculoos cupcake, Butter Studio is known for their top-notch quality and presentation when it comes to customised cakes!
Address: 147 Jln Besar, Singapore 208865
Hours: Sundays – Thursdays 12pm – 9pm, Fridays and Saturdays 12pm – 10pm, Closed on Tuesdays
Address: Ngee Ann City and Tampines Mall
Hours: Daily 10am to 9.30pm (Ngee Ann City and Tampines Mall)
Halal status: Halal-certified
6. Sweet Tooth Addiction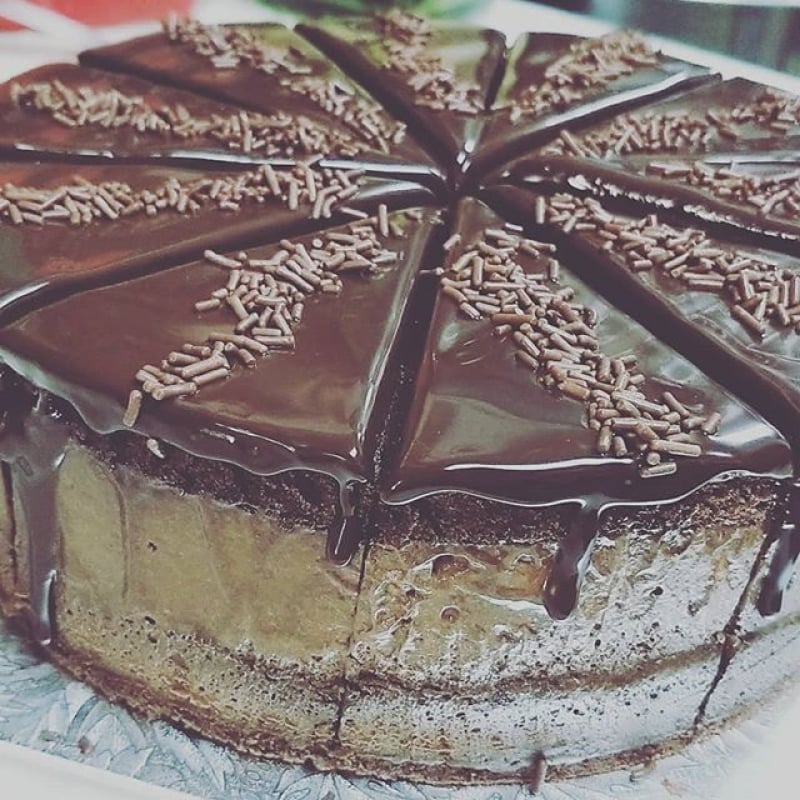 This halal cake shop boasts a myriad of colourful flavours from their signature Nutella flavoured to the more crafty Red Velvet Nutella and Strawberry Ovomaltine Nutella cake rolls. Sweet Tooth Addiction is the only halal cake shop that is available to satisfy your sweet tooth cravings even when it's late at night! Don't forget to give their classic cheesecakes a try as well!    
Address: 216 Joo Chiat Rd, Singapore 427483
Hours: Tuesdays – Thursdays 3pm – 12am, Fridays and Saturdays 3pm – 2am, Sundays 12pm to 12am, closed on Mondays
Halal status: Muslim-owned
7. Sooperlicious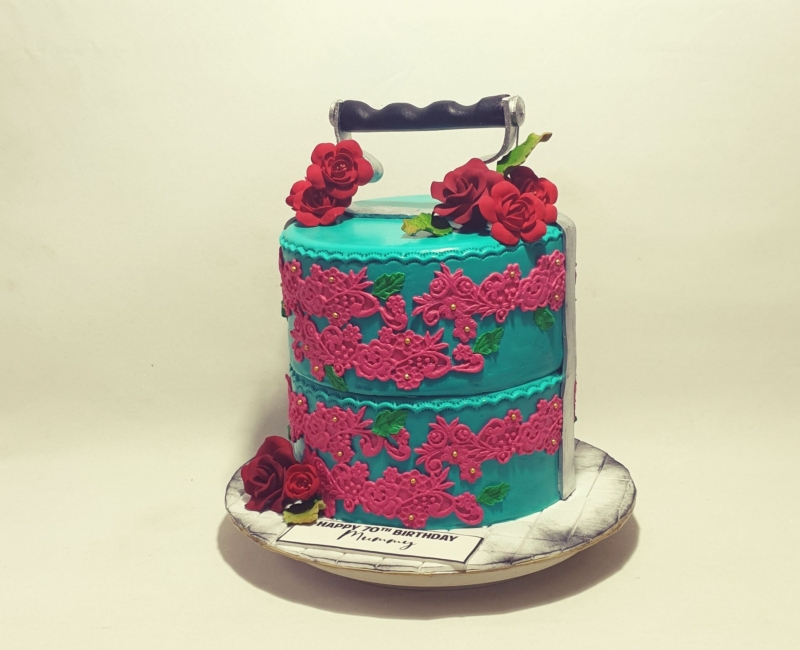 Priding themselves in affordability in delicious and extravagant cakes, the founder Hana made a point to bring any customer's vision into reality. With an impressive gallery collection of crazy design cakes on their website, Sooperlicious is for those on a budget but still, want a fancy delicious cake for a special event!
Address: 183 Jalan Pelikat, #B1-92, Singapore 537643
Hours: By appointment only
Halal status: Halal-certified
8. Swissbake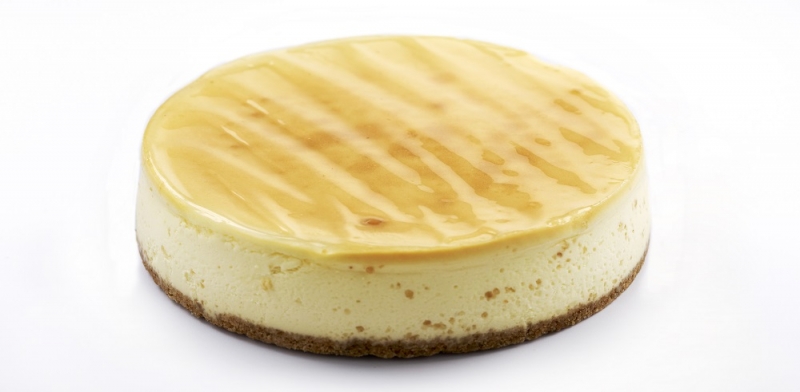 Even with multiple outlets scattered across Singapore, the halal cakes served and sold in Swissbake are freshly-baked with a huge variety to choose from. Showing off their capability strength and success, Swissbake does not fail when it comes to quality and quantity. It goes to show you can get the best of both worlds.
Address: Multiple outlets across Singapore
Hours: Depends on the outlet
Halal status: Halal-certified
9. Cake Avenue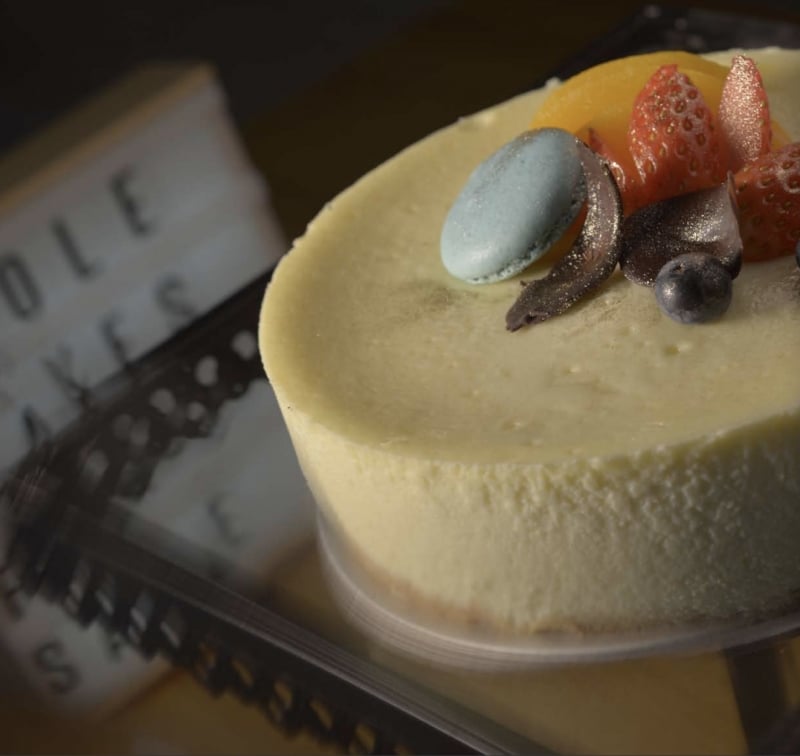 Initially starting out as a humble e-commerce business, Cake Avenue has since expanded to a fully-fledged bakery shop with a reputable name. Centring their service around customised halal cakes using only the finest quality ingredients, Cake Avenue has a loyal pool of regular customers while capturing the hearts of new ones consistently.
Address: 33 Lor Kilat, #01-01 Kilat Centre, Singapore 598132
Opening hours: Daily 10am – 7pm, closed on Mondays
Halal status: Halal-certified
10. The Royals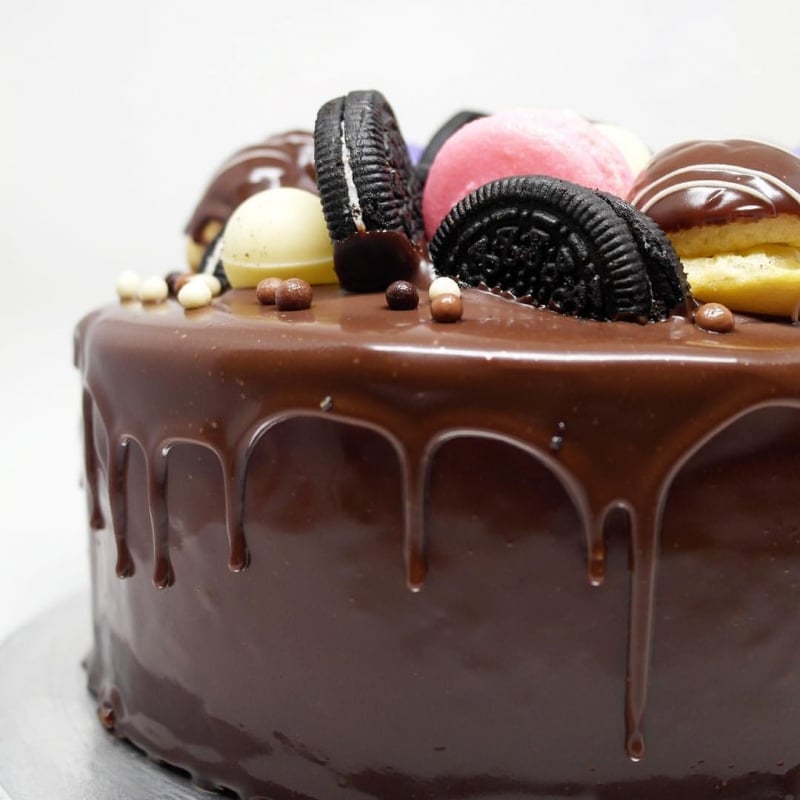 Just like their name, The Royals are top of their class. Over at their halal cake shops, samplings of cakes are happily provided for indecisive eaters like most of us. You'll be able to taste the richness in flavour in all of their sweet goodness! There's something for all of us, from chocolate-filled to sponge cake lovers.     
Address: 19 Upper East Coast Road, Crescendo Building, Singapore 455209
Hours: 10am to 10pm daily
Address: 1 Create Way, Create Tower, NUS University Town, #01-03. Singapore 138602
Hours: 11am to 8pm daily, closed on Sundays
Address: 10 Jalan Pisang, Singapore 199077
Hours: 1pm to 10.30pm daily, closed on Tuesdays
Halal Status: Halal-certified
11. Swee Heng Bakery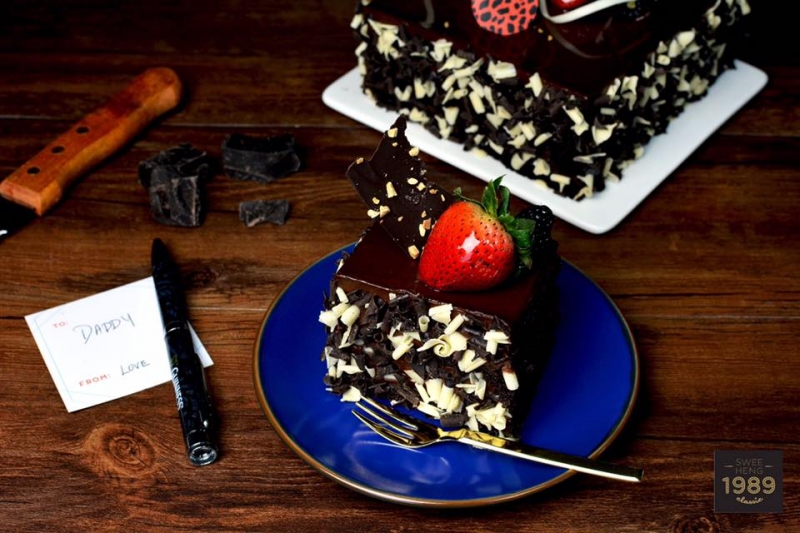 Starting out as a small, humble family business, Swee Heng Bakery has prospered into a multi-store company nationwide with a respectable reputation of quality cakes. Offering classic designs and flavours to character-themed cakes, drop by any of the conveniently-located outlets across the island for your halal cake fix!
Address: Various outlets across Singapore
Hours: Depending on the outlet
Halal status: Halal-certified
Also read: 9 Best Halal High Tea Places in Singapore
12. Polar's Puff & Cakes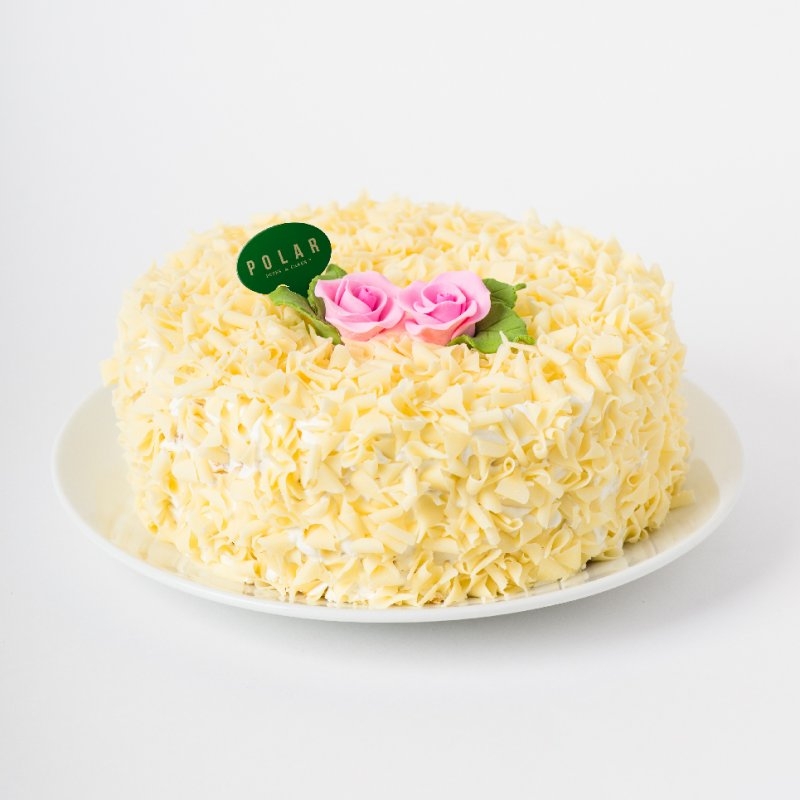 Polar's Puff & Cakes are very well-known for their pastries, but don't forget about their highly affordable and tasty halal cakes! With several locations islandwide, they offer ready-made with customised messages or a fully-customised order. This one is for those wanting character cakes, sponge cakes and many others at the convenience of location!
Address: Various outlets across Singapore
Hours: Depending on the outlet
Halal status: Halal-certified
13. Prima Deli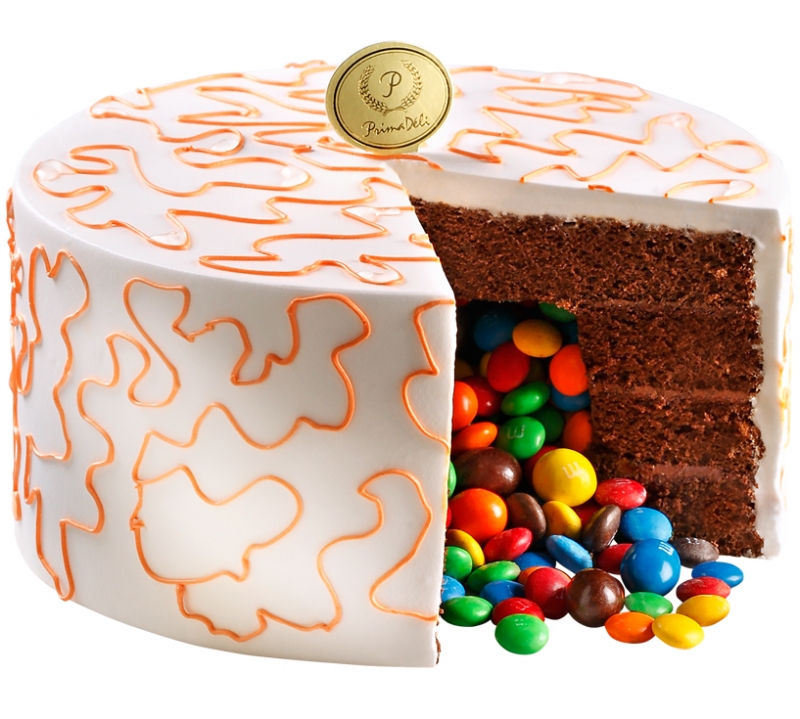 If you fell in love with Prima Deli's waffles, their halal cakes are of no less quality! Offering over a hundred different types of cakes, which can be browsed through on their website, the award-winning bakery will not disappoint all the cake lovers out there!
Address: Various outlets across Singapore
Hours: Depending on the outlet
Halal Status: Halal-certified
14. The Malayan Council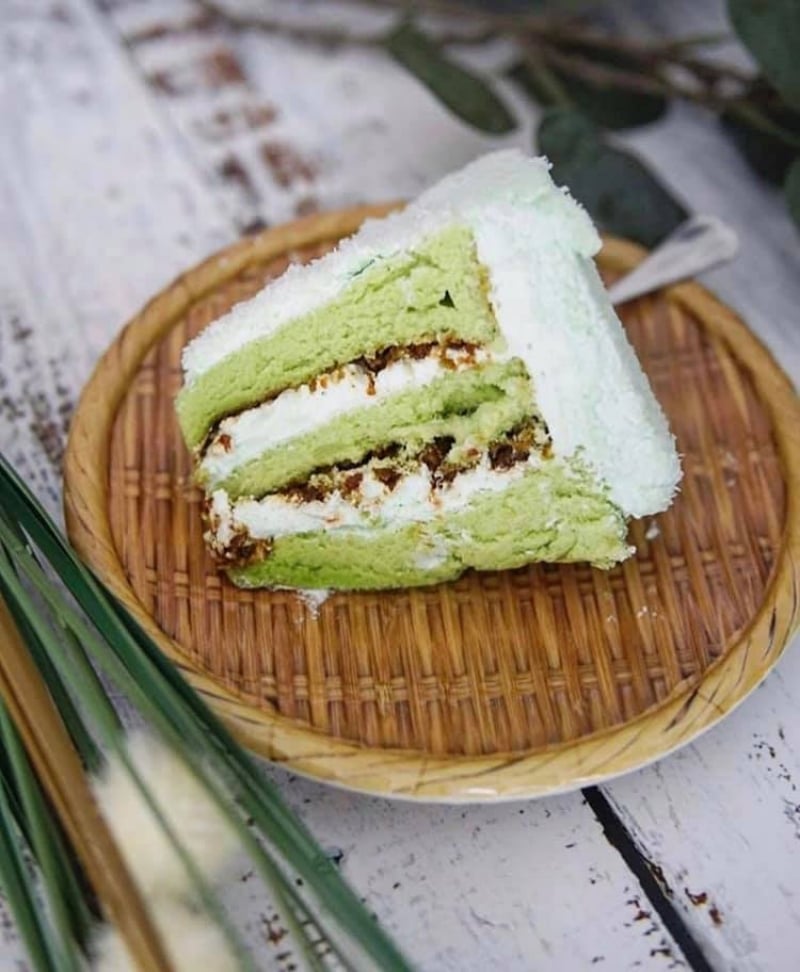 A tremendously famous cafe, their mouth-watering halal cakes are very much underrated. Sure, the top-selling Ondeh-ondeh cake gets the hype as much as their other signature dishes, but The Malayan Council has an amazing range of cakes that is ideal for an afternoon tea break with friends!
Address: 34 Arab St, Singapore 199733
Hours: Weekdays 8am – 7pm, Weekends 9am – 7pm, closed on Mondays
Halal status: Halal-certified