"Cruelty-free",  "organic", "natural" – we have all heard of these beauty buzzwords over the past few years. Nowadays, there's a new type of cosmetics category that's gaining traction in the beauty industry; halal cosmetics! Simply put, halal cosmetics are products that do not contain any haram components, such as animal-derived ingredients and alcohol.
Although there has been an increase in the number of halal beauty brands, it is undeniable that nobody truly understands the make-up needs of Muslimahs better than fellow Muslimahs themselves! That being said, here are six halal cosmetic brands created by successful Muslim businesswomen that you should support: 
1. Velvet Vanity Cosmetics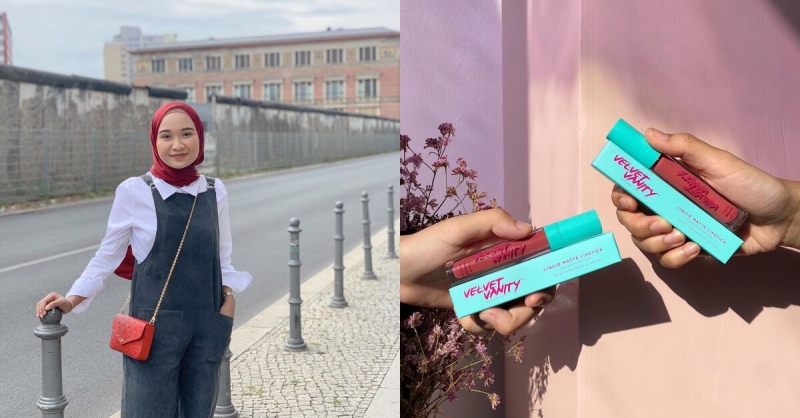 Launched in March 2016, Velvet Vanity Cosmetics was founded by well-known Malaysian influencer, Adlina Nadirah. Adlina started the vegan beauty brand after intensive research on other independent makeup brands.
Fast forward to 2019, their Liquid Matte Lipsticks and Super Slim Sticks have gained numerous fans worldwide. Even Tati Westbrook, a prominent figure in the beauty YouTube scene, is a fan!
2. Orkid Cosmetics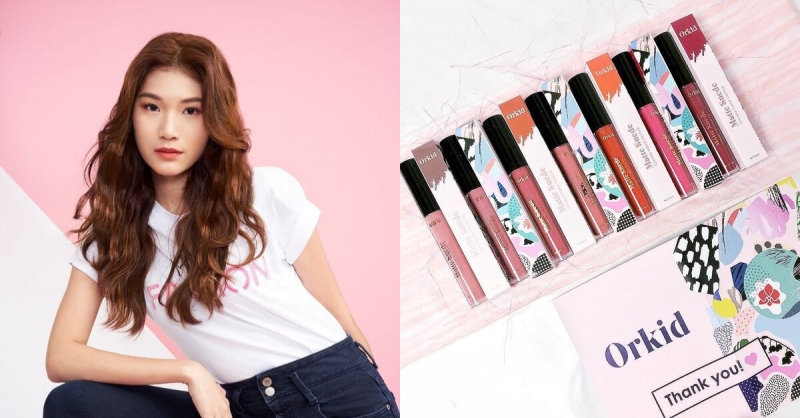 Orkid Cosmetics ticks all the boxes of what a millennial Muslim would want in their beauty brand; halal, organic and vegan! Orkid Cosmetics, founded by youth entrepreneur Raeesa Sya, launched online on February 2017.

Despite being a young brand, their best selling Matte Suede Liquid Lipstick already has a cult following! With a non-sticky and non-transferable formula paired with an intense colour payoff, it's no wonder the liquid lipstick won the Best Local Matte Lipstick in the CLEO Beauty Hall of Fame 2017!
3. SO.LEK Cosmetics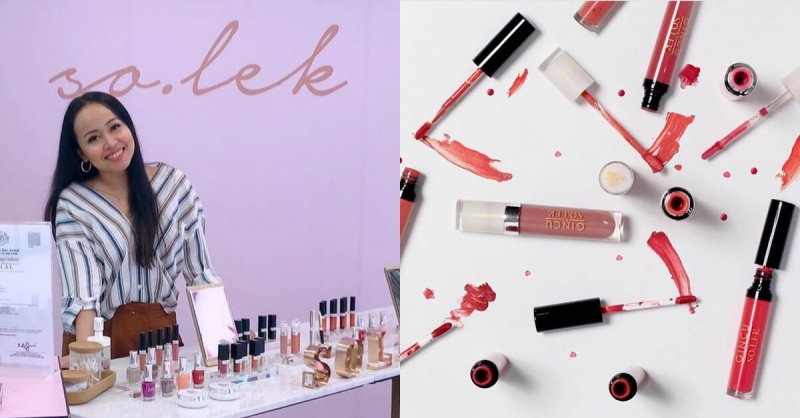 Founded by brother-sister duo Dahlia Nadirah & Luqman Hakim, SO.LEK is a Malaysian beauty brand that keeps its Malaysian heritage close to the brand's heart. The brand's name is derived from the Malay word "alat-solek", which translates to make-up in English. SO.LEK's lipstick colours are also named after Malay elements such as traditional dance (such as Zapin and Inang) and traditional music (such as Gamelan and Gendang). 
4. Sugarbelle Cosmetic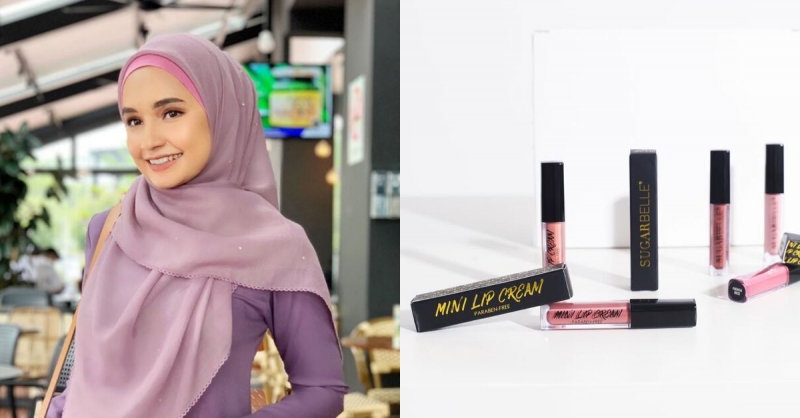 While most cosmetics brands usually place their focus on lip products, Sugarbelle boasts an entire range of products; such as foundations, brushes, eyeshadow quads, eyeliners, mascaras and liquid lipsticks.

Formulated in South Korea, Sugarbelle products are high-quality cosmetics that are halal-certified and paraben-free. Sugarbelle was established by Belle Al-Yahya, who also founded Bella Ammara, a famous e-commerce Muslimah fashion brand. Talk about being a girl boss!
5. SIMPLYSITI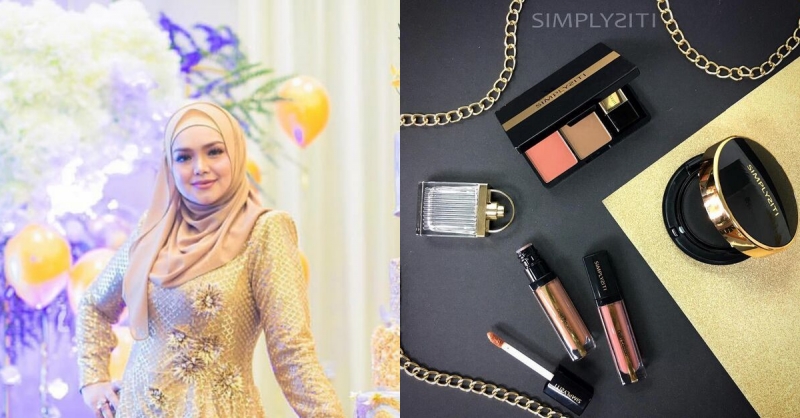 Dato' Sri Siti Nurhaliza needs no introduction. Dubbed as Malaysia's queen of entertainment, she founded SIMPLYSITI way back in 2010, making it one of Malaysia's earliest beauty brands.
The brand is marketed as a premium brand that offers high-quality halal-certified cosmetics at affordable prices. Besides cosmetics, SIMPLYSITI also offers skincare products and fragrances for him and her. You can easily pick up the queen's products at almost any Malaysian drugstore.
6. Ardere Cosmetics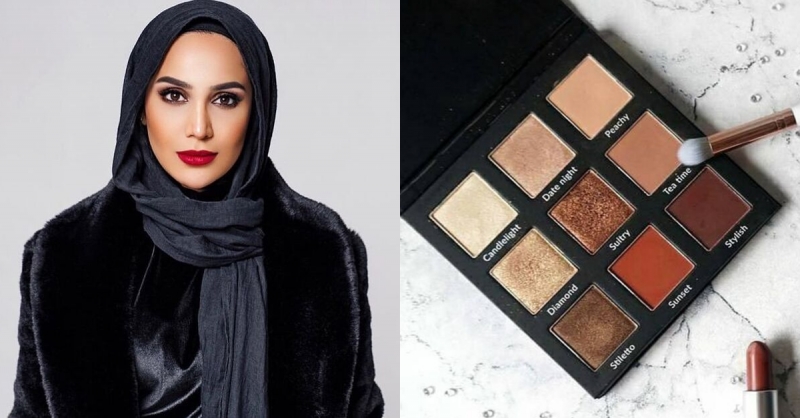 Amena Khan is one of the biggest Muslim beauty gurus in the YouTube realm. Other than her hijab tutorials and makeup reviews, the popular British Youtuber also touches on issues concerning her faith and family.

After successfully launching Pearl Daisy (her hijab and Muslimah fashion brand) and Lashionery (her own false lashes line), Amena co-founded Ardere Cosmetics. Popular for their range of stunning eyeshadow palettes, Ardere Cosmetics prides themselves with being a cruelty-free luxury makeup brand that does not contain animal derivatives.
Also read: 10 Halal Makeup Products For The Modern Muslim Woman