Have you heard about the trendy Korean 10-Step skincare routine or the "Glass Skin" skincare routine? There are endless skincare products made popular by beauty gurus and skincare enthusiasts on social media. But have you considered what ingredients are used in those products?
Although skincare or makeup products are not heavily regulated by various Islamic organizations, there is no harm in ensuring the products you constantly use on your face are halal-friendly. Many Muslim women are swapping their holy grail skincare products for more Shariah-compliant ones. Here are nine halal-friendly products to maintain that every day glow!
1. Saaf Skincare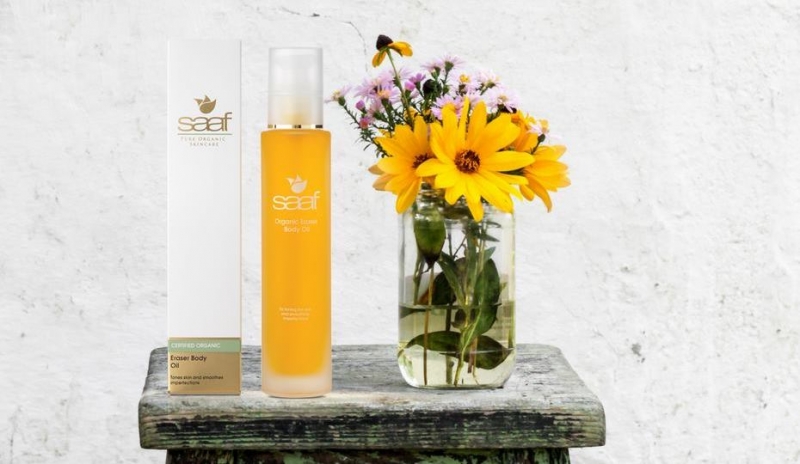 Based in the UK, Saaf Skincare started out with the founder, Dr Mah, creating homemade balms for her loved ones as she wanted to ensure the products are gentle and safe. Inspired to create her own line of homoeopathy treatment, she expanded her business to facial products which include facial serums, cleaners and even an exfoliating cloth! Their skin care products are also certified vegan and cruelty-free. Furthermore, their formulations are fully Shariah compliant.
2. PHB Ethical Beauty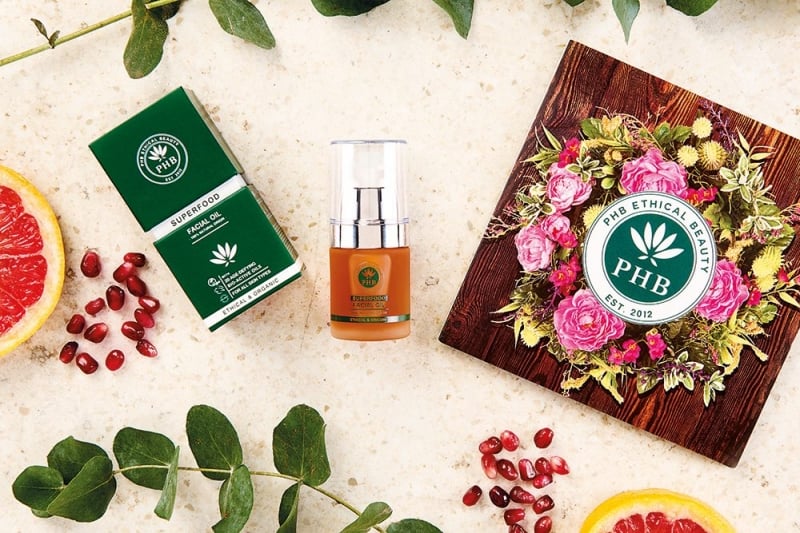 Another homegrown British family business, PHB Ethical Beauty is revolutionising the beauty industry with their large range of natural, vegan, cruelty-free and halal-certified beauty products.

Also, their range of skincare products is targeted to different age groups. They believe that each age group has different needs that vary from hormonal imbalances in teenagers to wrinkles amongst working adults. As per their name, PHB Ethical Beauty donates 20% of their profits to improve the quality of life of people and animals around the world.
Also read: 10 Halal Beauty Products For The Modern Muslim Woman
3. IBA Halal Care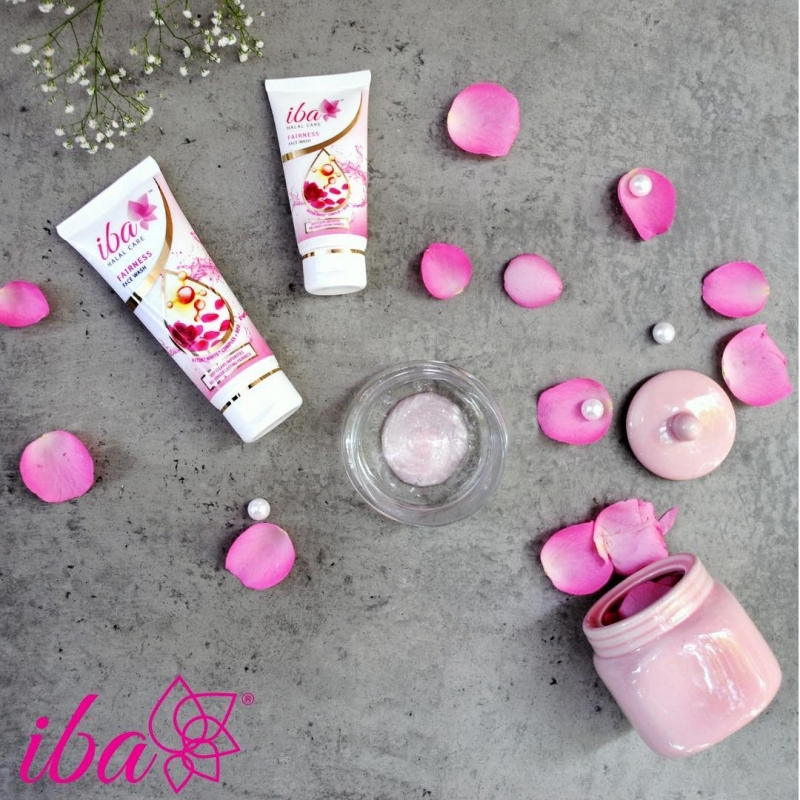 IBA Halal Care is India's first ever halal and vegan cosmetic brand, started by a couple of sisters. They carry a wide range of halal-certified products that aren't just limited to skincare but also for the entire body. From hair care to cosmetics, IBA Halal Care will have all your beauty needs covered. Do try one of their bestsellers, the Aloe Aqua, which is wudhu' friendly too!
4. Wardah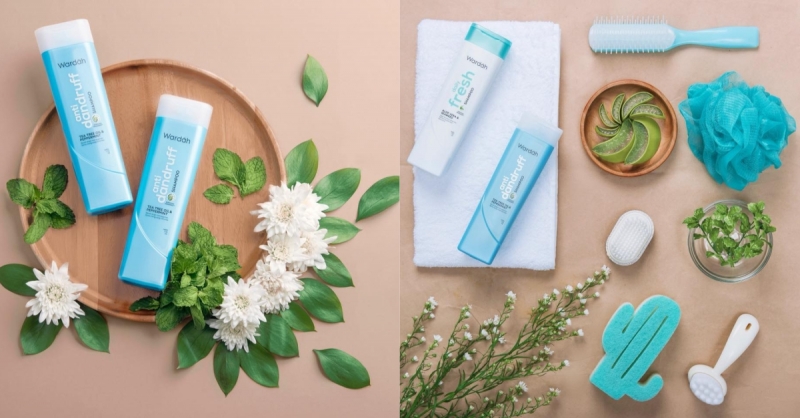 A brand already known and loved by some, Wardah is an Indonesian brand that has made its way into our Singaporean pharmacies. The wide selection of skincare products caters to different skin types. You can find products for varying skincare needs such as ageing, acne-prone and even sensitive skin.

Wardah Beauty's line of non-fragrant and alcohol-free products are also ideal for those who are heading to perform their Hajj or Umrah. From deodorant to sunscreens, you will find everything you need for your visit to Jeddah.
5. S2J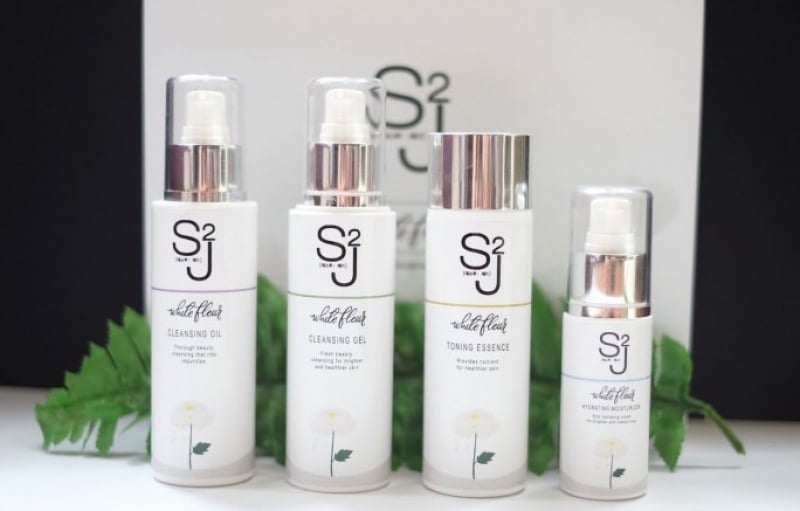 Whether it's a toner or cleanser, most beauty junkies would incorporate at least one Korean product as part of their skincare routine. S2J White Fleur is definitely right up your alley. This halal-certified Korean skincare line, which ranges from moisturisers to toning essence, focuses mostly on skin brightening. Their products will give you that dewy glow, which is all the rave when it comes to Korean beauty trends.
6. Azara Beautique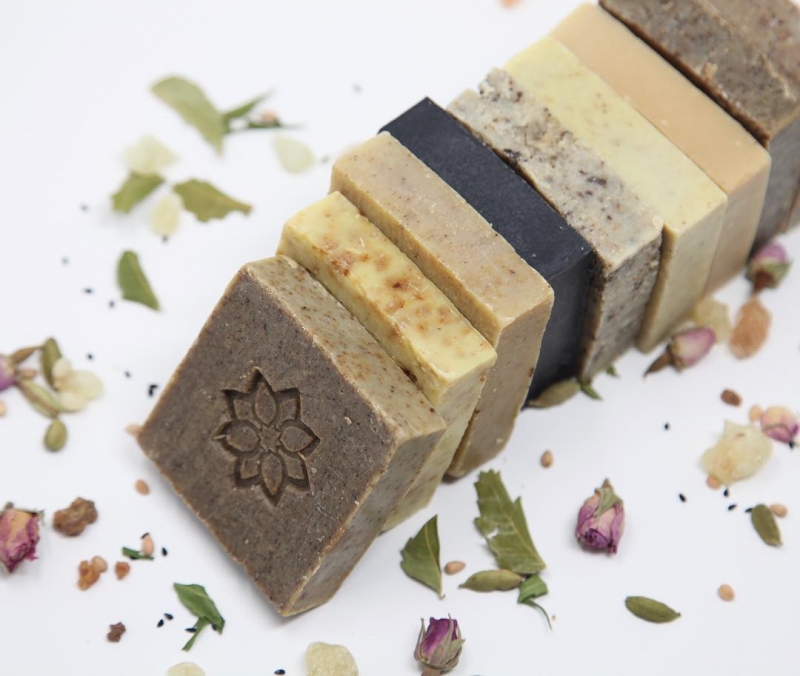 Hailing from London, you might have spotted this brand in famed publications like Vogue or GQ. Their skincare products look and feel luxurious on your skin since they are the only Halal skincare brand to include the purest form of ingredients in their products. Organic ingredients such as Sidr honey, Madina roses, Ajwa dates and Arabian coffee are commonly found in their chemical-free products. They even use Zamzam water from Saudi Arabia!
7. MKUP
MKUP is a locally-manufactured cosmetic brand which boasts an entire line of skincare items that are halal-certified. From moisturising mists to deep pore cleansing mousse, MKUP was designed with the beauty amateurs in mind. Being an eco-friendly brand, MKUP is strongly against animal testing and does not include any type of animal-based ingredients used. You should definitely give their highly raved Real Complexion cream a try as it is a great product for colour correction and improving your complexion.
8. Olive Natural Skincare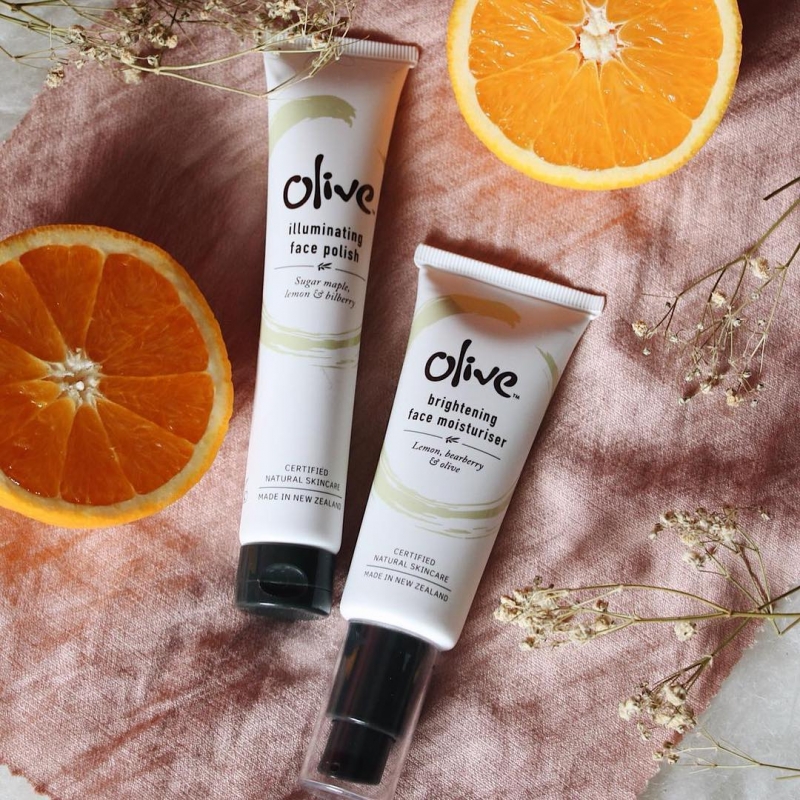 This skincare brand focuses mainly on the benefits of olive oil which are rich in anti-oxidants and vitamins. Olive oil is also known to help your skin regulate moisture naturally. Their products are reasonably priced and of quality(ingredients are sourced from New Zealand). Its natural ingredients ensure that it is safe for use by Muslims of various skin types. Olive oil moisturisers, facial wash and masks are just some of their product you must try.
9. Made Whiff Love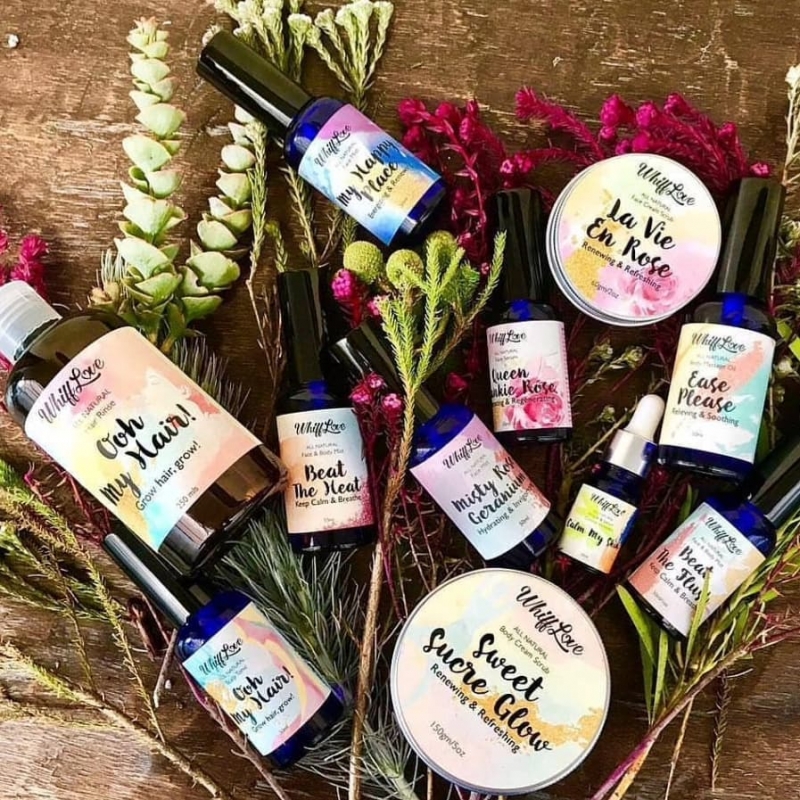 A locally curated brand, Made Whiff Love began with a pregnant mother and a toddler in tow searching for natural and effective remedies for her skincare issues. This Muslim-owned brand takes pride in being a homegrown handcrafted brand, putting in 100% of TLC in each bottle. Their products contain natural ingredients such as sugar and honey and range from specially blended oils, facial sprays to clay masks.
As the skin is the largest organ in/on our body, it's vital that we take good care of it. These halal-certified products are not just for Muslims but also vegetarians and vegans looking for alternative skincare products to infuse into their daily regiment.

What better way to maintain it than with natural products that are environmentally-friendly and ethically produced? Time to pamper yourself (and your skin) with all that natural goodness!