India VS Pakistan – Choosing a more Muslim-friendly country to go to between India and Pakistan is often difficult as they both seem to be on par with each other.
In order to make the comparison fair, we will compare factors that will decide if the country is Muslim-friendly or not.
These factors include the availability of Halal food, the range of activities you can partake in, access to Muslim-friendly facilities, safety and ease of travel.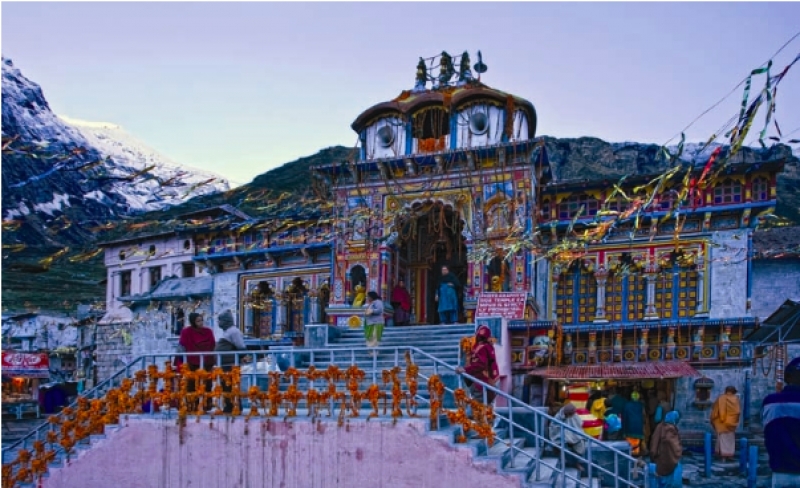 India is home to some of the most incredible sights and a number of UNESCO Heritage Sites. In the North, there is the Himalayas; and in the South there are a number of incredible beaches!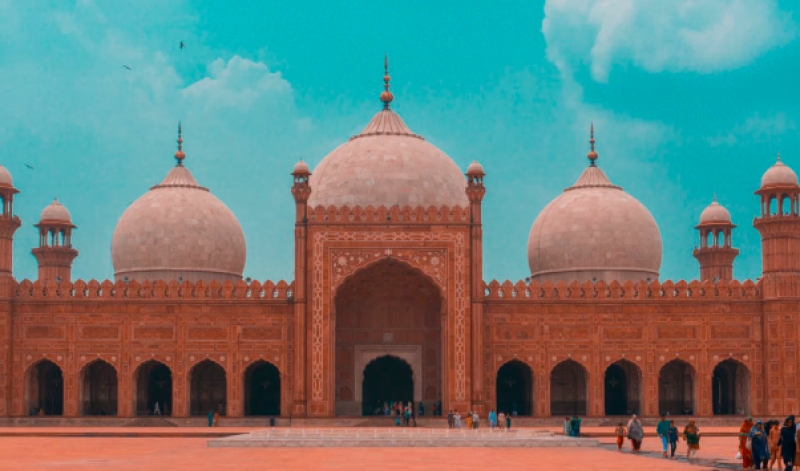 Pakistan, on the other hand, is best known for its geographical significance and is home to five of the most glorious mountains in the world. With vast fields and rivers, Pakistan is a feast for the eyes. 
Availability of Halal Food

India VS Pakistan



Despite the fact that India's population largely consists of practicing Hindus, Halal restaurants still can be found all around.
There seems to an even distribution of Halal eateries across the country. However, even if there are not many options, India is widely vegetarian, so if you are comfortable with vegetarian dishes, you'll do just fine!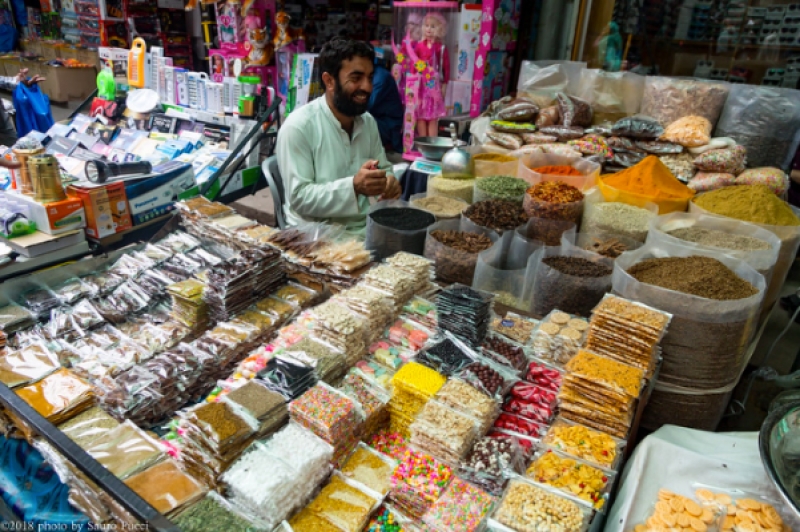 Pakistan's population, on the other hand, is 96% Muslim, making the search for Halal food easy – almost all eateries there are Halal! India VS Pakistan

India: 4/5
Pakistan: 4.5/5
Also Read: 10 Largest Mosques in The World to Visit
Sights to See and Things to Do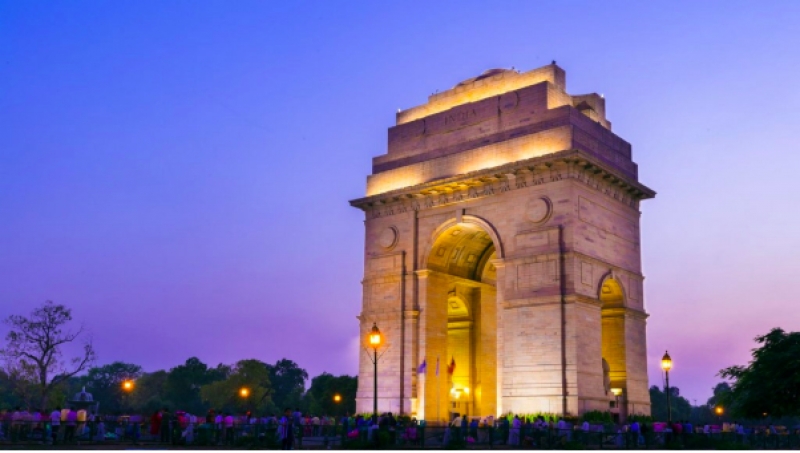 India is home to a myriad of palaces, temples and forts, where you can bask in the history and culture.
Home to 38 different UNESCO Heritage Sites, India is a gem waiting to be admired and explored. Many of these sites includes hidden caves and tombs – perfect for adventurous travelers.
While the Muslim population is not as proportionately as big as Pakistan's, the number is still significant and many of the sights here are must-see for Muslims, including many famous mosques like Jama Masjid and Mecca Masjid.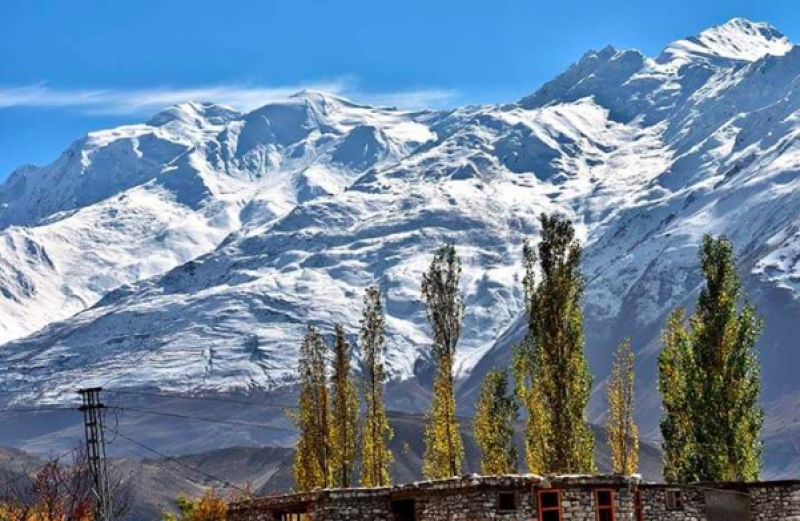 Similarly, Pakistan is also home to a plethora of tombs and forts! One of the most popular forts in the world, Lahore Fort Elephant Path, is also located here.
It is also well-known for many natural wonders including Attabad Lake, Kalasha Valleys and Khewra Salt Mines amongst others.
Five of the world's tallest mountains can also be found in Pakistan. For those who are looking to enjoy and appreciate nature, Pakistan is the place to be. However, when visiting many of the sights, it is advisable to have a guide or police escort for safety reasons.
India: 4/5
Pakistan: 3.5/5
Access to Muslim Friendly Facilities

India VS Pakistan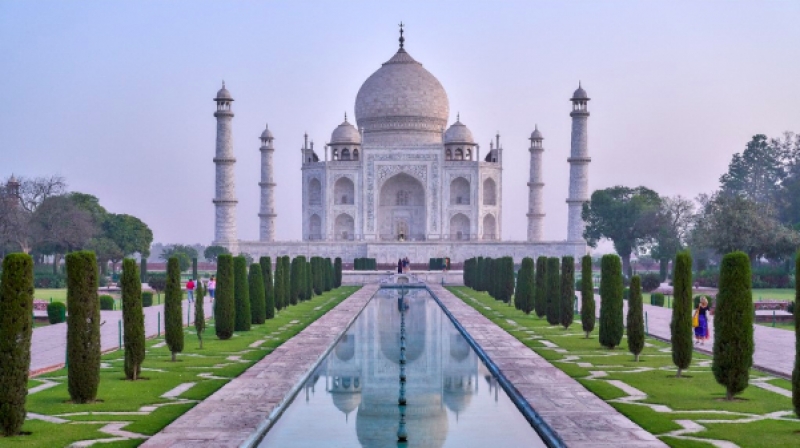 When talking about Muslim-friendly facilities, the first thing that comes to mind is the availability of prayer facilities.
India has more than 300,000 active mosques, which is more than most Islamic nations. While you'll be able to locate a mosque most of the time, the uneven distribution across India's large landscape may be a little inconvenient for some.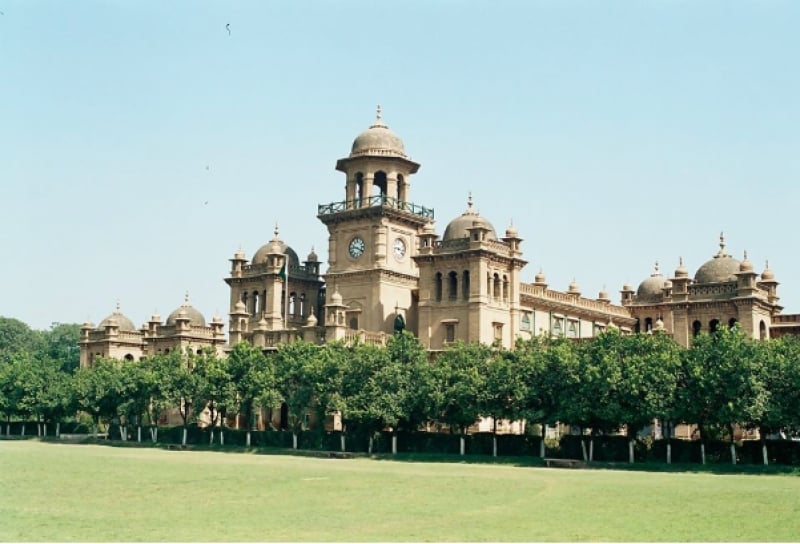 Pakistan is an Islamic country, which means that the Muslim-friendly facilities will be more accessible.
Due to the strong religious aspect related to the building of mosques, often you can find three to five mosques in every neighborhood.
Mosques also serve as community centres, especially in smaller towns, making mosques more than just a prayer space. India VS Pakistan

India: 4/5
Pakistan: 4.5/5
Also Read: Singapore vs Malaysia: Which is A Better Holiday Destination For Muslims?
Safety and Ease of Travel
The issue of safety is difficult, especially for both the countries in question.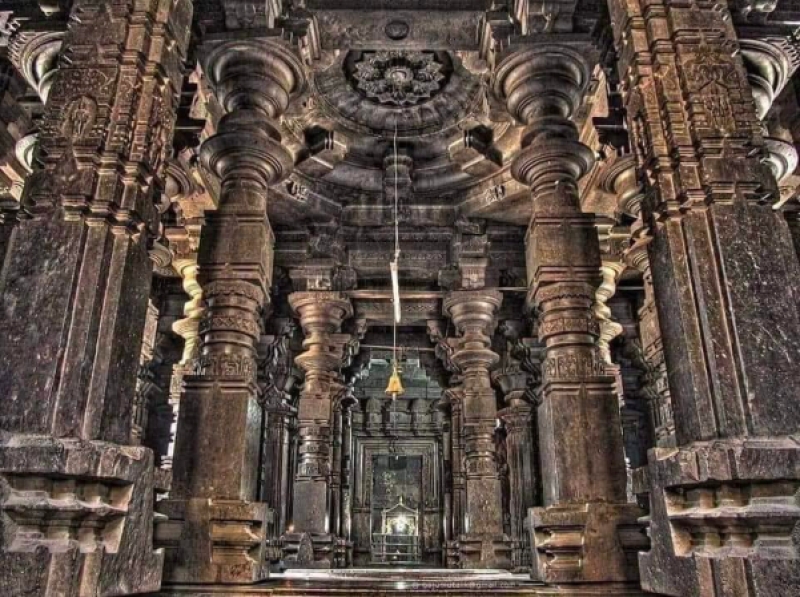 India's safety index stands a scale of 63 on the UL safety index, noting that it is imperative to be vigilant at all times. It is also ranked 106th out of 162 countries in terms of its safety which makes it seem rather daunting.
Crimes such as mugging, pick-pocketing and scams are very common. Travelling around might also be an issue as taxi scams are frequent too.
Crimes on public transport are also common. Ensure that you're aware of your surroundings when renting a motorcycle as well.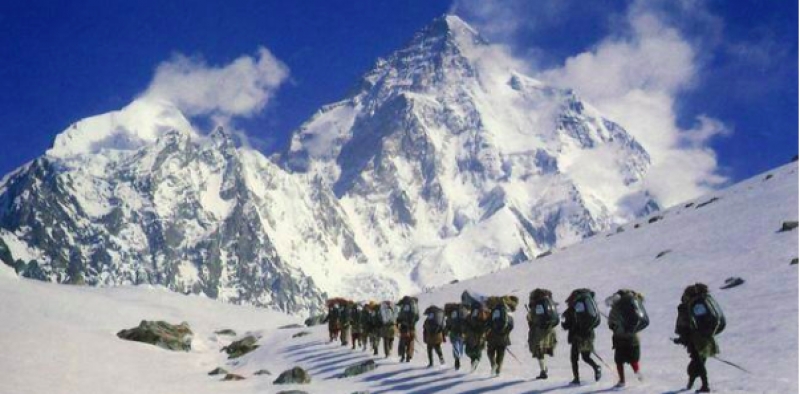 Pakistan, on the other hand, ranks even lower than India, at 46 on the safety index. Like many places, there are areas which are safe for travelers and others that are extremely dangerous.
With acts of terrorism frequent in the dangerous areas, it is of utmost importance to read up on the places you're visiting. Usually if you find yourself in a group with a tour, it is definitely so much more safe!
India: 2.5/5
Pakistan: 1/5
---
India VS Pakistan: The Final Verdict
India: 15/20
Pakistan: 13.5/20
Having compared the various factors that would determine the choices made by Muslim travelers, India emerges as the country that is a better holiday destination.
Muslim-friendly facilities are important and Pakistan, which is a predominantly Muslim nation, offers a good range of facilities.
However, when considering the safety and ease of travel, India is a better travel destination.