Istanbul takes centre stage in this year's instalment of the Modest Fashion Week. This highly-anticipated event is set to run from 20 April to 21 April 2019. Just three years since the inaugural Modest Fashion Week, Modanisa is sponsoring and organizing Istanbul's second modest dressing-focused major international event. Modanisa is a ready-to-wear fashion label.
The event will showcase modest fashion shows, fashion booths and workshops, bringing together various designers, major brands, fashion influencers and retail executives. Both consumers and industry insiders will be able to connect and divulge the latest trends and fashion insights. Istanbul's Modest Fashion Week aims to act as a gateway to modest style and uplift the recognition of the modest fashion industry. You'll be able to spot a mix of both established and emerging designers.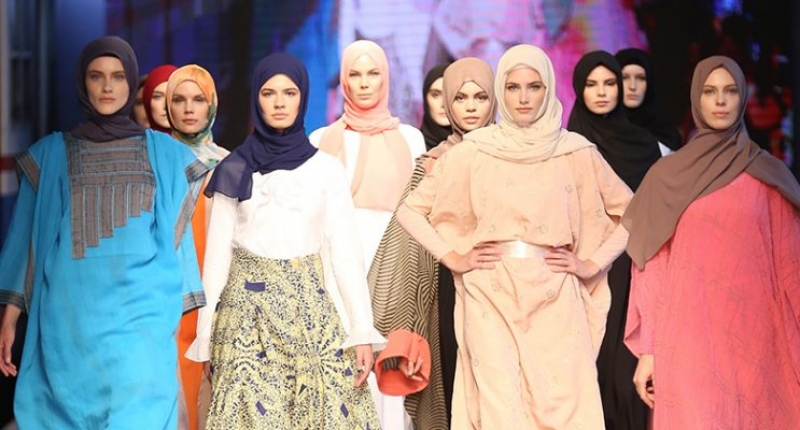 The Modest Fashion Week actually started in Istanbul before expanding internationally to other modest fashion hotspots such as London, Dubai and Jakarta. You can expect three days of catwalks, talk shows and pop-up booths from prominent Turkish and international modest fashion brands. This event will truly be a celebration of fashion and a reflection of beauty in modesty.
Also read: Modest Fashion Week: The "Halal" Showcase For Trendy Muslim Fashion