Every year, you'll hear about the esteemed Fashion Week held in world-class fashion capitals. Top models strut down the runaway donning apparels by an exciting mix of established and emerging designers, under the watchful eye of international media and stylish attendees. These events usually influence trends for current and upcoming seasons of bridal wear and haute couture.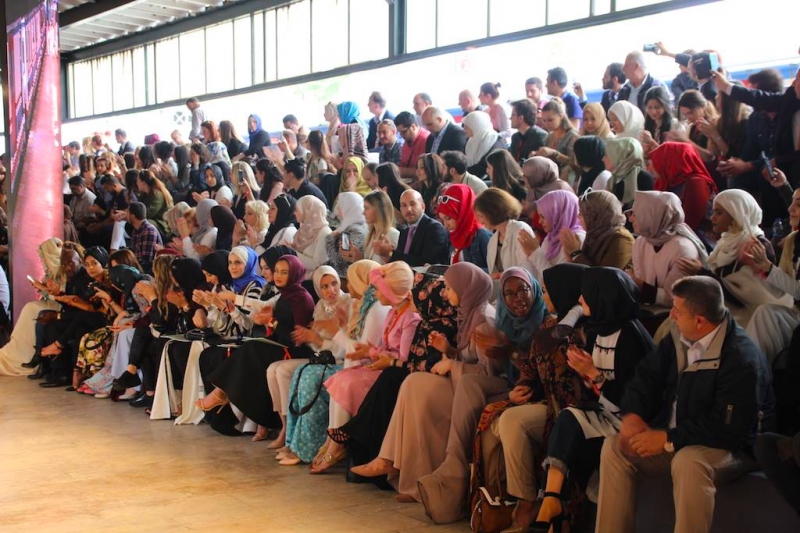 If London, Milan and New York are today's fashion hubs, you can say that Dubai, Istanbul and Jakarta are the key cities for the trailblazing "Muslim-friendly" version. Better known as Modest Fashion Week, this event replicates the same concept but seeks to promote apparels and clothing lines better suited for Muslim women. Propelled by social media, the advent of e-commerce and the affluent Middle East, modest fashion is clearly a strong global cultural phenomenon on the rise.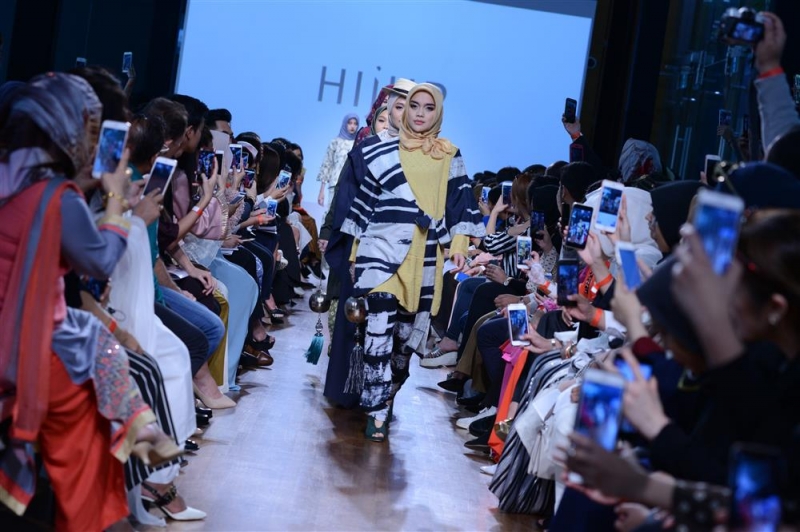 In 2017, for the first time in history, Singapore Fashion Week collaborated with MODESTyle to present a series of three MODESTyle Fashion Showcase runway shows and a consumer and trade MODESTyle Trunk Show.
Some of the biggest local and regional modest wear labels were featured namely Jovian Mandagie, Dian Pelangi, Rozita Che Wan and Billy Keith.
This year, the Modest Fashion Week returns to its birthplace in Istanbul from 18 to 20 April. The highly-anticipated international event will feature three days of catwalks, talk shows featuring special guests and industry figures and pop-up booths from leading international and Turkish modest fashion brands.
Expect to see the latest global modest trends at Modanisa Istanbul Modest Fashion Week, and keep your eyes peeled for stunning 2019 Ramadan Collections (It's never too early to start planning your Eid outfit!).
Aside from marvelling at beautiful fashion pieces ranging from intricate bespoke abayas to vibrant two-piece sets, Modest Fashion Week is also an opportune time for designers, brands, fashion influencers, elite professionals and consumers to converge and network seamlessly under one roof.
There has to be a deeper understanding that Muslim women also bear the right to wear trendy and fashionable clothes without crossing the boundaries of what Islam permits. Sensing an untapped consumer market, major labels are now more inclusive and cater elaborate collections that appeal to those who prefer to dress more conservatively.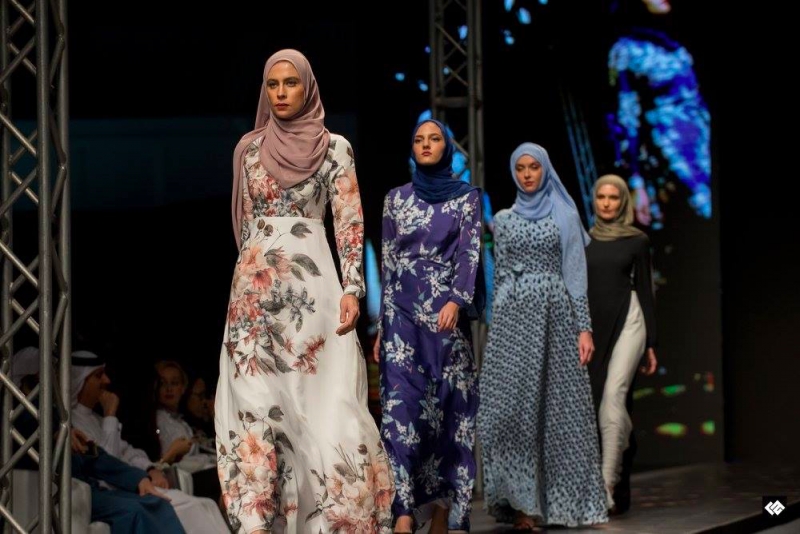 Personally, the whole Modest Fashion Week concept leans on the need to alter the common perception that being modest translates to simply wearing a plain, black abaya. This deep-seated mentality is one that has been around for centuries and the Modest Fashion Week does serve as a great platform to debunk common stereotypes revolving around Muslim fashion.
Also read: 4 Hijabs Every Female Muslim Traveller Needs For an Enjoyable Holiday
In essence, a printed long-sleeve evening gown should be no less beautiful than a black cocktail dress. Fashion is universal and inclusive.
Eager to know more about these events? Besides the Modanisa Istanbul Modest Fashion Week, look out for Dubai Modest Fashion Week happening this March and Saudi Fashion Week in October, both happening in grand style. Think exquisite fabrics, striking details and modest (read: gorgeous) fashionistas!