2019 is just around the corner and it is never too early for you to begin planning your next well-deserved vacation. If you're thinking about Japan, Croatia or New Zealand, you should consider these additional costs when budgeting for your travels.
It is not uncommon for governments to impose such taxes on travellers as part of local efforts to ensure for the sustainability and preservation of their tourist attractions. For others, tourist taxes are a way to curb overtourism with increasing ease of travel and the potential environmental harm natural attractions will face.
With booming tourism and the growing profitability of budget travelling, the government of these countries are either introducing or raising tourist taxes in 2019 to sustain their tourism sector. Read on to find out what other "damages" might be done to your pockets!

1. Japan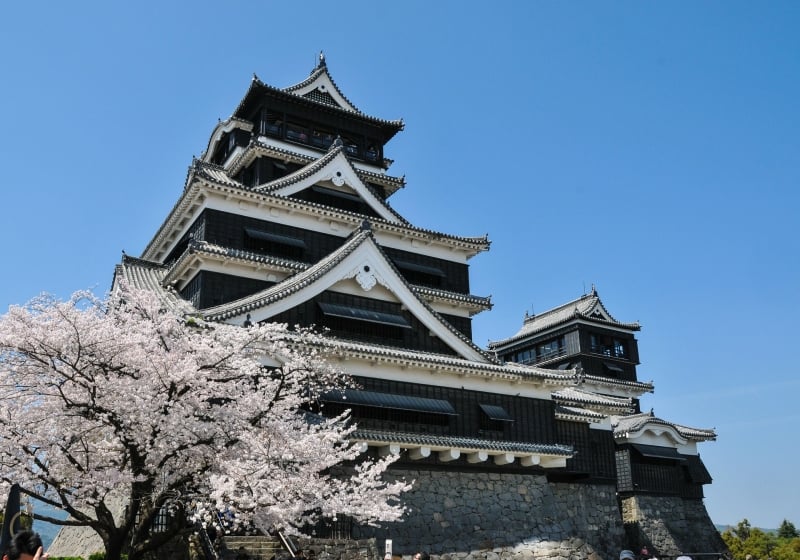 The departure tax of ¥1000 (~S$12.30) will be implemented as of 7 January 2019. This tax is not exclusive to foreign travellers as locals are also expected to pay when they leave the country. The 'sayonara tax' will be automatically added to the price of your plane or cruise ticket. Note: Only transit passengers (within 24 hours of their arrival in Japan) and toddlers below the age of two will be exempted from this levy.
In addition, all travellers staying within Tokyo or Osaka are charged a lodging tax of ¥100 – ¥300 (~S$1.20 – $3.70). Such taxes are part of the local government's' initiative to fund tourism efforts.
Also read: Halal Food in Tokyo: 20 Places to Visit When You're Hungry
2. Croatia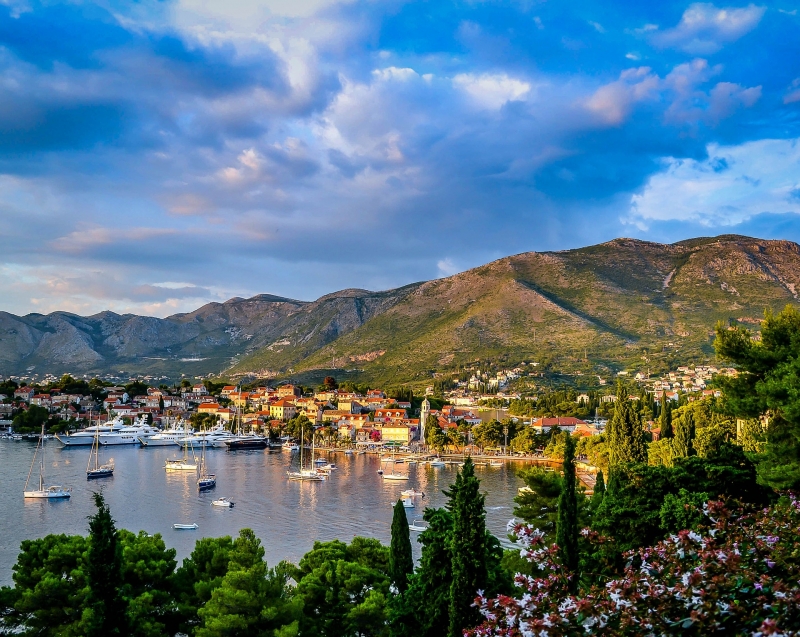 As of 1 January 2019, the Croatian government will be implementing a 25% increase in tourist tax. However, the tourist levy will only be implemented during the peak summer season from July till August. The levy will contribute to the funds of the National Croatian Tourist Board, local cities, counties and even the Red Cross.
All foreign travellers will see the revised tourist tax charged to their accommodation bills with the exception of campsites. Accommodations at popular tourist sites will charge tourist tax at about 10 Kn (~S$2.20) per night for the duration of the stay. Note: The tourist levy at campsites will continue to remain at 8 Kn (~S$1.70) per night.
This initiative is part of the government's action to curb overtourism in the country, especially during summers all thanks to the lure of beautiful beaches and blue waters. Fun Fact: The filming locations for HBO's popular series Game of Thrones have garnered significant interest from fans to visit Croatia.
3. New Zealand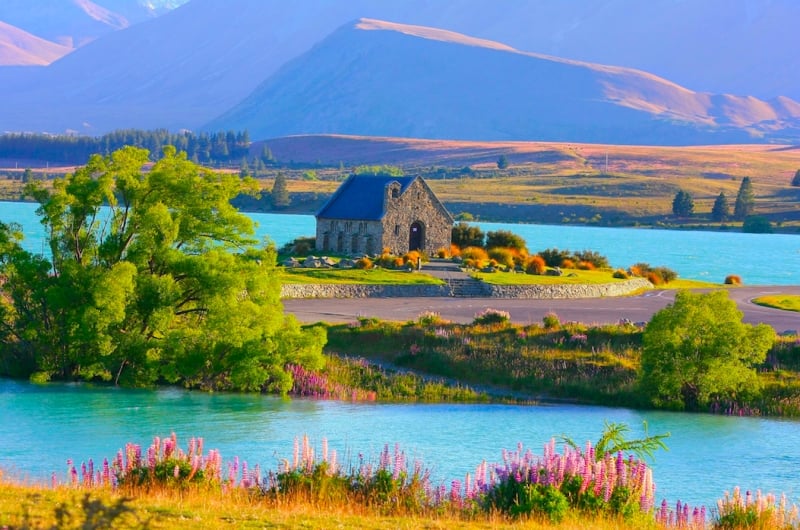 The New Zealand government will be implementing a tourist tax of up to NZ$35 (~S$31.40) per traveller in mid-2019. The tax will be charged through the new electronic travel registration upon entry to the country. Note: Travellers from Australia and the Pacific Islands, as well as children under the age of two, will be exempted from the levy.
The money from the tourist tax will be used to fund infrastructure and conservation efforts in New Zealand. This is particularly crucial due to the boom in tourism over the last four years.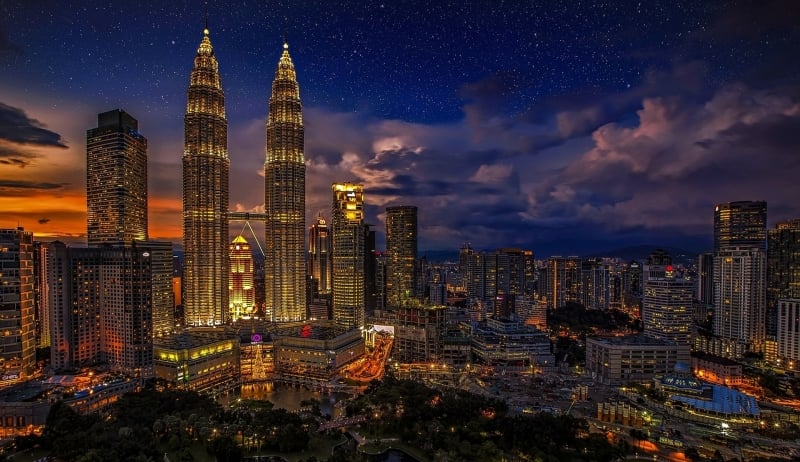 In 2018, Spain's Balearic Islands and Greece have either increased or introduced such levies as well. Closer to home, Malaysia imposed a flat rate of RM 10 (~S3.30) per night when you stay at hotels. Even South Korea has begun collecting 1,000 KRW (~S$1.20) per person for all departing passengers. Let's hope the list of countries doesn't begin to quadruple in the next few months…