Slated to return from 13 to 14 April, the London Muslim Shopping Festival 2019 will showcase more stalls and a larger variety of Halal food. Formerly known as the London Muslim Lifestyle Show, the ground-breaking event has been renamed to the London Muslim Shopping Festival.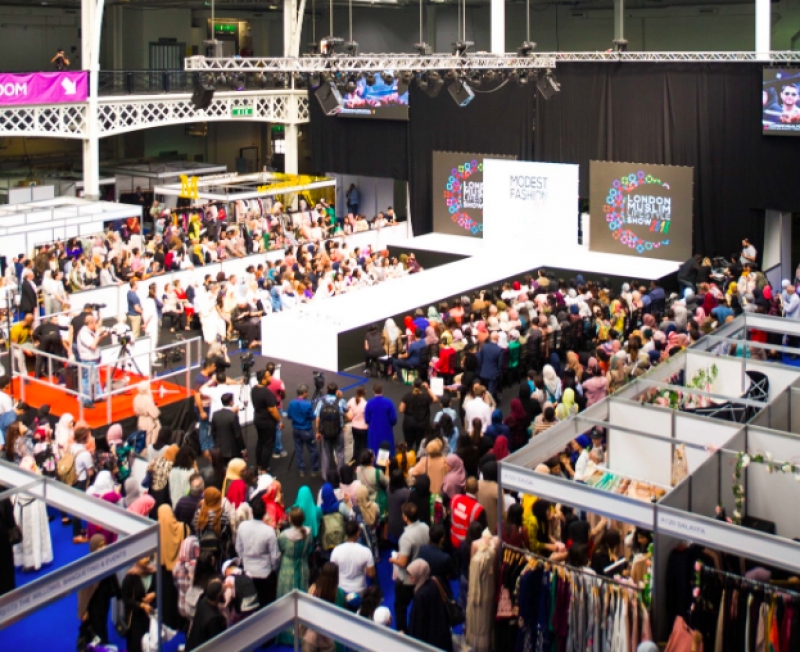 Since its inception in 2016, the London Muslim Shopping Festival has paved the way for the booming global Muslim market. Every year, over 20,000 attendees will have exclusive access to this food, fashion and shopping extravaganza.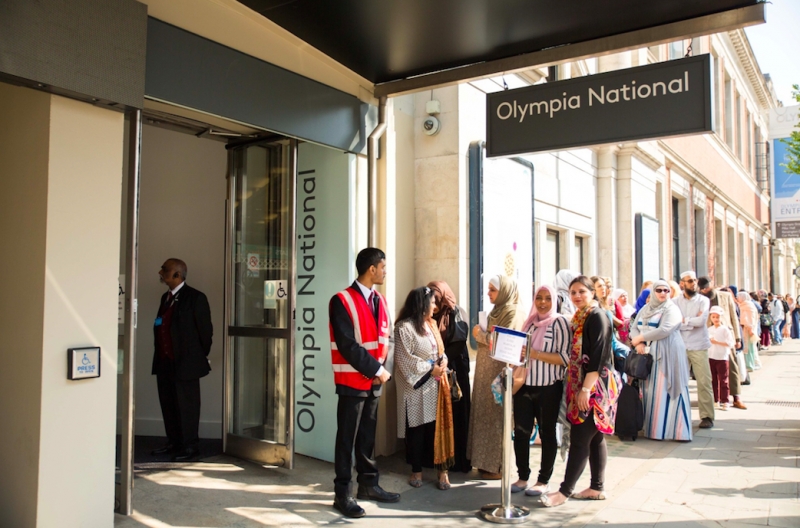 This highly-anticipated event will take place at the renowned Olympia London's National Hall. With over 200 exhibitors from 14 countries, the London Muslim Shopping Festival 2019 will showcase the very finest from the Muslim market.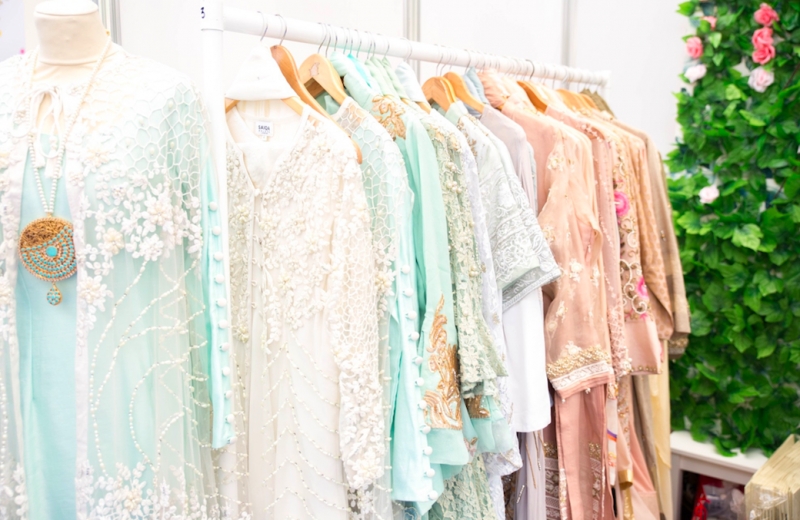 Expect to see a dizzying array of products including fragrances, cosmetics and even health supplements. Halal skincare products are also available for you to sample and purchase. If you're all about fashion and beauty, there will be a plethora of brands on display ranging from affordable modest wear to the more exquisite collections. Fair disclaimer: The gorgeous abayas here might mean you'll need to whip out your credit card more!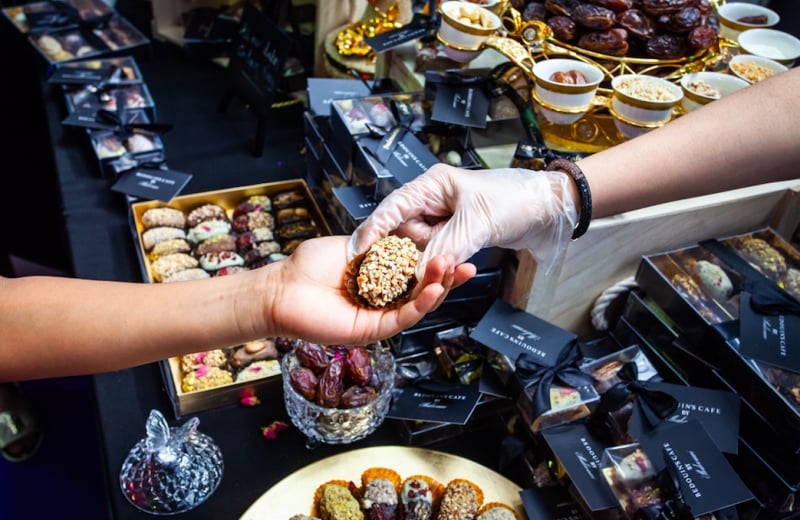 Food-wise, tuck into a tantalising spread of gourmet burgers, kebabs, decadent desserts and ice cream! While you're indulging in your well-deserved retail therapy, don't forget to treat your tummies too.
Early-bird tickets are now on sale from £6 (~S$10.50) for a limited time only. What are you waiting for? It's not too late to nab those tickets to London and spend a weekend purely indulging in the finer things in life.
Also read: Modest Fashion Week: The "Halal" Showcase For Trendy Muslim Fashion