We've all dreamt about packing up and moving to a whole different country. Starting over sounds glorious — making new friends, building a new life for yourself, indulging in the culture and food of the country. Glorifying the concept of migration is all well and good, but with every upside, there's a downside.
These things don't come easy, and quite a few of the setbacks you'll face from migrating can happen when you're unprepared for the move. Here are a couple of things to consider before making your final decision:
1. Immigration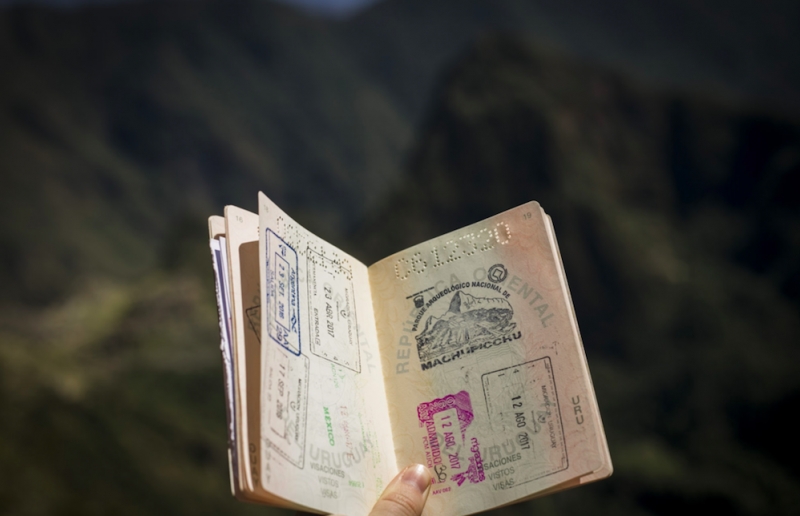 Just like with travelling, visa is the most important factor. Whether you're even allowed into the country in the first place or not affects your choice of country. Not only that, you have to think about its duration, type of visa you require, and methods of obtaining it. Some countries offer simple immigration policies, others don't. Make sure you're welcomed (as Muslims) and can clear immigrations with as little hassle as possible.
Other things to think about are alternatives to having a visa. Is permanent residency possible? What about dual citizenship? List out the advantages and disadvantages of the different types of entry and residency permits of your dream country.
2. Standard/Cost of living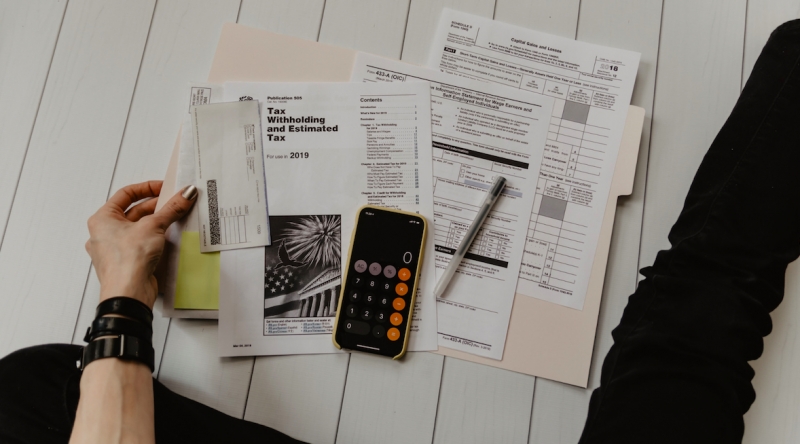 Like it or not, money is what makes the world go round. You don't want to move to your dream country only to realise you can't comfortably enjoy living in it. Take into account the standard of living of your dream country before going through with your move. Pull out your laptop and notebook, and list the daily expenditures, living expenditures and moving processes.
What are the types of transportation available and how much does it cost? What's an average price for a meal? Is insurance covered for migrants and foreigners or is that an additional charge? The tedious bits of taxes, banking, pension and all the "adulting" stuff is boring, but it's extremely crucial when migration is in the talks. You may be able to afford it all in your home country, but when you move to a different country, some rules are different.
3. Housing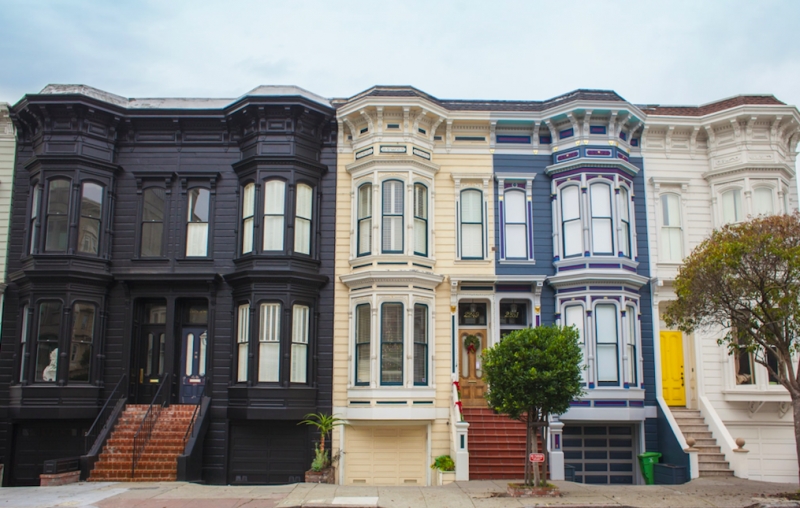 Of course, decorating a fresh accommodation is thrilling. You get to bring out your inner interior designer out to play. But there are a few things to ponder before settling into one in a foreign country. Be it renting one or buying one, different countries have different costs for housing and it all depends on their standard of living.

In one country, an amount can buy you a whole bungalow in town, but in another country the same amount only lets you rent a tiny apartment in an obscure area. Take note of the neighbourhood, costs and travelling distance. All these affect your overall expenses, especially daily commutes and monthly payments.
Also, it would be optimal to check if the neighbourhood you intend to stay in offers prayer facilities or if there are mosques nearby. The convenience will be something you'll be so grateful for in the long run.
4. Safety and stability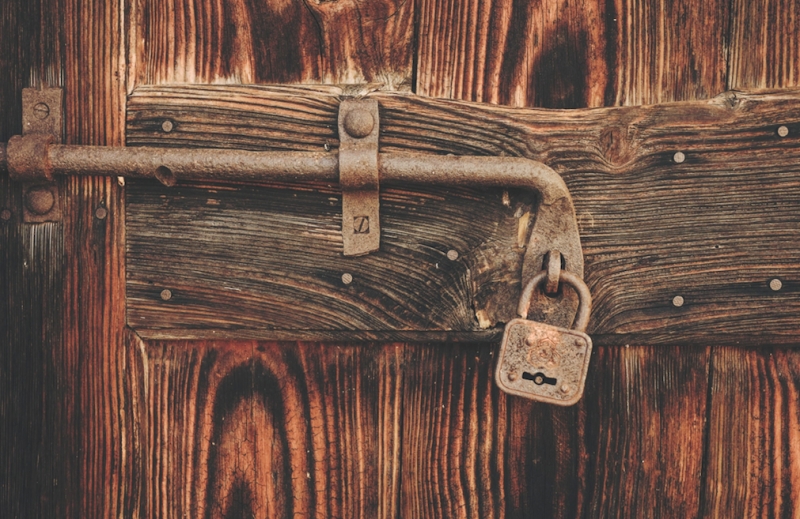 Some of us are currently living in extremely safe countries that this factor is often overlooked. It is, however, one of the few considerations that need prioritising. How safe is it to walk on the streets in broad daylight? It sounds silly, but in some countries, it's extremely dangerous or not even legal for a female to do just that.
When you're thinking of moving to a whole new country, the thought of starting a family there should be lingering at the back of your mind. Is the country an environment you want to raise your kids in?
On top of your research on safety, look up rights and risks as a foreigner living in those countries. While it may be liberating for the locals, the form of the country's government affects the migrants more than the born-and-raised. Personal freedom and having a voice is important.
5. Social habits and customs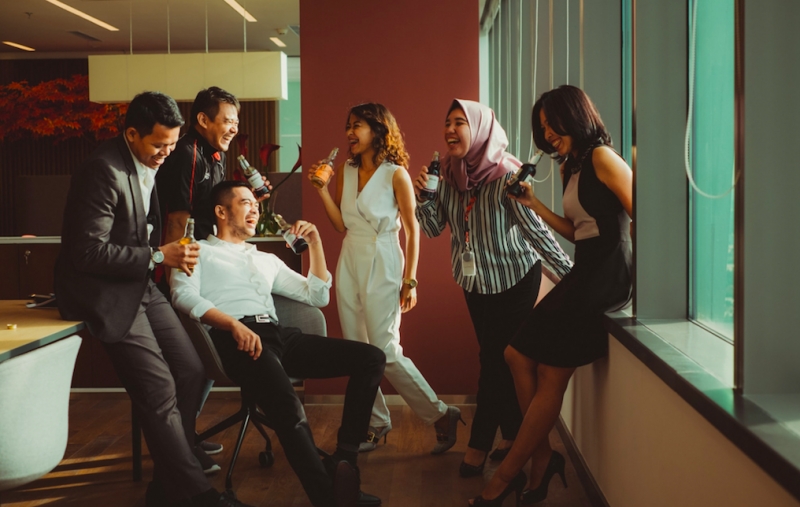 It may seem unimportant, but elements such as dietary options, social habits, local customs, culture and lifestyle can have a major influence in your happiness and peace when you're there. While it might sound like a handful to think about, it directly affects your ability to live comfortably in the country's environment.
With what's going on in the world and society today, there are a couple of specific factors we Muslims need to consider. What's the country's standing on religion? How diverse and accepting are the people?
Unfortunately, Islamophobia has been a real issue, and while it relates back to safety as well, feeling at home should be the main goal when choosing a country to move to.
6. Accessibility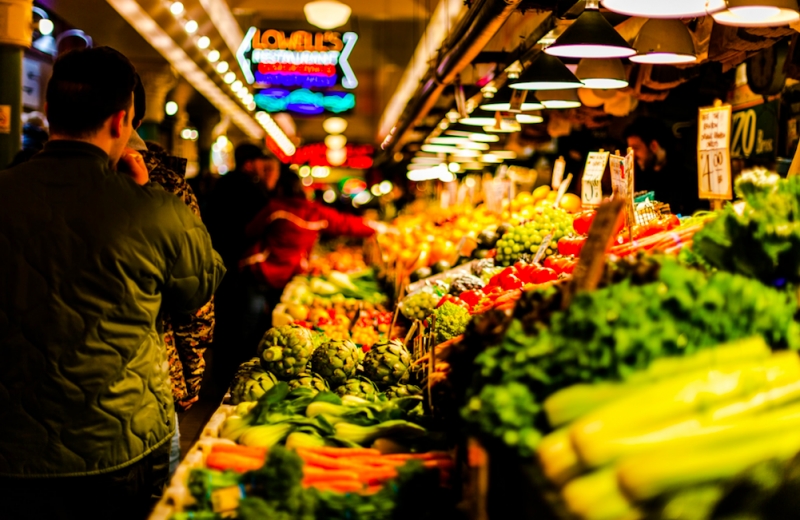 As Muslims, we also have specific dietary needs. While it may not be necessary to have limitless choices of food options, it would be more convenient if your dream country has easy access to halal ingredients. Look up halal grocery stores or supermarkets within range of the town you're planning to go to, or possible restaurants for your frequent takeouts.
Some countries might take a bit more effort to retrieve the necessary ingredients for your daily cooking or eating out while other countries might be easier, so it all really depends on what you prioritise. If you're okay with travelling a distance for food, compromising easy accessibility might not be a problem for you. Others might prioritise the convenience of a country's food options over dream continent.
7. Healthcare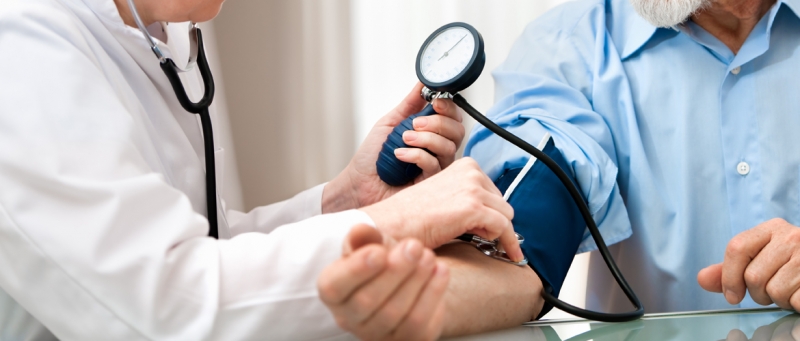 Whether we're young and full of spirit or young at heart, healthcare availability is extremely crucial. Certain countries offer free healthcare to locals, but it might not be the case for foreigners and migrants. Check on the accessibility of healthcare services and cost.

Opting for healthcare insurance especially for foreigners might be an option, but even then it might be costlier than what you're used to. You don't want your medical bills to be piling up right after your move!
8. Work opportunities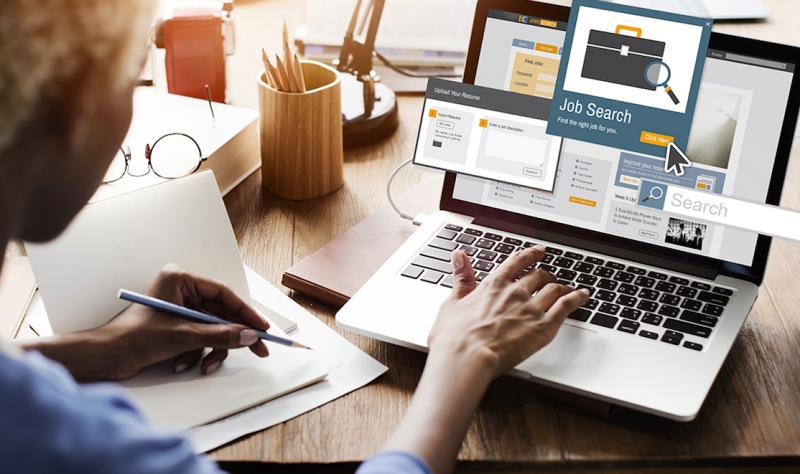 Moving to your dream country is your aim, sure, but what's going to be your source of income when you're there? If you don't already have a job lined up in your chosen profession, get on the job sites quick to see the market opportunities.

Do your research on salary expectations for comparable positions in different countries and even cities as management and compensation vary in different locations. Who knows, it could turn out that moving is the best thing that ever happened to your career — and your wallet.
9. Communications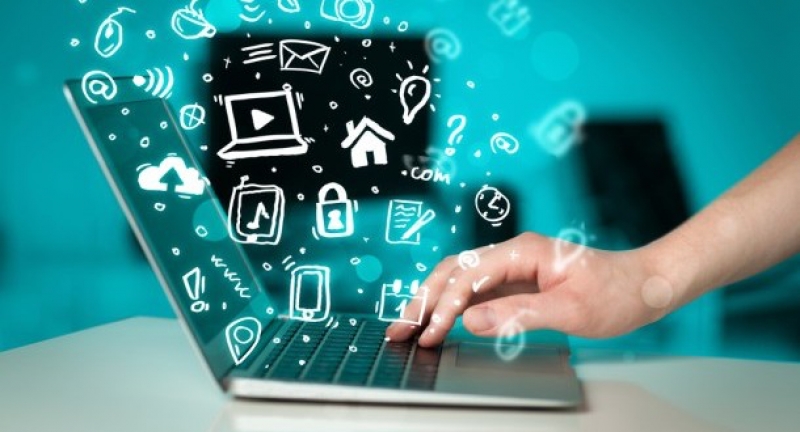 In this day and age of technology, communication is predominant. Not only staying connected with your loved ones back home but with access to the internet and websites would often be required for work and even school. Some countries experience internet downtime or website blocks. Look into ways of possible access to them, like VPN, or other countries that you could possibly settle down in.
Other than the digital form of communication, we shouldn't overlook the physical form. Is there going to be a language difference in your dream country? What's their native language and is there a need for you to pick it up? While it is not that difficult to get by the language barrier, it can get frustrating over time and pose as a conflict when applying for jobs or getting around.  
10. Reasons to move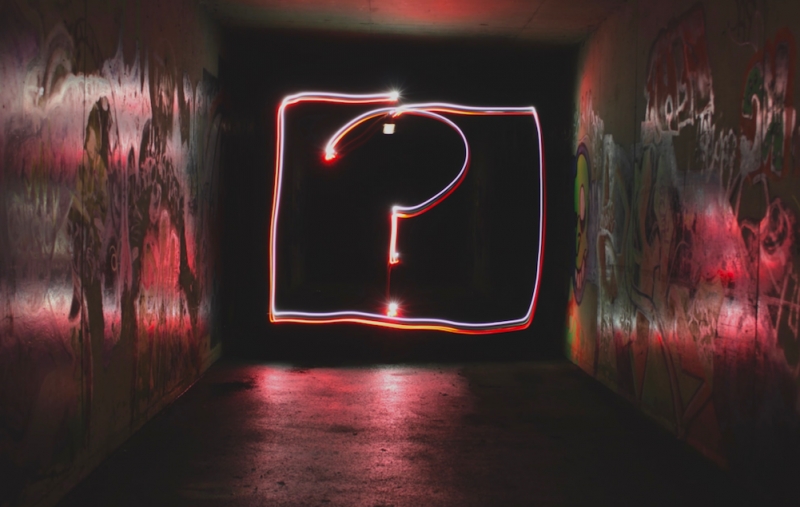 Look into your mind and heart and ask yourself: "why?" What's your reason for wanting to migrate? Is it to escape your current life and situation? Do you want a fresh start? Or is it simply the crave of living in that dream country of yours? Intention is key as it will be your main drive and motivation before and during your move.
Every country has its downsides, and if your reason to get up and leave is a temporary feeling or the heat of the moment, it may lead to possible issues in the future that you can avoid now. Take some time to deeply evaluate and reflect. The thought of migrating is exhilarating until you have to do the heavy lifting. It'll all feel worth it when your intention is pure and strong.
Also read: Life in Muslim-Friendly Tokyo, As Told By A Muslim Traveller