When travelling to countries that are not Muslim-centric, it may not be as easy to perform our prayers due to the lack of mosques and prayer spaces around. Japan is one of the countries that has come a long way in making its cities more Muslim-friendly for its visitors and residents.
With increasing initiatives and programmes to introduce more halal food, Muslim-friendly hotels and prayer places, it has never been easier for Muslim travellers to visit this amazing country. Without further ado, here are the notable mosques in Japan arranged according to cities!
Shibuya, Tokyo
Shibuya Pedestrian Scramble is not only one of the main attractions here, but also the whole of Tokyo. Many travellers from all over the world flock here to take at least one picture. There are also many other things to see other than the famed Shibuya crossing.

There are many shopping malls in this area just for Muslim shopaholics. You can find many funky and chic stores along Harajuku Street unique to Japan, as well as luxury brands in Ginza. Shopping at night is another novel experience here because many of the stores are brightly-lit, adding to the whole atmosphere.

If you're looking to escape from the hustle and bustle of the streets, relax at Yoyogi Park and visit the revered Meiji Shrine, one of the top tourist spots in Japan.
1. Tokyo Camii, Shibuya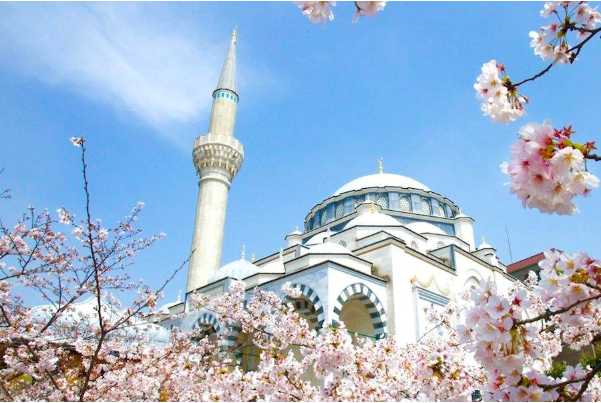 Address: 1-19 Ōyamachō, Shibuya City, Tōkyō-to 151-0065, Japan
Nearest train station: Yoyogi-Uehara Station
Also read: Halal Food in Tokyo: 20 Places to Visit When You're Hungry
Asakusa, Tokyo
Stepping into the city of Asakusa will transport you back to old, historical Tokyo like nowhere else. Known as one of the top sightseeing areas in Japan, there are plenty of things to do here and Asakusa is also particularly famous for Sensoji Temple. It is considered one of the oldest temples around in Tokyo and traces back to a 1,300-year-long history.

If you're looking for some handicrafts and an array of souvenirs to bring back, take your time to walk down Nakamise shopping street. Here, you'll find the street full of local shops and food stalls.

After all the shopping, if you're looking to have an authentic Japan experience, you can also rent a kimono for a day. The olden Edo era buildings and picturesque surrounds definitely serves as perfect backdrops for your photos.
2. Darul Arqam Mosque, Asakusa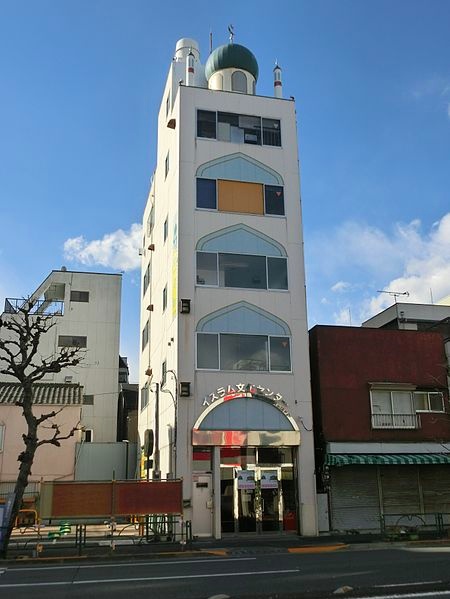 Address: 1 Chome-9-12 Higashiasakusa, Taito City, Tokyo 111-0025, Japan
Nearest train station: Iriya Station
Osaka
Osaka has steadily grown to be a popular destination to visit over the years. It's not hard to see why being the second largest city in Japan! Take your time to visit the oldest shopping district in Osaka which is 600 metres long, called Shin Sai Bashi-Suji. If you are looking for a more vibrant and energetic neighbourhood, head to Dotonbori.

Soak in the vibes and lights around the area famous for its shop displays (Glico Running Man!). For Muslim travellers who aren't into shopping, take a stroll around Osaka Castle for some history. This monumental attraction is also especially popular to visit during the cherry blossom season.
3. Osaka Masjid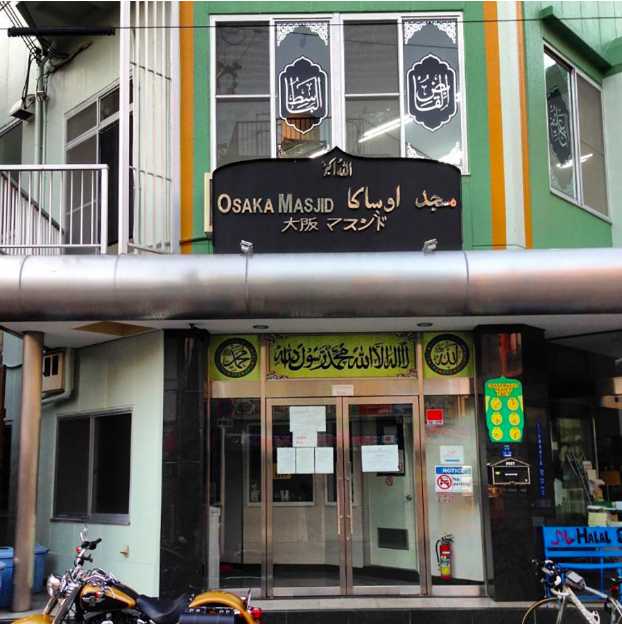 Address: 4-chōme-4-12-16 Ōwada, Nishiyodogawa-ku, Osaka, 555-0032, Japan
Nearest train station: Chibune Station
Also read: Halal Food in Osaka: 17 Places to Visit When You're Hungry
Sapporo, Hokkaido
Sapporo is the capital of the mountainous island of Hokkaido, famous for its skiing. It's no wonder many Muslim travellers come here every year, especially during the winter season. If you are here to have a go at skiing, Mount Teine is the place to be! The resort there offers ski trails for all levels of skiing. 
For those who want to have a breather, relax at Odori Park where many locals and tourists love to visit. It is specially enchanting and beautiful to visit during autumn when travellers can experience seasonal changes.

If you're feeling hungry, stop at Curb Market as well to devour some of the freshest seafood anywhere in Japan. Specialising in Hokkaido seafood such as crab, salmon roe and sea urchin, the market is an excellent way to see Japanese food culture.
4. Sapporo Masjid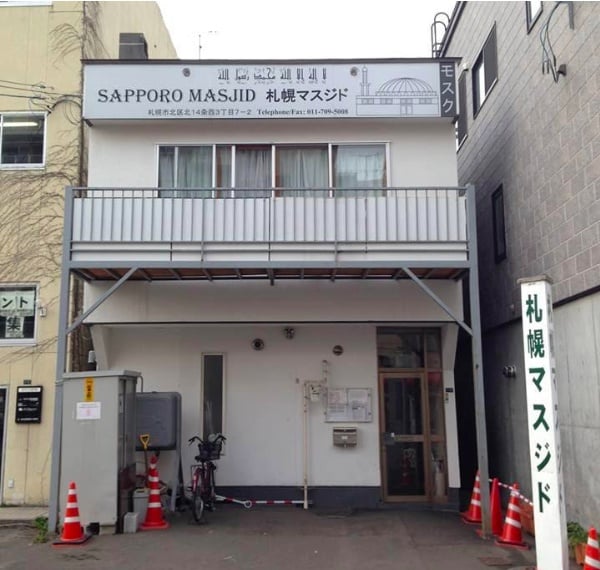 Address: Japan, 〒001-0014 Hokkaido, Sapporo, Kita Ward, 1
Nearest train station: Kitajunijo Station or Kitajuhachijo Station
Kyoto
Once the capital of Japan, Kyoto is often overshadowed by the more popular cities like Tokyo and Sapporo. Kyoto is known for its numerous imperial palaces, gardens, Shinto shrines and traditional wooden houses. While you are here, don't miss the chance to visit the majestic Fushimi Inasi-taisha Shrine. Dating from 711 A.D, this mountainside spot features a path with the famed gates that you see in many tourist photos.

Another place that Muslim travellers can visit is the Nishiki Market. No matter if you are a shopaholic or just a browser, this market is quite an interesting spot to spend a day. If you are visiting Kyoto during the spring season, then Maruyama Park is the best place to see the cherry blossoms for a spectacular display.

Nearby Kyoto Mosque is also the city's Gyoen National Garden, where you can find former palace structures.
5. Kyoto Mosque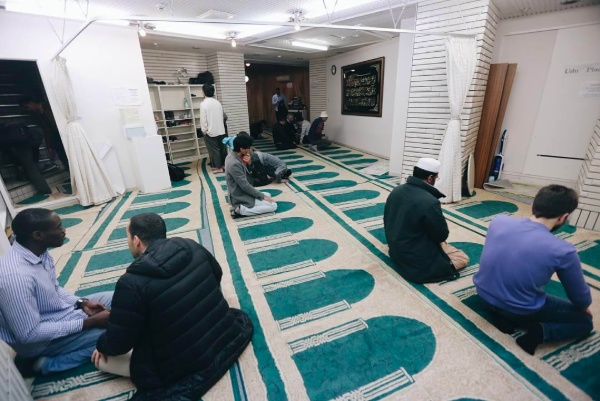 Address: Japan, 〒602-0853 Kyoto, Kamigyo Ward
Nearest train station: Jingu-Marutamachi Station
Also read: Halal Food in Kyoto: 10 Places to Visit When You're Hungry