With the popularity of famous television shows, Croatia is increasingly becoming an attractive travel destination among Muslim travellers. From cerulean waters and stunning historical towns, this European city boasts panoramic coastline views that'll leave you in awe.

As with any other unfamiliar travel destination, it is important to take note of these Muslim-friendly travel tips as you plan your next Muslim-friendly holiday to Croatia. 
1. Bring your own food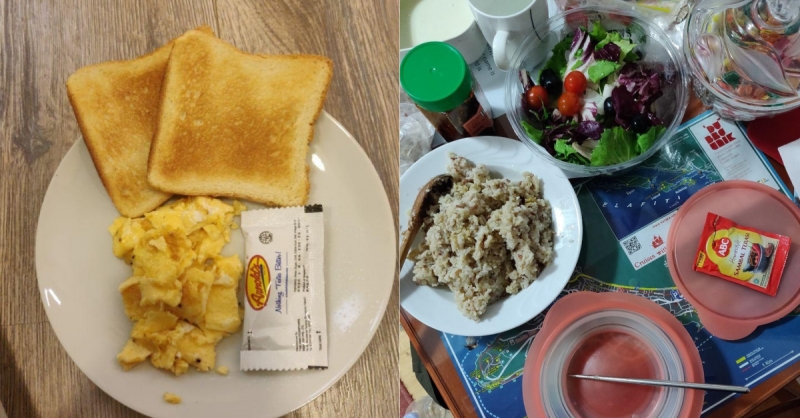 Halal food may prove to be difficult to come by in Croatia. Halal tourism is still relatively new in most cities like Zagreb. Well, there are some halal-certified restaurants in these Croatian cities but it's usually rare and expensive due to its rarity. Muslim travellers can expect 100KN (~S$20) for a simple kebab and 20KN (~S$4) for a small glass of apple juice.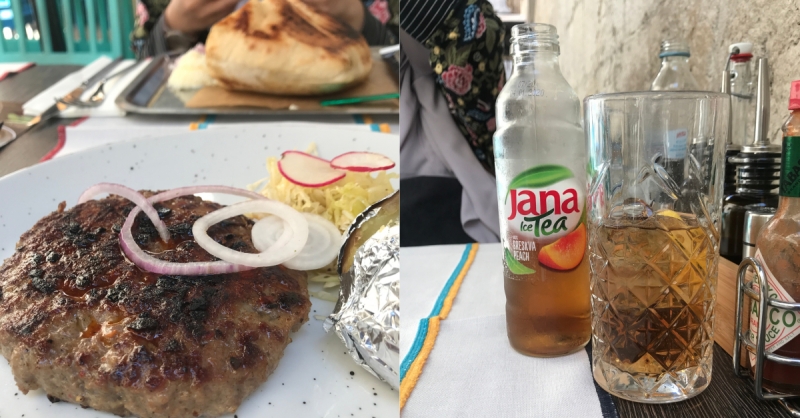 However, in coastal cities such as Dubrovnik and Split, Muslim travellers can easily locate halal-friendly alternatives such as seafood and vegetarian food options in most restaurants here. If you're a cautious Muslim traveller, I would highly advise you to pack plenty of instant noodles and canned food to make sure you'll never go hungry. 
2. Supermarkets are your friend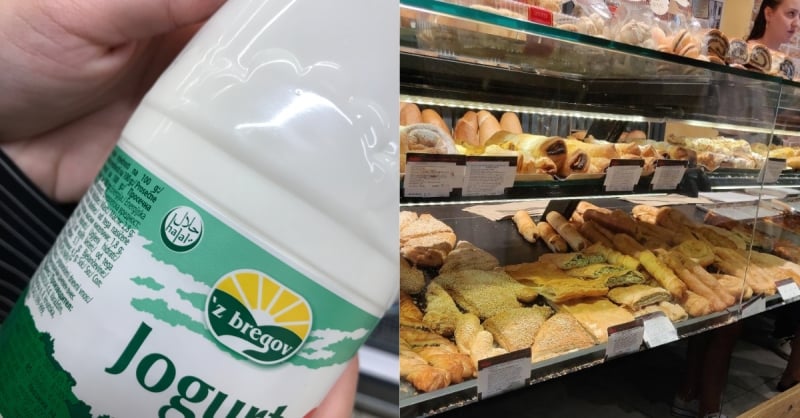 If you aren't keen on packing too much, there are plenty of supermarkets sprawled across the city. You'll be able to find simple groceries such as eggs, pasta and bread. Popular supermarkets such as Konzum may seem quaint but are great budget-friendly food options. You can easily make a simple meal in your apartment if you fancy yourself to be a chef. 
3. Pack light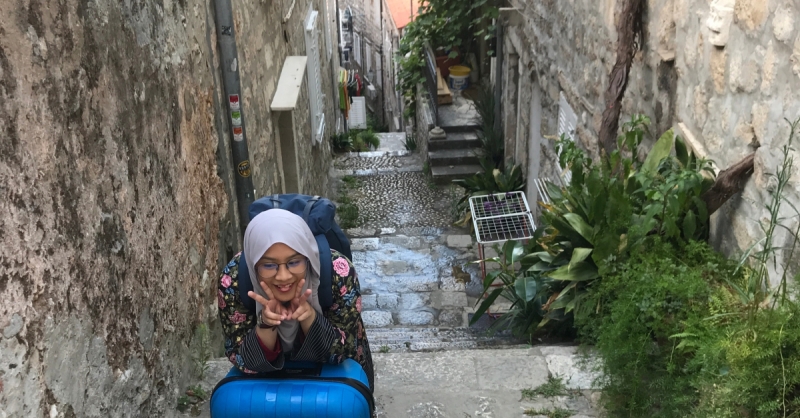 Just like the rest of Europe, Croatia is filled with cobbled stones and plenty of stairs. It is not uncommon for apartment buildings to not be equipped with elevators. And many of the "Old Towns" of Croatian cities are only accessible by stairs. It would be highly recommended for you to pack lightly or bring along cabin-sized luggage if possible. 
4. Registration and your passport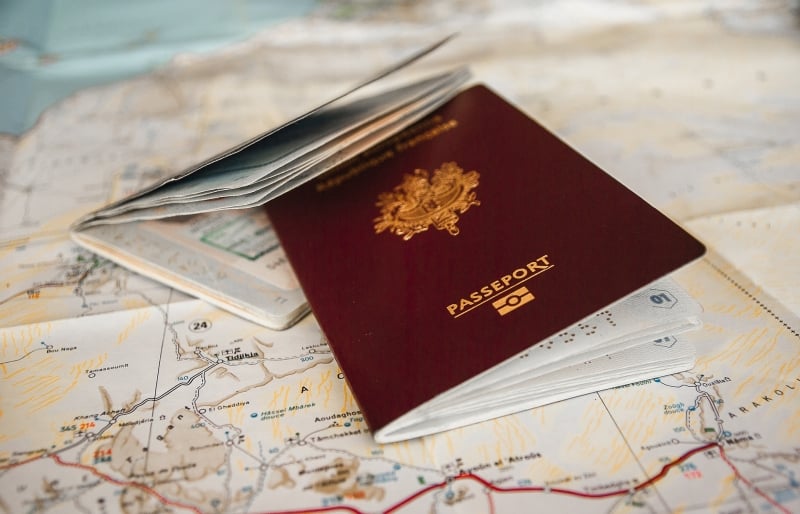 If you're planning to stay in a rented apartment like Airbnb or hotels, don't be alarmed when hosts or admin staff asks you for your passport or insist on making a copy of your passport. They are required by law to have a copy of your passport details to register with Croatia's tourism board. Also, Muslim travellers should take note that they should not hold your passport for more than 15 minutes. 
5. Bus is the way to go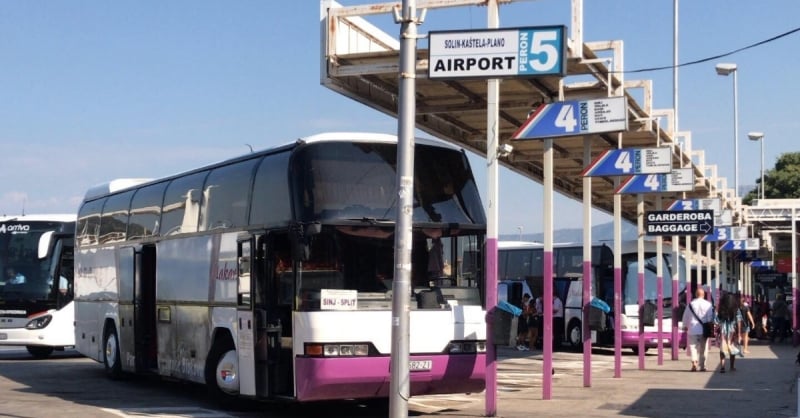 Unlike most European cities with convenient train systems, the best way to get around Croatia is via bus. Croatia has an extensive network of bus services that vary intercity travel and international travel. It is also a budget-friendly way if you intend to travel to various cities during your trip. Personally, I spent about S$20 on intercity bus rides as compared to S$100 on domestic flights.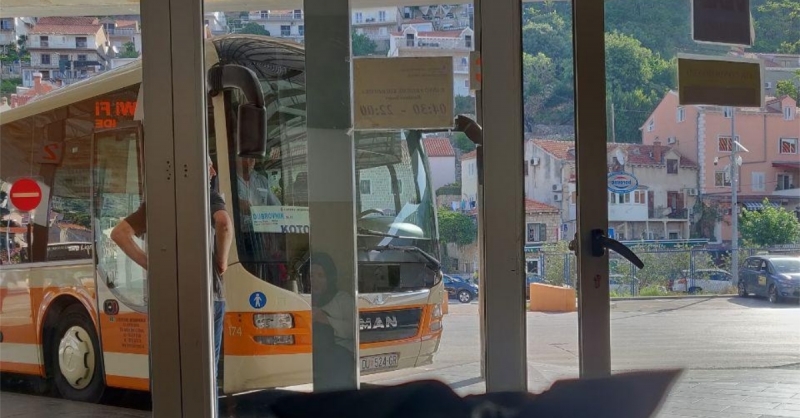 Muslim travellers should buy their bus tickets in advance especially if you're travelling during high seasons between July to August. Be sure to check the ratings of the bus services as each scheduled timing is operated by a variety of bus companies. 
Plus, you can download the bus app such as GetByBus where you can show an e-ticket to the bus conductor. You should also take note that you might have to pay a luggage fee of 10KN (~S$2) depending on the bus service provider for storing your baggage. 
6. Bring a hat and plenty of sunblock for the summertime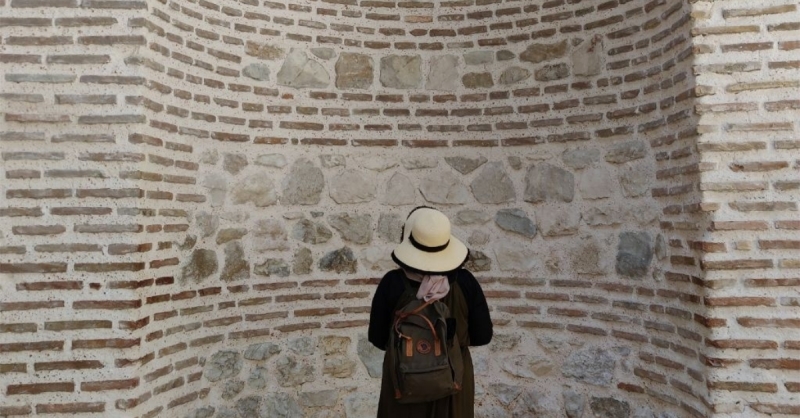 The best time to visit Croatia is between July to August as it is often referred to as high season. But it is also the hottest season! You can expect almost 40-degree weather without clouds in the sky to block the intense sun rays. A great way to shield yourself from the sun is to bring a hat and be sure to apply plenty of sunblock lotion before you begin your day. 
Muslim travellers should also stay hydrated and bring along a bottle of water wherever you go. Don't worry you can save money and drink tap water in Croatia!
Also read: Muslim Travel: A Guide to Buying Food in European Supermarkets