What is Nisfu Syaaban?
Before the arrival of Ramadan, Muslims will encounter another sacred month. Syaaban is often seen as the month of preparation for the upcoming fasting month. However, there is also a significant event in this month.

Nisfu Syaaban or Shab e Baarat falls on the night between the 14th and 15th of Syaaban. It is considered to be one of the greatest nights in the Islamic calendar. The speciality of Nisfu Syaaban is often similarly compared to Lailatul-Qadr in Ramadan.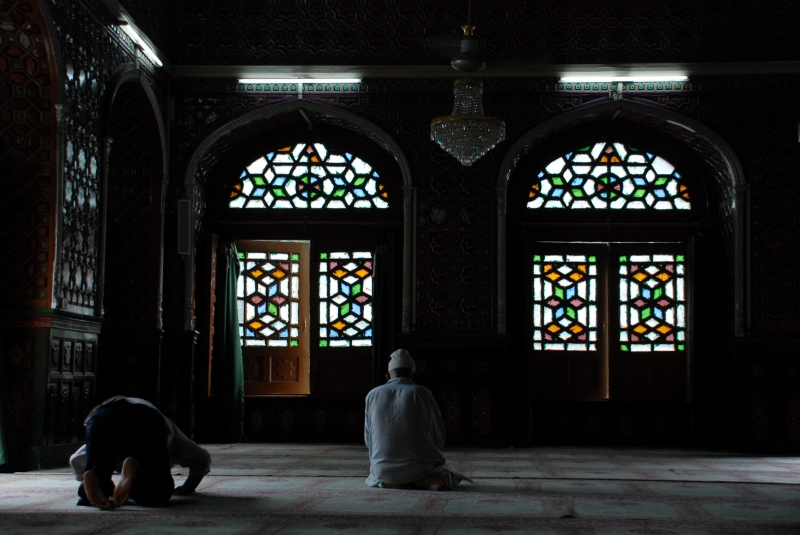 As Muslims, what could you do to honour Nisfu Syaaban?
Many Islamic scholars have revered this night as the night of forgiveness and fortune. Muslims would stay up all night to offer voluntary prayers and dzikir as a way to seek forgiveness for any past sins on the Night of Bara'ah. The following day on 15 Syaaban, Muslims would often fast for the day.  It is hoped that all the prayers in this night will be accepted by God. Prayer itself is an 'Ibadah, and God may reward each prayer along with the fulfilment of the supplicator's need.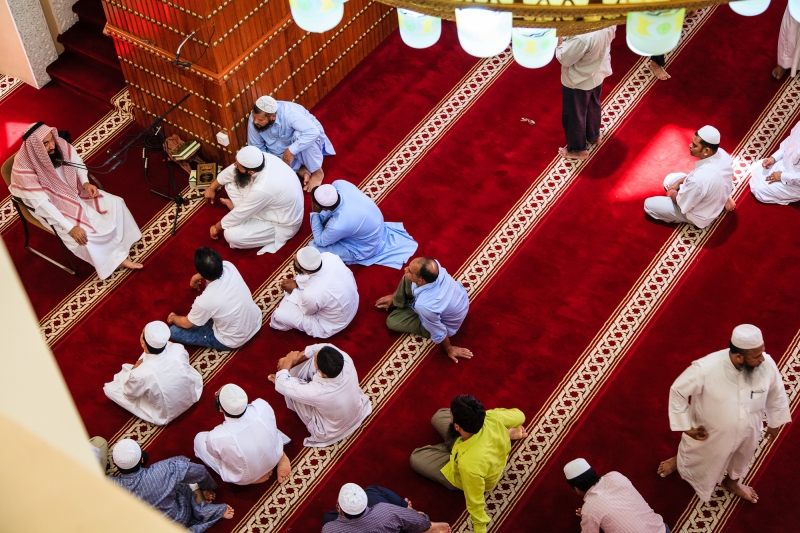 Moreover, it's a great month to practice the Sunnah. The Prophet PBUH was believed to have fasted voluntarily during Syaaban more than any other months. Fasting in this month is seen as a way to prepare for Ramadan as Muslims will be used to fasting in Ramadan. Hence, you'll keep your acts of worship consistent as the holy month approaches. May you reap the blessings of this special night, InsyaAllah.
Also read: Isra Mi'raj: What Does This Night Journey Mean to Muslims?