The long-awaited, well-deserved term break is almost here!  For the local Singaporeans who aren't planning any getaways and Muslim travellers to sunny Singapore, there is plenty to do and anticipate for this September holidays, 
With various things going on at the same time, it can be hard to keep track of all the events happening. Well, here's a compilation of what's going down this upcoming holiday!
1. Orchid Extravaganza 2019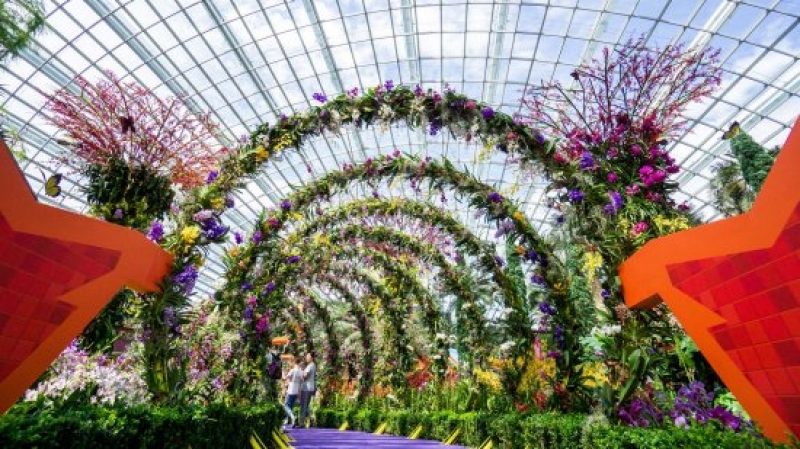 The Gardens by the Bay is one of the most famous attractions in Singapore. To keep things fresh, the decorations and stage change ever so often in line with the season or festivities.
Until September 15th, the current decorations that are up are solely focusing on orchids, the country's national flower. Be sure to catch this breathtaking presentation while it lasts! 
2. Malay Language Month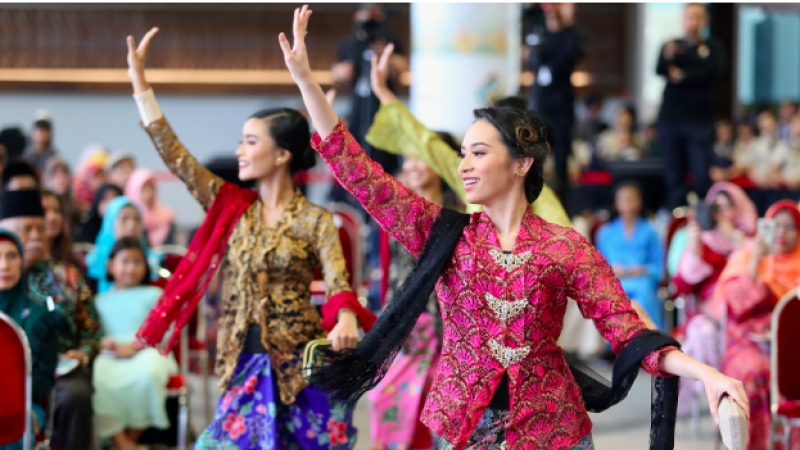 As a country that is proud of their racial harmony and coexistence, events like Malay Language Month, or "Bulan Bahasa", promotes and celebrates the Malay language.
A variety of activities, literacy, oratorical and cultural programmes are open to everyone and anyone interested. Running till October 13th, the event is aimed to expound on the many beautiful facets of the Malay language.
3. Singapore River Festival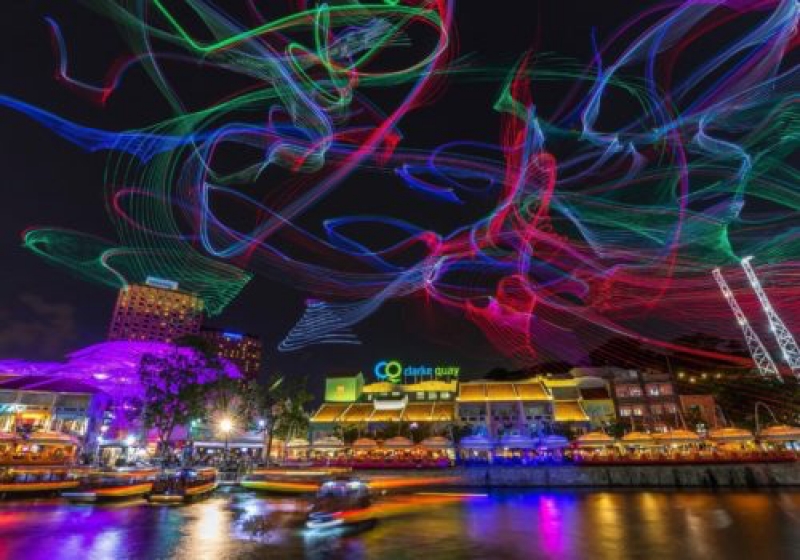 Returning for its fifth year, the Singapore River Festival is dedicated to showcasing a range of Singapore-centric activities. They pay homage to the cultural diversity and celebrate its heritage and people.
It will be held at four different event locations at all the various quay down the Singapore River. Plus, be on the lookout for local delicacies and performances by talented Singaporean musicians!
4. Guo Pei: Chinese Art and Culture Exhibition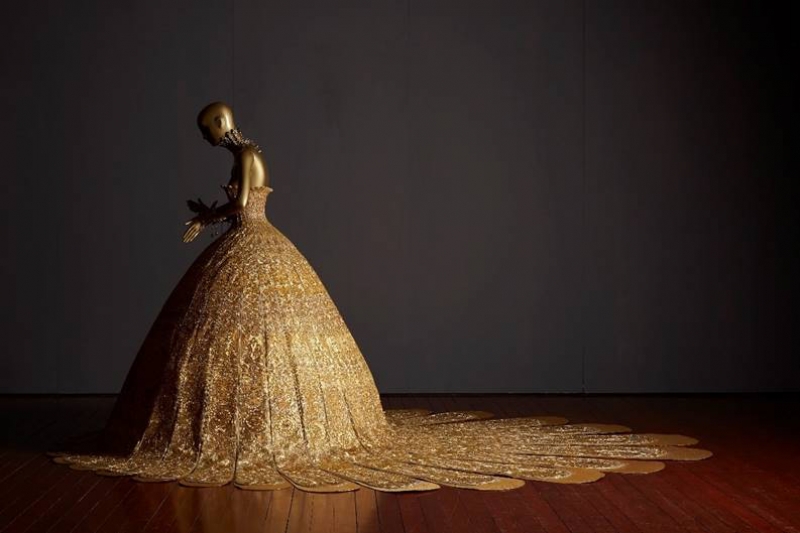 For Muslim art and fashion lovers, why not stop by the Asian Civilisation Museum to catch Guo Pei: Chinese Art and Culture Exhibition? The exhibition presents a dialogue between historical and contemporary Chinese design. Also, Guo Pei expresses her own take on contemporary cultural design.
Guo Pei's intricate masterworks and bridal gowns will be exhibited until the 15th of September. 
5. Wonderland Exhibition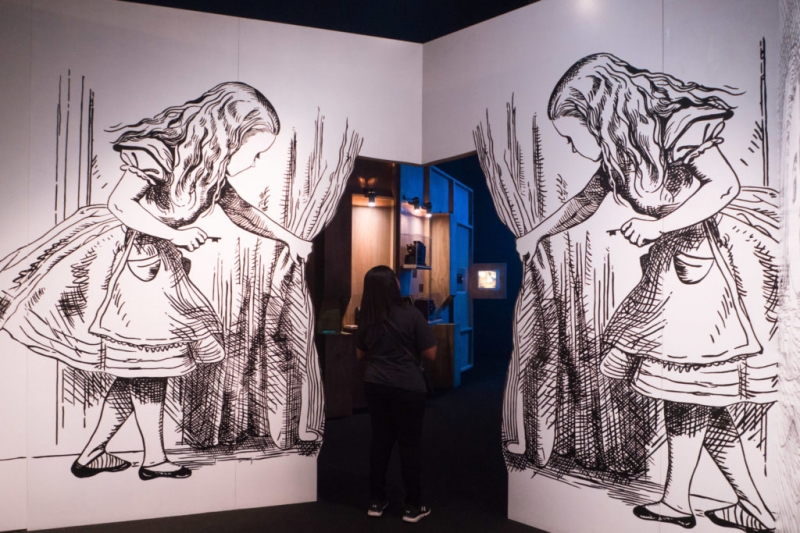 Bring your inner kid out to play, or your actual kid if you have one, to the Wonderland Exhibition. You guessed it, Alice in Wonderland!
It's actually based on Alice's adventures through the looking glass. The interactive exhibition also displays original costumes, first edition books and more! 
6. Floating Utopias Exhibition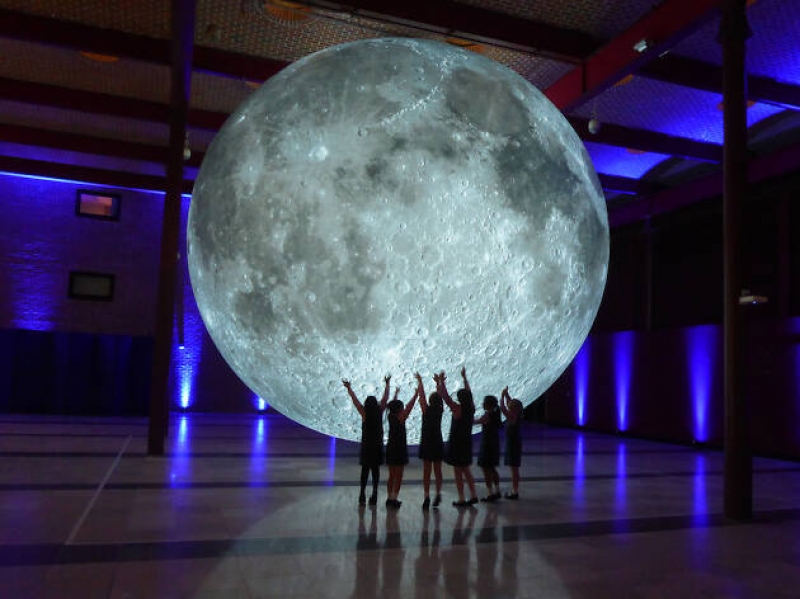 Has it occurred to you how intrigued humans are by inflatable objects? Ever since the first hot air balloon in the 18th century, the idea has been floating in people's minds. The Floating Utopias Exhibition addresses just that. In essence, it's a playful and poetic exhibition that explores the social history of inflatable objects and the interpretation in art, architecture and more.
Until the 29th of September, don't miss out on your chance to snap a picture for that Instagram! 
7. TeamLab Formula 1 Crystal Fireworks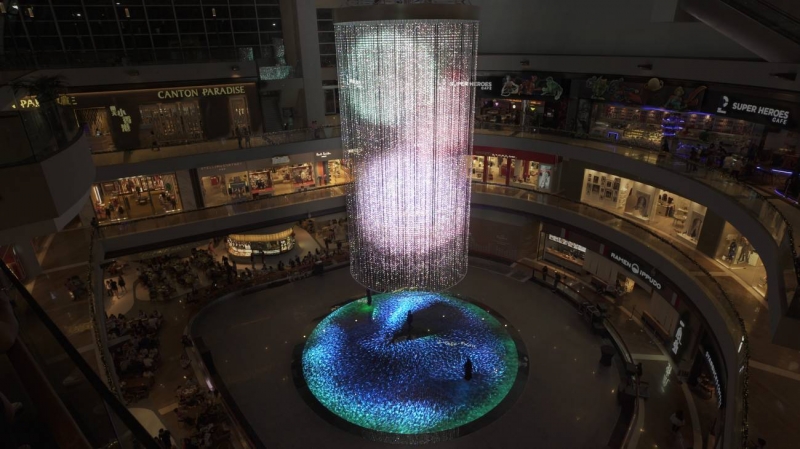 Have you seen TeamLab's permanent public exhibition in Marina Bay Sands' Digital Light Canvas? As a way to commemorate the annual Formula 1 in September, a special three-dimensional fireworks display will be showcased from September 10th to 26th.
Moreover, anyone with a smartphone can select the kinds of fireworks they'd like to see and set it off on the display. An interactive dramatic exhibition that's worth a visit!  
8. Wan Qing Mid-Autumn Festival 2019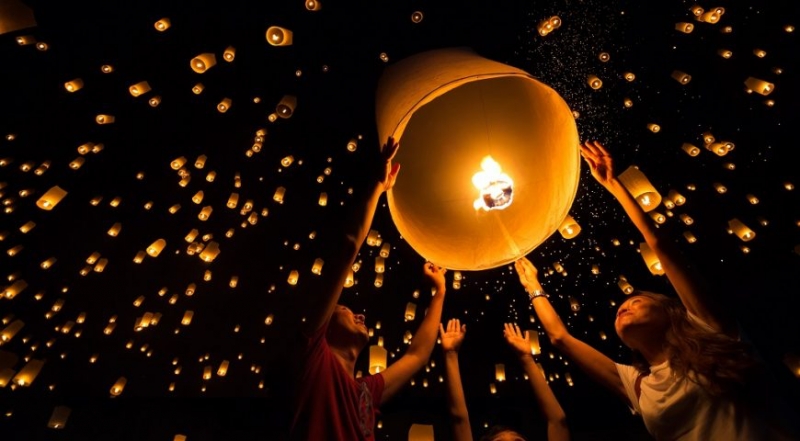 Singapore is so full of different cultures, they embrace them all! The Wan Qing Mid-Autumn Festival offers a weekend of offerings for the young and young at heart!
You can expect a range of activities such as heritage trails at the Balestier, guided tours of the museums' galleries, mooncake tasting and lantern-making workshops. You'll be sure to learn a thing or two on top of experiencing the full authentic culture! 
With all these events happening, your whole holiday is filled with activities to do. So call up your friends and families to make plans for this holiday! 
Also read: September Holidays: Best Muslim-Friendly Short Getaways From Singapore, Malaysia and Indonesia